I have another ad circle intelligence, do you want it?
Click on the blue word "big idea" and let's sell our wisdom together
You can also log on to the website www.pitchina.com.cn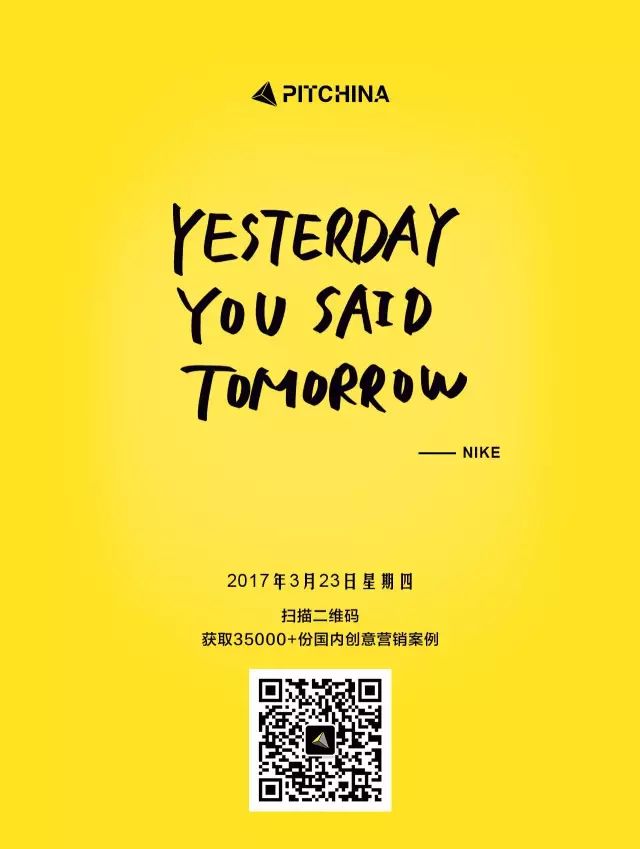 ---
With the advent of the media age, the word "information fragmentation" is often mentioned on various occasions, and although we receive a lot of information every day, it is inevitable that there will be no focus.So, let's focus on the big things of the last two weeks!
For example, what has been done in the advertising world recently:
There will be many girls around Wall Street's iconic copper cow in the future!
"Old Buddha" was endorsementD KFC 5!
Oreo introduces a new flavor that will turn your poop pink!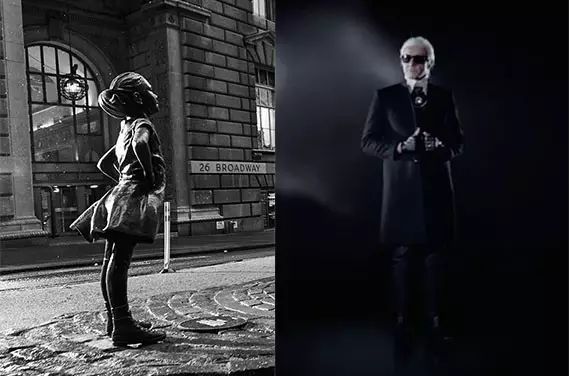 For example, the successful marketing scenarios you should know:
What exactly is interactive marketing?
How do I do a creative interactive marketing campaign?
What are the success stories to learn from interactive marketing?
How does IBM leverage influence to take its place in the computer world?
What shift has IBM made to its marketing from hardware to services?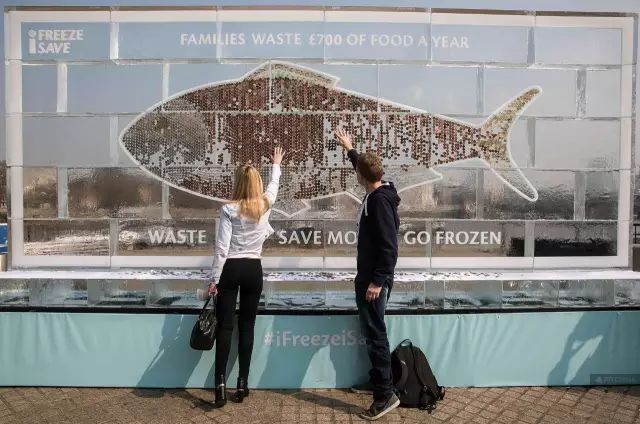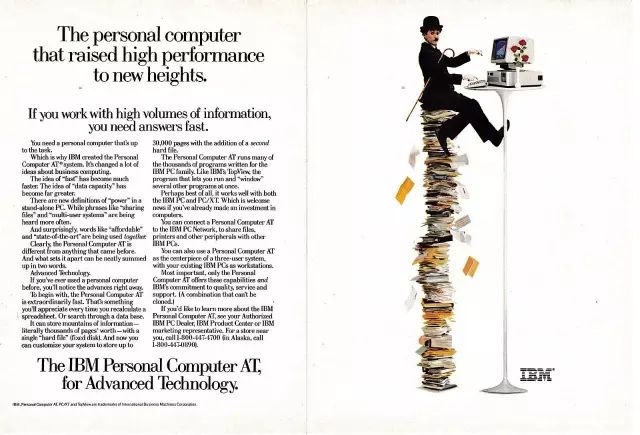 For example, those marketing dry goods you should know:
9 psychological principles that influence consumer behavior
The 6 most common mistakes in marketing
All of the above highlights and more details are included in the latest edition of Big Creative Intelligence!
Reply in the background on WeChatIntelligenceThat's availableFree.Get the latest version of Big Creative Intelligence!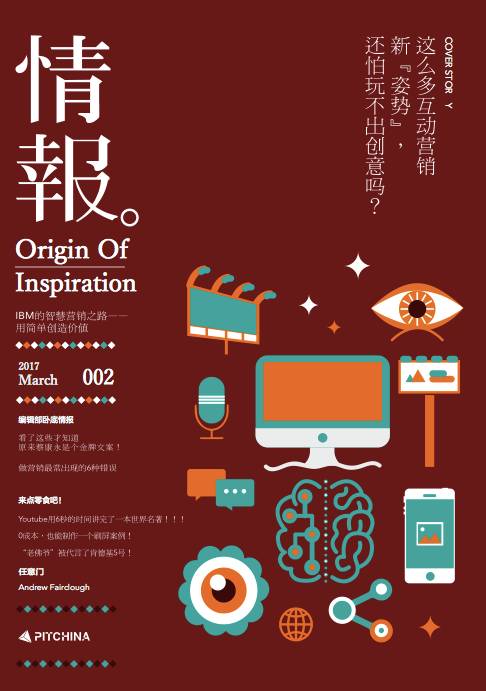 ---
What exactly is Big Creative Intelligence?
Origin Of Inspirationit's a semi-monthly magazine launched by Big Idea,We hope to use this magazine to provide more inspiration for your creative work and life.
This electronic semi-monthly magazine containsOur carefully selected and summarized quality brand strategy, the big events in advertising and marketing over the past two weeks, the quality of the text you've missed, and the cold knowledge to talk about it.The original file can be left in the background message "Intelligence", you can get the download address (free of charge). )
What can I see in Big Creative Intelligence?
Big Creative Intelligence is divided into four columns: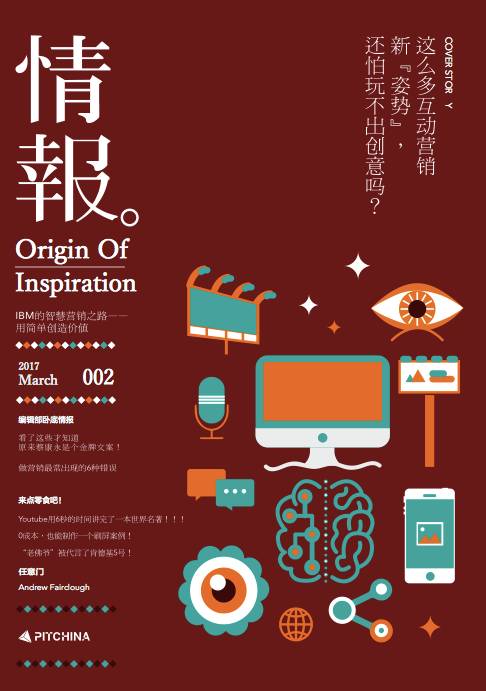 Cover story, as the name implies, is what the cover paints and what we say! Each cover story we push 2 brand stories, generally from the overall strategy, but also with a case show. A brand that can be known must have its own characteristics and places to learn from, and we'll summarize them for you in the cover story.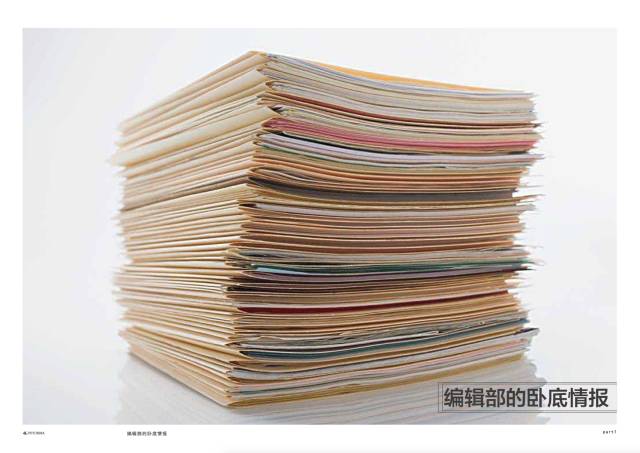 The content here is all from the undercover editor's big creative content compilation on the front line of information, who has selected four of the most worthy articles from hundreds of articles over the past two weeks. In the age of information explosion, we should read more delicately!
Let's have some snacks! 】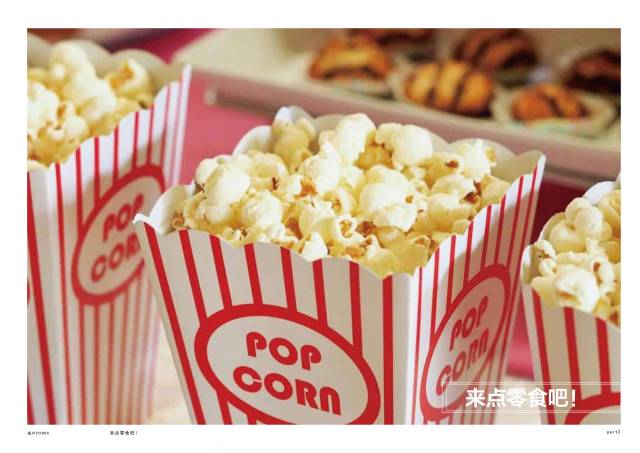 Every day there are so many new news, new ads, most people don't have time to look at it one by one. Therefore, we have created a "snack platter", the past two weeks to let you fully grasp the events in 5 minutes, advertising, fashion, science and technology, art, marketing, a net!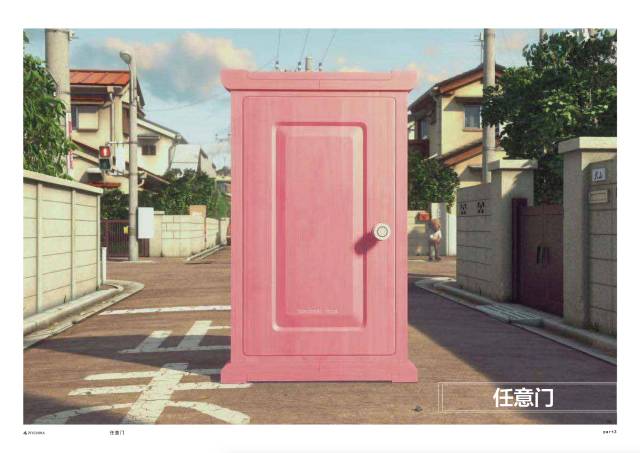 What niche artist's work, what fashion history corner material, what should know should not know the little knowledge, what should master should not master the small skills. It's all said to be arbitrary, so here's the egg.
To get all of the above, you just need to...
Actually, you don't have to do anything,
Because we areFree.Issue!
How often does Big Creative Intelligence come out?
Half-monthly issue, January two issues!
How can I get a positive issue?
1、You can get the download address by replying to the keyword Intelligence in the Big Creative Public Number.
2、If you want to get the latest version of "Big Creative Intelligence" can increase the creation of friends, micro-signal: pitchina_dcc, big creation will be sent to your WeChat in the first time;
---
About THECHINA Gold Members

Provide the most professional brand creative marketing case study at home and abroad
The case has now been updated to Issue 21
Industry-related people are welcome to join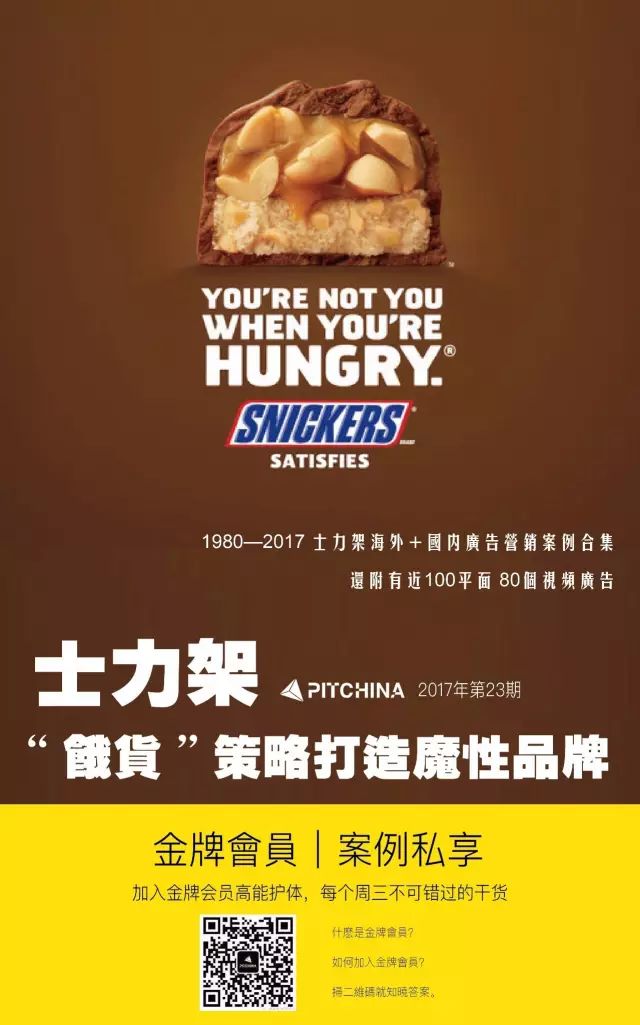 Details about THECHINA Gold Membership
Please click to view the article
A review of DaTron's most recent favorite cases
The following is not methodology
···
-The End-
···


www.pitchina.com.cn
PITCHINA Ideas is a community of top marketing creatives
It brings together advertising creatives/brand marketers as well as people from the advertising industry
In ITCHINA you can share your latest case results
You can also participate in online brainstorming to make money with your own wisdom.
Long sleks can scan to focus on big ideas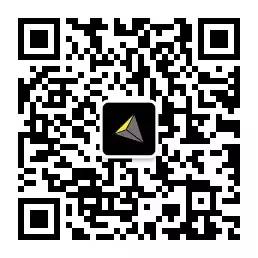 ---