Industry Intelligence . . Why is outdoor advertising effective? More real than online advertising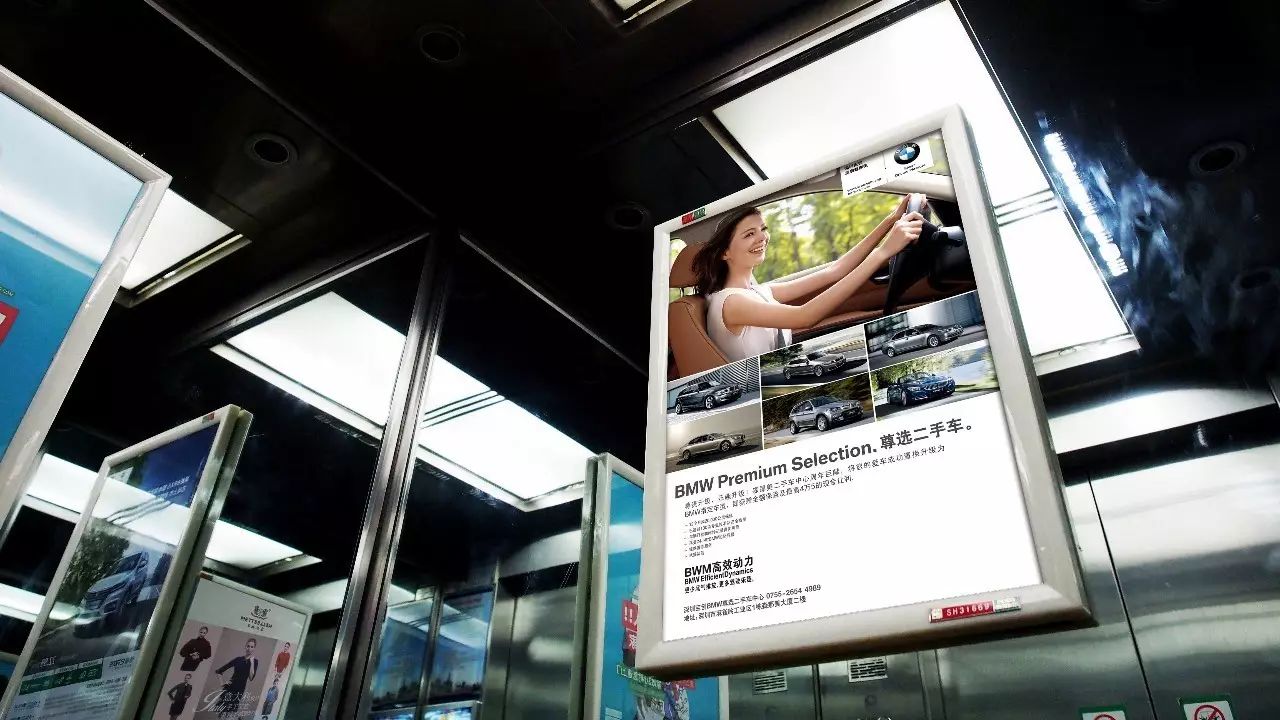 Source:Digitalsignagepulse.com
The fact that we often see Internet company ads outdoors shows that outdoor advertising is definitely effective. If outdoor advertising doesn't work, I'm sure these companies won't have the money to burn like this.

Because of the lack of data support, we often know the specific utility of outdoor online draining, and this article just from the perspective of data for everyone to analyze and interpret the role of outdoor in driving website traffic, mobile in which play an increasingly indispensable role, this I believe will become or even to some extent has become the industry consensus.
In the digital age, the role of the outdoors will become more and more important.
In recent years, we've been talking about the natural connection between outdoor advertising and mobile devices, and now we have real numbers to support that view.
Search mobility is the trend
For a long time, outdoor advertising is effective, one of the basic factors is that consumers spend 70% of their waking time away from home. Now, most people outdoors have a smartphone, which is the equivalent of carrying a computer when they're outdoors, and it's a tool that connects to advertisers anytime, anywhere.
In October 2015, Google officially announced that google's mobile search had overtaken computer search, a shift that marked a disruptive change in the way we interact with computers, and that we can search for information not just anytime, but more importantly, anywhere.

While mobile search is growing dramatically, the past few years have been challenging for digital advertising. A number of studies have been published outside the industry, from which we can find:
 54% of online ads are invisible (Source: comscore's Advertising Visibility Benchmark Report, 2013);

Almost 61.5% of ad-viewers are not human, but machines (Source: Incapsula Machine Traffic Report).
According to a late 2015 study, a botnet called Xindi would cost advertisers (because of traffic fraud) nearly $3 billion by the end of 2016.
Around the same time, the American Outdoor Advertising Association (OAAA) conducted an experiment to demonstrate the role of outdoor advertising in driving digital interaction, while exploring opportunities for interaction between offline and digital media.
Advertising in a real world
This ground-breaking research, the theme is called "feel real", the target audience of this outdoor advertising campaign, is advertisers. The campaign's core message - "This ad is real" - is clear, simple and direct, and it recognizes the challenges of digital advertising.
When the target audience logs on to the site, they go through a multiple test to prove that they are real people, and then the site tells them about the role of the outdoors in driving digital traffic.
The results of the advertising campaign speak for themselves
This advertisement is true

95% of website visitors are confirmed to be human;

Among those who logged on to the "Feel Real" campaign site, 85 percent said they saw an outdoor ad before they came online to view it.

Seventy-four per cent of people who visited the event site went online via mobile devices, indicating a direct link between outdoor and mobile behaviour.
Drive consumer (or media buyer) behavior
The outdoor advertising industry grew 4.4% year-on-year in the first three quarters of 2015, followed by a "feel real" outdoor advertising campaign, during which the industry grew by 6.6%. This incremental sales growth may not seem obvious, but through such a relatively short-term activity, industry sales have actually increased by more than $23 million.
The event not only reached the target audience (media buyers), brought traffic to the site, but also increased outdoor awareness and sales. If the outdoors have such an impact on the behavior of such a group of biologically suspicious people, imagine how much it can do for more receptive consumers.
A recent Nielsen study found that 33 percent of consumers search for relevant advertisers on their mobile devices after seeing an outdoor ad (Nielsen's 2016 Outdoor Advertising Study). These figures make it clear that advertisers need to consider using the outdoors as an integral part of their media plans.
As Jim Spaeth, chief product officer at research firm Reality Mine, put it in a recent article, "Outdoors are often the first step on our way to shopping, and brands can lock in consumer engagement through an effective combination of outdoor and mobile advertising, which is a key success strategy for brands and retailers." "
It's clear that outdoors and mobiles are becoming the golden partner to reach consumers outdoors, driving search and interaction through mobile devices. Advertisers are undoubtedly investing a lot of resources to optimize their digital strategy, delivery, creativity, social media content, and so on, but the question is, are they spending the same amount of time optimizing their outdoor media planning?
Outdoors has become an offline stronghold for a variety of media, allowing you to interact with your audience in a highly accurate and effective way. When outdoor and digital/mobile strategies combine, we can efficiently connect with consumers. If outdoor media can be an effective driver of mobile and digital media, shouldn't it be the first choice for planners, as other digital media planners do?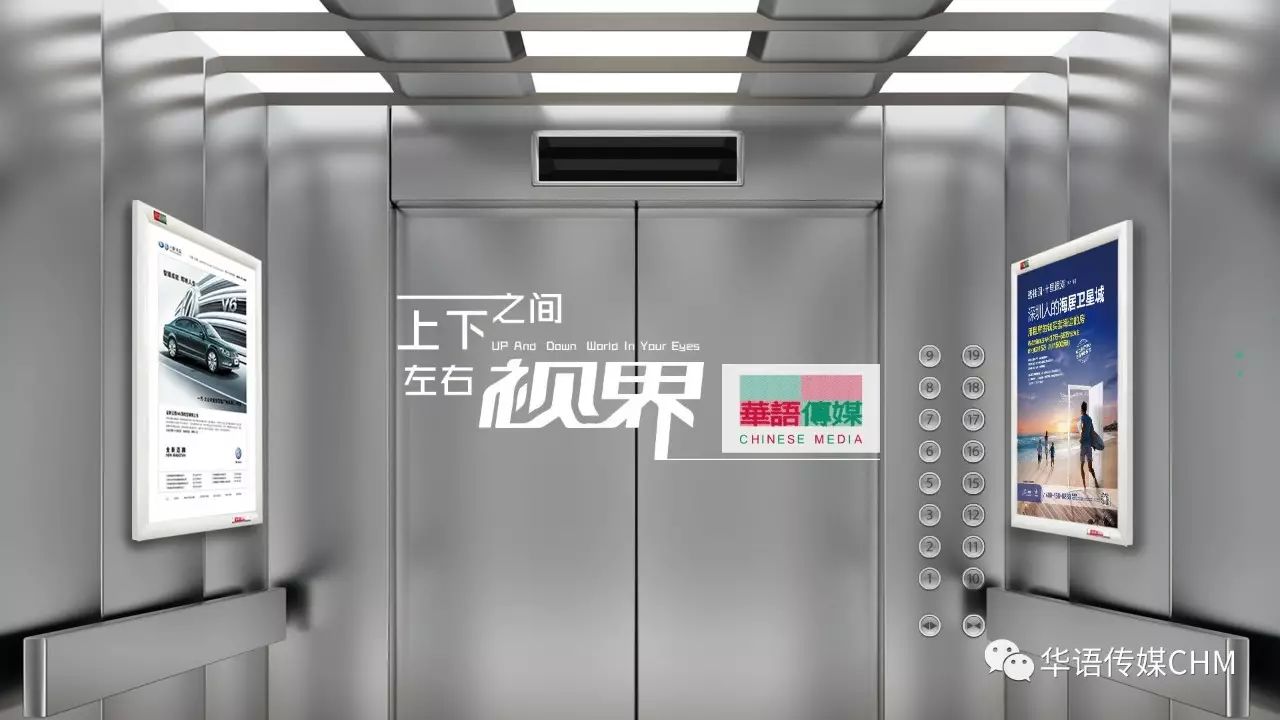 ---