Hungry wonder ads: Double your salary and eat it out! Marketing intelligence
1.

 

Hungry ads are poisonous, hahahahahahaha!


According to the advertising queen
Li Zhi ordered a spicy hot one at the company,
Spicy hot enough to make him hot enough,
It glowed and warmed up
。 At this time, was seen by the boss,
The boss thinks gold always shines,
So, give it to him
Raise.
It's gone.


This strange bridge section from the hungry latest advertising, the whole film is divided into 5 fragments, respectively, showing the "salary doubled to eat out", "the workplace proud to eat out", "the value of the face to eat out", "peach flowers to eat out", "life winners to eat out" five amusing paragraphs.
Love to eat people, luck will not be bad!
2.

 

Click Random to make a video call with a stranger! People's Daily x Express jointly launched two sessions of H5


New list news 
The two meetings are being held. Yesterday, the People's Daily jointly launched a two-session H5. See the H5 in the crowd, just click on one of the avatars, you can talk to Ta "video." Gengo, Xiao Heyan, Yu Dabao, etc. appear in the video, with their own unique stories to show a different style of life.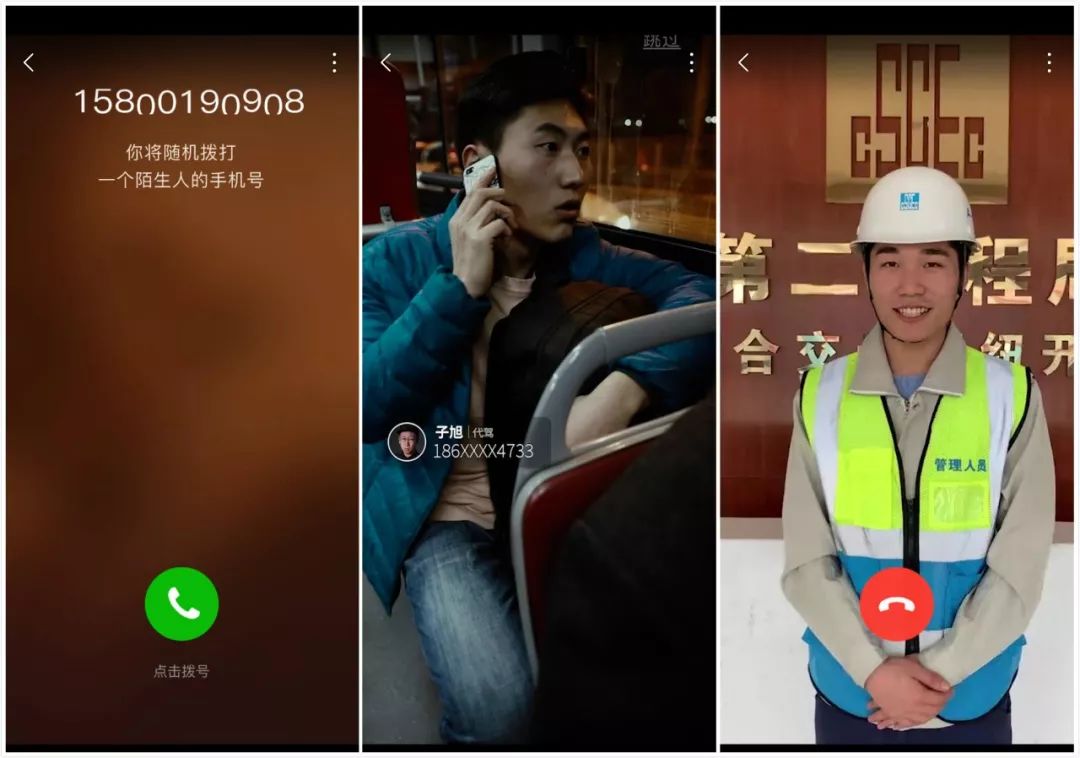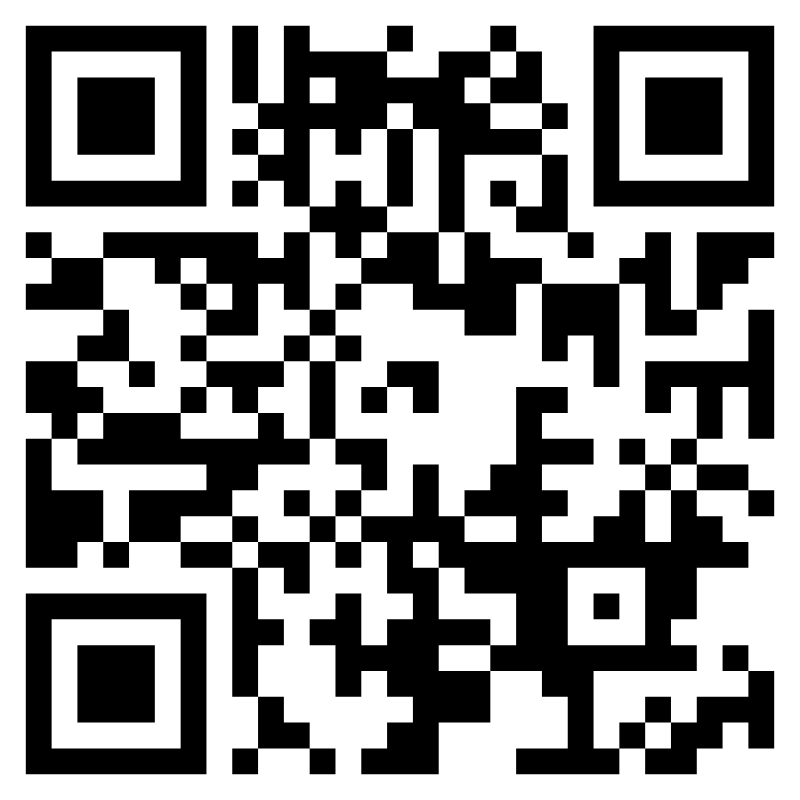 (Long-press QR code experience)
Fun!

3.

 

Still grabbing the cat's paw cup? The United States is robbing the Big White Rabbit ice cream!
According to China Daily Still grabbing Starbucks' cat claw cup? The United States is robbing the Big White Rabbit ice cream! Wanderlust Creamery, an American ice cream shop, has launched the Great White Rabbit Ice Cream using big white rabbit milk sugar as the ingredient(On average, 1.3 milk sugars per person)As soon as it went on the shelves, it became a national explosion, and even faced with a shortage of white rabbit milk sugar... However, the original brand of the Great White Rabbit, GuanshengYuan responded: unauthorized, is investigating whether the infringement.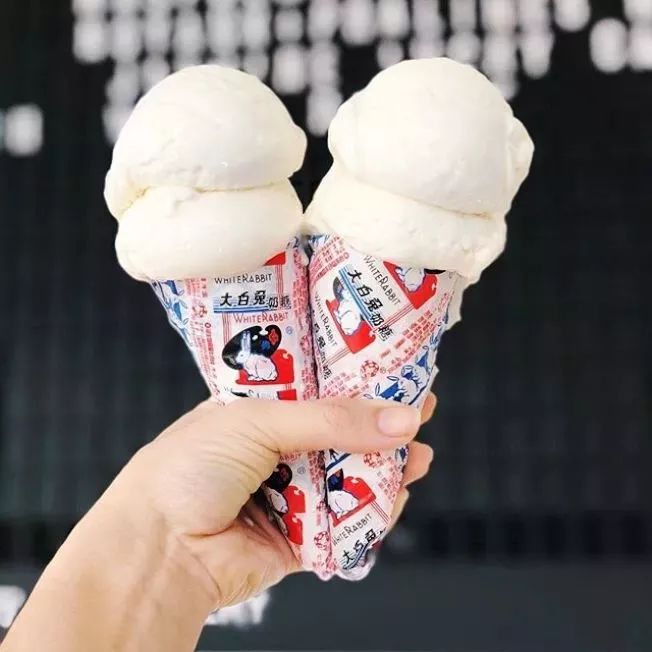 The moon in a foreign country is round!
4.

 Crowd music is not as good as solo music, daily 7-11 latte ads to interpret a person's music N way


According to the number of English network The phrase "one person has to live as a team" encourages many people, while in Japan's 7-11 latte advertisement, one person has to live as a "playground". In the short film, the cute mixed-race model shows a full range of N ways to have fun, living room, park, street... It's all turned into a happy paradise by him!
Lin Yutang has said: lonely these two words open to see, there are children, there are melon fruit, there are dogs, there are mosquitoes, enough to support a left in the evening between the alley mouth, full of human touch, child dynamo melon willow shed, fine dog by butterfly narrow alley, the world bustling more smile, but I am free two wind.
5.

 

51 Credit card to your eyes 24 gas, shot into poetry!
According to the number of English network 24 gas, has become the basic content of brand marketing. Recently, 51 credit card in collaboration with its 51 credit card butler app, 51 character app, 51 people credit app and other major products of the interest point output, with music, sound effects, produced into 24 picturesque short video.
Poetic!

Finishing: Yanzi

New list advertising platform, providing advertisers and media owners self-service trading services, issued special VAT invoices, fund guarantees. At the same time, the new list also provides advertising marketing value-added services, including strategy delivery, product portfolio, performance monitoring, covering the platform information flow, head KOL, medium and long tail from the media and other large amounts of mobile advertising resources, a comprehensive service to brand customers and channel agents.WeChat Customer Service: newrankcom;Phone:400-0066-059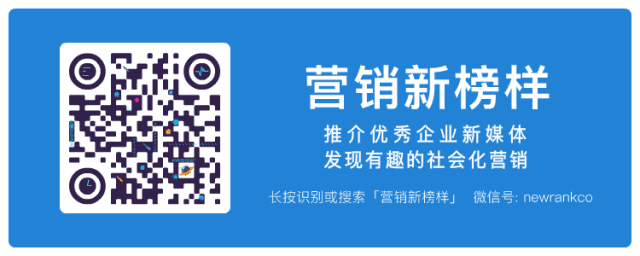 ---