Stunning outdoor advertising ideas, have you been "snaughted"?

Usually, outdoor advertising fills the line of sight in our daily life. But only good advertising allows us to look up and see when we're addicted to our phones.

We've selected nine of the most creative outdoor ads of recent years to give you a sense of the designers' bold ideas.
The Economist: Energy-saving lamps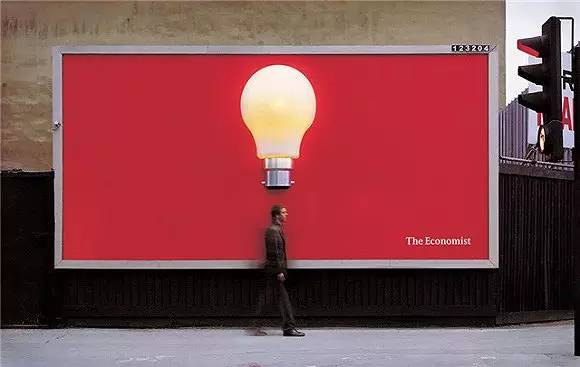 Designed by Abbott Mead Vickers BBD, a BRITISH creative advertising and brand management company, the outdoor ad features only the words "The Economist" plus a light bulb with an electronic motion sensor that lights up when people go under the lights! Simple and straightforward, and advocating the concept of energy conservation, worthy of the Economist's forced.
British Airways: Look up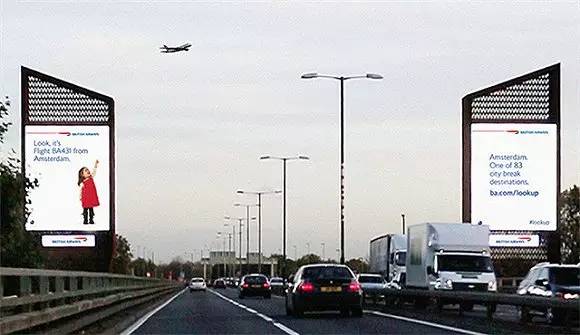 This is an outdoor advertisement launched by British Airways at the end of 2013 and designed by Omei (UK). The company uses surveillance technology to track flights, ensuring that the children on the billboards can point to the plane and jump overhead. "Look, what about the plane!"
Adidas: Euro 2008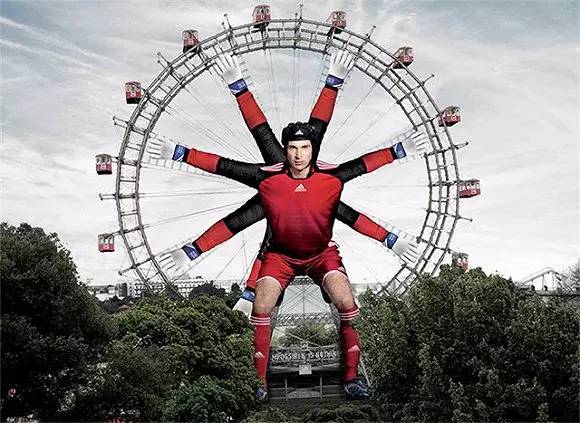 To celebrate the opening of Euro 2008, Adidas, in cooperation with advertising agency TBWA, designed a "one-armed" Czech goalkeeper, Petr Cech, an outdoor advertisement for Vienna's famous tourist attraction.
4. National Mutual Insurance Company: Unpredictable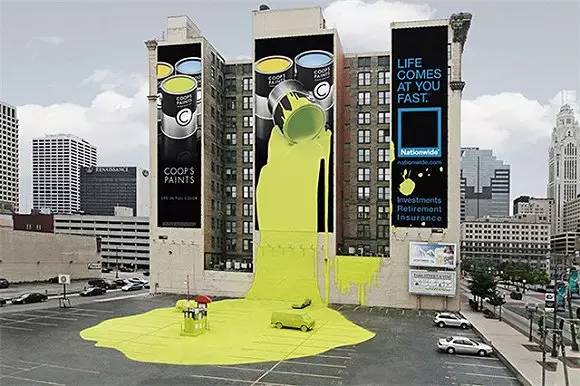 The height of this billboard is very eye-catching. The message is: The paint buckets on the billboards are likely to fall, what else is not going to happen? Disasters always happen by accident, so you'd better buy an insurance policy.
Nike: Free Flyknit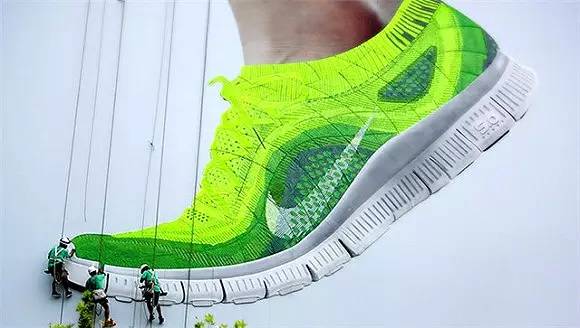 Designed by Nike's longtime partner, Wieden-Kennedy Advertising. Nike used the giant billboards on the exterior walls of its store on Nanjing East Road in Shanghai to perform live weaving, delivering the running shoe, which combines lightweightness, flexibility, support and breathability, to "fit the perfect fit and gallop at will."
BBC: See both sides of the story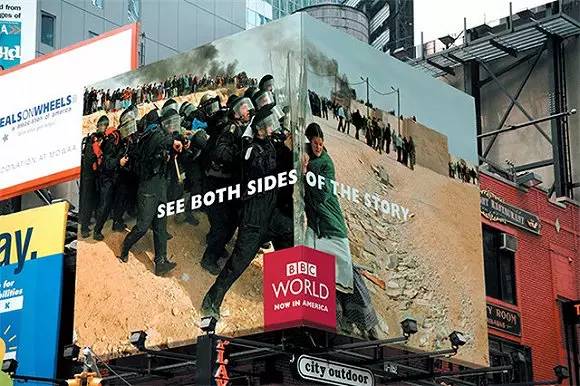 The outdoor ad, designed for the BBC by advertising agency BBDO (New York), uses the corner position well to present two different stories in the same situation.
Nike Running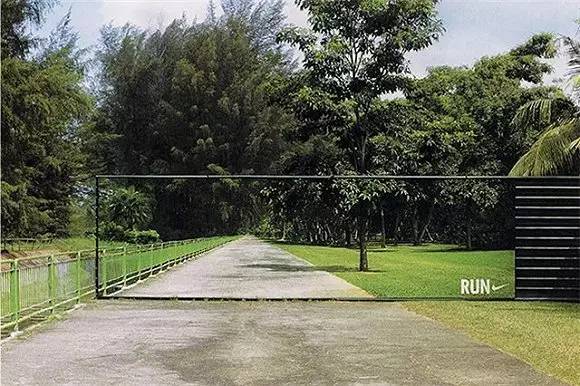 Be careful, be careful, be careful not to bump into it!
This transparent billboard, from Nike, is meant to encourage its runners to cross the wall (the "wall" here refers to the feeling that runners think their bodies are reaching their limits).
【8】Anando milk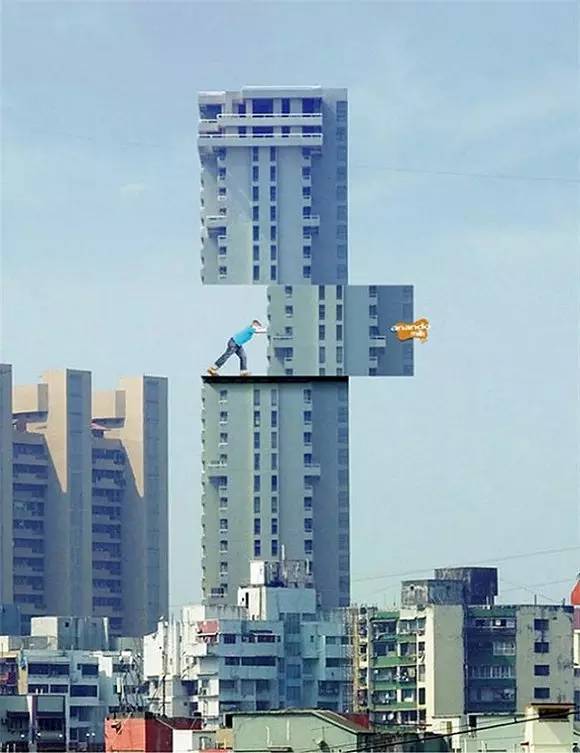 Designed by McCann Erickson for Indian company Anando Milk, the ad emphasizes that if children maintain a certain amount of milk in their diet, they will grow strong. Look, it's like that kid!
【9】耐克:Ready for your :45?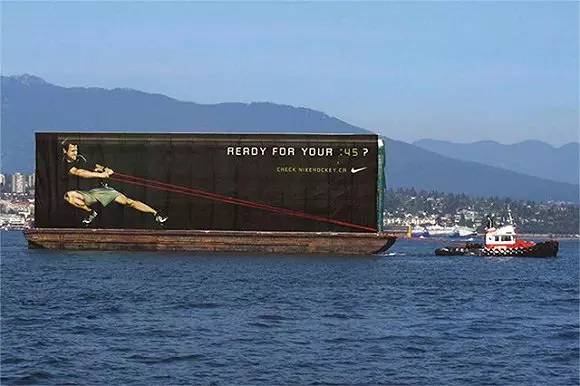 During the National Hockey League suspension, Nike launched an outdoor ad in Toronto, Canada, showing the daily training posture of hockey players in the form of barge trailers.
---