Social media, sports communication, marketing are time-consuming battlegrounds
Focus only on sports
City Events Brands Spread.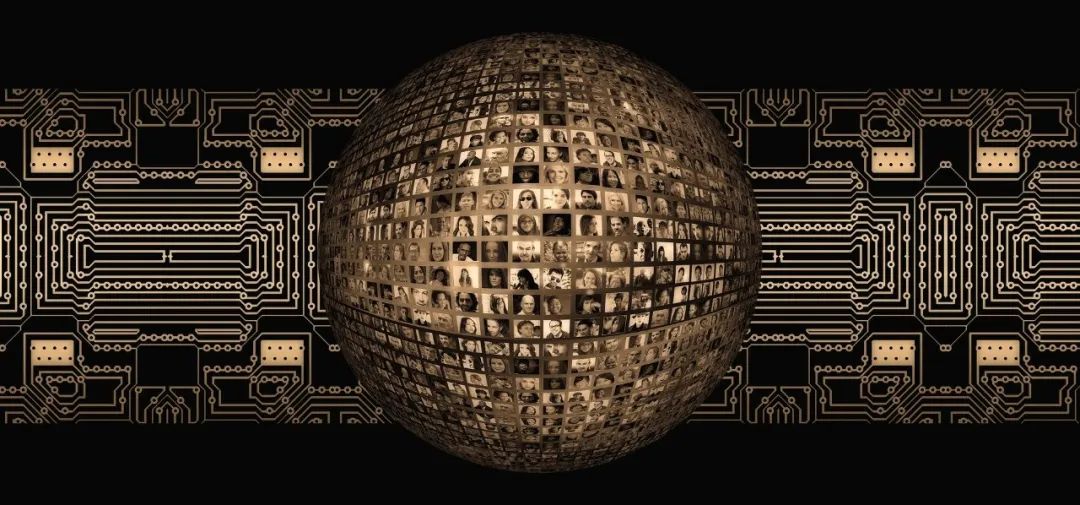 Public Number Internet plus Sports
Journalist Yan A-Jiang
Reprint please getAuthorized.
This week,the documentary "The Last Dance," about jordan, the greatest player in NBA history, came to an end, with 23.8 million households outside the U.S. (excluding China), according to Netflix, the streaming platform responsible for overseas premieres.And in the U.S., according to ESPN, "The Last Dance"With an average of 5.6 million viewers per episode, it became the most watched sports documentary in history.
And the popularity of the documentary has made The Bulls, where Jordan's best moment was, the hottest NBA team on YouTube in the first quarter of 2020, even leaving behind the current favorite Lakers.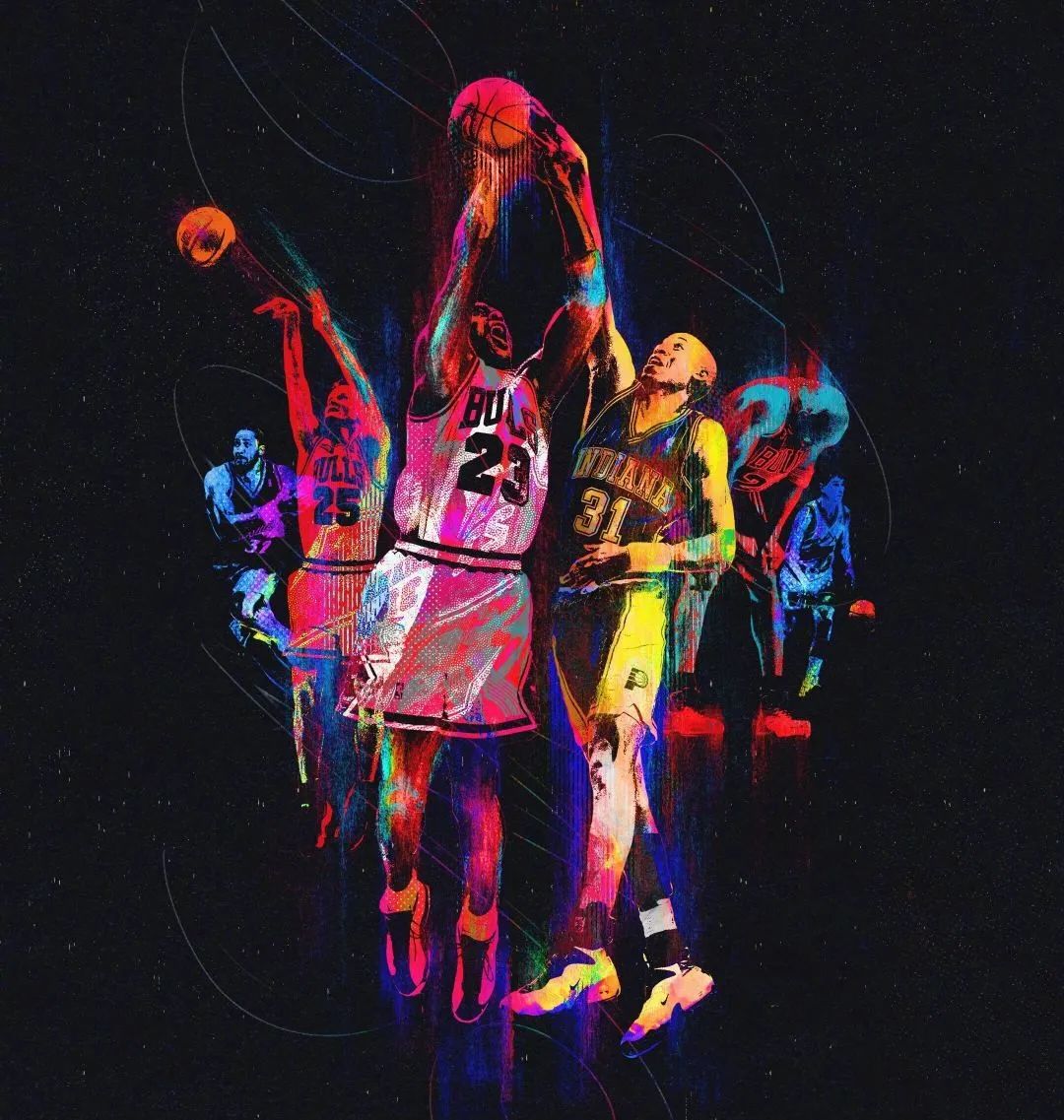 In the case of the suspension of the league affected by the outbreak, such a boom was set off on the Internet,The post-Jordan Bulls, in this period of time, undoubtedly through social media spread, reached a reputation, influence double harvest.
In fact, since the outbreak of the epidemic at the beginning of this year, the Internet's driving advantage over the economy has been growing wildly, and the whole industry has turned the front line and the national broadcast has become a general boom. Social media, a vital part of the Internet, is a powerful demonstration of its power.
Almost everyone in the sports industry is eager to use social media to make up for their declining influence in the event of an event vacancy.In addition to the Bulls taking advantage of Jordan's fever to get a lot of attention again, many organizations or individuals, such as the Liverpool team, tennis superstar Nadal, the domestic CBA Shenzhen pilot, are making a lot of exposure through social media.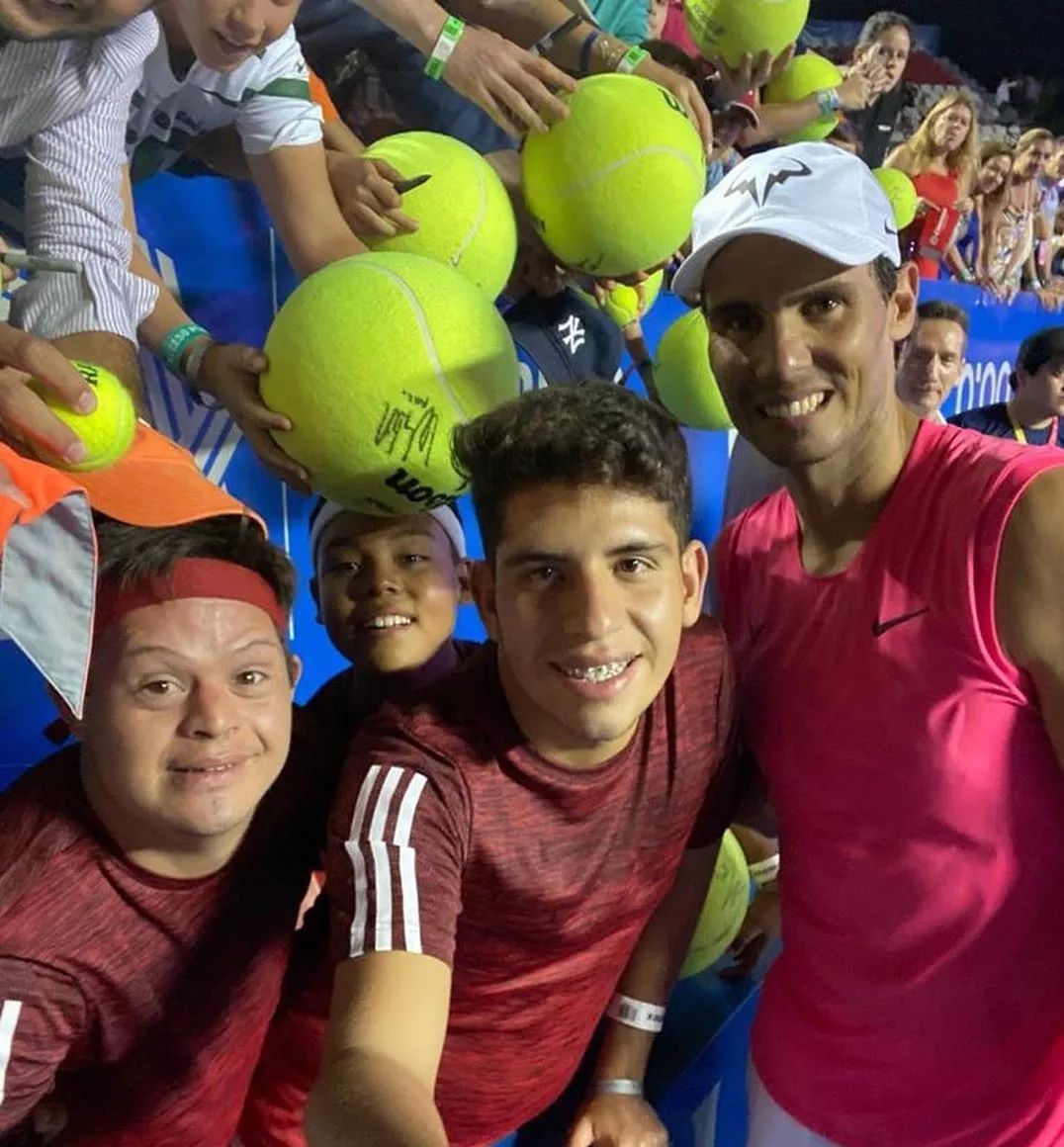 But there is a cruel reality, social media development so far, the mass base has been basically stable, well-known tournaments or player IP has accumulated a large number of fans, ordinary or new organizations and individuals, the existing content regardless of form, quality or marketing methods tend to the same standard.How to stand out in this situation and form their own operating system has become a question that every operator needs to think about.
So with global sporting events suspended, innovation and disruption around social media has become a new war of no smoke in the sport today.
— 1 —
 The value of sports social media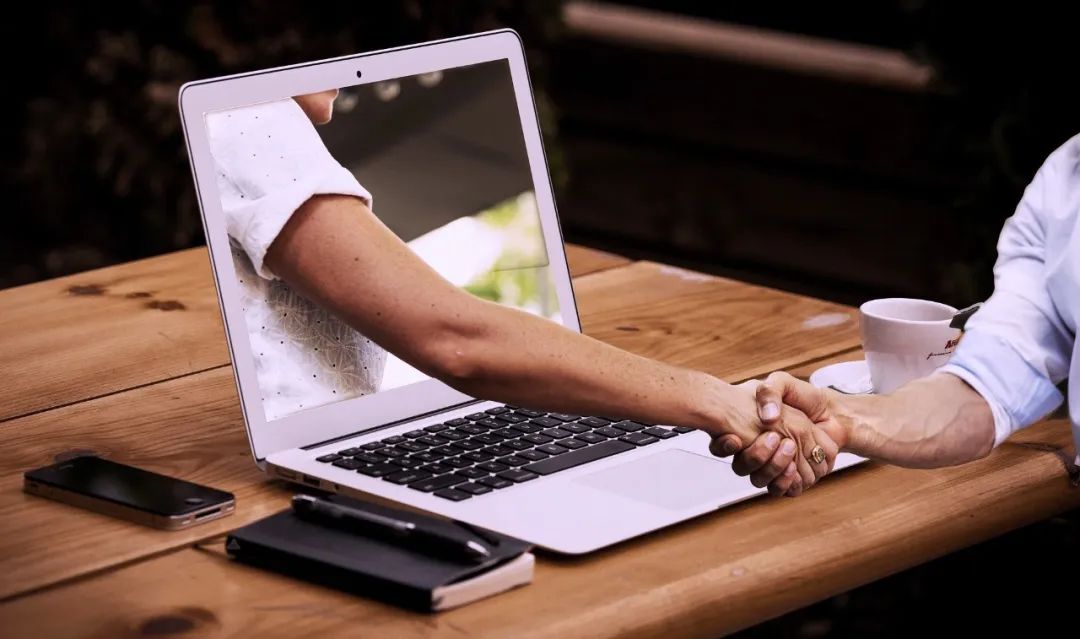 Different groups have different operating concepts and needs for social media.But they all share a common goal : to expand their influence and tap into business value. This is also the most fundamental value of social media to the sports-related industry.
In the sports industry, there are currently five main groups that are closely associated with social media. In.In terms of events, there are event organizations, such as NBA leagues, Olympic Committees, etc., clubs or teams, such as CBA teams, and individual groups. In the industry, there are sports products dealers, such as Anta, Red Shuangxi, etc. , others such as physical education, gym and so on.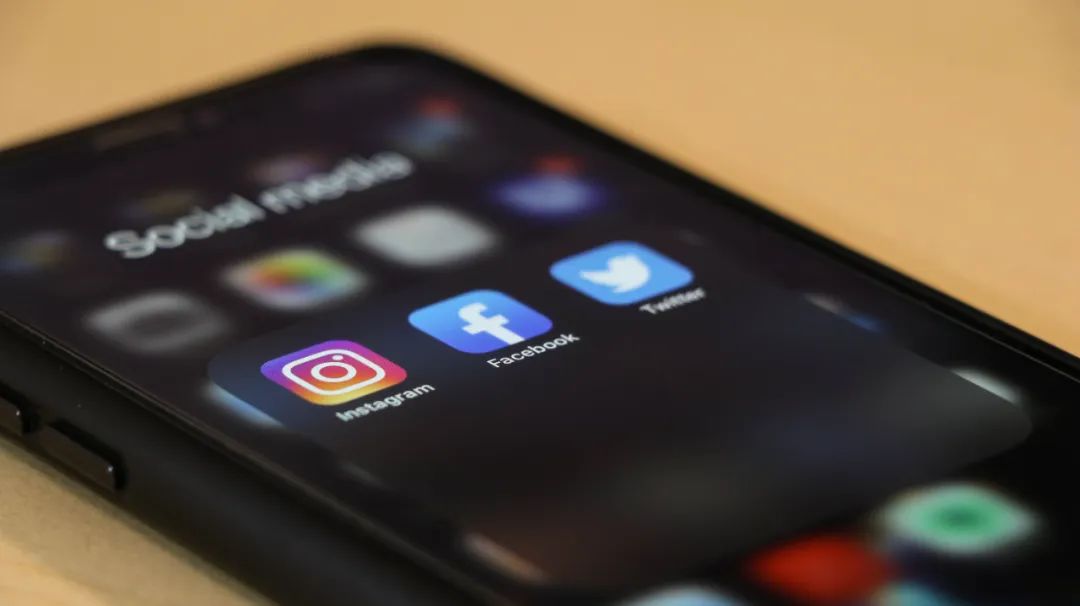 For event organizations, their prominent strengths on social media are the right to speak with the authority of the event, as well as the full content of the event video message.
The NBA, for example, has more than 150 million followers on Twitter, Instagram, YouTube and domestic microblogs and tweets abroad. Of course, on the one hand, this is because the NBA itself has considerable attention, but more importantly, the NBA in the off-season, the game period, pre-game, pre-game, post-match have a full content to show to the fans.
Fans can get the latest and most exclusive information on their social media, and some nba-specific content can also spark a lot of discussion within the fan circle.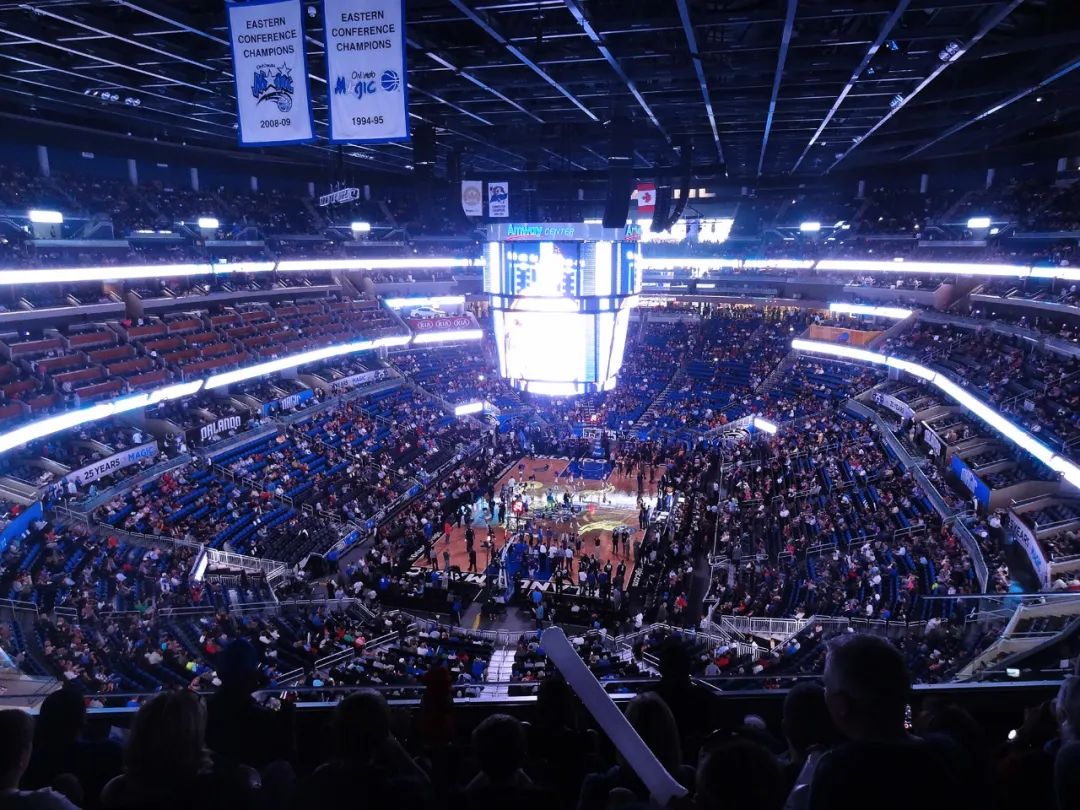 For the NBA, these social media helps them build a community of communication with fans, and they can learn more about their fans' concerns.
For a club or team, the dynamics of the players and the team are unique resources.It is these two points that have attracted countless fans to their social media.
The NBA's popular Golden State Warriors team in recent years has operated relatively well on social media at home. They provide fans with first-hand information about all the team's actions.
During the game, they will real-time release the team's score status quo and mobilize the fans' emotions to discuss the current situation, the first time after the game to update the players on the field data, high-definition pictures and so on.
Fans are also happy to interact closely with the club or the team's social media, or for them, this is the most likely scenario to be associated with the team other than getting up close and personal.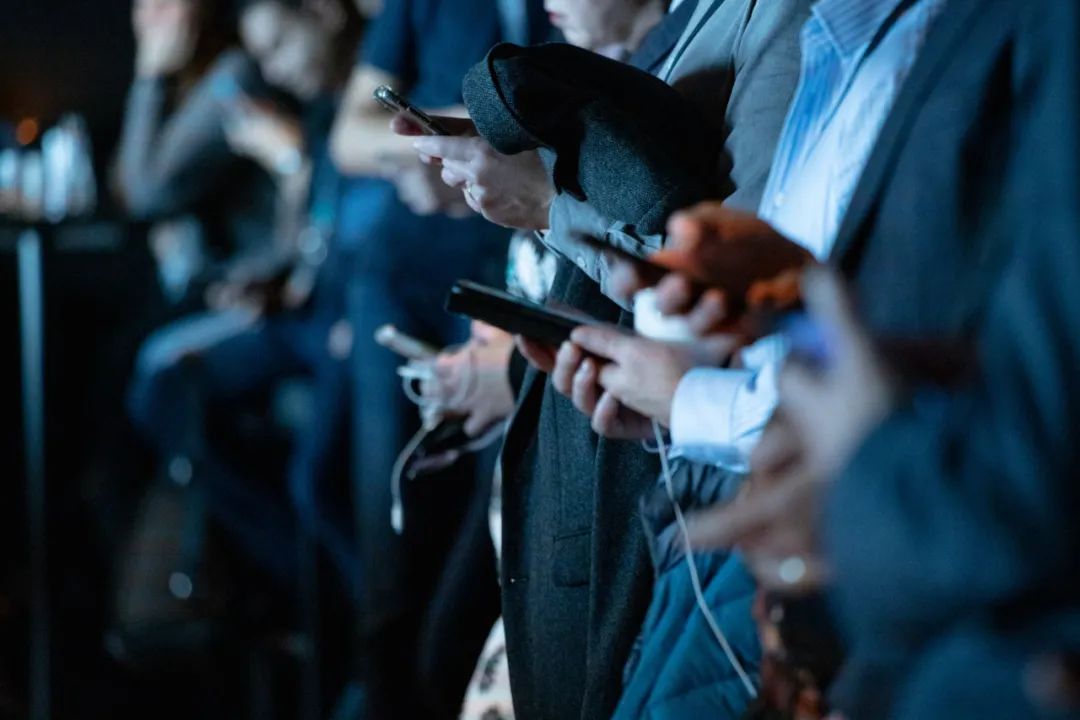 For the athlete community, athletes' social media is their most direct communication platform with the fan base.Athletes share everything they have on their social platforms, allowing fans to learn more about him through his life, hobbies and mindset.
Compared with the first two, the athletes have a more "grounded" commercialization system, their social platform is often a sacred place for advertisers to market, a tweet generated value, may be far more than the brand on the network to cast an advertisement.
Well-known star Cristiano Ronaldo, for example, has a tweet that costs about $1 million. But behind that number are the 210 million fans that Cristiano Ronaldo has reached on social media.That's Cristiano Ronaldo's value, and it's the value of social media.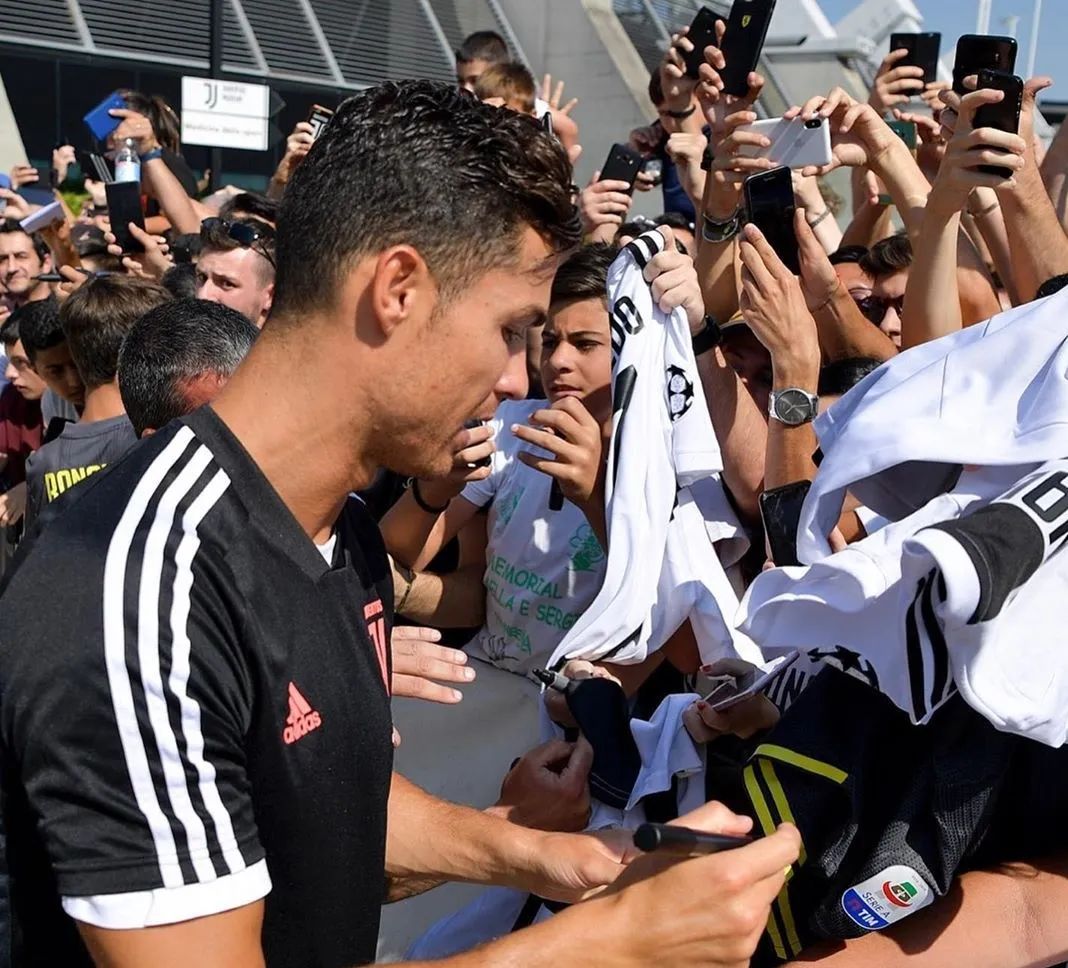 The demand for social media, such as sports brands and sports education, is more direct because the only thing they touch users is the product, so building their image and promoting their products is what social media is most valuable to them.
But while major leagues, clubs, teams and others are well aware of the value of social media and the basic way it operates, not all operators have tapped into it. What's the reason?
— 2 —
 Why can't sports social media do it?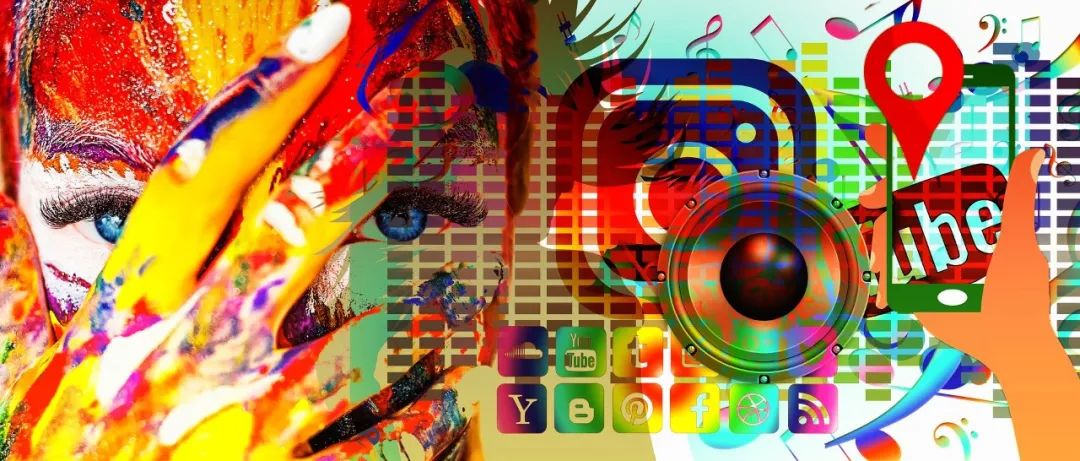 To put it simply, sports social media is essentially about publishing content on different social platforms.But running a sports social media account isn't just about posting content.
An analysis of the social media accounts of more than 50 domestic and foreign tournament organizations, clubs, players and sports brands by Internet Plus Sports found that the problems of poorly run sports social media were mainly in these areas.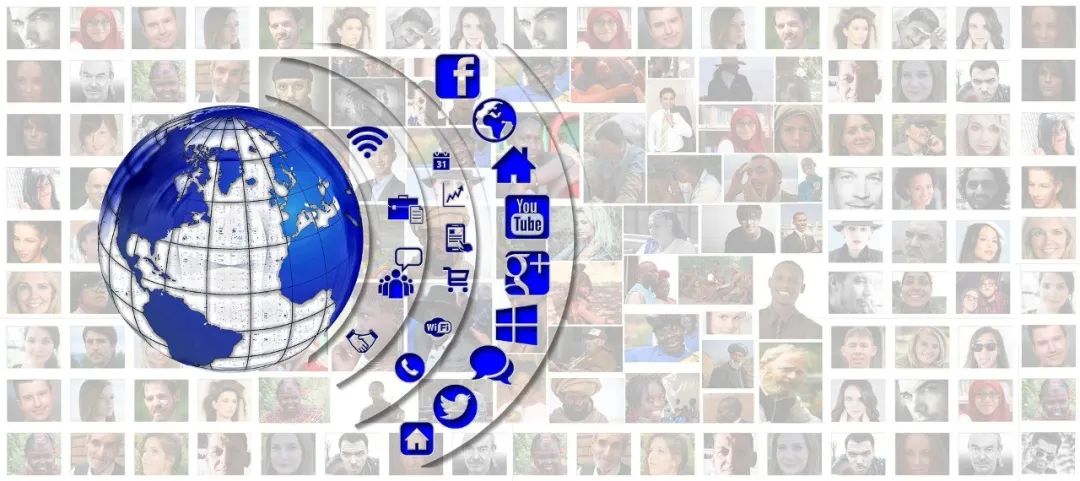 1. Content boring, pipeline updates
Social media update content, text style represents the characteristics of the group behind this account image, many clubs or event organization account updates are mostly focused on official announcements, match collections and forwarding team-related news, and so on, and even more simply carry foreign published content, dissemination of content text boring. Most of this kind of content can not arouse the participation of fans, nor can it resonate with the fans;
2. Don't interact with the fan base
Fans pay attention to official or personal social media in the hope that this behavior will close their relationship with their favorite club or league. Some official social media has never interacted with the fan base, turning social media into a "stand-alone blog", greatly reducing the stickiness between fans and social media, thus affecting the social media activity;
3. Content update frequency is low
There are a lot of official social media, only when there are announcements, event updates, never actively tap their own value. Daily break more days short then 2, 3 days, long is up to more than a week, which greatly reduces the amount of exposure of the account, easy to cause the fan group to forget the attributes of the account, reduce the sense of existence;
4. There is no social media marketing logic
In addition to the large-scale brand IP itself through visibility can maintain a certain fan base, most of the general organization groups, in the social platform need a certain amount of marketing means to promote life. However, many sports social media accounts are used only for information release, relying on natural growth to accumulate fan base, which leads to very slow fan accumulation, accounts may operate for many years still have no value;
5. There is a gap with the social media environment
Social media platforms have natural diversity attributes, but many accounts, especially club and league accounts, updates are limited to their own leagues or clubs, never pay attention to other major events in the industry, resulting in account attributes too rigid, account activity is poor.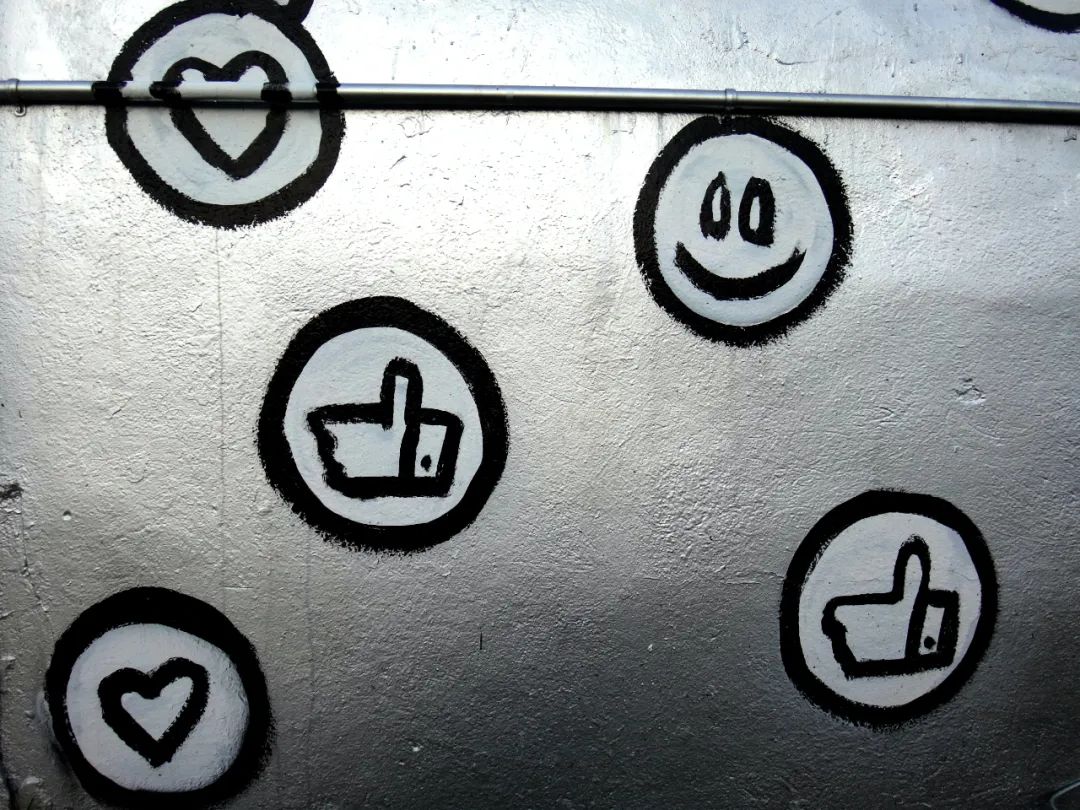 The creation and operation of social media image is actually very much in need of energy and creativity, domestic social media is developing rapidly, but most of the relevant operators under the pressure of "low investment fast returns", can not do everything, resulting in many social media accounts still have such problems in different aspects.
— 3 —
 How should sports practitioners do a good social media communication and marketing?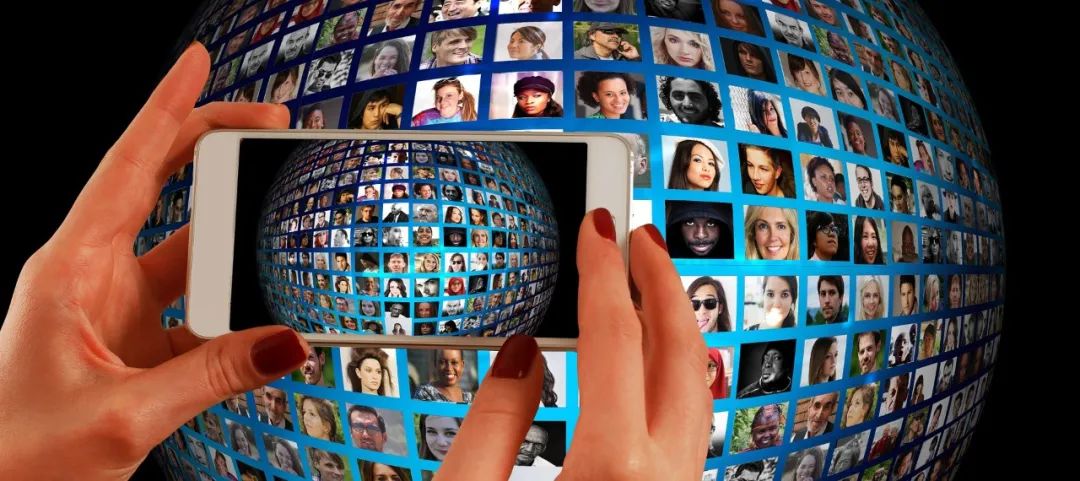 If you have the confidence and determination to do your best, it will be half done first.
For sports industry practitioners who most want to use social media platforms to expand their reach today, there may be several ways to do a good job of social media communication.
1. Platform selection
Social media operations have a lot of options on the platform in the first. However, different platforms have different properties.
To build a sports social media, the early stage is to gain visibility, expand the impact of the goal, at this time to micro-blog, knowledge, shake the sound as the representative of the public traffic pool-based platform is the preferred choice.
Public flow pool for the sports industry also has self-media platforms such as ball number, such platform verticality is high enough but the radiation surface is relatively narrow.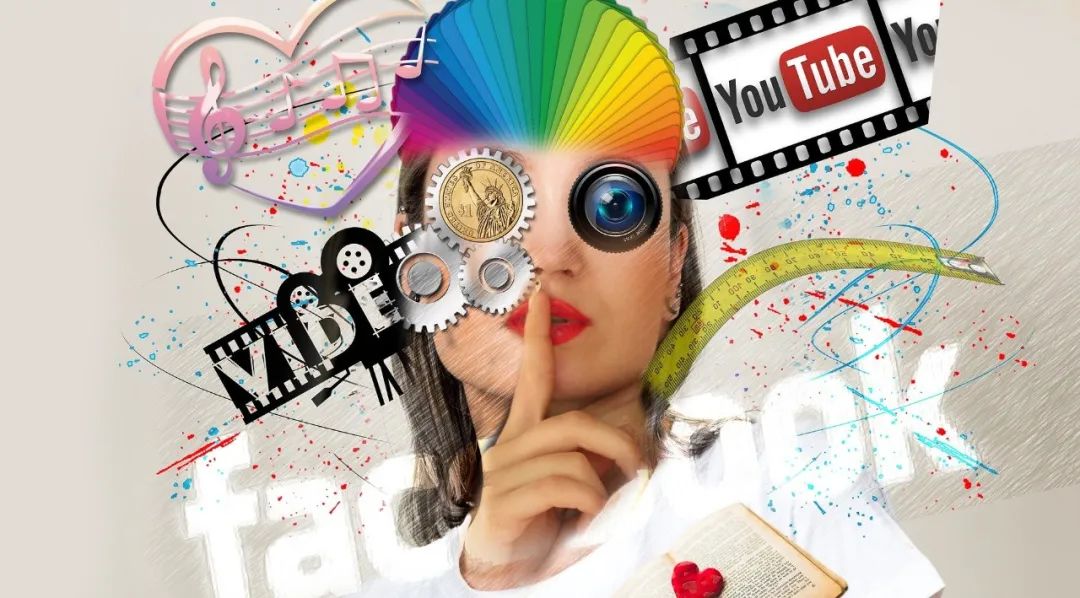 2. Social media account attributes are established
The most important thing about a new social media account is its own attributes, and for sports practitioners, the areas where they are best at, have a wealth of knowledge and operational material are often the best choice.
3. Content style determination
The choice of specific content areas and the style of content are often determined based on account attributes. But no matter which one you choose, try to maintain a unified style for as long as possible in the future to strengthen the account attributes and image. If it is serious content, you need to be as professional as possible in the depth of content, if it is entertainment content, you need to try to tap into the fun.
When creating content, try to put aside the "self-hi" situation, that is, only the creators find the content interesting, without considering the feelings of most viewers.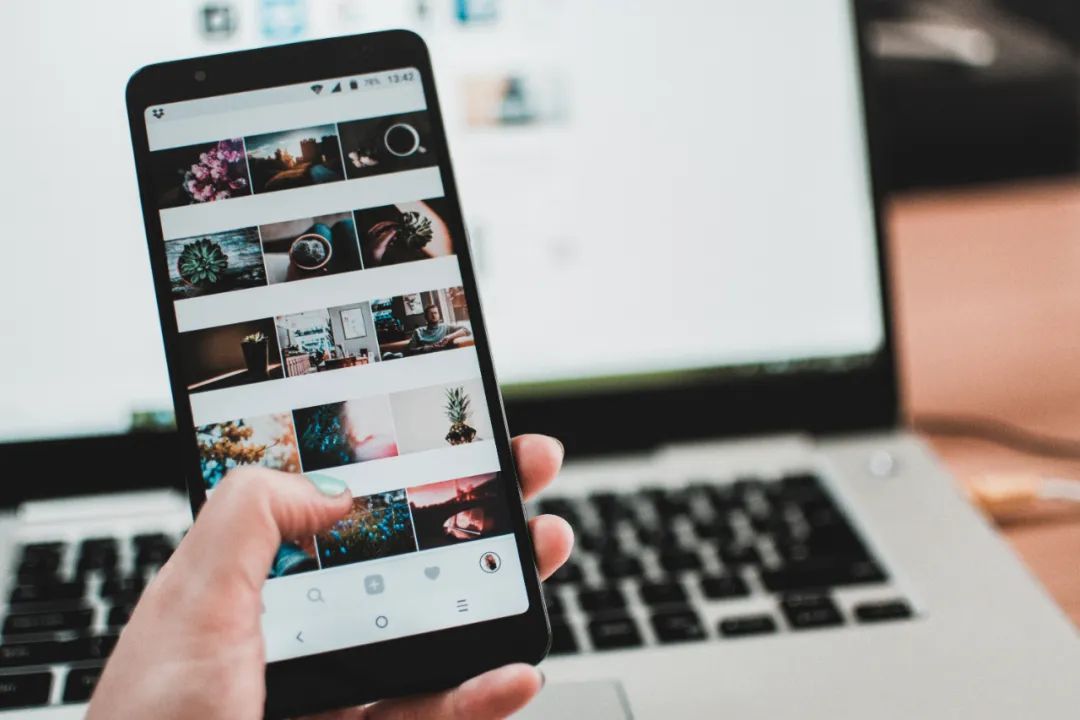 4. Interaction and activities
In sports circles, it is often easy for users and users to close their relationship by discussing the same club, star or participating in the same event, and social media accounts can also use such methods to win the user's 20s and concerns about their account.
5. Creativity and marketing
For platforms with public traffic pool attributes, official rollouts are now a popular marketing option for most operators. If you want to get a lot of traffic attention in the short term, you can choose to target promotion to sports-related areas.
But for such marketing to get a good retention, it also requires social media accounts themselves to have accumulated some high-quality content. In this regard, there is a need for continuous creative output.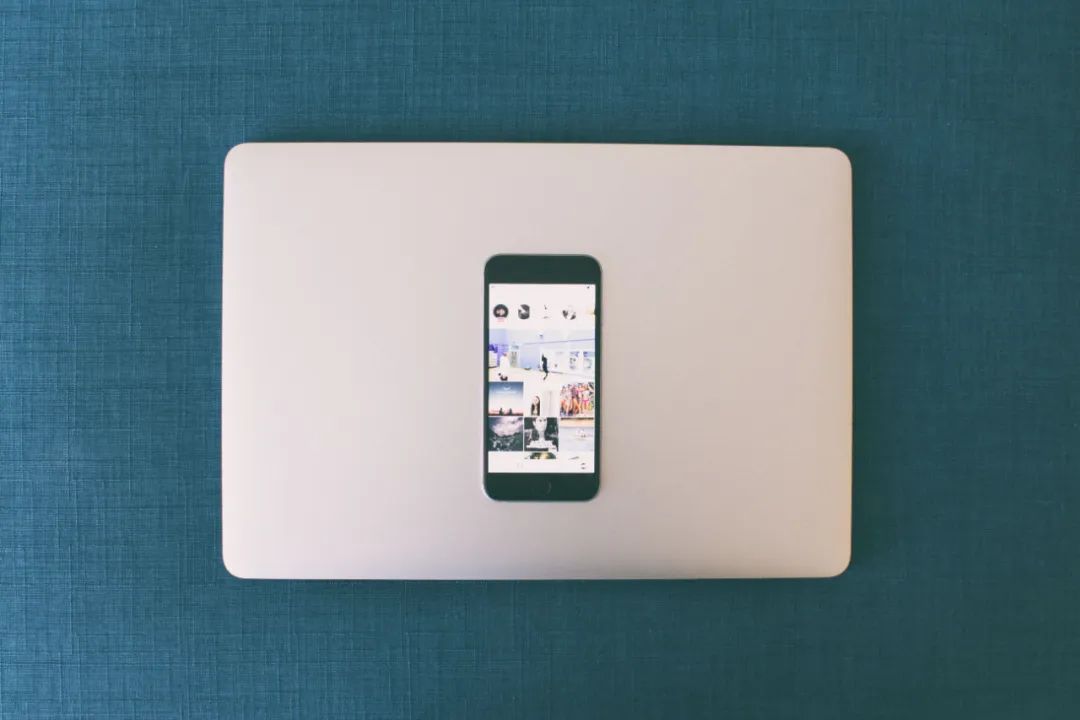 When social media has a certain influence, its own communication value has been realized, and then on the basis of the dissemination value, marketing value can be slowly excavated.
After this outbreak, it is clear that many people have discovered the enormous energy and possibilities that are embedded in social media. As an open public platform, there are also many people who are eager to try, or have begun to try to get another piece of social media.
But today's social media operations also have huge chances and "bubbles", a war without smoke, and the ultimate winner needs to work hard, but also need luck.
Sports Marketing Platform Industry Innovation Think Tank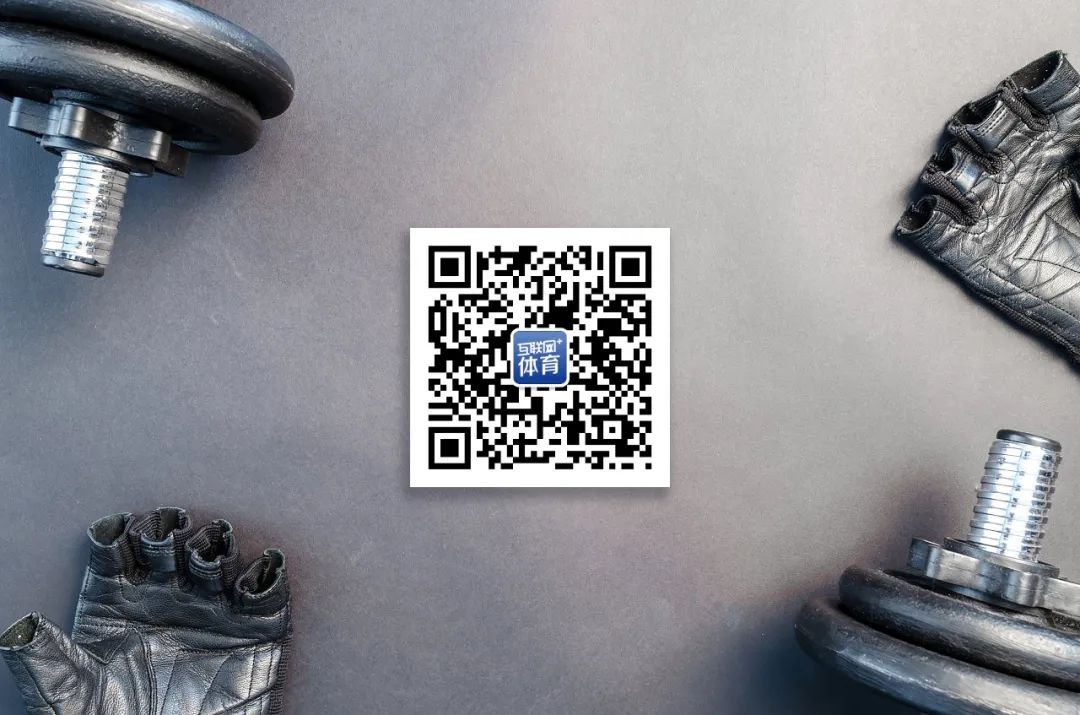 / Focus on sports only/
City, Event, Brand, Spread

/ Sports Manager/
Level training and competency assessment programs
Press and hold to identify the QR code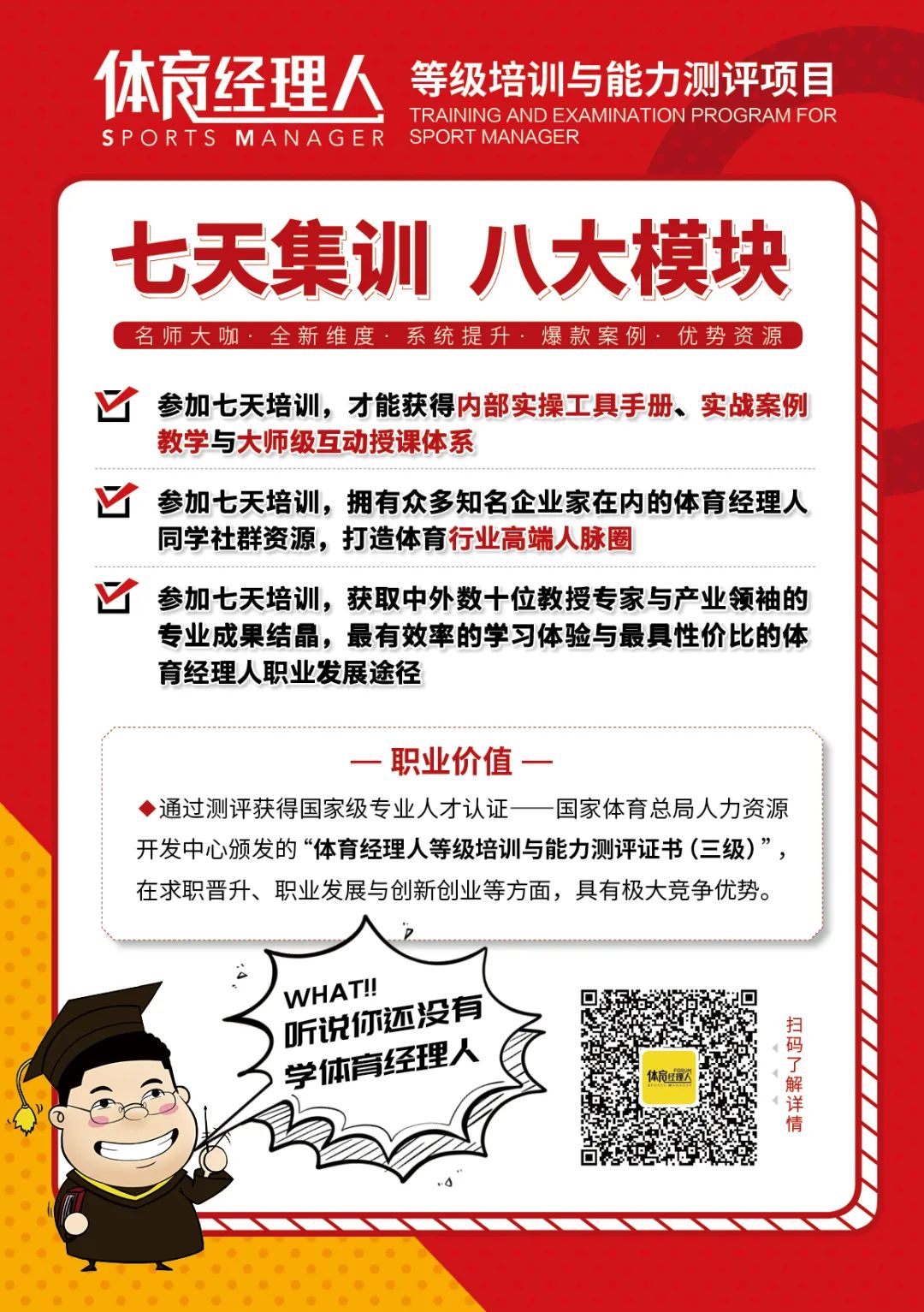 ---