Social media marketing has become a trend, this wind does not follow? You may really be falling behind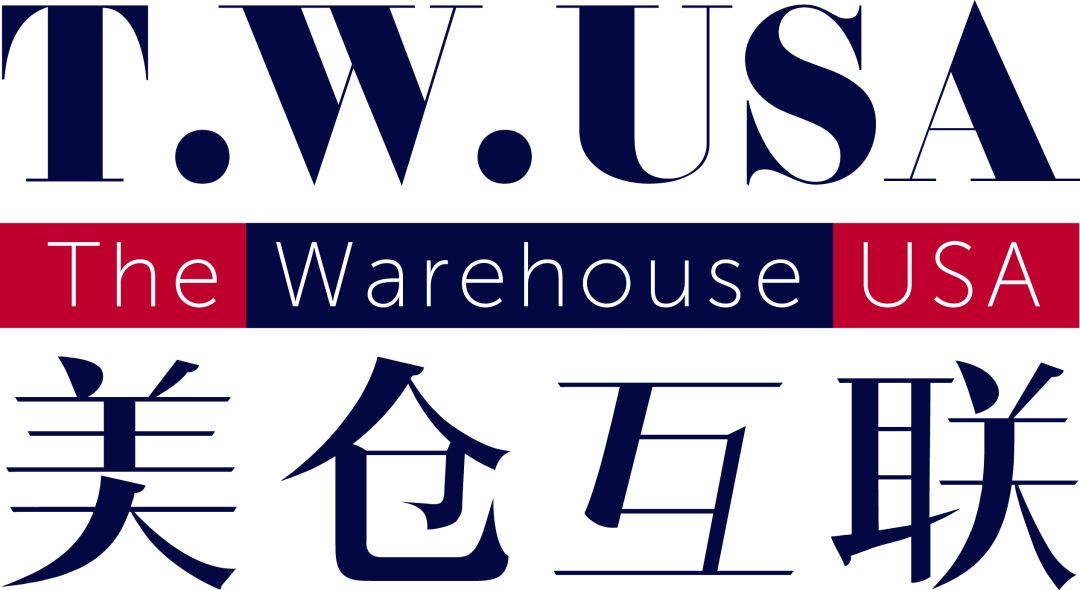 During the new crown pneumonia pandemic, everyone seemed to use social media more than usual. Social media has transformed e-commerce, and live shipping has become a new opportunity for cross-border e-commerce, giving many businesses much-needed impetus.
The sudden outbreak has added another fire to the growing "live belt", especially as TikTok has become increasingly accepted and loved by young people in Europe and the United States, with strong overseas expansion.
In the social media under the heat of the sweep gave birth to the net red, the power of the net red belt goods can not be underestimated, because of the outbreak, the network red live belt goods is unprecedented heat. And now the use of social media to bring goods is no longer limited to beauty products, a wide range of products can be sold!
Take domestic as an example, China's network of the most tropical cargo anchors have Li Jiaxuan and Veya, not only sell well, but also harvest a large number of followers. Fans shouted: "Li Jiaxuan broadcast what, I buy what!" The editor left an envious pig tear in front of the screen: You are so rich!
The popularity of the goods can not be separated from social media, such as Li Jiaxuan team on the deep understanding of this truth, the live room invited stars, even his dog will become a hot topic, borrowing the hot search and marketing means of micro-blogging, captured a large number of fans, popularity is not lost to many stars. A month of live sales even reached 1 billion yuan!
Over the past few years, social media platforms have begun offering advertising services that allow consumers to buy what they see on social media at the click of a button. As of July 2019, there were approximately 3.46 billion active mobile social media users worldwide, according to Statista.
The use of social media platforms to promote products has become a major trend, which is a good prerequisite to promote consumption. So how can cross-border sellers use social platforms to build their own traffic? Meicang Interconnection gives everyone a trick.
Determine the platform based on audience distribution
At present, there are many social platforms in the market, sellers in the marketing promotion, first of all to understand the user portrait of each social platform, and then according to the target audience of the product to the appropriate platform for marketing promotion. According to the active audience of social platforms, targeted selection of 1-2 platforms to try, and then carefully operate their own accounts, to establish a good brand image for enterprises.
Current social platforms are: TikTok, Instagram, Facebook, YouTube and more.
The content published is purposeful
When running an account, have a systematic plan, not what you want to send.
In terms of content, high-quality content can increase the exposure of products and attract more user attention.The content published should have a uniform tone, that is, have their own style, such as format, presentation, etc。
Different platforms have different ways of playing, sellers should know how to use flexibly.
Take advantage of the net red effect
Net-a-Go has a strong presence on social platforms, not only with a large fan base, but also with a high viscosity. Sellers can choose to cooperate with NetHong, using its traffic, in a short period of time to bring a higher exposure and conversion rate to the product.
Sellers can establish good communication and cooperation with fans, pay attention to interaction with fans, traffic into users, improve the fan's likeness and trust, so as to expand more fans, expand brand awareness.
Finally, the editor wants to say, join a socialMedia.Body.Platforms take time to build a fan base and build traffic and heat. Seller friends also can't shave their heads and pick a hot head, pile up on social platforms, make sure your time is worth investing in, and have the patience and money to grow your traffic.
A review of past highlights
Wait for spring! Meicang Internet launched a warm spring support program
The first Pudong International Digital Business Conference Meicang Internet was "2019 Pudong e-commerce cross-border service recommendation agency" 
The 126th Canton Fair perfect closing officer Meicang Interconnect new products are favored 

SIE - The 2nd China (Yiwu) Global Cross-Border E-commerce Industry Belt Expo was successfully concluded!
2019 CCEE Selection Conference detonated Hangzhou Meicang Internet live witness

Meicang Internet (Shanghai) Supply Chain Management Co., Ltd. is a modern supply chain management enterprise that guides logistics collaboration with data and technology. Currently, U.S. LCSD has built warehouse centers in Dallas, Phoenix, Atlanta, Newark and Los Angeles that are suitable for B2B/B2C business patterns. Meicang Internet has a sound WMS, OMS, ERP system and professional technical team, through the integration of international transport, port customs clearance and other advantages of resources, is committed to the global cross-border e-commerce enterprises, foreign trade export enterprises to provide safe, fast and convenient supply chain integration services.
China Shanghai Service Center Hotline:400-962-8880You are welcome to inquire.
www.twusa.cn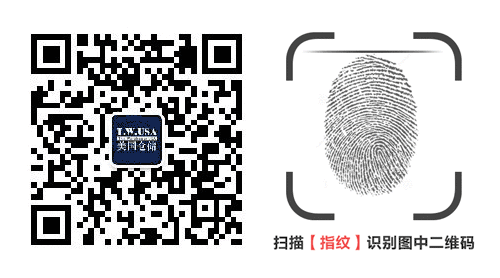 ---