Reading Month: Tiger Whistling Expert Recommendation Book (14) Audience and Advertising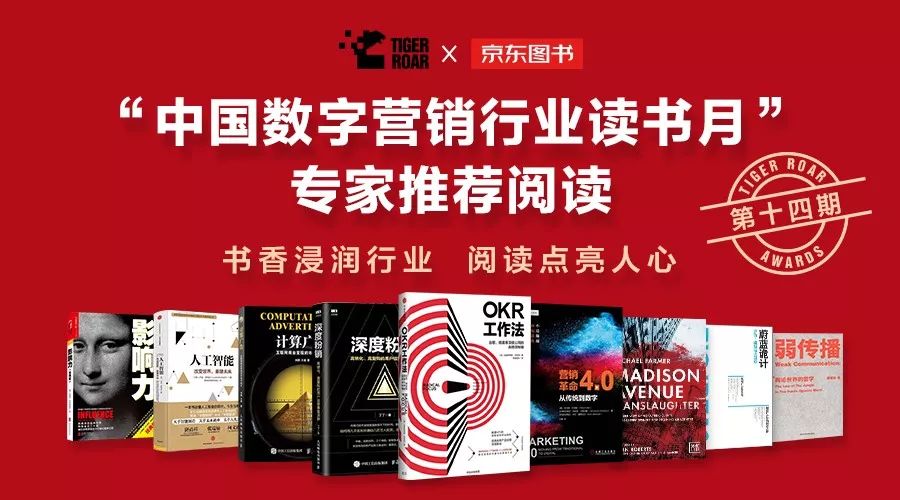 In the wave of digital transformation, not only the cost of customer acquisition will be greatly increased, but also brand marketing will pay more attention to the value of consumers.
The chaotic flow of information distracts the audience from scarce attention and increases the brand's marketing costs;
How to get your audience's attention, precipitate traffic, or enhance the persuasive power of your ads, perhaps the following books can give you some inspiration.
The following is this week's Reading Month event (Issue 14)118-126Tiger Whistling experts recommend books (in alphabetical order) and all books are available in JD Books.
Recommended by: Deng Chen, CEO of Digital Communications
Recommendation: Marketing Revolution 4.0: From Tradition to Numbers - Consumer-Based
Recommended by: Fan Chaowei, General Manager of The Interactive Creative Development Division of the Express Network, and Dean of the Institute of Fast Road
Recommendation: "Deep Whitewash" - sincere communication with users
Recommended by: Gao Chengyuan, Director of Strategy, Guangdong Guangxu Integrated Marketing communications Co., Ltd
Recommendation: Weak Communication - The World of Public Opinion
Recommended by: Li Peng, Chairman and CEO of Beijing Cool Cloud Interactive Technology Co., Ltd
Recommendation: Artificial Intelligence - Changing the World and Rebuilding the Future - Deep Understanding AI
Referral: Senior Marketing Director, Greater China, All-China SAP
Recommendation: Influence - Learn to convince your audience
Recommended by: Yang Ying, former creative group director of Tangling Lion
Recommendation: Blue Tricks - Alternative Rebel Advertising Ideas
Recommended by: Zhang Rui, Founder and CEO
Recommendations:
《Madison Avenue Manslaughter: An Inside View of Fee-Cutting Clients, Profit-Hungry Owners and Declining Ad Agencies》——麦迪逊大街坠落之由
Recommended by: Zhang Yuzheng General Manager of Beijing Zishan Integrated Marketing Consulting Co., Ltd
Recommendation: OKR Work Law - The Power of Time Management
Referrals:Zhu Dahao, Vice President, Shenzhen Technology Co., Ltd
Recommendations:Computing Advertising - Advertising from the Internet Perspective
Audience attention is becoming more precious today, precipitation traffic may as well start from social media;
"Marketing practitioners please collect" books weekly heavy recommendations, wonderful follow-up please continue to look forward to!Please check out all previous periods in the public number menu bar Reading Month.
(Note: JD Books - as a co-sponsor of the Reading Month Initiative, is also the exclusive book supply platform for this event, to provide you with a stable purchase channel, the above recommended books are available in JD Books.) )
END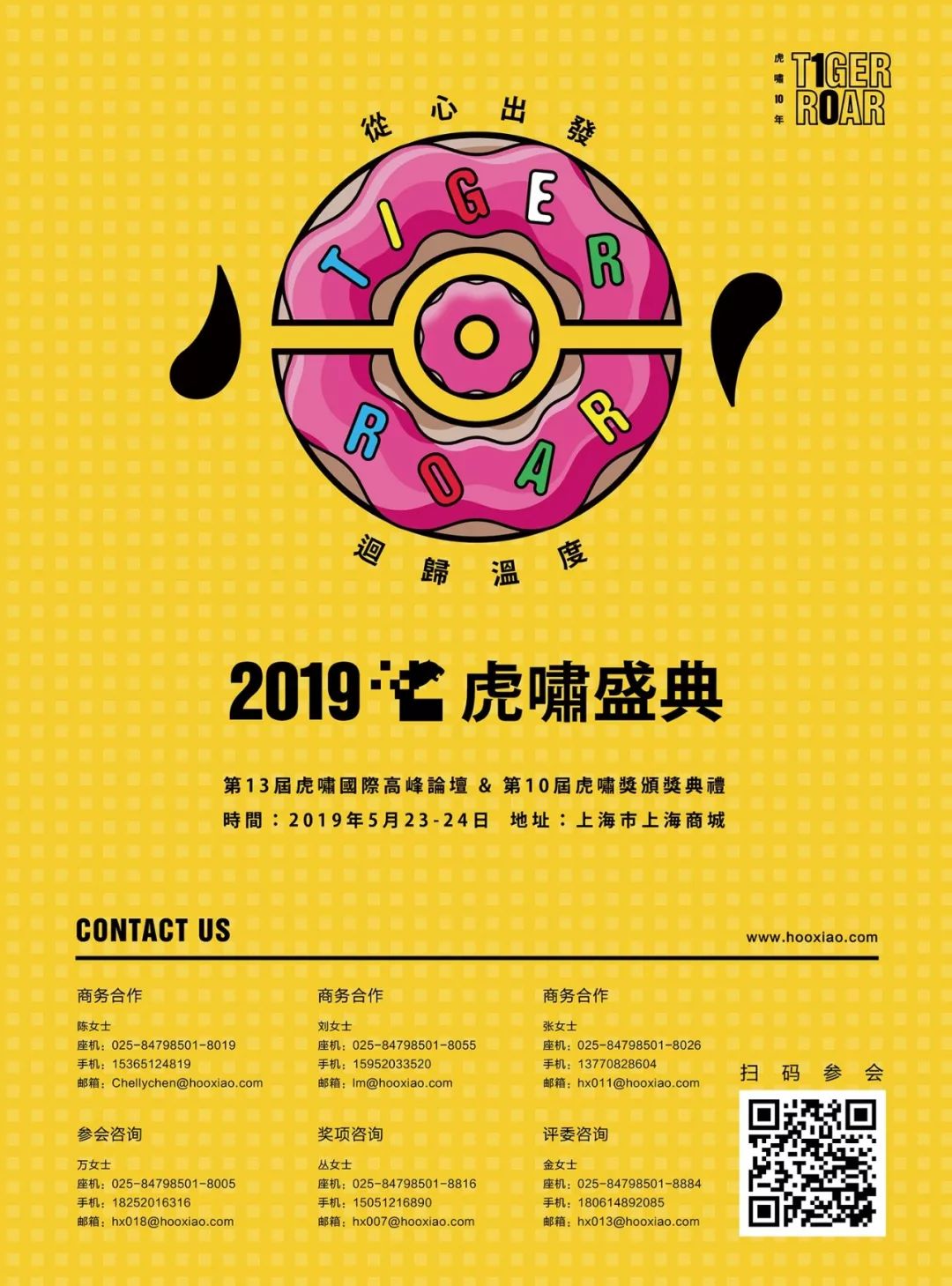 Award schedule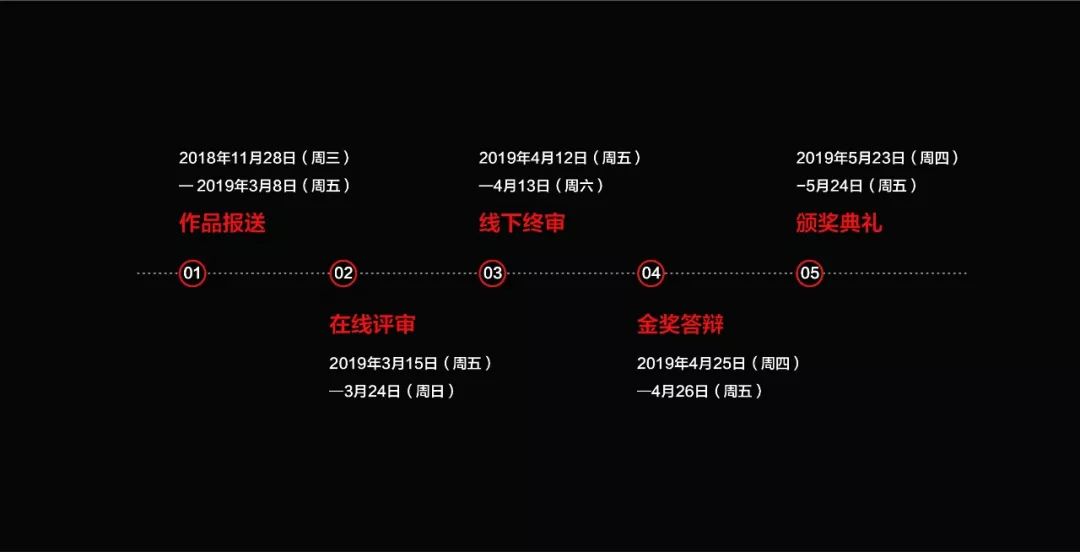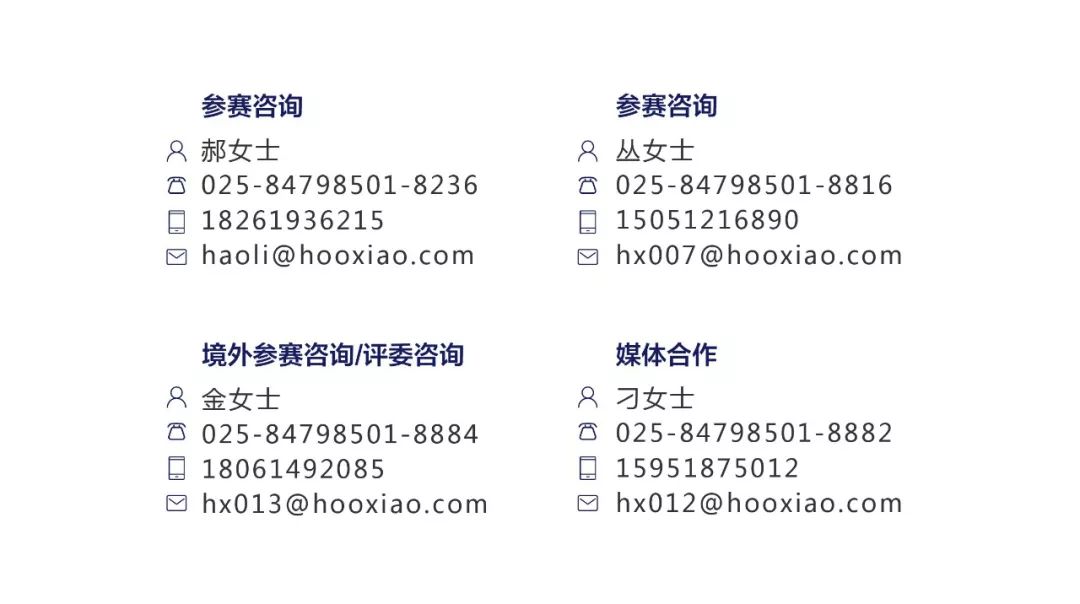 Tiger Whistling Award: Marketing - win by strength!
---