Mobile ads account for 94% of Facebook's total ad revenue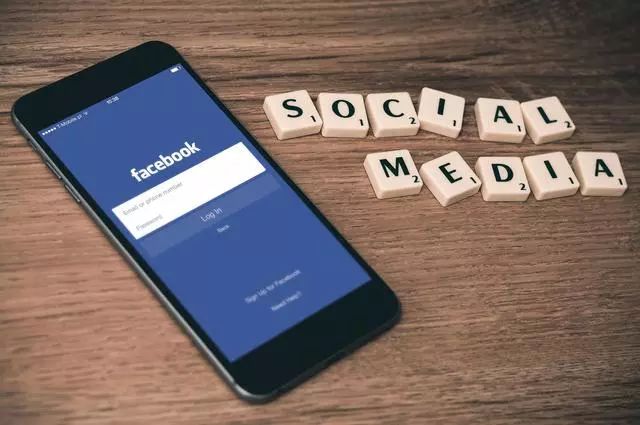 Facebook's latest quarterly results show that, on average, more than 2.1 billion people use Facebook, Instagram, WhatsApp or Messenger every day, and at least 2.7 billion people use one of its services each month, a significant increase in the company's 8% annual user base, given its large user base. The vast majority of Facebook's revenue comes from its mobile advertising business, which accounts for 94% of its total revenue.
Facebook's revenue rose $16.9 billion in the last quarter, reporting more than 2.1 billion daily and 2.41 billion monthly. According to Facebook, the average user spends about 7.05 cents on ads.
Facebook and Google together account for 51% of the global digital advertising market, according to the survey. Over the years, Facebook's return on the mobile sector has been on the table, with the company accounting for 94% of its total ad revenue in the second quarter of 2019, up 3% from the second quarter of 2018.
Although Facebook is Chinese mainland, the company's advertising revenue in China is also high. According to Pivotal Research Group, Facebook's total revenue from Chinese advertisers is estimated to be $5 billion in 2018, or about 10 percent of its total sales. That's enough to put Facebook among the seventh-largest listed Internet companies in China.
Facebook has recently been plagued by privacy and security issues, but the company's revenue appears to have been no problem after its second-quarter 2019 results. "We're investing in stronger privacy protections for everyone and new experiences for users who use our services," Mark Zuckerberg, Facebook's founder and chief executive, said on a earnings conference call. "
In July 2019, the U.S. Federal Trade Commission (FTC) reached a settlement with Facebook for approximately $5 billion in the 2018 Cambridge Analytica scandal. The amount of the fine is the maximum amount that the FTC may set for technology companies. But after the settlement news, U.S. stocks closed up 1.18 percent at $204.87, adding $10.3 billion to $584.8 billion in market value.
Facebook has been widely criticized for privacy protections over the past year, but earnings reports show it has not had an impact on its revenue, and Facebook's stock is in the red. At this year's Facebook F8 developer conference in San Jose's Silicon Valley, Facebook carried the slogan "The Future is private" to emphasize the importance of privacy.
---