Marketing: How do I make "soft sales" on social media?

Social media is known for its "soft selling" approach, which means that most social media users gather online not specifically for shopping purposes, but for the same interest or hobby. Therefore, if you want to sell products or services to them, sellers need to use a special approach, the key is whether the content you post is attractive to them, and whether your way of publishing makes them more acceptable.
1. Choose the right channel

The most effective strategy for becoming a good social media seller is to find the right channel. Think about traditional sales methods. If you want to sell a service or product, once you find a potential customer, you're more likely to succeed. Just as you wouldn't sell computer software to people who don't have a computer.
You need to do some research to identify your target audience. Here are a few points to consider:Who are they? (gender, age, background, etc.), where do they live? Where do they work? What are their interests? What kind of products or services do they buy and like?
Find answers to these questions and choose your sales channel based on them. Many sellers often make the mistake of choosing only popular market channels, for exampleFacebookOr.Twitter。 But if your target audience is a professional, or what you're doingB2Bsales, then you should go to the place where the professionals are located, for exampleLinkedIn。
2.The output has quality content and builds relationships
In order to build trust, an authoritative image, and build up a full network of fans, you need to always post high-quality, fresh content. This can be information organized from a blog or youYouTubevideos, but they must be content that the audience needs and finds useful. If you can provide excellent information and resources on a regular basis, potential customers will flock to you.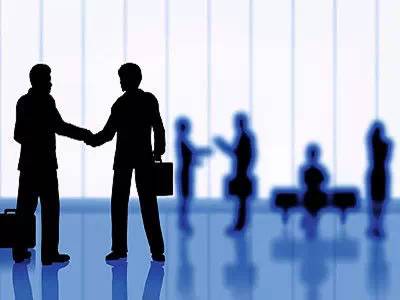 It's important to produce high-quality content on a regular basis, but it's also critical to interact with other bloggers, businesses, and readers.You can like posts and comments from others and share quality content about your industry. Ask questions and express your opinions on popular topics to make people feel like they're getting to know you.This strategy is similar to "flattering" customers in face-to-face sales. When people think you're interested and interested in an industry (and they are), they're more likely to choose to buy your product.
3.Show your value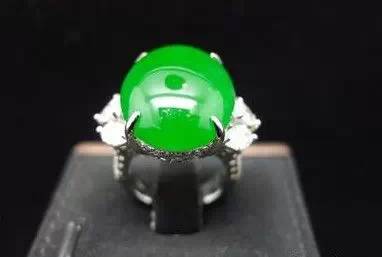 Even though you're still not ready to hard sell your product or service,You can start by sharing the value of the services or products you offer with your readers and try to show on social media what your products do to people.You can do this in a number of ways, such as infographics, service demos, free and trial, and more. This is a great way for potential sellers to learn about your product before making a formal purchase.
4.persuade them to take action
The final step is to make sure you have a call to action in what you post, or elsewhere in your account. This step drives your users from the information receiving phase to the purchase decision stage. Connect your posts, ads, and other related icons to your site so you can have a more traditional "hard sell" strategy.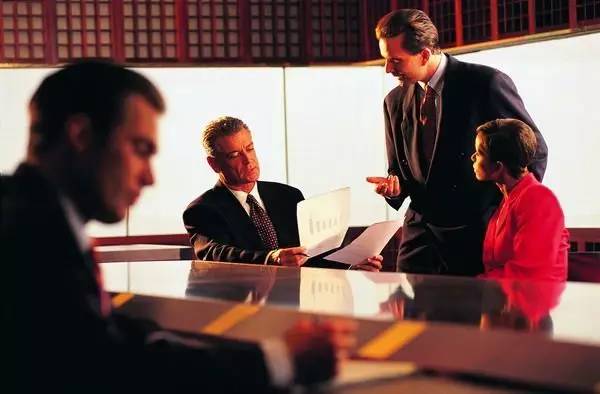 If you choose the right platform for social sales and can regularly post fresh, fascinating content, you may be considered an expert.When you build an authoritative voice, consumers will be more willing to "try" your service to determine whether they want to make a purchase.As you can see, none of these strategies are straight-forward sales pushes, or a way to impose information on the audience. In the world of social sales, it's really valuable to use the right information in the right place.

---