To play content marketing on social media, you have to remember 7 words
The latest marketing ideas, cutting-edge Internet promotion thinking, success story sharing!

The traditional marketing strategy of big brands is becoming less and less popular with the audience. In the past, many people used to buy DVDs to watch TV dramas and movies because they didn't want to watch TV commercials. And in the age of online marketing, window and banner ads seem to be becoming less effective. For example, not so long ago, advertising space was still an important advertising medium to attract new customers. Today, however, smartphones make it impossible for most drivers to look at roadside ads at all.

If you're a good marketer, you know the far-reaching implications of content marketing.
So what exactly is content marketing?
Content marketing is designed to create thoughtful, useful, and consistent content that pokes into the core needs of your audience. This is a shift from an outdated traditional media strategy to an individual-specific media strategy.
Between constantly selling products, what you offer is to foster your audience's spending habits, in other words, you are instilling trust in your brand, product, and content in your buyers. But as we continue to provide our vision of the future and value, the audience will ultimately reward us for our business.
The real answer is that our audience does, and many companies make money from such content marketing.
In fact, content marketing is widely used by some of the world's most famous marketing brands, such as Microsoft and Procter and Gamble. There are constant questions about why this approach is used, and the answer is naturally "it works" (it works).
If you're an online marketing specialist, content marketing is most likely to be part of your business model. It's clear that traditional "disruptive" marketing is becoming less effective, and your work must be value-oriented.
But a new problem has arisen - are the tools of content marketing still the same on social media?
Your content marketing should promote your social media campaigns. When these two things come together, you can maintain communication and interaction with your audience in a more appealing and faster way.
That's why I'm listing a series of ways you can promote your social media while improving your content marketing.

Insight into the market is before everything else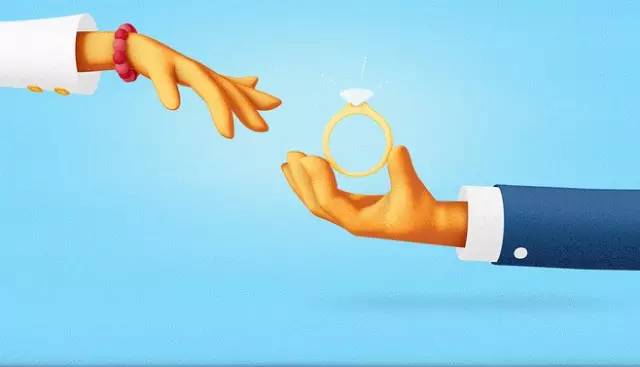 As you begin to integrate content marketing and social media solutions, you need to determine who you're marketing to.Remember, content marketing is based on the basic idea of attracting potential customers to your platform. This requires you to understand clearly the needs and desires of your target audience.
If you create content at will in your own media or social platform, it's most likely not going to resonate with your fans. Before you determine how often content in your platform is published, you should think about the following questions:
What is the age hierarchy of my target audience?
What are their primary goals or needs?
What changes will they make to their lives if their needs or goals are met?
Content marketing is actually the art of de-selling communication.When you understand what your market is like, you can start creating your content to meet your audience's core needs and desires. This satisfaction will lead them in a direction that is good for them and make your market profitable.
Find core value positioning
Once you have some insight into the market, you need to put your brand on the market accordingly. There are no two identical businesses in the world, and the segments are very different from each other, so the delivery method will not be exactly the same and must be customized. On the other hand, you have to understand that your audience is faced with countless attention choices at the same time.
So here's the question - what makes your products and services different? Why do your customers choose you over other competitors in your field?
When building a continuous network presentation, you need to grasp the core values of your brand. Your article or video needs to spread in a unique way, and you need to reflect in your communications the benefits you can offer your audience.
Understand the social ecology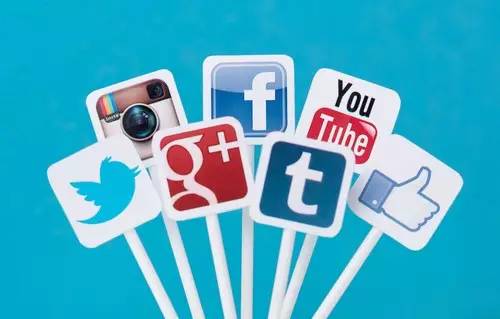 If you want social media strategies to be really effective, you need to understand the psychology of people on social media.Before you can produce content, you need to find the social media that's right for your segment across a wide range of platforms.
If you think of social media alone as a huge distribution channel, you may be missing out on an opportunity to become a new "unicorn" and miss out on customers. Social media doesn't reach individuals like e-mail ads do, so you can't quite follow the same path. Each platform is unique, so your content needs to adapt to the users in the platform.
In general, most fans are only interested in the content provided, so you should focus on creating content that nurtures your audience and attracts their attention, rather than using social media as just a delivery platform.
Redefining the goal of the content
Don't think your content can wait for "viral transmission" on the web. Usually you need to publish the same content multiple times before you get the focus. Once you've created a blog, be sure to promote it to your Facebook and Twitter feeds.
You all need to keep re-sharing viral potential content on social platforms.Obviously, you need to adjust the title content to maintain your audience's interest. As content continues to be exposed and engaged, your ranking in search engines will be optimized.
Your social media promotion should focus on attracting your audience to your site platform. So.Delivering content to your various social media platforms is the best solution.In this way, you can optimize the appeal of your blog or website and increase sales with email marketing.
Write a text for an exclusive video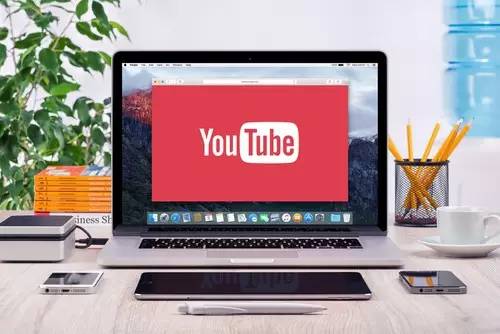 This is one of the most efficient ways to leverage content marketing and social media, so why not write an article about a video when you post it on YouTube? Statistically speaking, there is no doubt that people are happy to watch videos. YouTube is the world's second-largest search engine, and you can make the most of it on your site.
Although Google owns and operates YouTube, the two algorithms are not the same. YouTube encourages users to use as many keywords and tags as possible to describe videos. The advantages of YouTube's ability to edit videos at any time also make it easier and more efficient for you to take advantage of the platform. Once you've finished writing an article summarizing the content of your video, simply copy and paste it into the description bar. This will optimize your video ranking and improve the effective arrival of your videos. You can also embed the video into the content of your site, which counts in the total number of views on YouTube when your audience clicks on the video. This will greatly facilitate access to video via the outer chain and improve your search engine optimization ranking.
Optimize the entrance to the diagram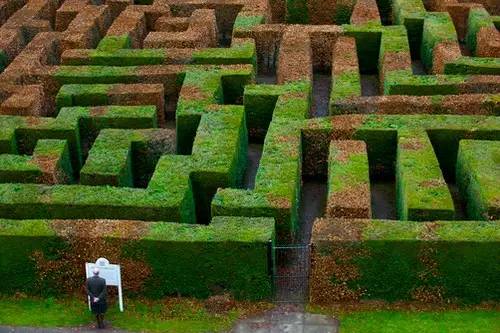 Almost all social media pays attention to using vision to get users' attention. When your content is constantly and effectively shared, your audience will see thumbnails of your posts, and that's important.
These images are like the subject of previous e-mail messages.Even if your body content is the best in the world, it doesn't make sense for the audience not to open it.If you want your content to spread more efficiently, you need to create eye-opening images to spark the reader's desire to open up and share.
One way to do this is by adding attractive text to thumbnails. Often the image of the post doesn't accurately describe key information, and if your information isn't attractive enough, your readers won't click. So when you're working on a title, you need to use a concise and "inducing" audience to point to a link. At the same time, the better your drawings, the more likely your content is to be shared.
Follow up on the dynamics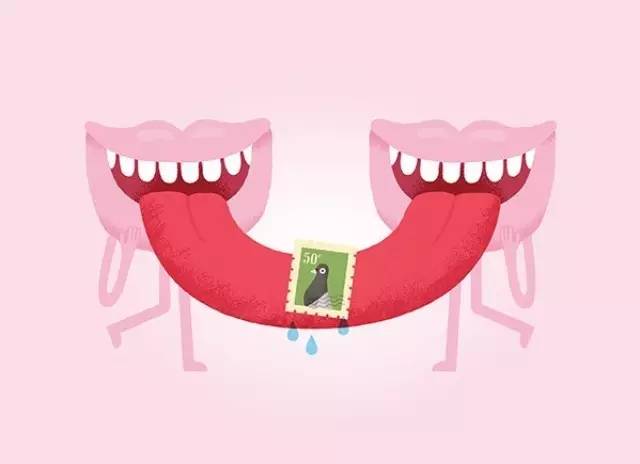 Surprisingly, many businesses actually ignore the "dynamics" of social media. When you interact with your users, your grasp of dynamics will set you apart from the competition. While responses or interactions are often not included in the survey metrics, they can make up for your short board.
This approach should also be used in content marketing. Readers are also constantly encouraged to comment or leave comments and respond in a timely manner. A "thank you" is also valuable.
As a content marketer, it's easy to get overwhelmed by the operations of various social media platforms, and this is also the time when content quality is most likely to be overlooked and decline.
So instead of seeing social media as a mass distribution platform, choose the right platform and focus on it. Craft content to suit the uniqueness of the platform and poke at the core needs of your audience.
Your content marketing and social media activities should be interdependent. Now you need to re-establish your social media plans for your articles and videos and continue to engage your audience.

---
Source: Baidu News Lab (Microseal: baidunewslab)
Compilation: Lu Linxuan
The original text is available at socialmediatoday.com

▽
Brand integrated marketing

Microseals:epppzhyx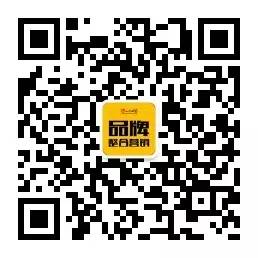 -Long-pressing, selectionIdentify the QR code in the figureConcern.
Reasons for recommendation:✎ marketing can not be blind, brand needs visibility, integration will be better, pay attention to it.

▽
Shopfront service

Microseals:epwdfw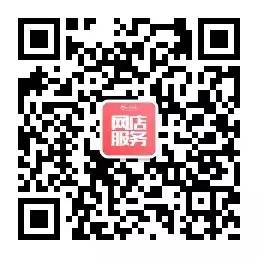 -Long-pressing, selectionIdentify the QR code in the figureConcern.
Reasons for recommendation:✎ open an online shop, no resources do not know how to complete? Can't design? Don't know how to decorate? Won't promote it? Shop service for you to solve all the worries!

▽
Brand planning

Microseals:epppch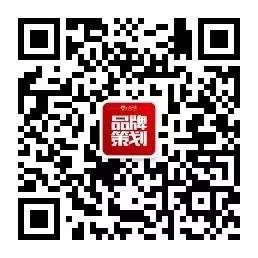 -Long-pressing, selectionIdentify the QR code in the figureConcern.
Reasons for recommendation:✎ do not want people cloud also cloud, blindly follow the trend, the brand needs planning will have a good reputation. How does brand awareness come about? Look at it!
For cooperation and exchange, please contact the editor-in-chief
QQ:1223467033 微信:Epweike-qq
---