OTA used Instagram pictures to share social media marketing
This article was compiled by Tnooz
Source: Global Travel News
Many travel brands are happy for customers to "recall" their travel experiences, but no company is content with that, is it?

Obviously, HelloWorld, the OTA brand owned by Australia's Stella Travel Services Group, is doing well in this regard, but the company recently decided to take advantage of the imagination of Instagram users.

In 2015, HelloWorld teamed up with PR firm Holly Smoke, social content marketing platform Stackla and Holden Media Australia to launch a campaign called HelloWorldRelay, targeting users of photo-sharing social networks while building momentum to promote the brand.

Since World Travel Day in September 2015, about 80 so-called Instagram "influential users" (or KOL as we often call them) have been tasked with uploading 12 photos of their daily lives to the Stackla platform in 12 hours.

Each photo was tagged with the hashtag "HelloWorldRelay" and the word-of-mouth spread effect began to take effect, with many users invited to post their photos on social networking platforms such as Instagram.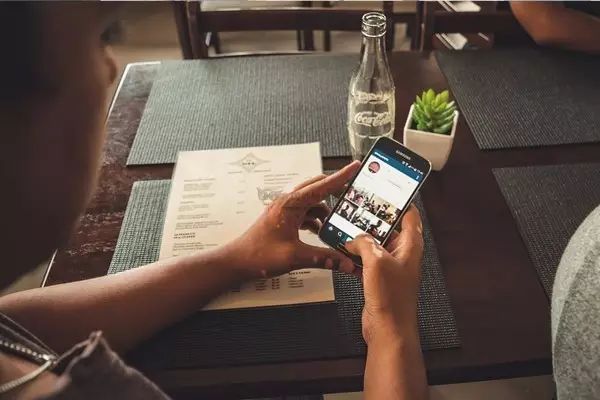 The Australian Instagram user's photo quickly went on the internet, with more than 16,000 photos posted on Instagram. In the 36 hours since, users have posted 5,400 tweets and more than 1,000 interactions on Facebook.

Kate Shilling, head of marketing strategy and co-operation at HelloWorld, says:

"We are pleased with the outcome of this event, thanks to all the participants in Australia and other countries around the world, our advertising agencies and business partners, for showing us such a diverse and beautiful planet."

The high participation and sociality of social media determine the wide range of users covered by social platforms, so the use of social media such as microblogging and WeChat marketing is a common method used by many domestic SMEs. Cases of using social media for marketing are not uncommon at home or abroad.

In 2013, when the British economy was in the doldrums, and when the hot-button effect of the birth of a royal baby became a great opportunity for the tourism industry to increase revenue, tourism took advantage of social media to take advantage of the opportunity, posting non-stop content about the birth of the royal baby on Twitter and Facebook, and tweeting "William and Kate's Way" when offering advice on travel routes.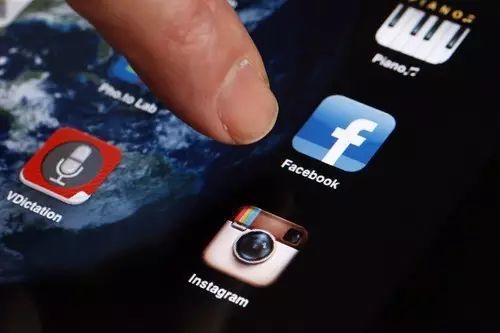 Four Seasons has also made a number of attempts and marketing efforts on its social media platform. For example, hosting virtual wine tastings on Twitter, interacting with fans on Facebook, actively participating in Foursquare and Gowalla location-based apps, and posting on Youtube make Four Seasons an important search term.

In China, as early as 2011, the number of Chinese hotels with micro-blogging accounts has reached more than 1,800. As a social media tool, many hotels have been enthusiastic about Weibo and have high hopes that it is not only a new marketing channel, a new service, or even a new booking channel. But later found that for most hotels, micro-blogging marketing, still like the fog to see flowers, the final layer.

In 2012, Guangzhou micro-electric interactive micro-blogging marketing combined with April Guangzhou Changlong Water Park New Area Heat Wave Valley opened the park, planned the "500-person Heat Wave Valley New Area Experience Group" event, achieved great success. In just two days, it brought 200,000 retweets, and the blog post was exposed to more than 9 million people. It is clear from Sina's backstage that the event's influence lasted throughout the May Day holiday.

At the same time, WeChat public platform has become standard for every hotel, if which hotel does not have WeChat public platform seems to be out of date throughout the industry, can not catch up with the trend. Even some hotels have WeChat public platform as the only external publicity channels, the hotel WeChat platform promotion content is also full of eyes. But exactly how many people will pay attention, how much revenue can be generated is still a problem that hotels do not understand.
---