These mysterious boxes decide to take over your life


\  think inside the box /
In the film "Forrest Gump", Forrest Gump's mother said to him: Life is like a box of chocolates, you never know what the next piece will taste like.
Excitement, excitement, and a little uneasiness, the beauty of the unknown is sometimes far more appealing than a sense of down-to-earth control.
If every month a mysterious box appears on your doorstep on time, you can never guess what will appear in the box, but the contents of the box often call you happy, this will not let the ordinary days a little more look forward to?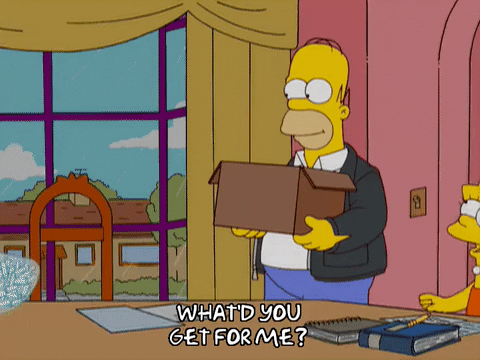 Adults' sense of security comes from a sense of control, as big as work love, as small as lunch to eat something, the right to each choice tightly in hand, let us feel at peace.
But sometimes, such a succession of choices also make people feel tight, and occasionally want to take this decision out. I wish life had an omakase package, as long as you said Surprise me to the chef! You can enjoy it.
But now, the idea is likely to come true.
There are such strange boxes that decide to take over your life (a small part of it), they decide what you eat, some decide what you wear, some decide what spiritual nourishment you absorb...
These mysterious boxes appear regularly, and the excitement and uneasiness before unpacing them is an experience that ordinary shopping cannot replicate. Every big surprise when you open a box makes you think: Hey? Seems like it's good to have someone else make decisions for themselves occasionally?

Misfits Market: A box of ugly fruits and vegetables
MISFITSMARKET.COM
It's ugly but cute
Human anti-body shaming activities are in full swing, the vegetable and fruit world anti-body shaming also began!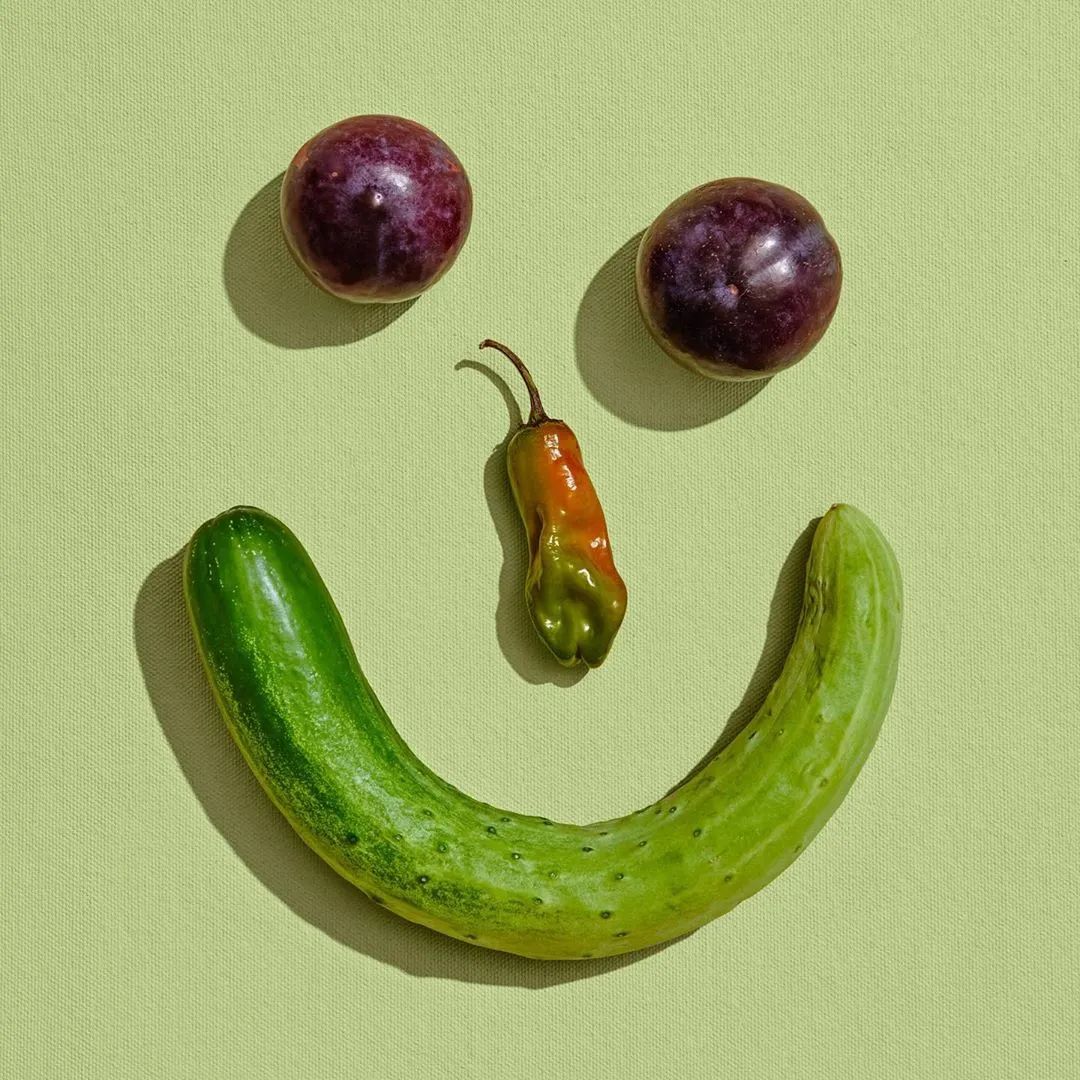 When buying vegetables and fruits at a vegetable market, you often see ugly fruits and vegetables being picked aside, siblings in the same box are sold out, and they lie there alone, unattended.
In fact, the taste or nutritional value of these fruits and vegetables have no problem, just because the look is not enough Peugeot was snubbed.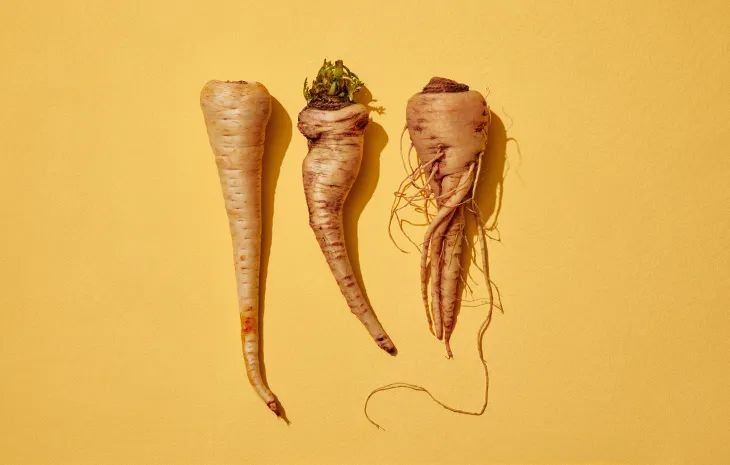 These poor fruits and vegetables reflect the structural waste of the food industry.
The remaining fruits and vegetables picked up in supermarkets or vegetable farms are not even the poorest, with more fruits and vegetables being discarded on farms because they are ugly, and even no chance of being shipped to retailers.
According to the Guardian, 40 per cent of farm products are thrown away for a variety of reasons, with "ugly" being one of the main reasons.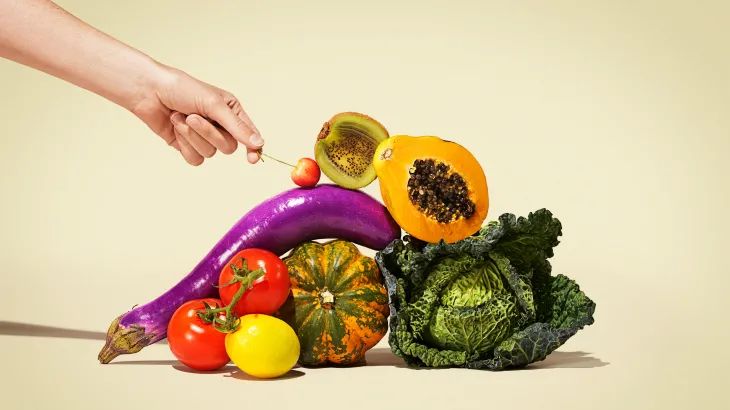 Misfits Markets is a cute project for ugly vegetables and ugly fruits.
The company pairs the ugly vegetables and fruits you can't look up to as a nutritionally balanced combination, delivering them regularly to subscribers' doorsteps every week, and selling them for nearly 40% cheaper than the price on the market!
Ugly fruits and vegetables tend to be more natural

Many people don't want to buy ugly fruits and vegetables for fear that they won't taste good, or that they're some kind of variation.
But on the contrary, many beautiful supermodels in the fruit and vegetable world are the result of artificial intervention, and the chances of all-natural fruits and vegetables developing strangely are higher.
Is the potato is also love, is the sweet potato is also the swan, ugly vegetables are more poetic

Con jumper baby carrots, not particularly round watermelons, have a red speckled onion on their face, which is actually a very normal natural product.
And according to those who have received the box, these ugly vegetables and ugly fruits are particularly fresh and delicious, although not good-looking but very meaningful ❤️

iGirl: A box of Y2K styling magic
DEPOP.COM/INTERNETGIRL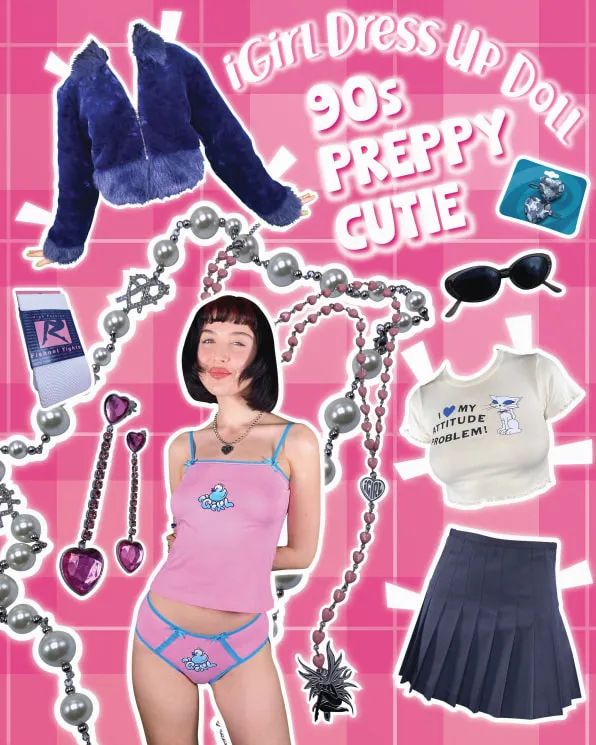 Chick movie everyone likes to see the plot in addition to the prince and princess have a lover eventually become a family member, will belong to the "ugly duckling into a swan" classic bridge section. There will always be an aesthetically stunning stylist in the film, who will dress up the otherwise flat heroine and become the most charming beauty of the world.
In real life, however, not every girl can afford an exclusive stylist, but there is a Y2K styling service in a box that may not be very far away. 
Bella McFadden, who is known on Instagram for her strong and unique personal style, is never confused: her hair is always colourful, her clothes are tight and spicy, but she's a bit funny and cute, and she's the hottest Y2K style of the day.
But in addition to net-a-net red, her most important identity is actually the young girls' exclusive personal stylist. 
Just shoot Bella McFadden's iGirl Bundle on the Depp website and tell her about your size and preferences, and she'll tailor a Y2K girl styling bag for you.
The package contains clothes and accessories, and these items can be paired with at least two or three complete shapes.
👈Swipe to see the baby you might find in iGirl Bundle

Bella McFadden is an avid old-school enthusiast herself, and the clothes in iGirl Bundle are all she's carefully looking for from the old shops everywhere, each of which is a sharp object that withstands her picky eye.
If you tell Bella McFadden about her favorite brand, you might actually see the brand's clothes in the package! 
Best of all, Bella McFadden writes a long letter to every guest.
Tell the little stories behind the girls' singles, what she's going to do with them, and how they can change in the afterthought... It's a tailor-made Y2K modeling guide. 
iGirl Bundle's buyer show is as quirky as the seller's show
Because the package often contains hidden surprises, from time to time there will be high unit prices, and Bella McFadden's letter is always intimate and practical, iGirl Bundle as soon as launched to become the pursuit of Y2K style girls among the most fashionable products.
Search "iGirl Bundle" on YouTube and see a lot of girls out-of-the-box videos. Watching them reap the happy look of their favorite items, it seems that the unknown and expectations do bring a different wonderful experience.

LOT: A box of anti-consumerism
LOT2046.COM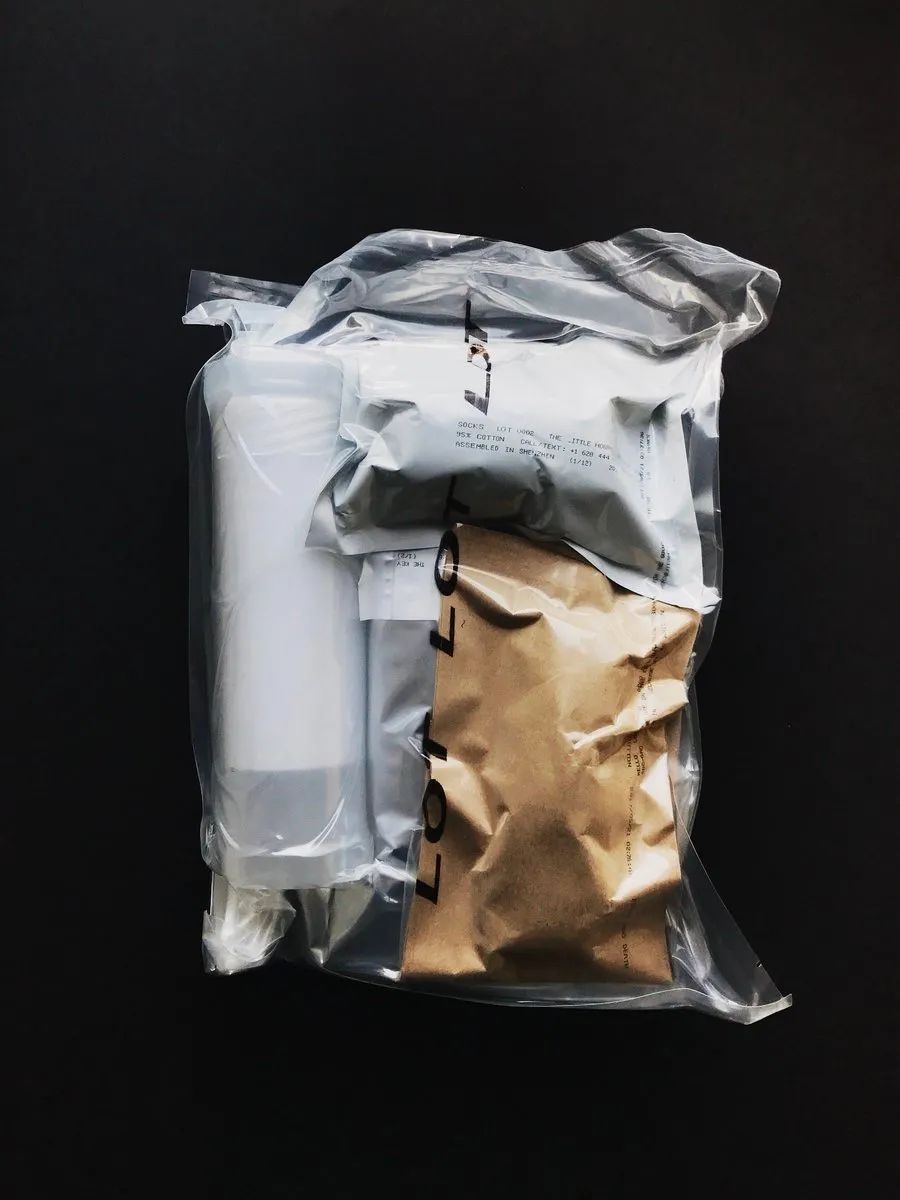 "Lifestyle brands" have become a fashionable saying, whether it is clothing brands or restaurant chains are beginning to claim that they are selling not a product, but a complete way of life, but really do this brand is very few, and LOT is one of them.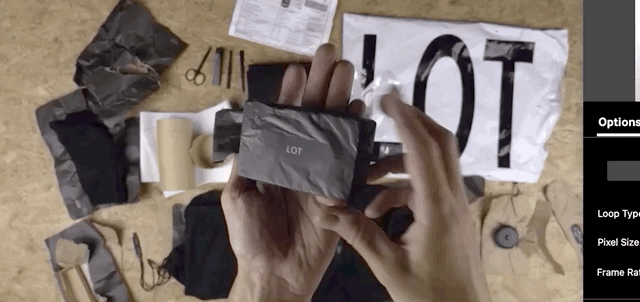 LOT is a subscription box service where subscribers pay $100 a month for a full LOT experience.
The large packages received each month contain all the essentials of a minimalist life: clothes, personal hygiene products, accessories, and: eggs" products that are added from time to time.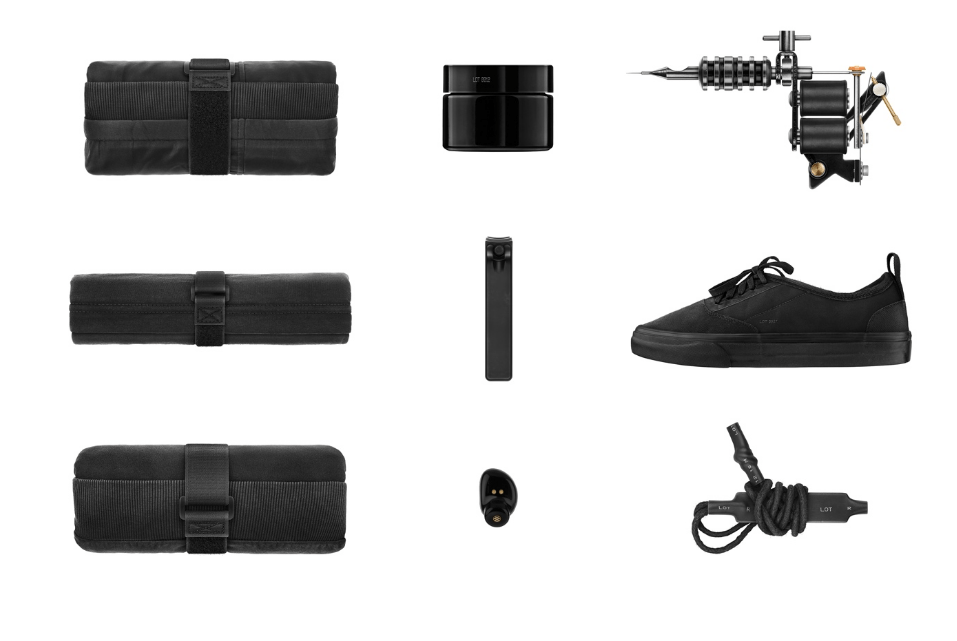 The clothes in the LOT box are very simple, without any obvious design, black T-shirts and black security clothing are tied with nylon straps, simple, neat, easy to collect, almost like military supplies. Black shoes and hats don't have any logo, but they have a very good texture.
Media reports once joked: "If you put all these LOT items on top, it looks like a Gothish version of Steve Jobs." "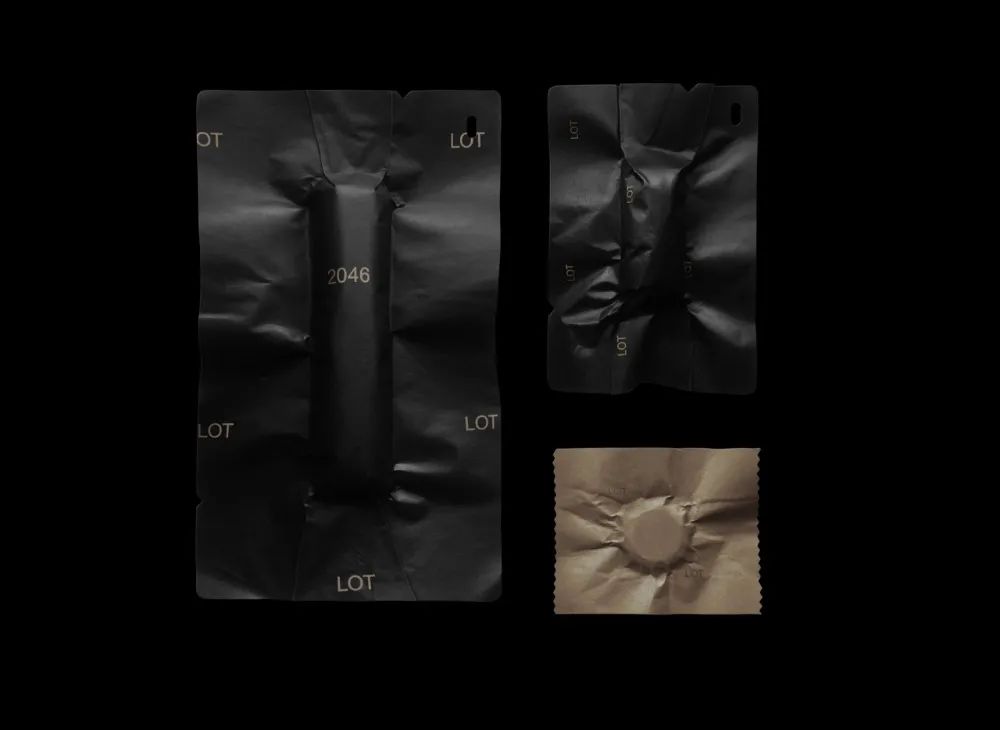 Personal hygiene products also come with a vein of LOT aesthetics, no fragrance moisturizers in black jars, transparent shell-packed deodorants, plastic boxes rolled in a complete floss, each very simple and very practical.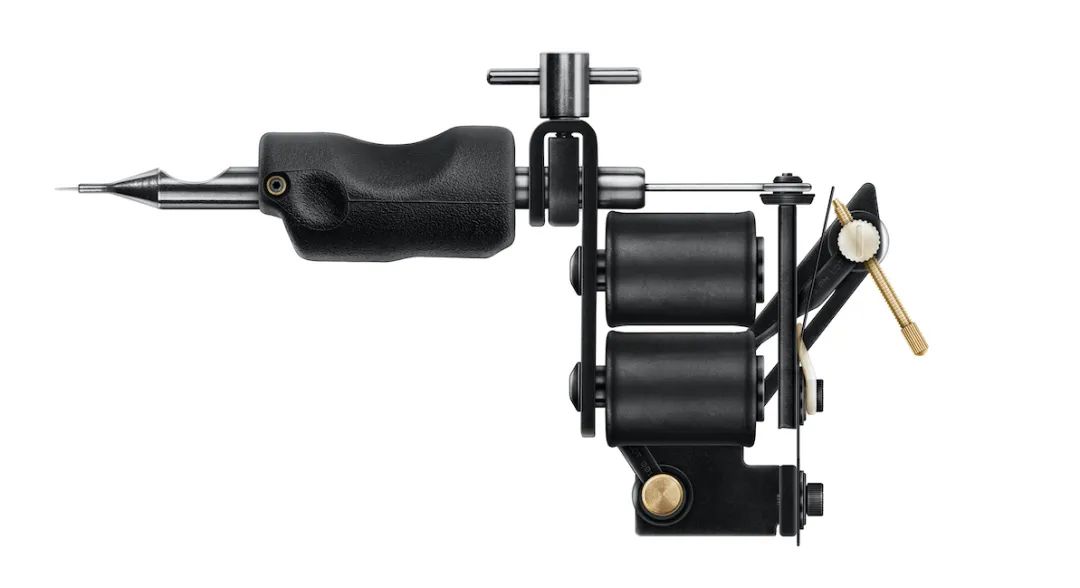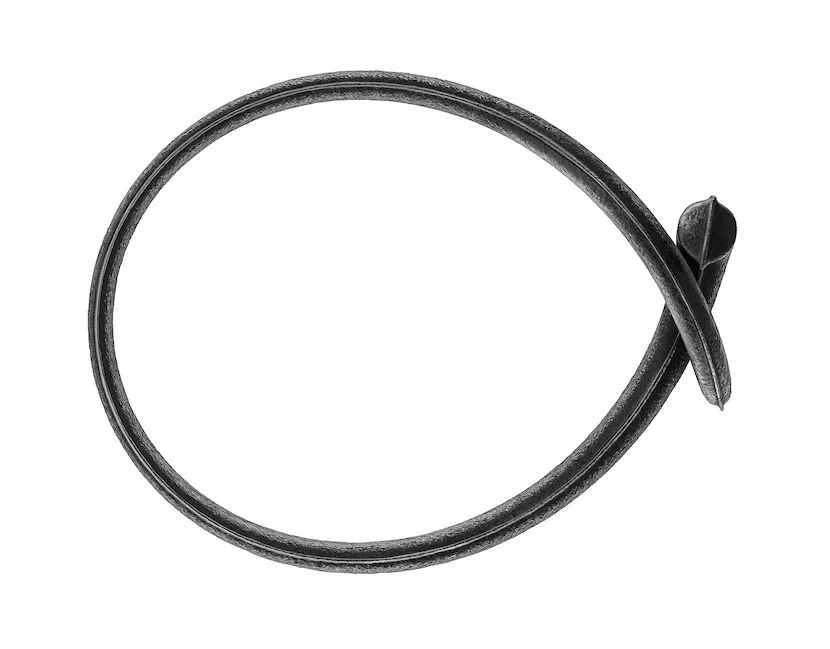 Occasionally, there are a few single items that make people confused.
For example: an all-black tattoo gun, and a necklace with a long nail.
While I don't know why tattoo guns and necklaces are a necessity, they do look cool.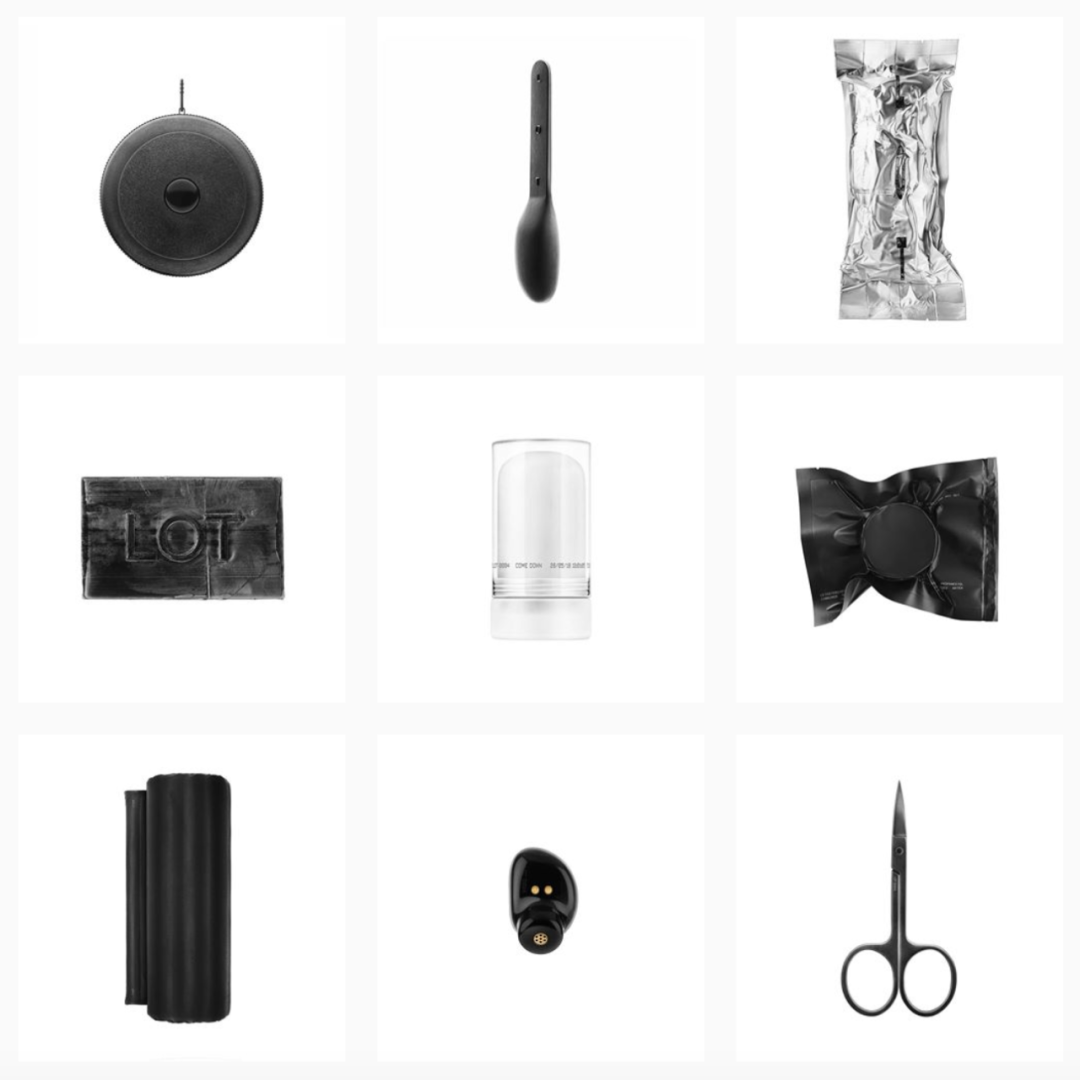 LOT style is not even minimalist, but a thorough "no design", returning to the most essential properties of the commodity: clothing that can shelter the body, cream that moisturizes the skin... Divest all marketing concepts.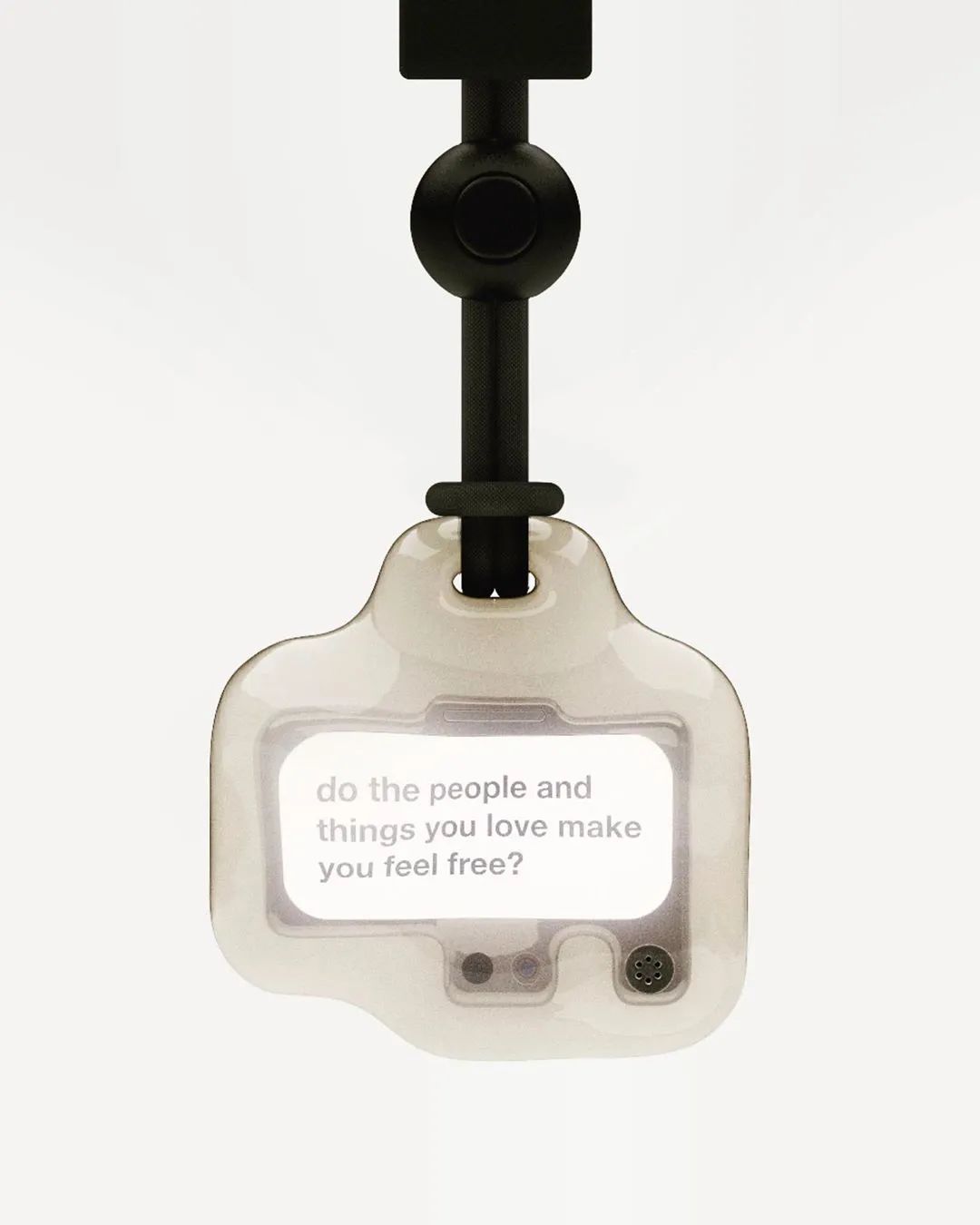 LOT's app is coming online, and in the trailer, LOT doesn't introduce the app's features, but asks the question: Do the people and things you love make you feel free?
Huge posters on the street, three-minute ads in front of videos, the flow of information on the page tells you: There are so many goods to choose from in this world, but do we really need these excess substances?
When having a choice is no longer a privilege, but a burden, "no choice" becomes an extremely attractive possibility.
After the trivial needs of life have been taken care of by LOT, subscribers may be able to focus on what really needs attention.

Stack Magazine: A box of independent magazines
STACKMAGAZINES.COM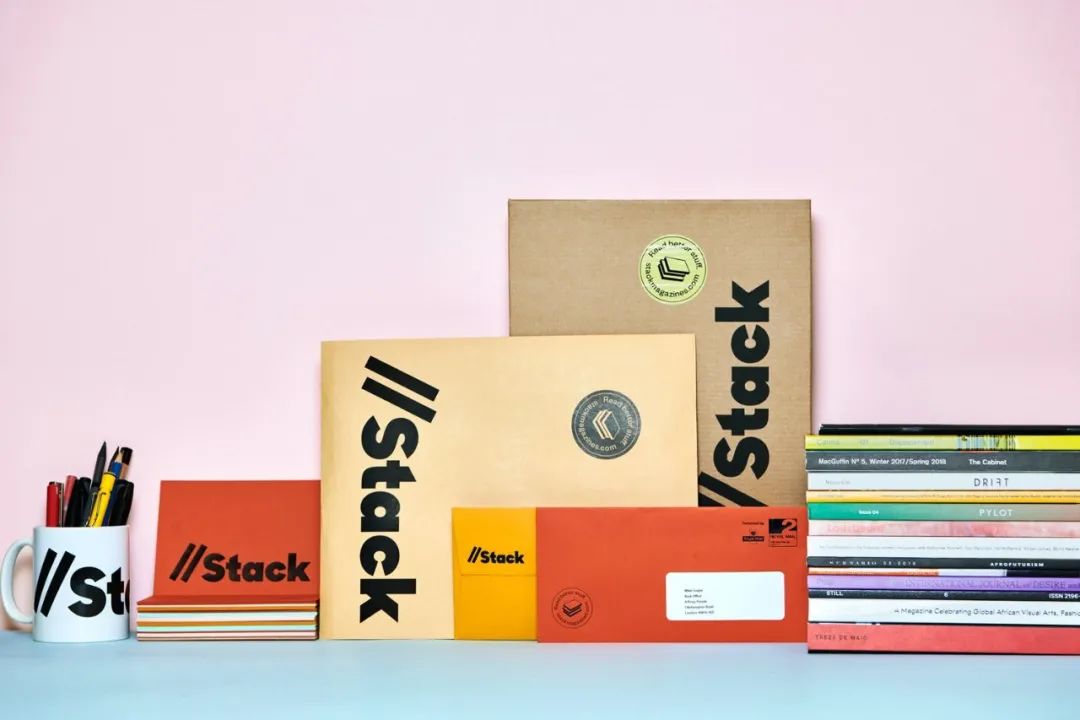 When was the last time you read a paper magazine? As people's access to information begins to shift online, the meaning of physical magazines begins to change.
Paper magazines are no longer a medium for providing instant information, but rather a collection-like existence.
After all, in this day and age, having something to touch, to flip through, to actually feel the weight, is already a somewhat romantic thing.
But when buying a magazine occasionally there will be some clueless, so many options, in the end which magazine really meet my taste? Nine out of ten, finally casually buy a big magazine that has heard the name.
But there are many small, beautiful independent magazines in the publishing world, with different focuses, many of which have not even heard of names, but the level of content planning is quite solid. Stack Magazine is a special service to help you explore the world of independent magazines.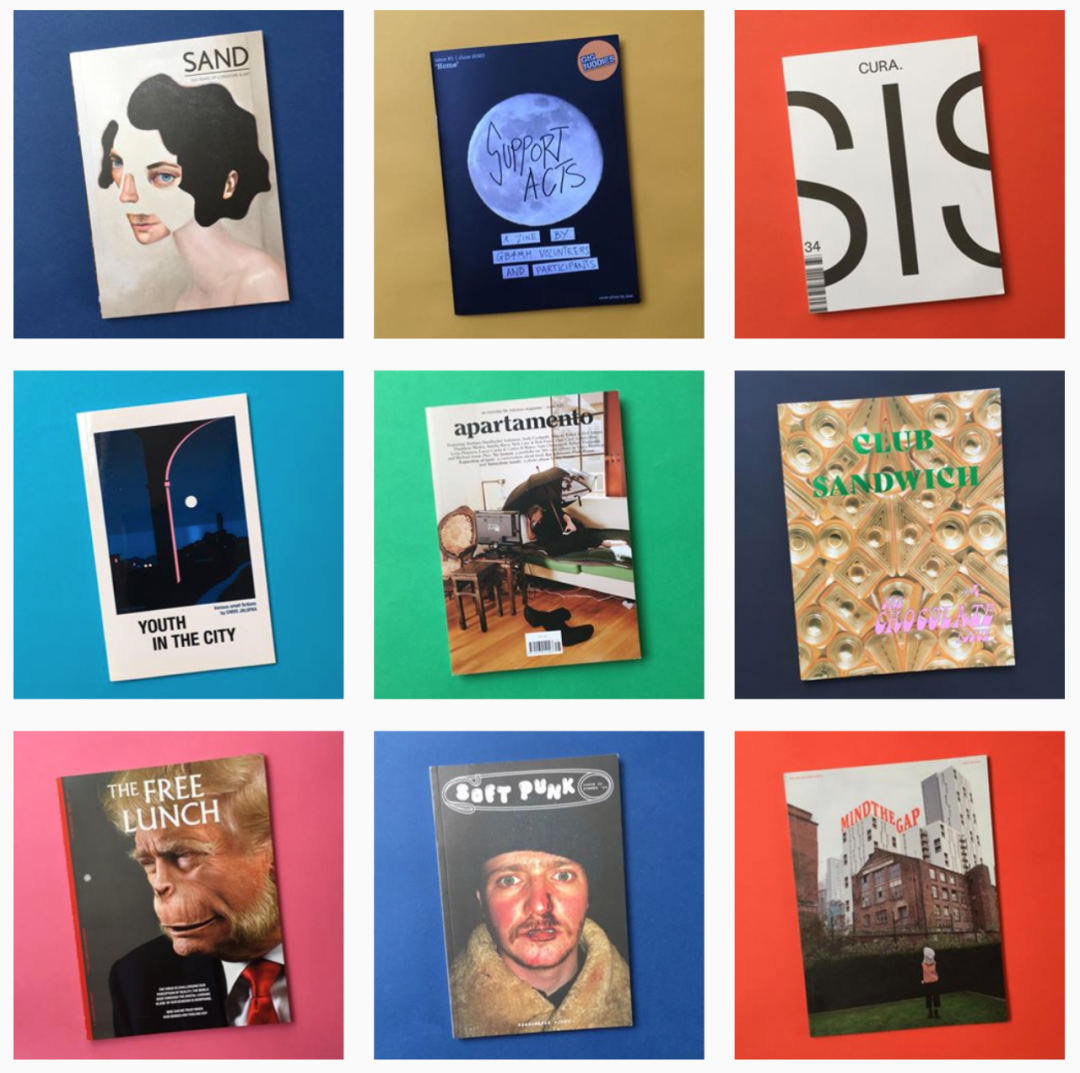 Stack Magazine's team searches the world for interesting independent magazines and sends them to subscribers once a month.
While Stack Magazine also offers subscribers some possibilities for personalization, the vast majority of subscribers are waving their hands and completely handing over the options to Stack Magazine, who are left to choose their monthly spiritual food.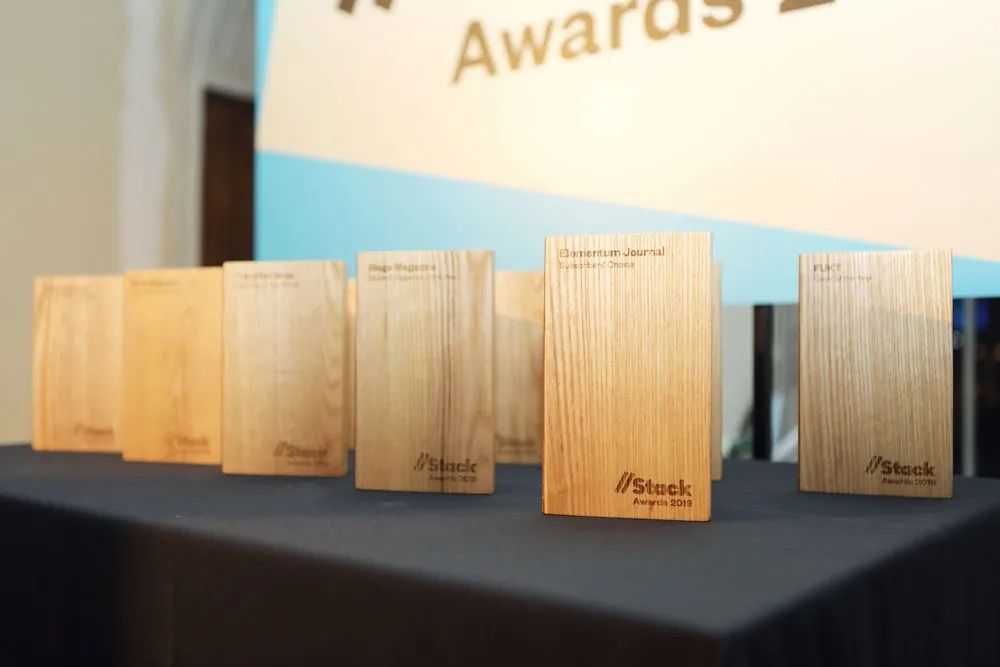 The Stack Trophy is a wooden trophy made into a magazine shape
Subscribers trust Stack Magazine's team so much because they are indeed experts in independent magazines. No matter how niche and little known the magazine itself is, it will surely be discovered by Stack Magazine's radar as long as it is interesting enough.
Since 2015, Stack Magazine has hosted the Stack Awards for the 5th consecutive year, recognizing the world's best independent magazines.
⬇️
Swipe through the magazines recommended by Stack Magazine
Looking back at past Stack Magazine-selected magazines, yes

The Nib, a non-fiction comic magazine

Safar, a visual and art magazine born in Beirut, Lebanon, and The Modernist, a magazine focused on modernist architecture...
These vast book treasures would probably have lost many readers if they hadn't been recommended by Stack Magazine, and for many subscribers, the Stack Magazine d'Or envelopes that appear on their doorsteps on time are the biggest expectation of the month.
📦
.

📦
.
📦
.
📦
To borrow a sentence from Samuel Jackson,"Our brightest fire of joy is often ignited by the most unexpected sparks."
Occasionally, the option is given over to a reliable subscription box, setting up some surprises for the oligarchy of everyday life, and there may be unexpected gains.
Subscription boxes have also become an increasingly sophisticated business model - Bella McFadden's iGirl Bundle has earned her more than a million pounds, making it a case of commercial media research, and Misfits Market, which rescues ugly fruits and vegetables, has completed an $85m round of B financing.
It is anticipated that in the future there will be all sorts of magical boxes poping up, ready to take over other aspects of our lives.
Have you ever tried subscribing to a box? Do you have any magic services you want to subscribe to? Tell us in the comments!
Write - tt
Photography - From the Internet
Presented by

 - ABOUT VOICER - 
Creative content brand, online magazine VOICER

Committed to sharing the beauty of life and design
 - SAY HI - 
Business Cooperation WeChat: hellovoicer
E-mail: hello@voicer.me

😃
---