Get used to chicken soup? Take a look at the life of this healing segment hand to change the taste!

Brushing Weibo and circle of friends before bed may be a habit of many people, busy day life, always need a little fun or motivation to face the next day and then busy fast-paced life. But nowadays, chicken soup is more and more,But in essence, it is difficult to meet people's emotional needs. More and more successful theories, biased emotional problem interpretation, endorsement-filled celebrity sayings, flooded with micro-blogging WeChat, they have become the marketing number of favorites, but for our lives can not afford to lift a little motivation.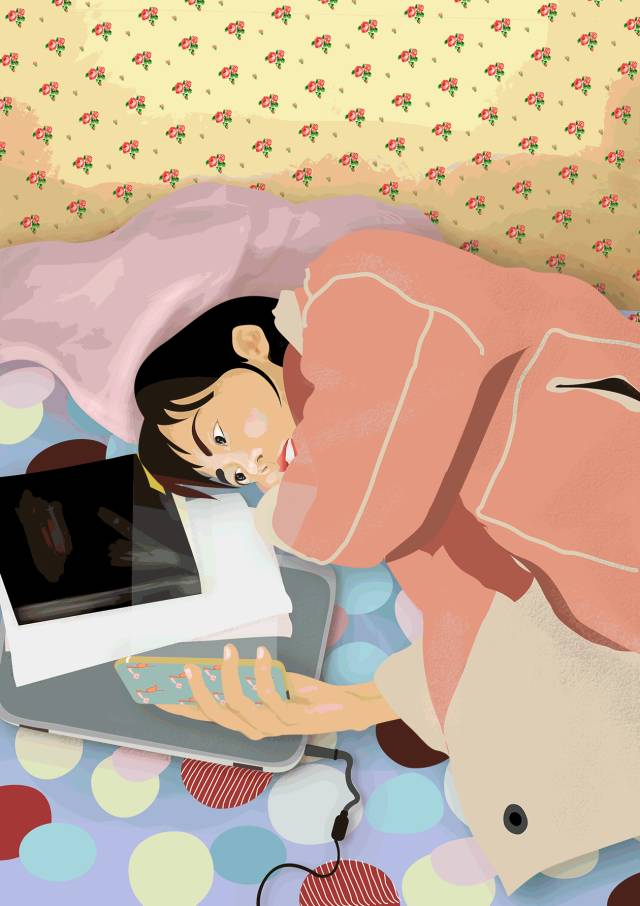 Recently, however, a self-proclaimed cure for all kinds of insomnia on Weibo section of the hand has broken this situation, its blog has become a lot of people's bed reading, let people shout that the cured heart is all!
What kind of segment hand can have such a magical effect?

Let's first feel the style of its blog post...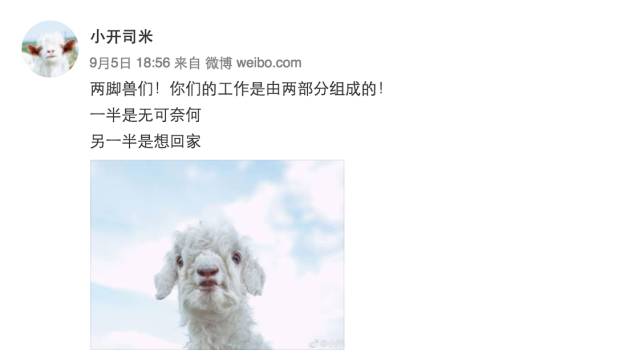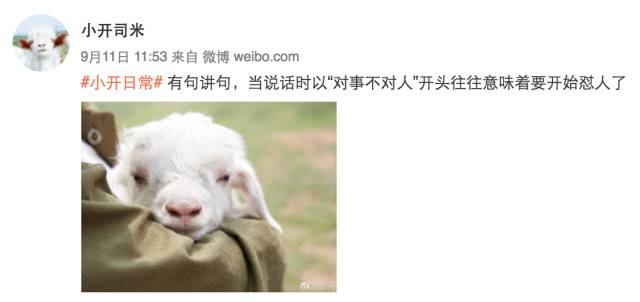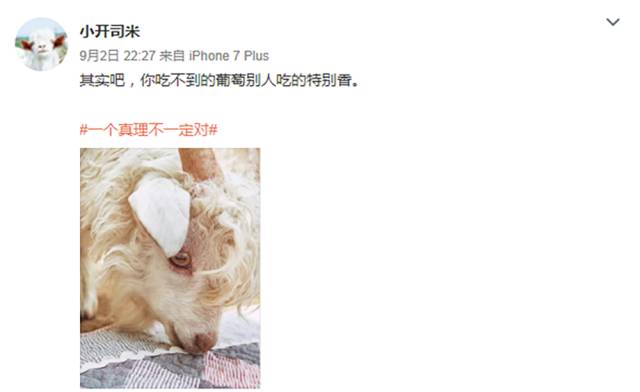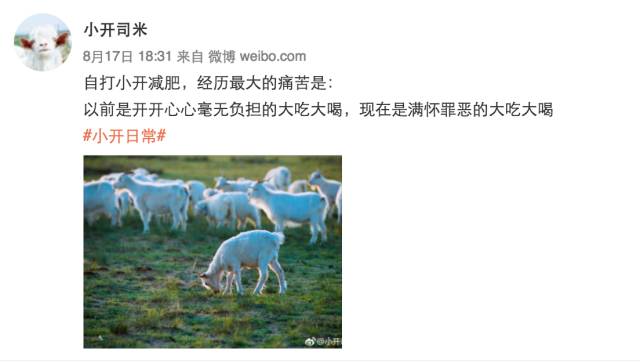 Talk about paragraphs, talk about life, chase hot spots, social life is the same. Cute docile appearance, meng Meng's self-portrait coupled with a little bit of bereavement but directly hit the heart of the words, a moment so that the lamb named Xiao Kaismi instantly suck powder countless, become the social media animal network red.
There are even fans who have summed up the little Kaiser's classic quotes for it:
1, the so-called sheep, that is, I thought I have a lot of possibilities, may do handsome horses, milk-producing cattle, frustrated camels. But one day, I suddenly realized that I could do nothing but be a sheep, a hairy, soft sheep. In fact, people are the same, the future seems to have a lot of choices, in fact, fate has secretly given you the only way to choose.

2, heard that your two-footed beasts work very hard? In my opinion, your salary should be called a mental loss fee

3, according to my simple experience of sheep, if someone and you say win-win situation, then be careful, because you may have suffered.
What do you think? Don't you think it's a little interesting to read it? Happy smile can also feel the strong social life after the resonance, can be said to understand. With his optimistic attitude, free life style coupled with harmless selling of human and animal style, this small sheep from the Otok prairie in Inner Mongolia, Small Kaismi, on social media has become a new favorite of many people. Xiao Kaismi with their own actions and life to heal people's hearts, but also convey the beauty of nature and life.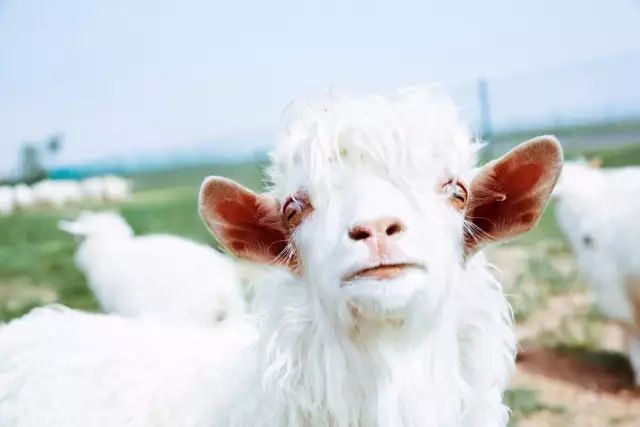 With Little Kaiser's popularity in the country, and in order to spread its healing power to more people, the lamb soon opened its own Instagram account (cashmere1883) and began to take the road to internationalization.
Cute rich expression, short and interesting composition, plus ins-specific filters
▽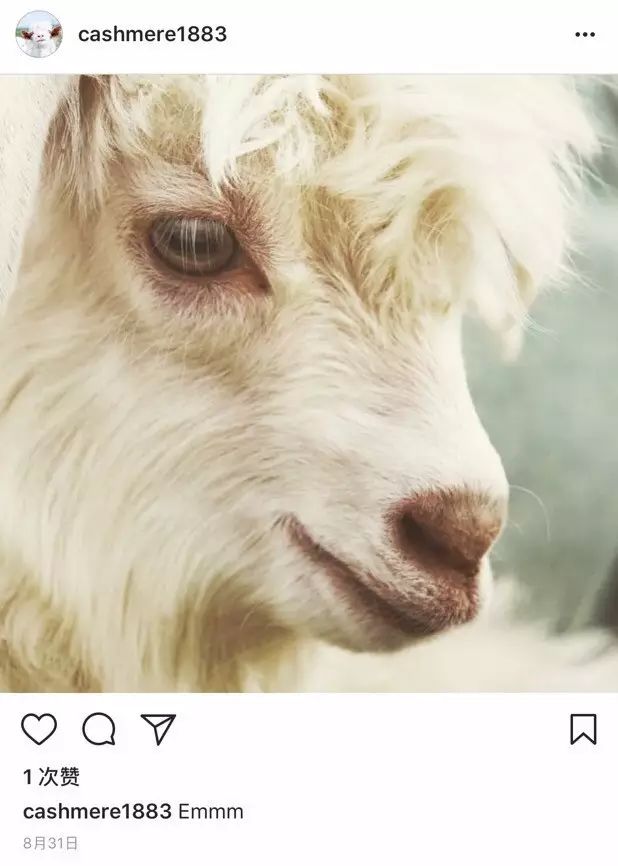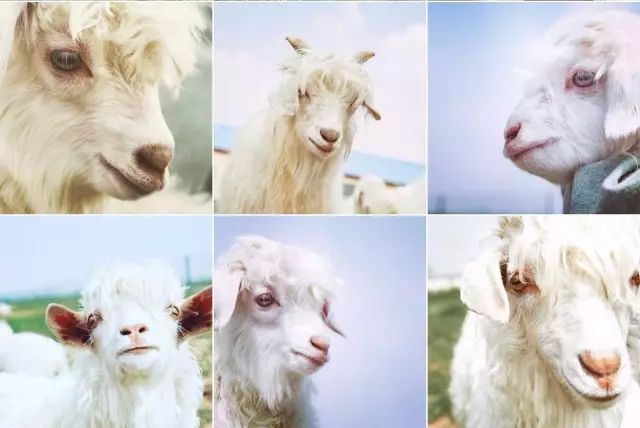 Let Xiao Kaismi soon in the ins this international picture social software on the opening of a short period of less than a month on the strength of the circle powder 1W people, including star powder.
▽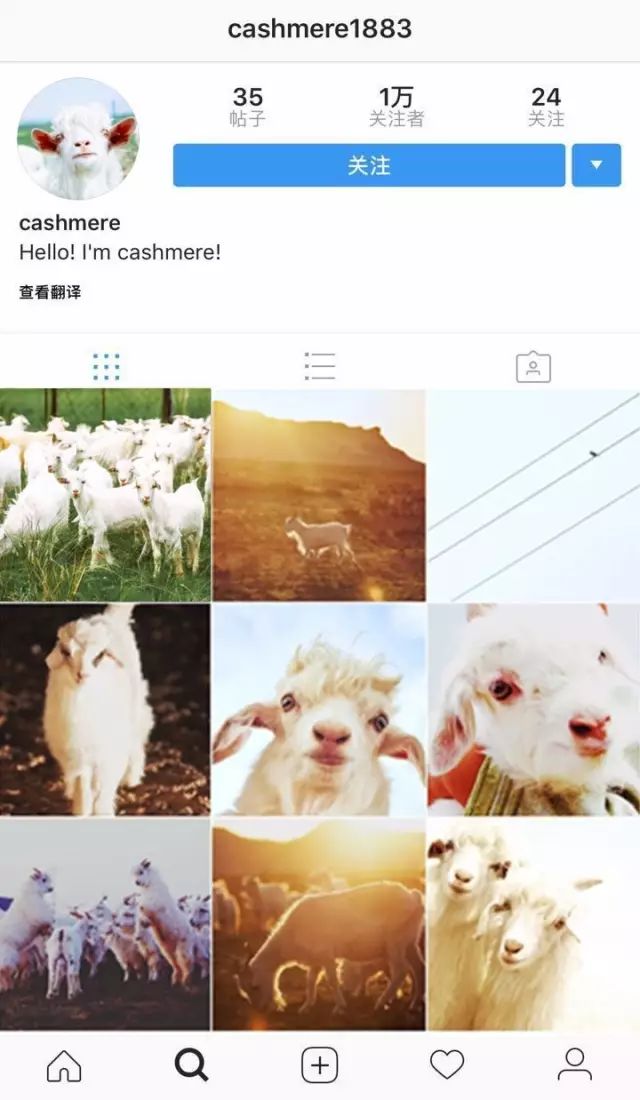 However, as the saying goes, red is always not much, this is no exception to sheep. In the face of Xiao Kaismi's burst of red also has netizens have said whether it is just a flash in the pan,After all, now want to be completely based in the net red circle can not rely on appearance and segments of the world alone.
However, the facts tell you that all the effort to worry about xiao Kaismi is a worry, because people will not be out of sight at all.In addition to taking selfies by writing segments, there's also a professional breadwinner who makes cashmere sweaters with his inner Mongolia prairie partners.
▽

Wait you are not mistaken, either in the zoo when ornamental animals are not advertised to sell, or do cashmere sweaters, but not by hand, but for the production of warm body cashmere sweaters to provide good cashmere raw materials.Originally people in addition to when the net red powder in exchange for the breeder's careful care of it, but also a self-help strength.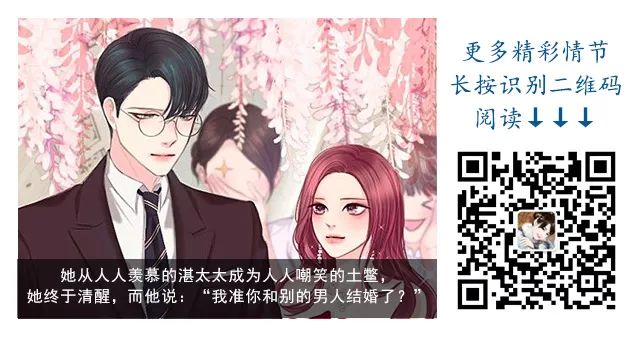 ---