How COVID-19 affects consumers' habits with mobile devices


In the first half of 2020, about 1.6 trillion hours of mobile device use will be worldwide. In a new report, AppAnnie explores mobile device usage during the new coronary pneumonia outbreak and its impact on mobile-first companies.
Both the U.S. and global populations are spending more time on mobile devices. Analysis of Android phone usage shows that in April 2020, the average user spent 27 percent of their waking hours on the move, up 20 percent from 2019. In the U.S., people spent an average of three hours a day on these devices in the second quarter of 2020, up 10 percent from 2019. In the second quarter of 2020, Indonesians used mobile devices for the longest time (6.0 hours), while Russia was the most changed (up 40%).
In the week beginning March 29 this year, the amount of time spent on mobile devices worldwide peaked. This year began to decline steadily, although the number of hours available per week was still above 60 billion, while in June 2019 it was close to 50 billion hours.
The increase in the amount of time spent on mobile devices since the pandemic has led to significant changes in downloads. Between February and April 2020, total downloads of apps and games in the App Store and Google Play increased from 9.1 billion to 12 billion, including from 5.4 billion to 7.1 billion.
Fortunately for app and gaming companies, the epidemic has had a significant impact on consumers' use of mobile devices. By May 2020, global consumers' total monthly spending on apps and games had peaked at $9.4 billion, up 25 percent from the average monthly spending in the second half of 2019.
This upward trend in spending is also reflected in mobile e-commerce. Mobile shopping during the new crown pneumonia even exceeded the level of holiday shopping. In June 2020, the number of U.S. Shopping Applications Weekly sessions increased by 25% from the first quarter and by 10% from the fourth quarter of 2019.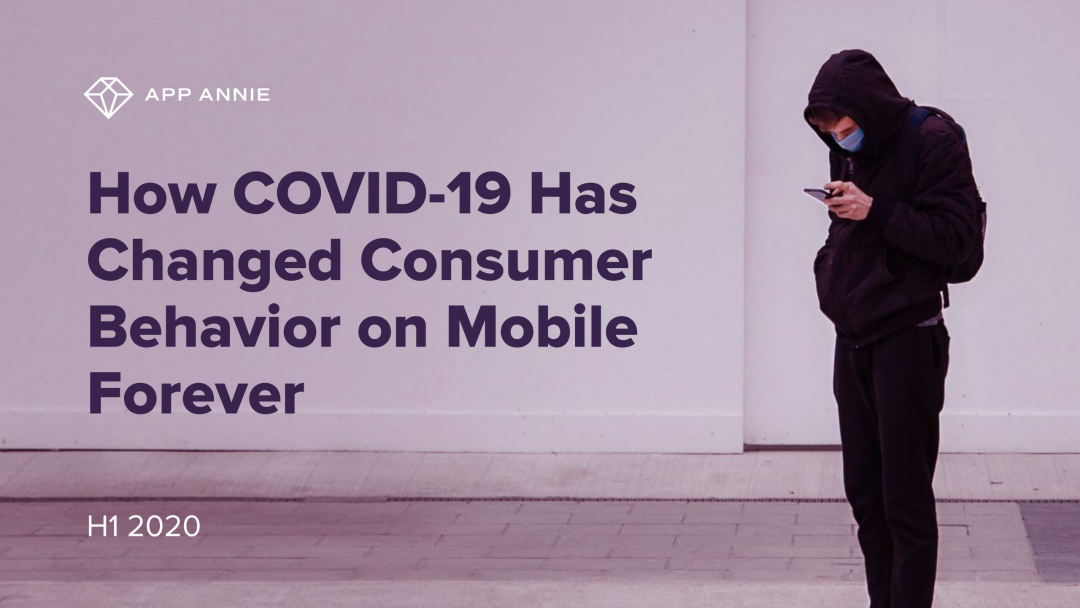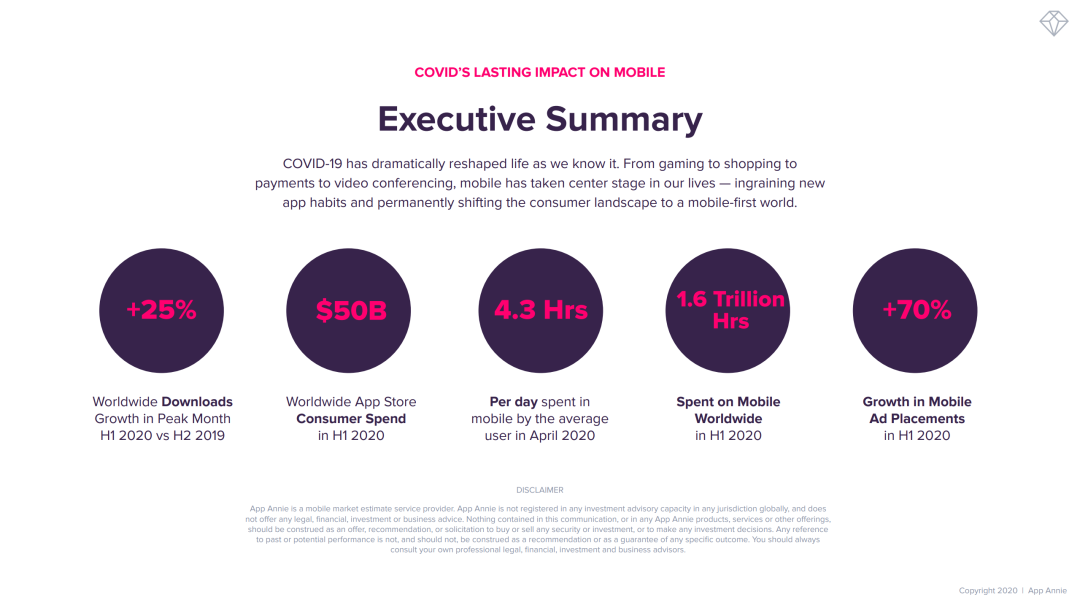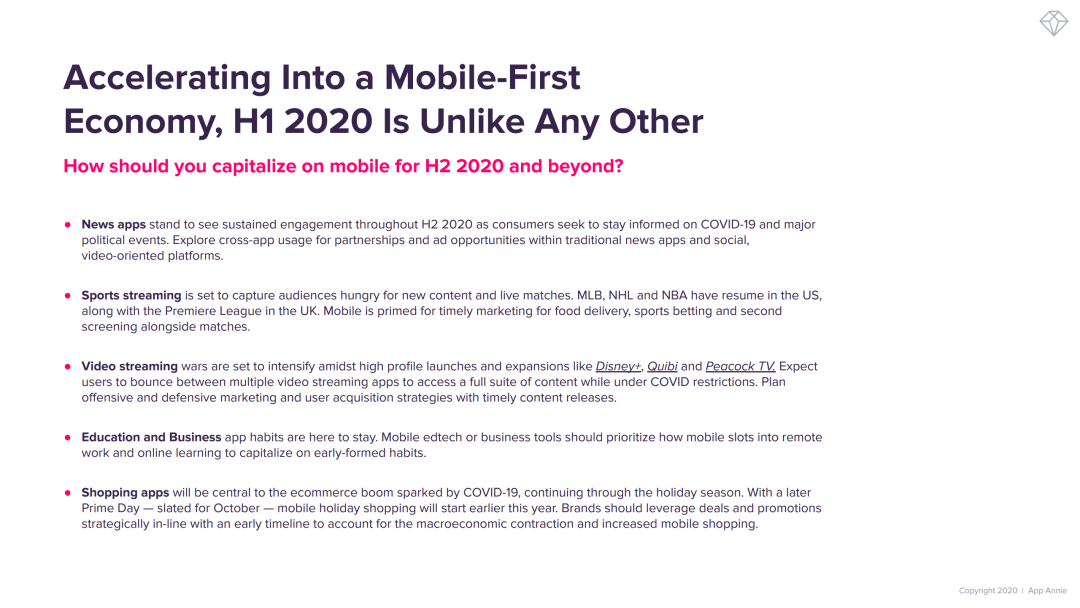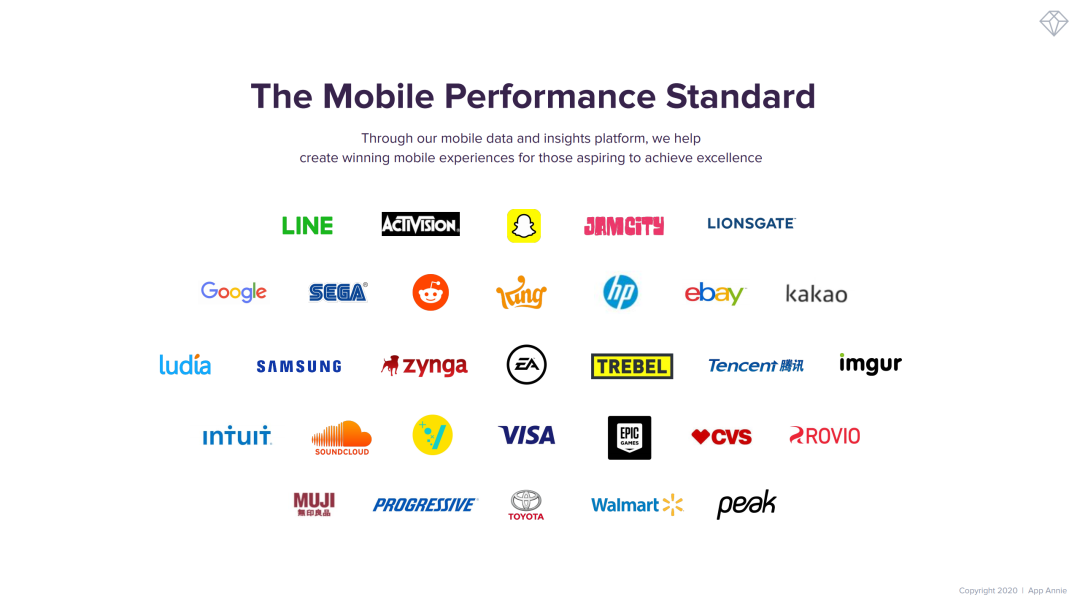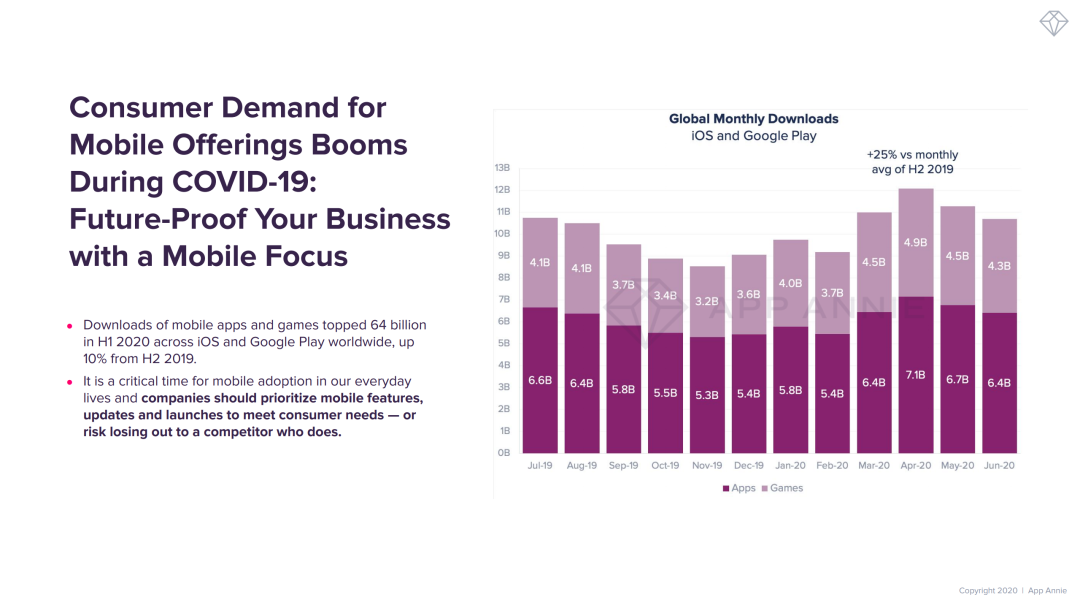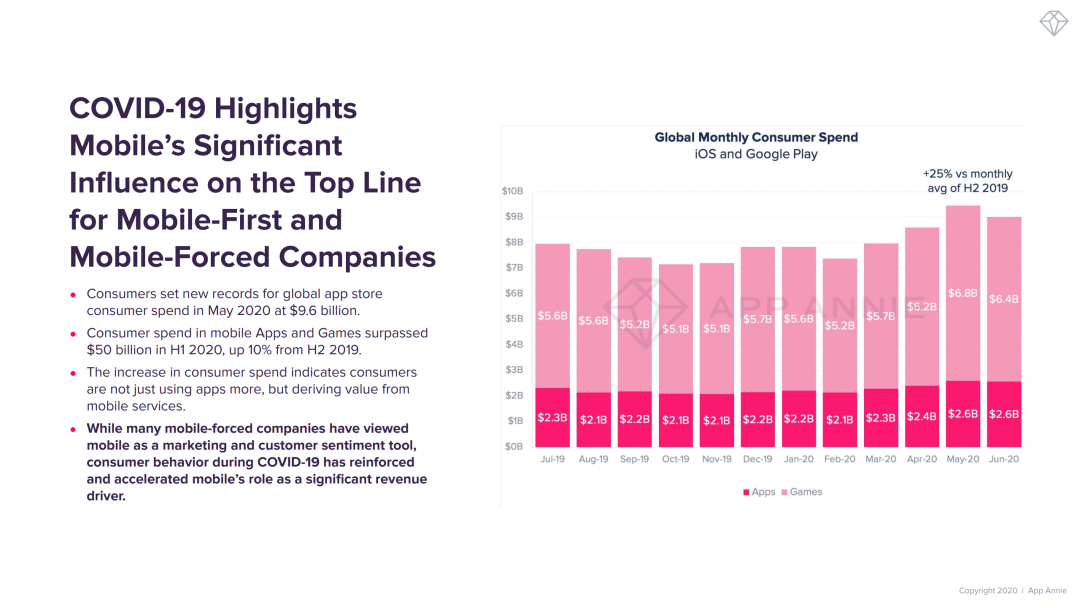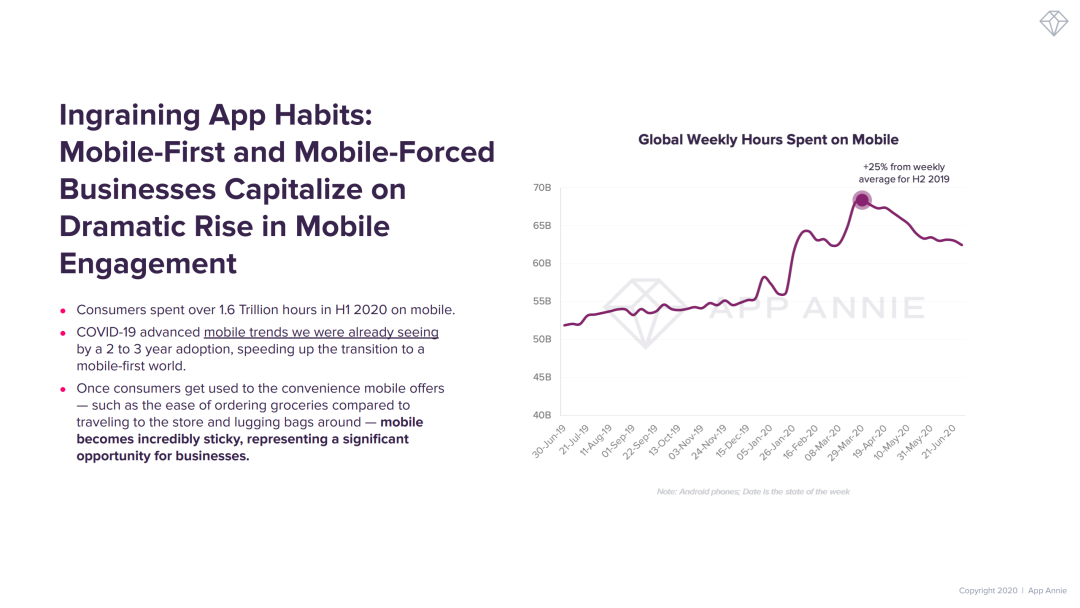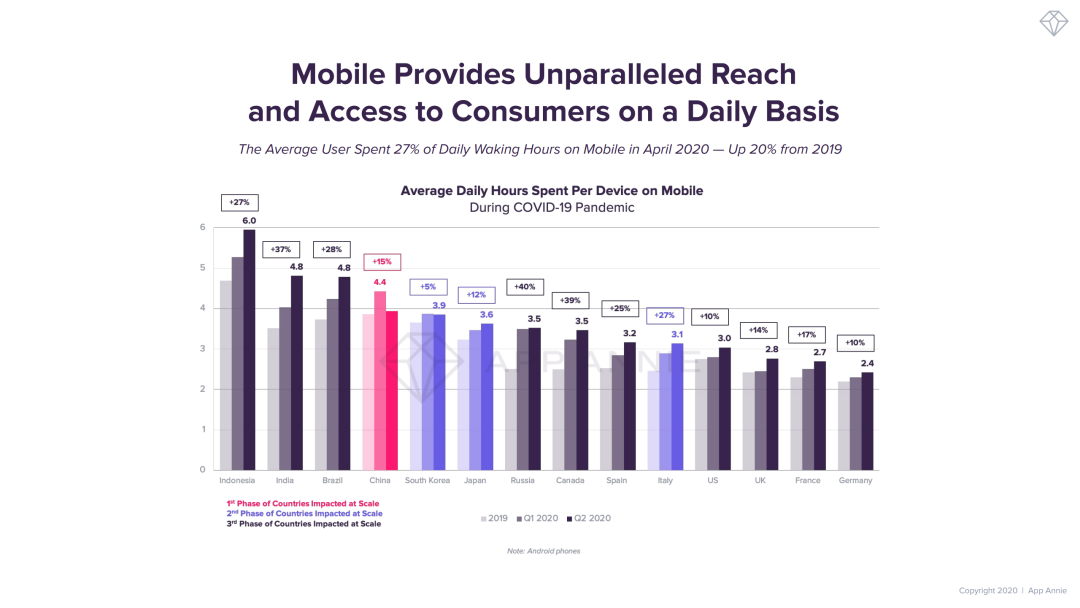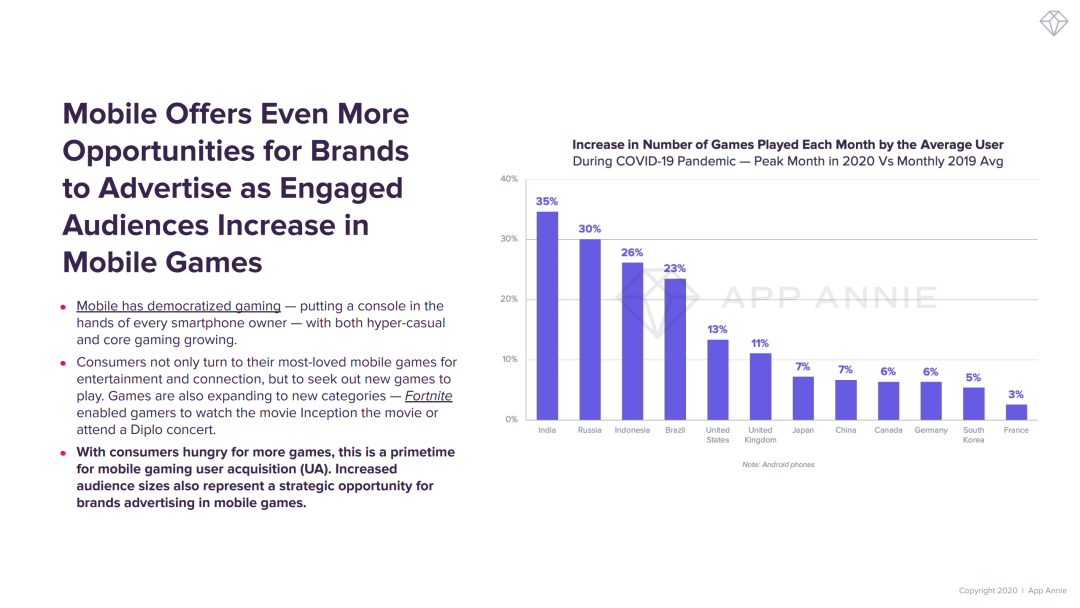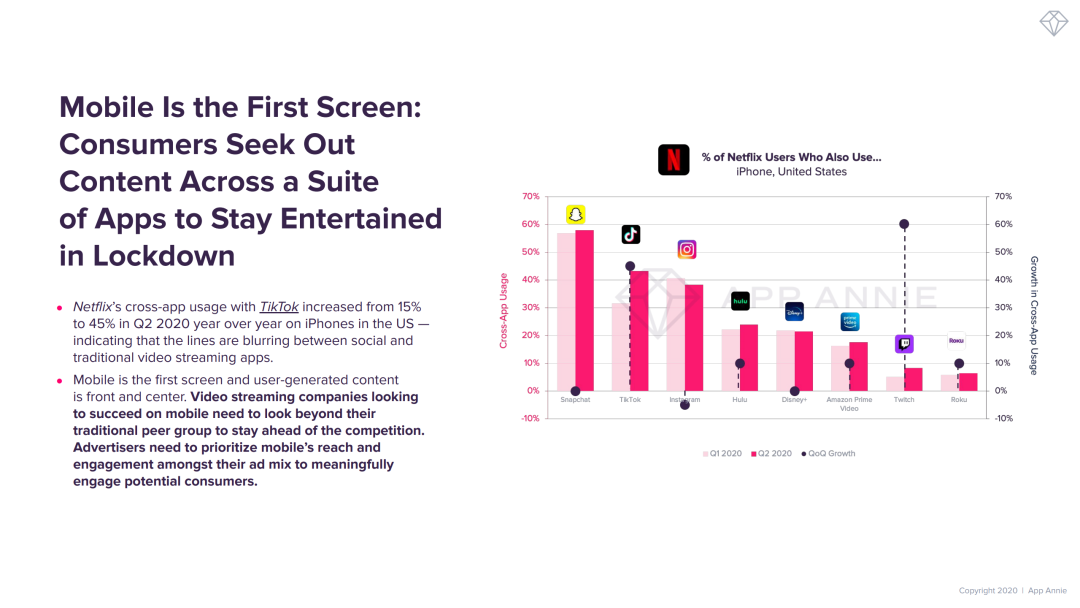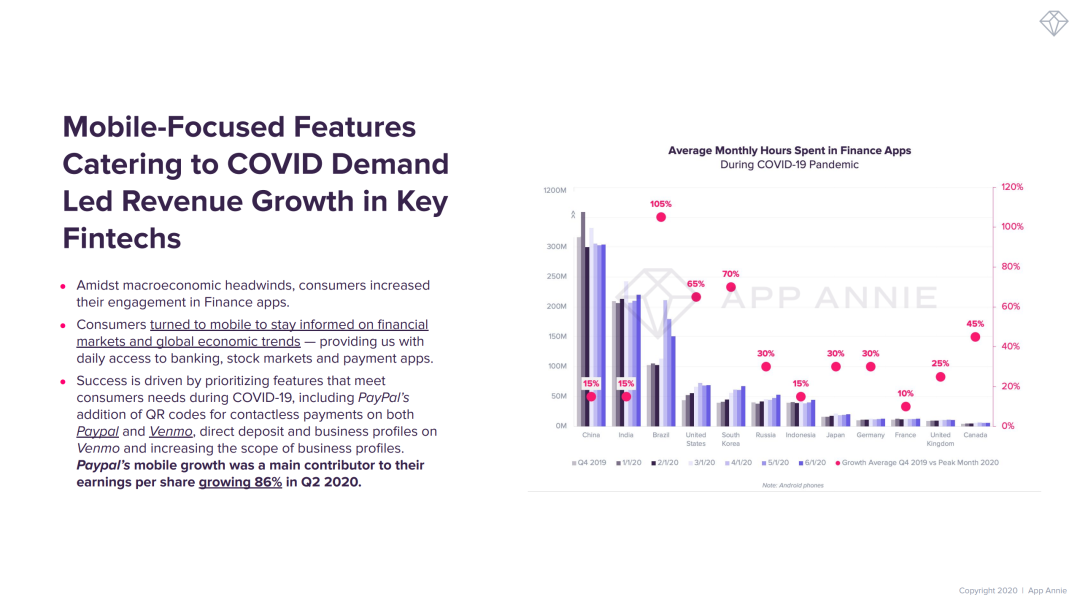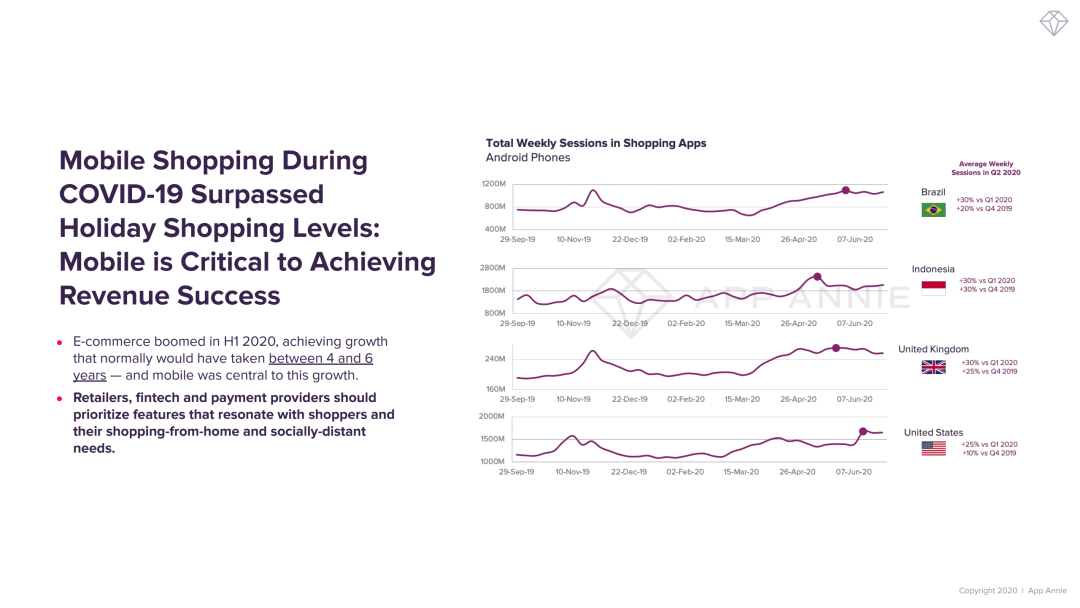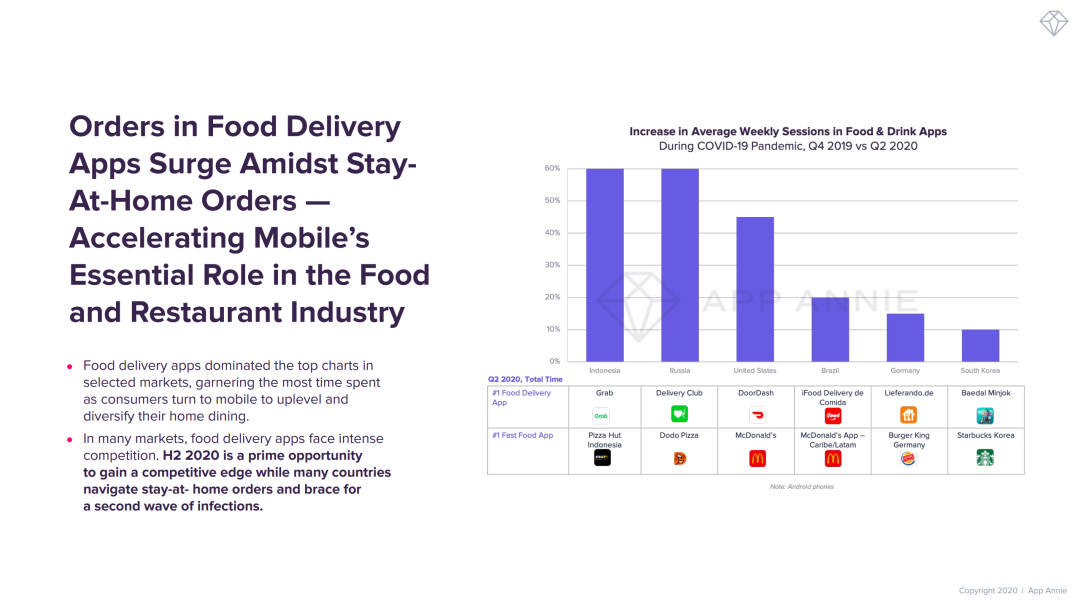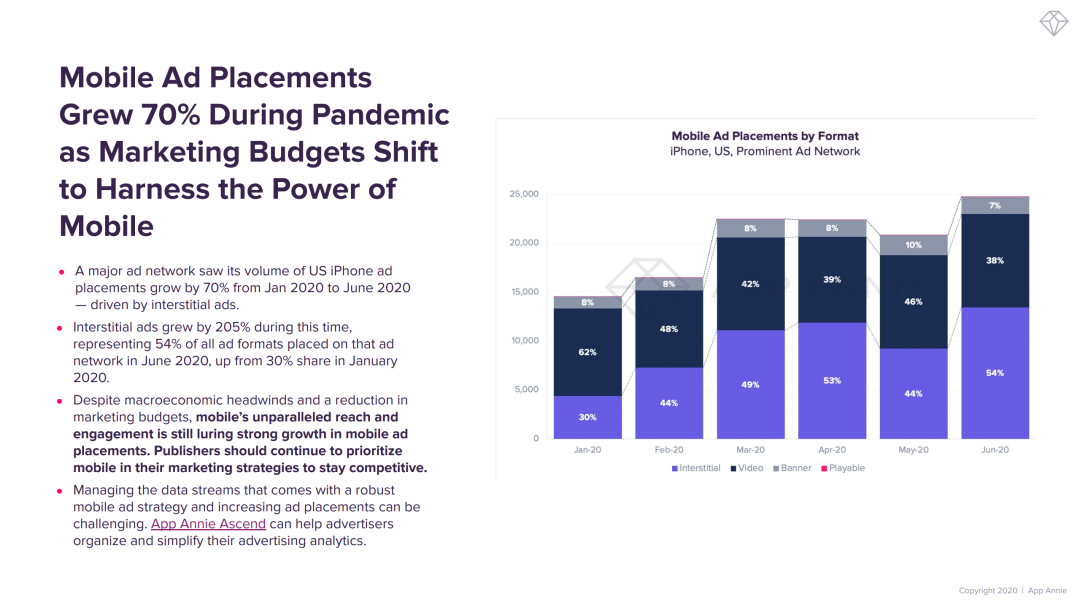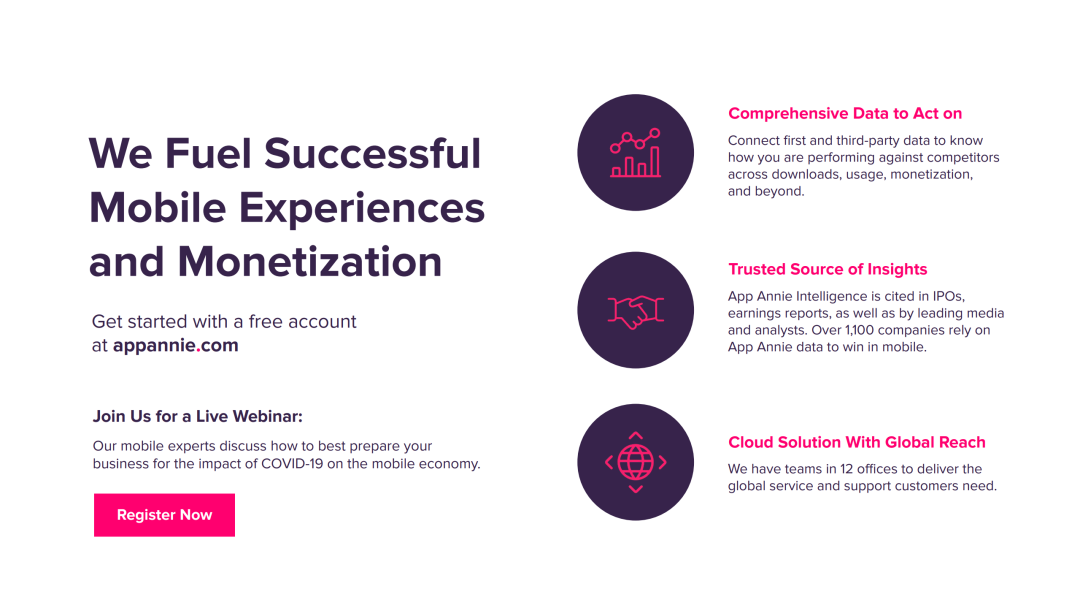 Pdf version will be shared to 199IT high-end communication group, thank you for your support!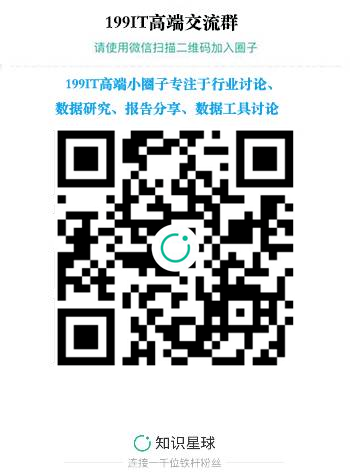 199IT top report highlights, can be directly clicked on

| NOTICE |
WeChat's public platform is currently available for subscriptionsNumber top function
Click on our home page
Check the top public number
Capture great content in a timely manner
 Media business cooperation
For business cooperation, please contact Microsyscope: dingli Public Number Contribution Email: T@199it.com
For more data, click " Read the original"
---