Asia-Pacific Social Outlook Report 2020


The report notes that despite the rapid socio-economic rise in most countries in the Asia-Pacific region, the social security system remains weak and there are many gaps that need to be filled. About half of the population does not have social security coverage, and only a few countries have a relatively broad social security system.
According to the report, China has made progress in many areas of social security over the past few decades. China's investment in social security, for example, increased from 3.2 per cent of gross domestic product in 1995 to 7.2 per cent in 2017. If China's data are taken into account, the asia-Pacific social security system will cover nearly 50 per cent;
"Comprehensive social security lays the foundation for a healthy society and a vibrant economy. The pandemic has shown the stabilizing role of well-functioning social security systems and how their absence has exacerbated inequality and poverty, thus giving high priority to this urgent task. The relevant head of the United Nations said.
The report notes that the scope and scale of existing projects remain limited.Most poverty-targeted programmes have failed to reach the poorest families, and the outbreak threatens to set back nearly a decade of poverty eradication gains.At the same time, the outbreak has left many countries with high levels of inequality in outcomes and opportunities, exacerbated by population ageing, urbanization, natural disasters and climate change.

The report notes that serious under-investment is one of the main factors caused by the large coverage gap. With the exception of public health, many countries in the region spend less than 2 per cent of GDP on social security. The level of population investment is so low that it contrasts sharply with the global average of 11 per cent. Another key reason is that informal employment is widespread in the region, accounting for nearly 70 per cent of all workers.
The report says expanding social security can help reduce poverty and inequality. If the Government were able to provide basic child benefits, disability benefits and pensions, the proportion of households living in poverty would fall by up to 18 percentage points.
While the investment required is huge at 2 to 6 per cent of GDP, the report shows that most countries can do just that. The report recommends that Governments re-prioritize existing resources, increase public revenues, utilize new technologies and integrate social security into national development strategies, building on social dialogue.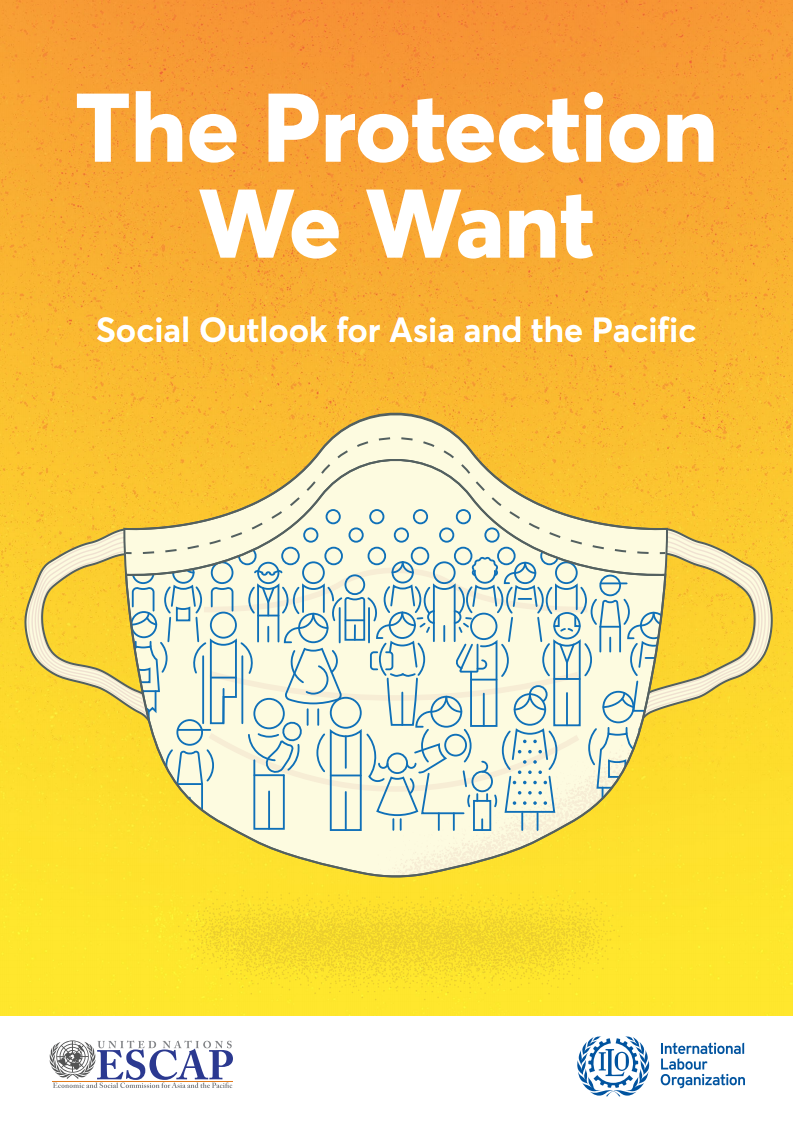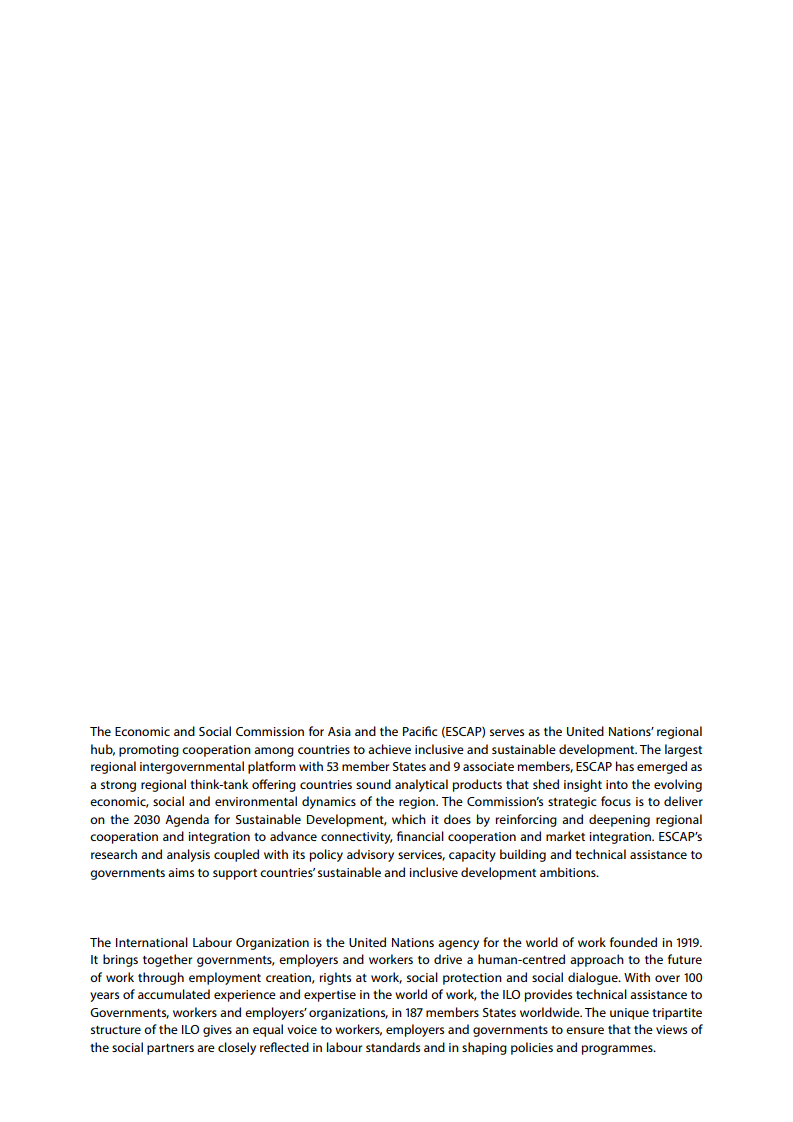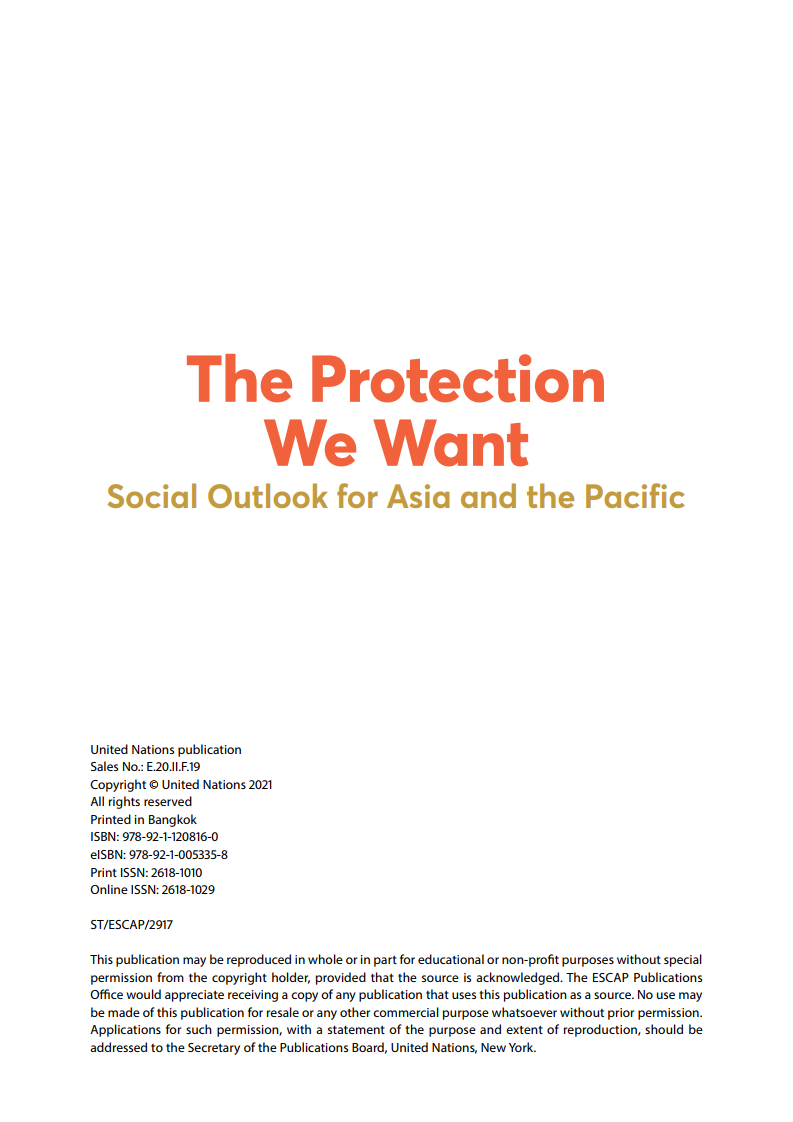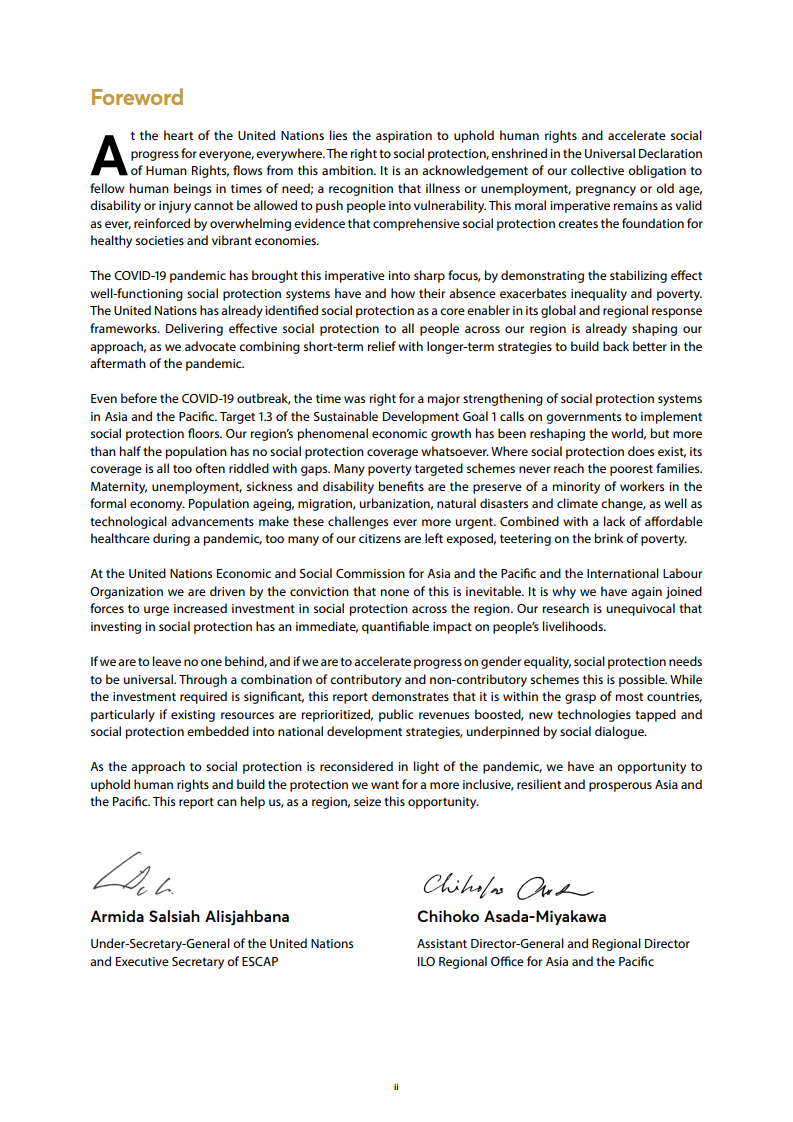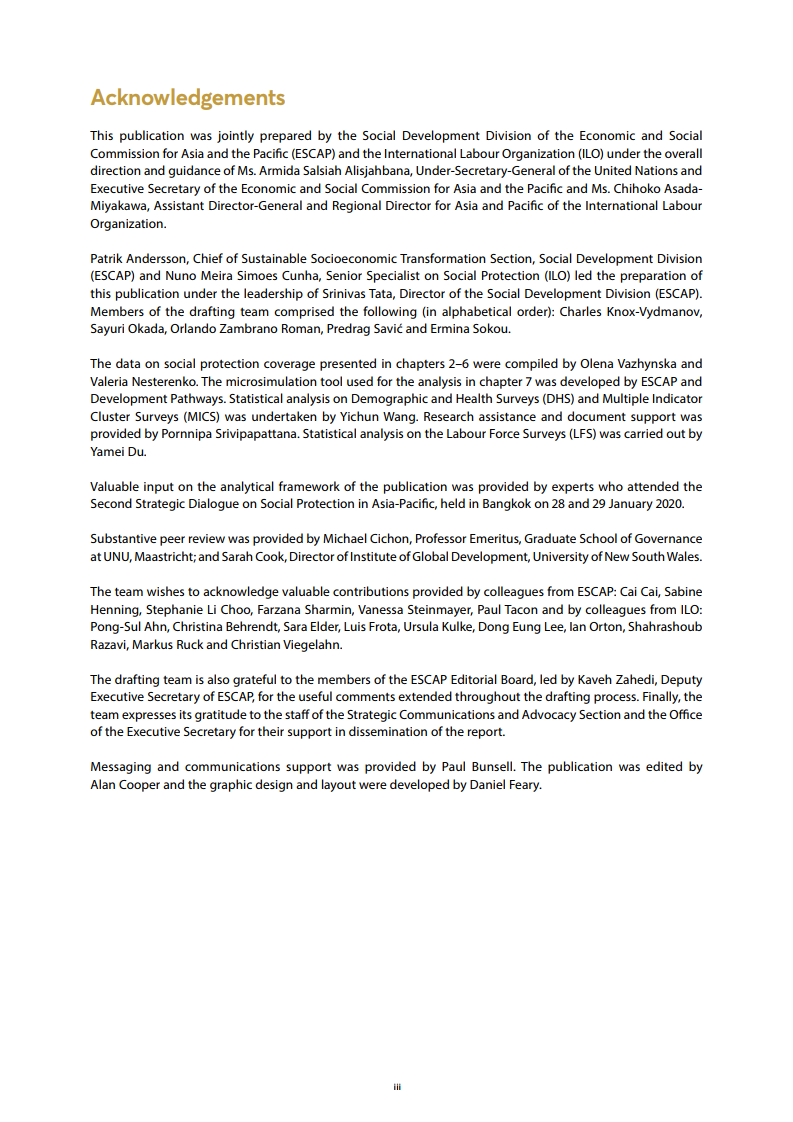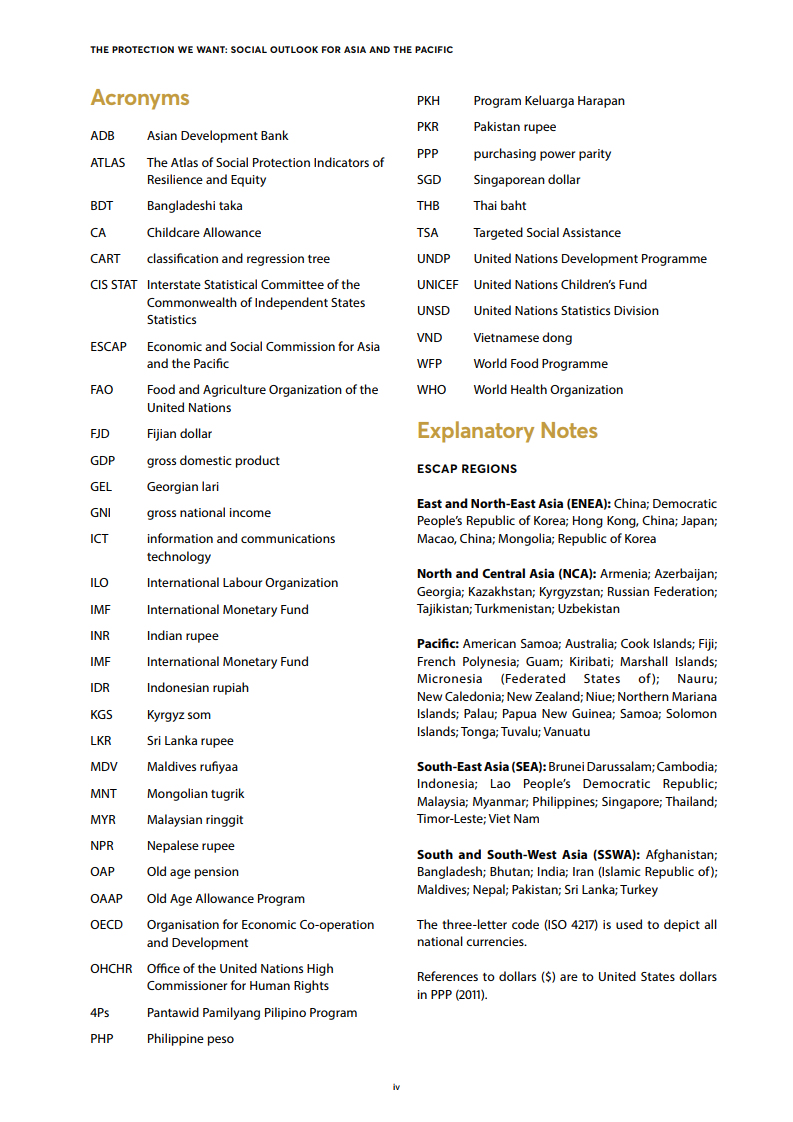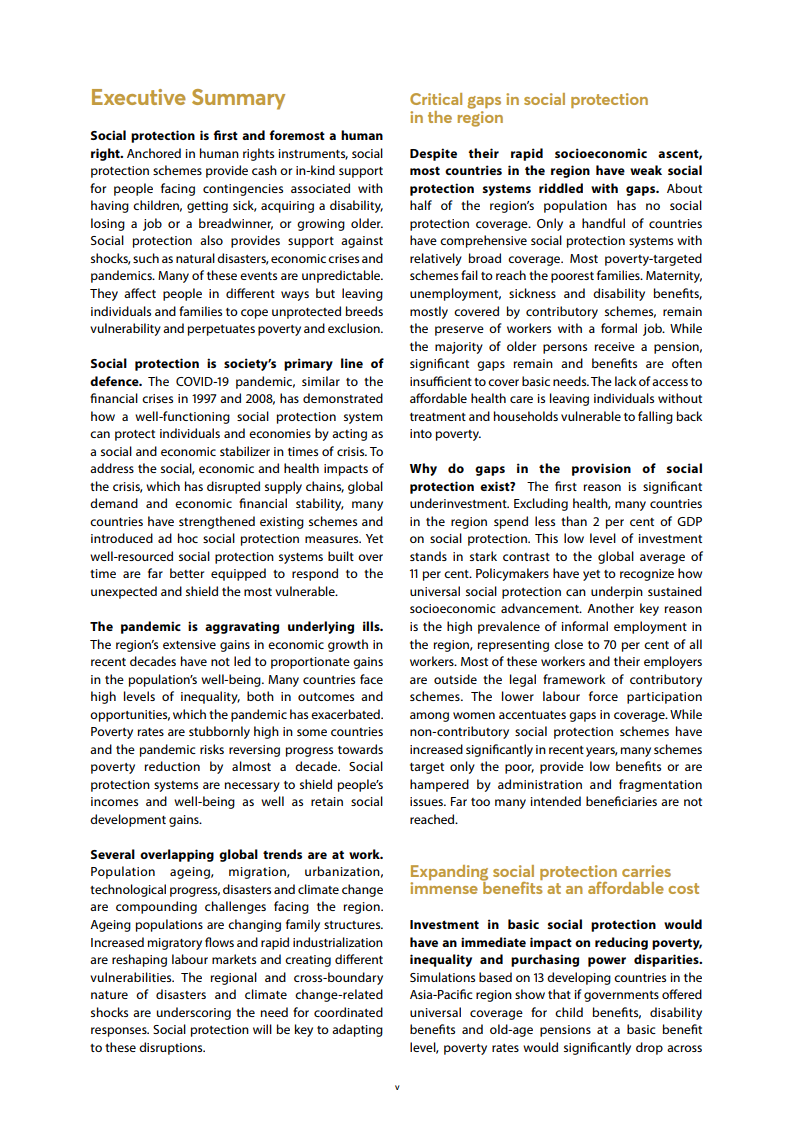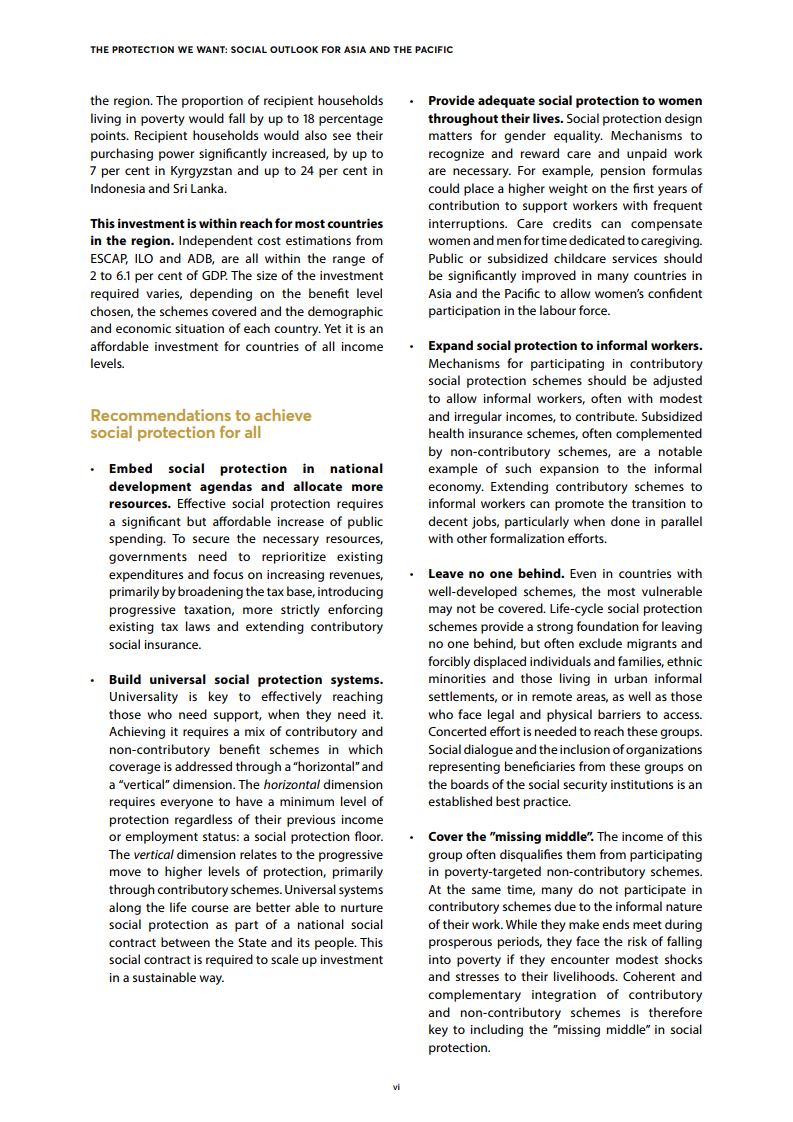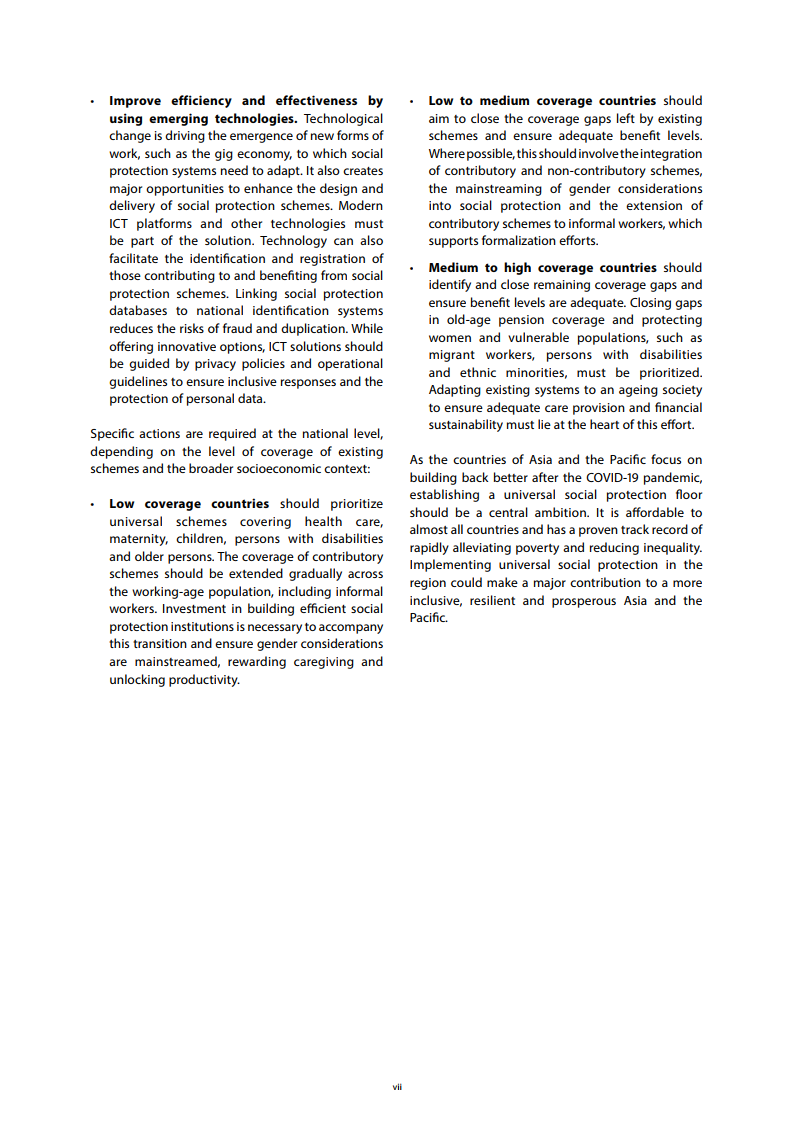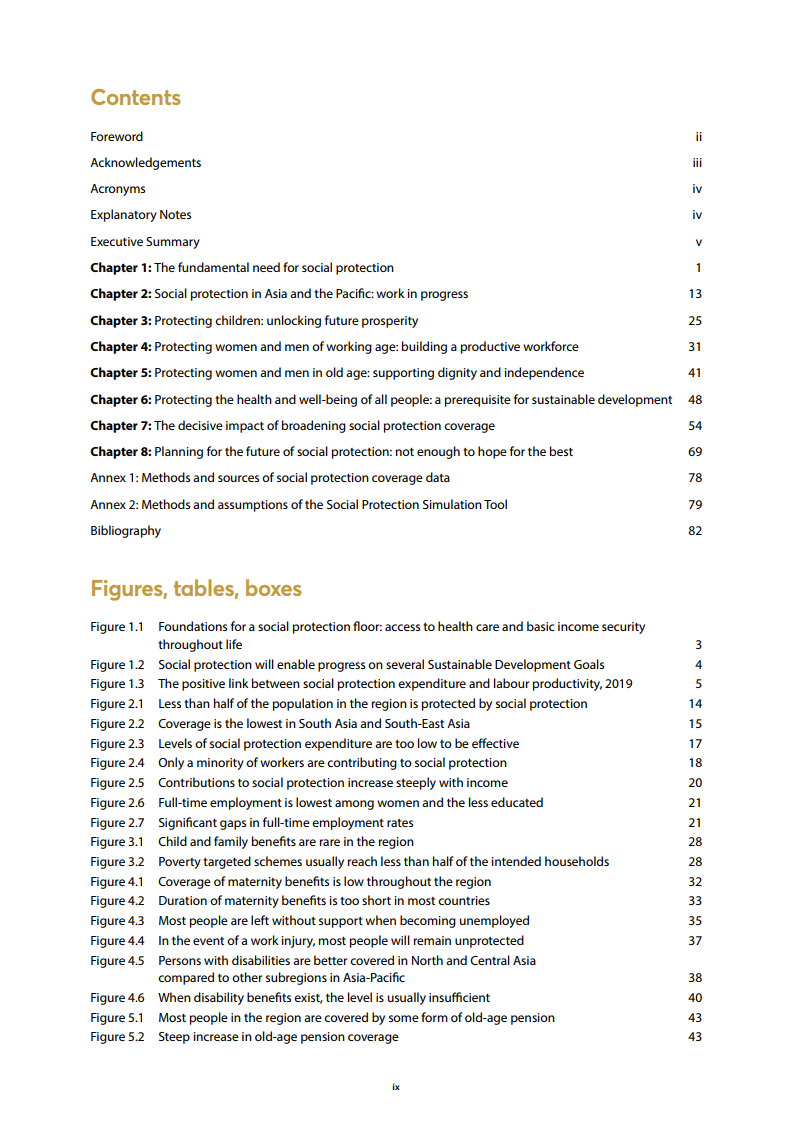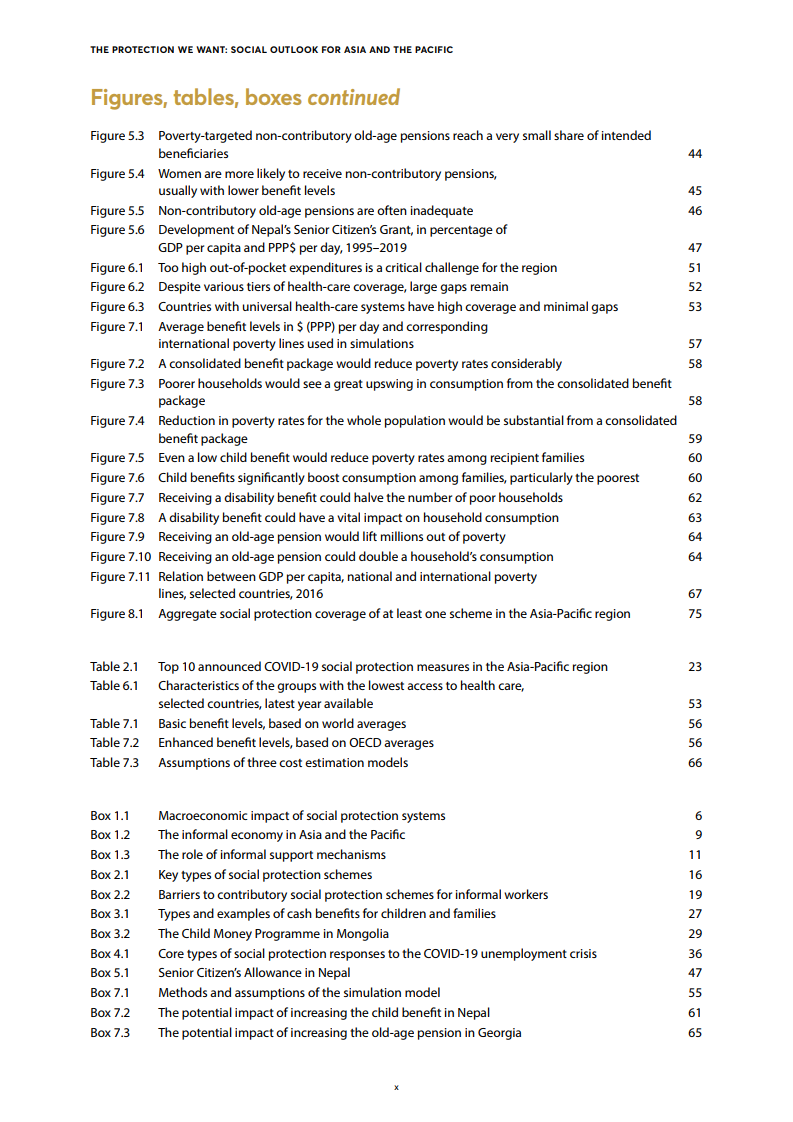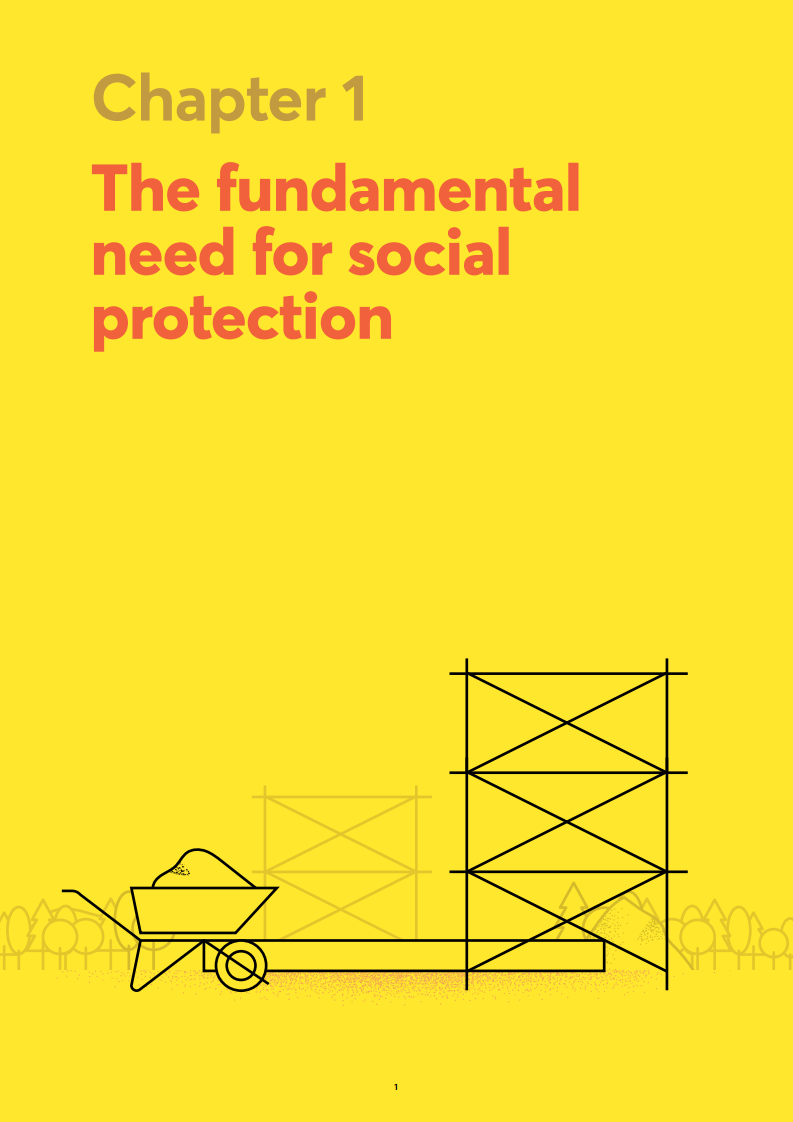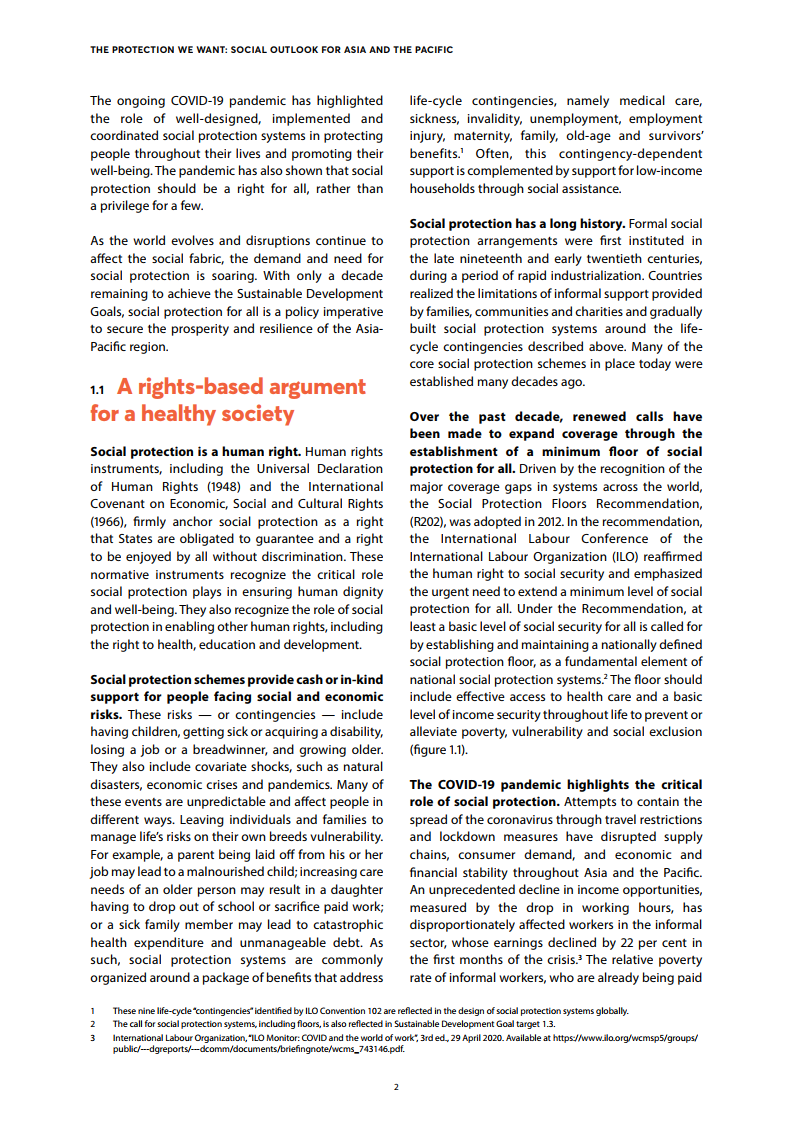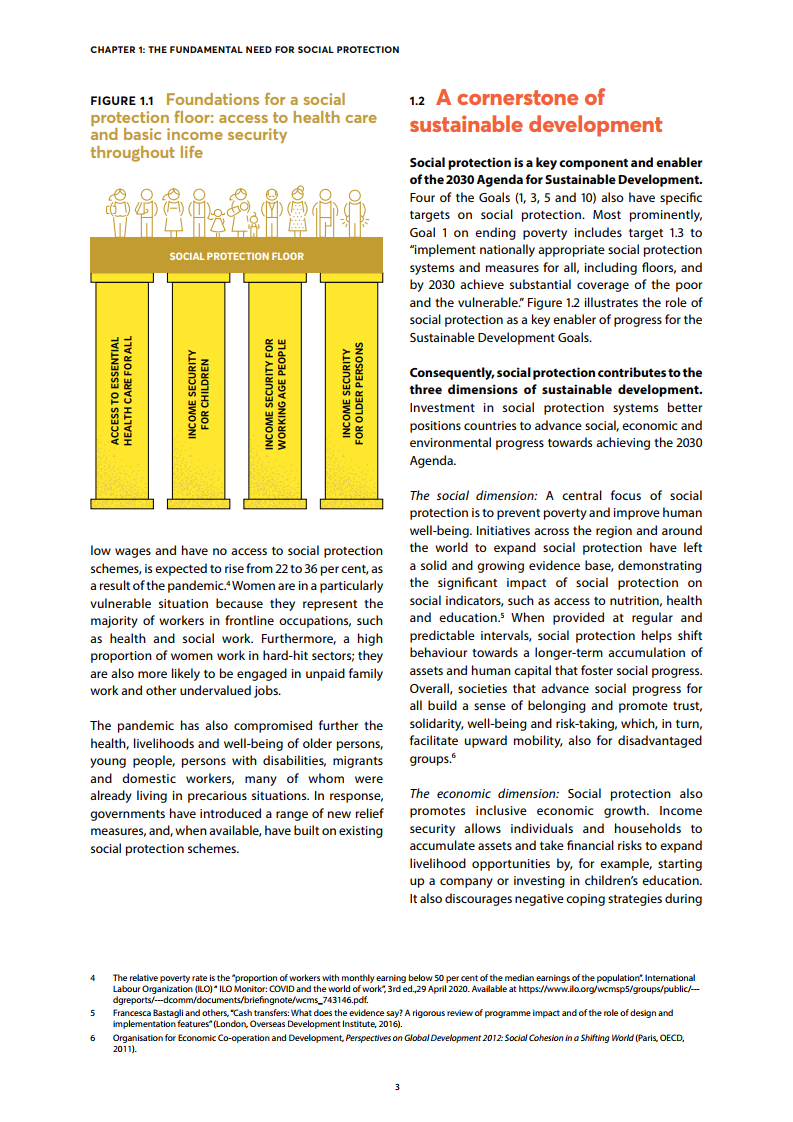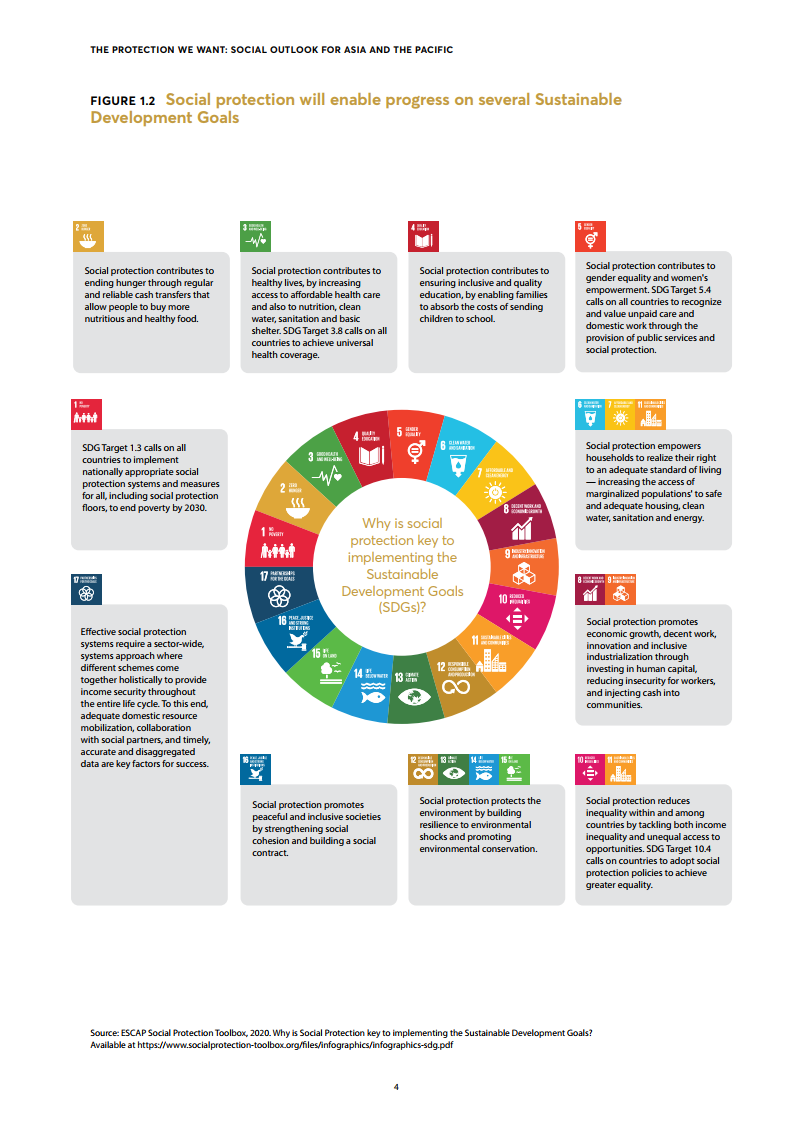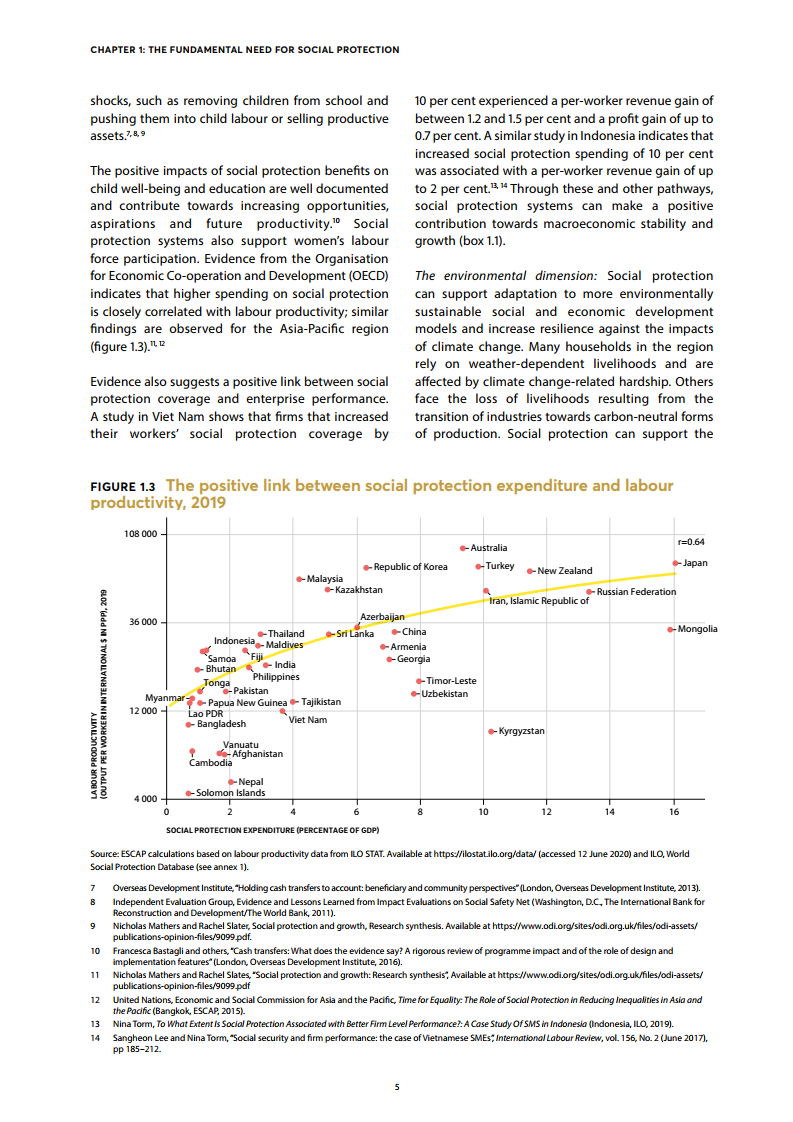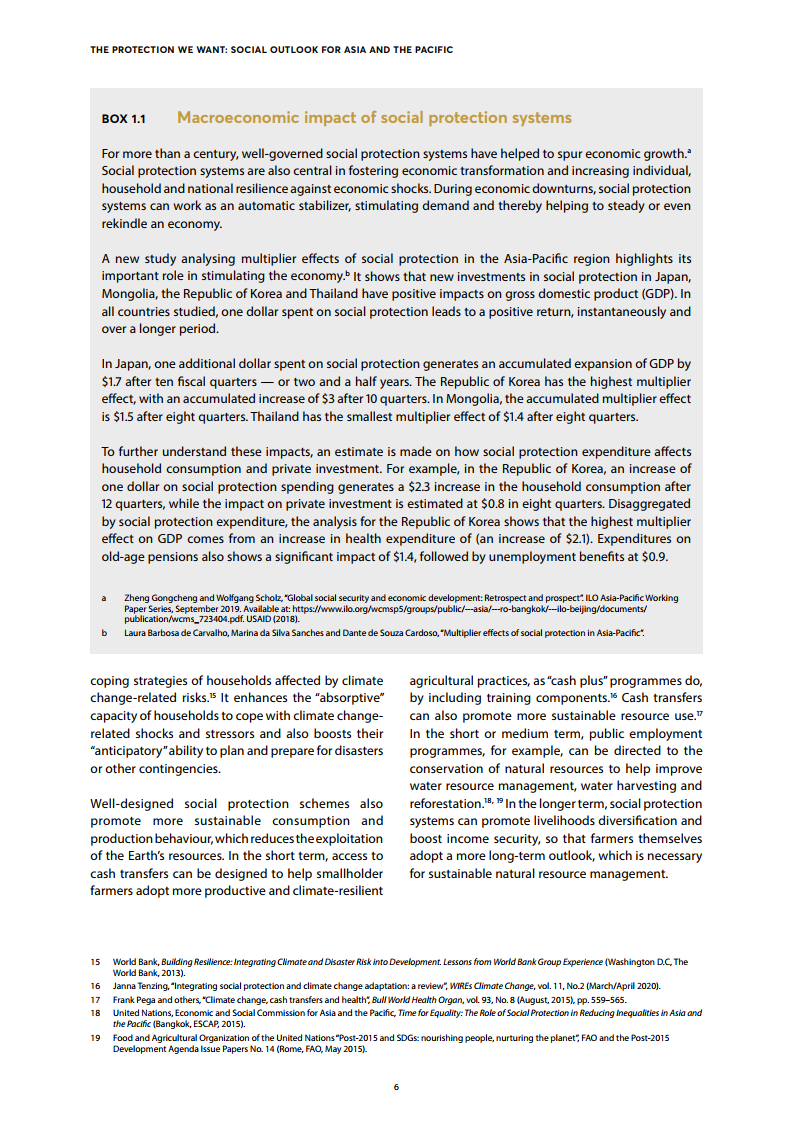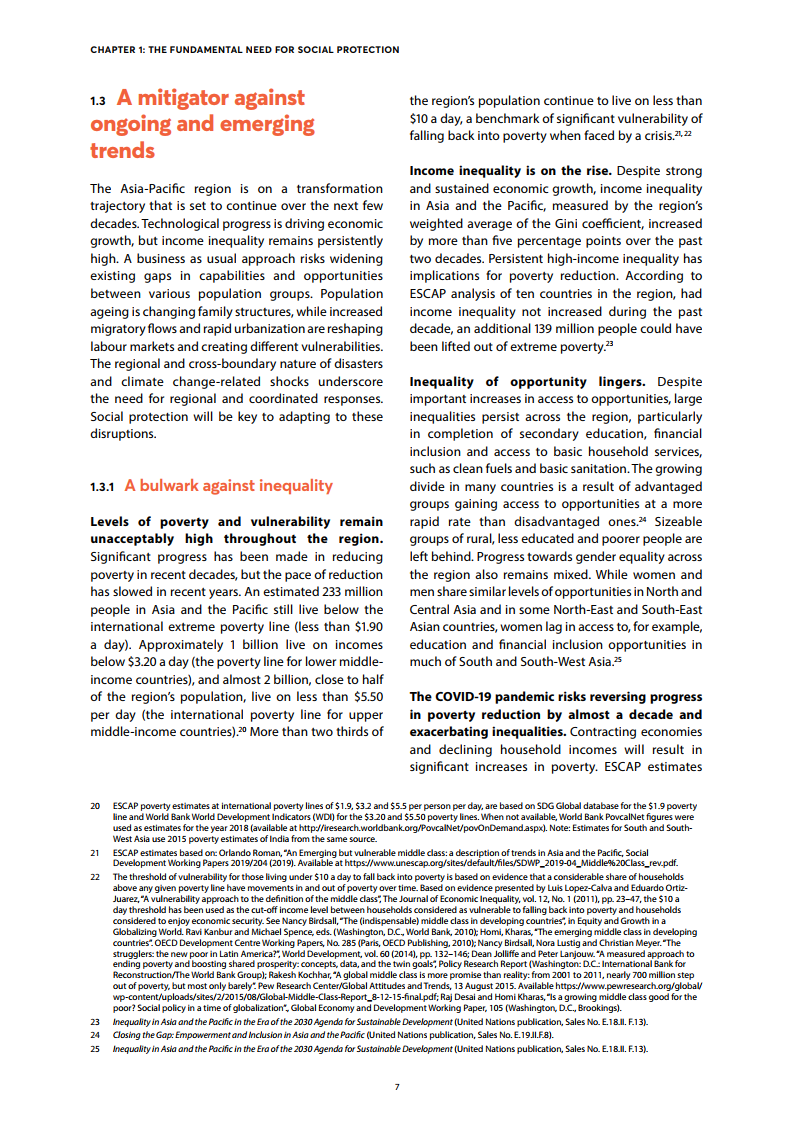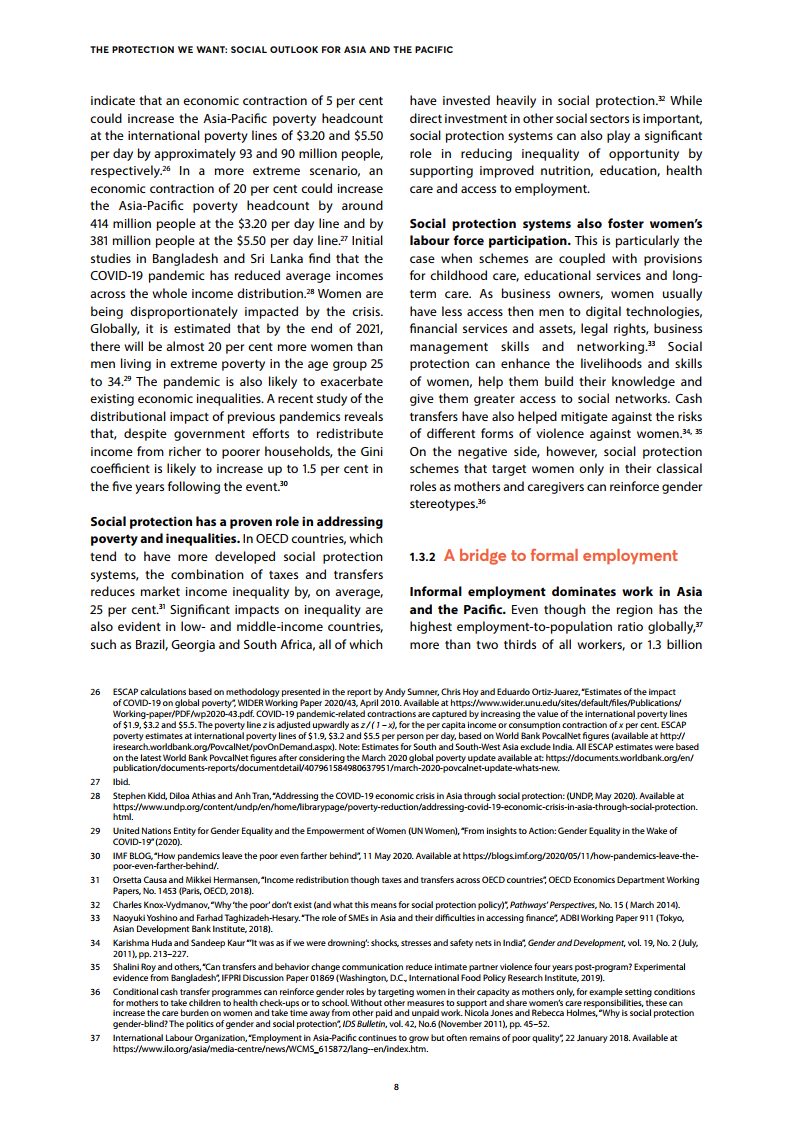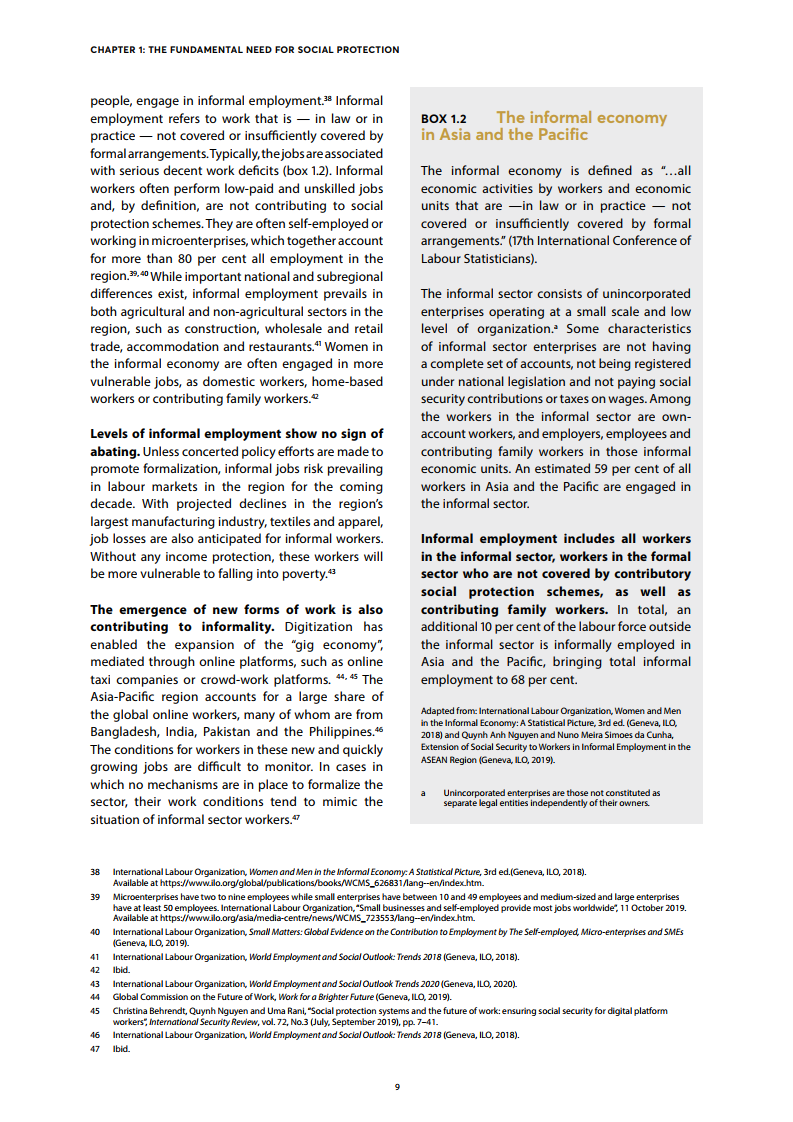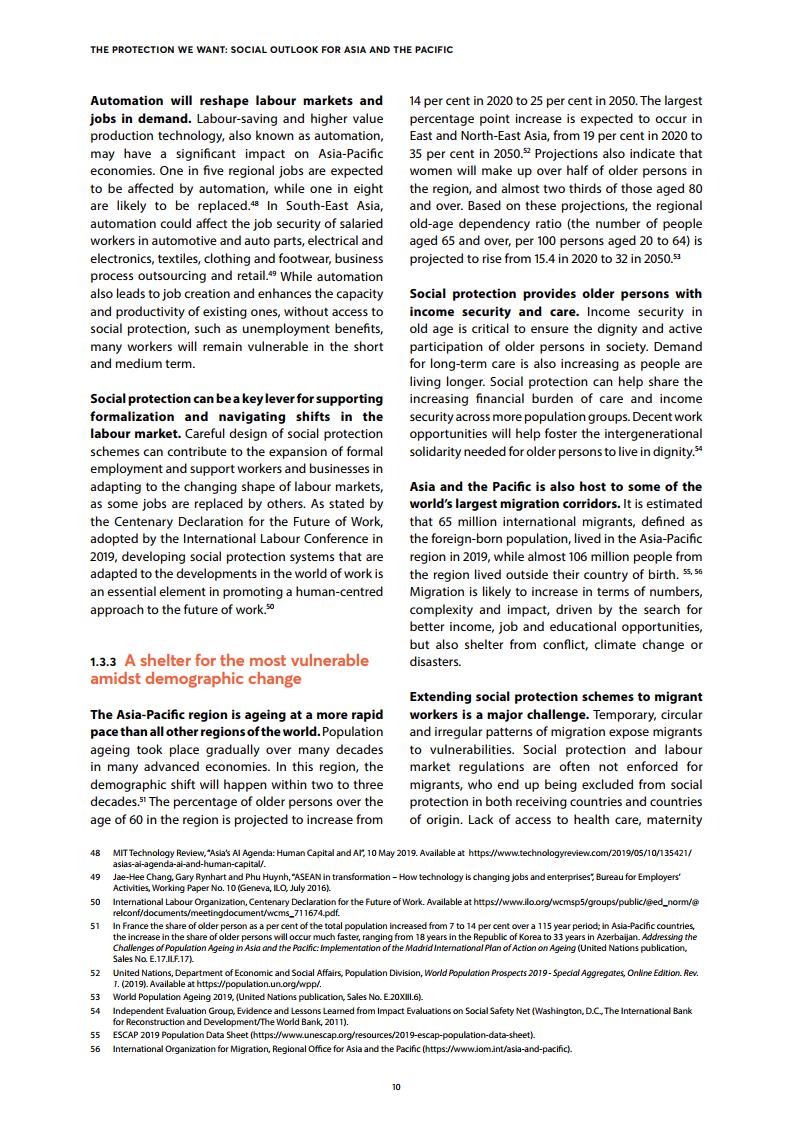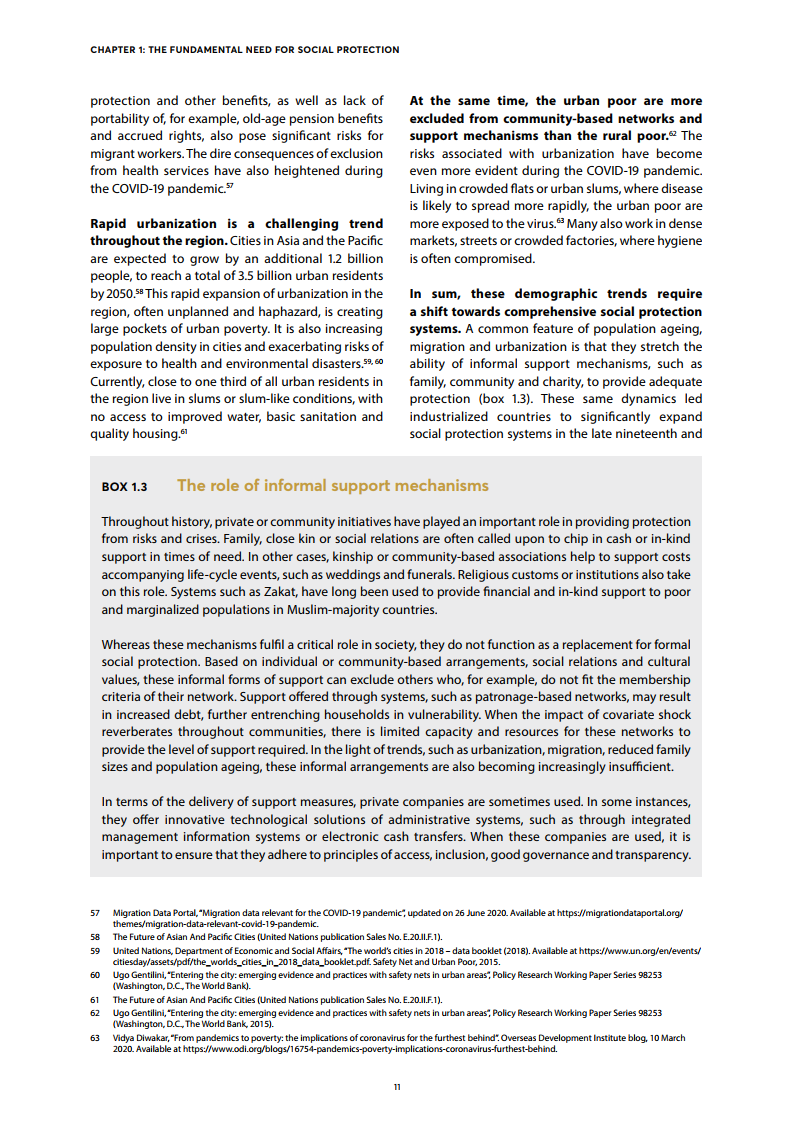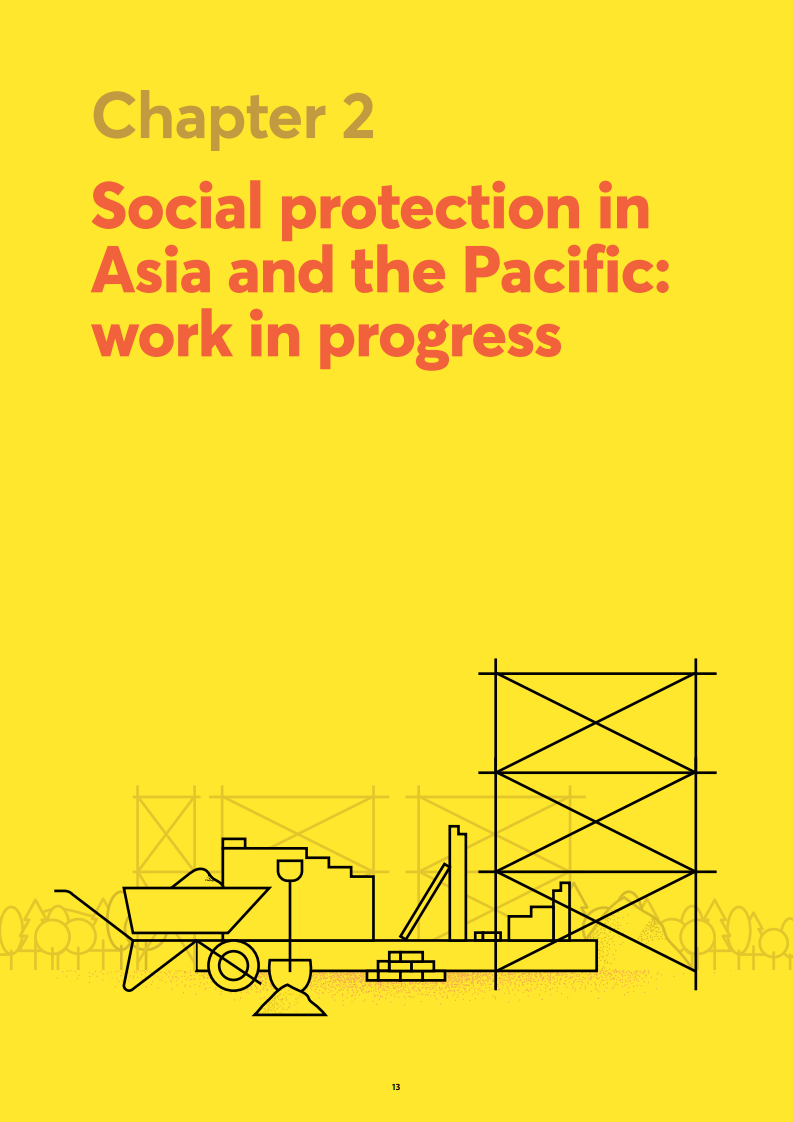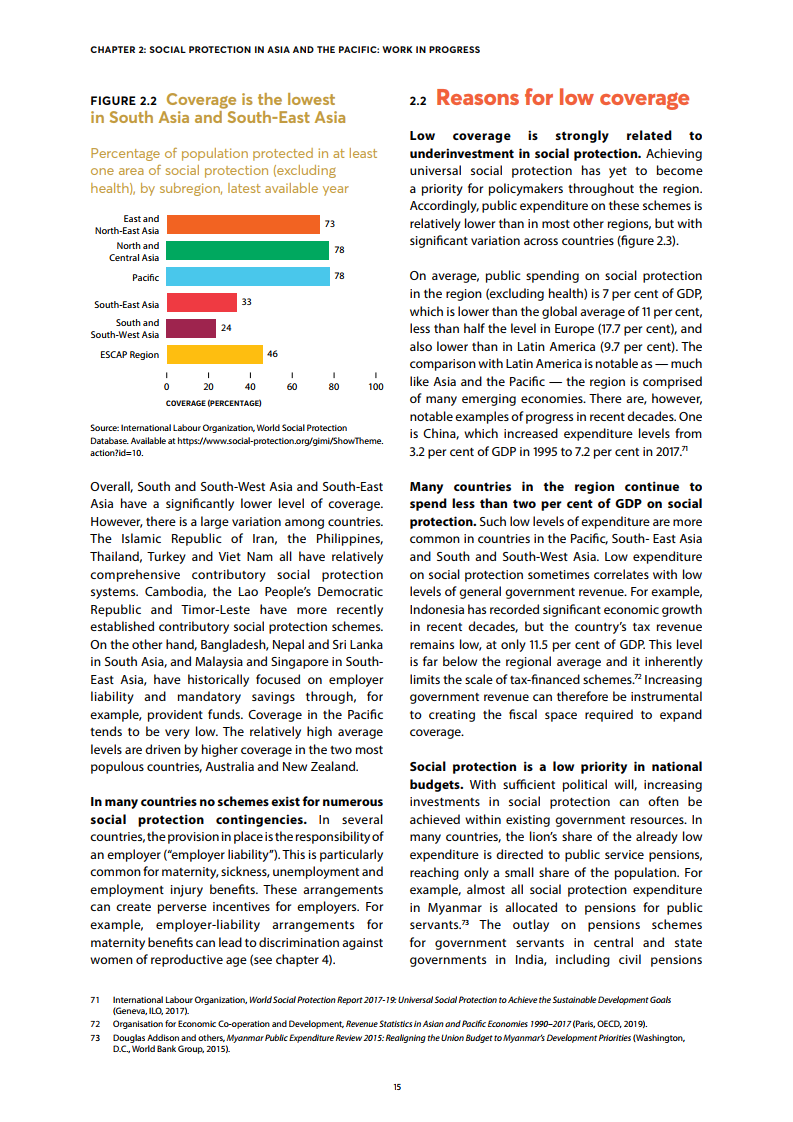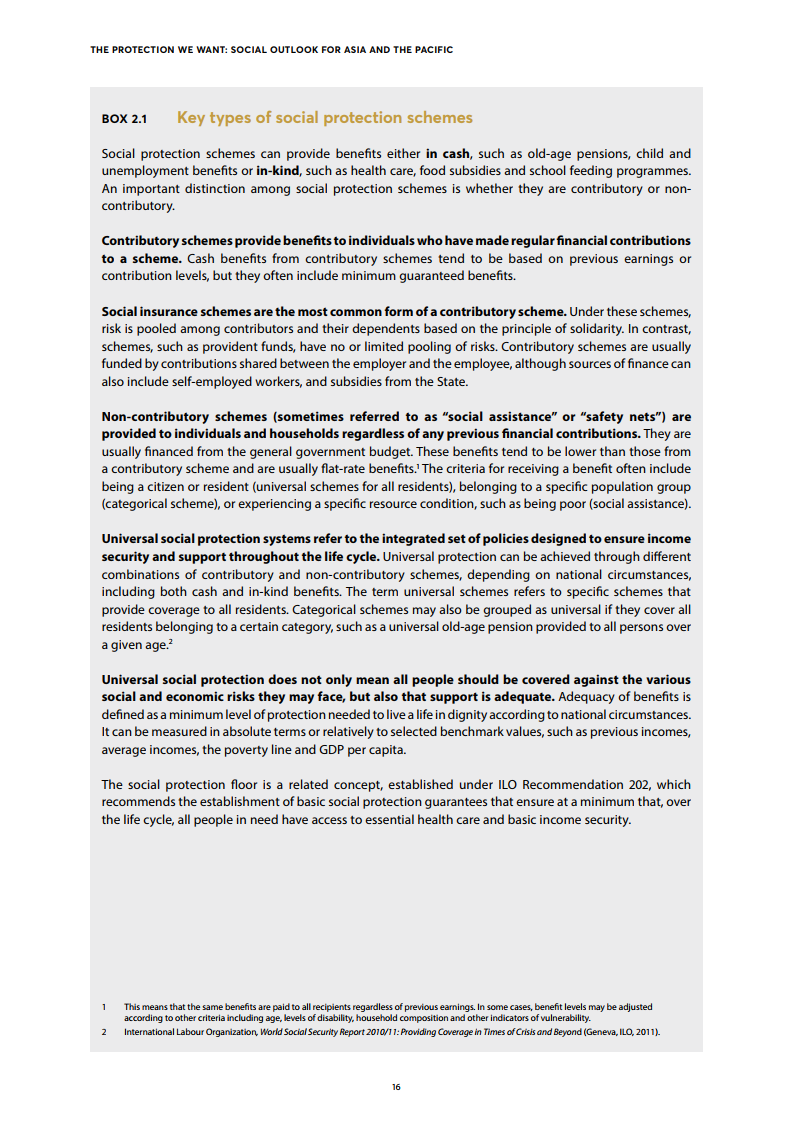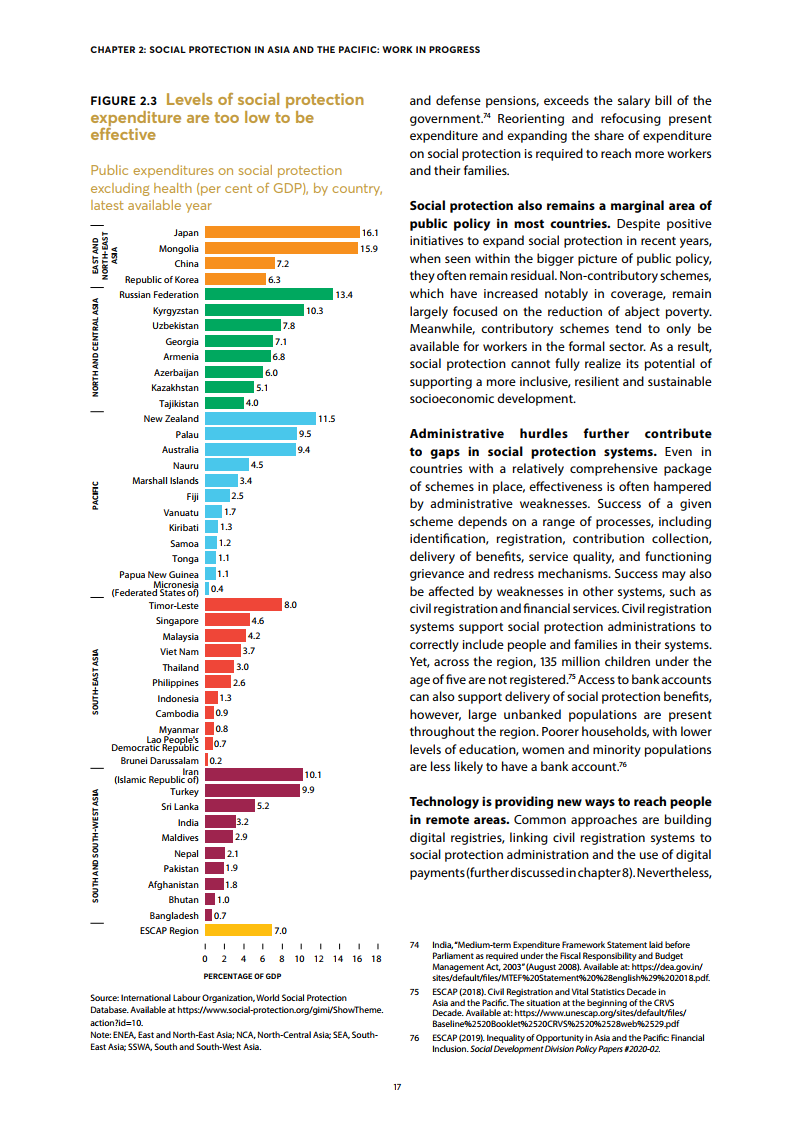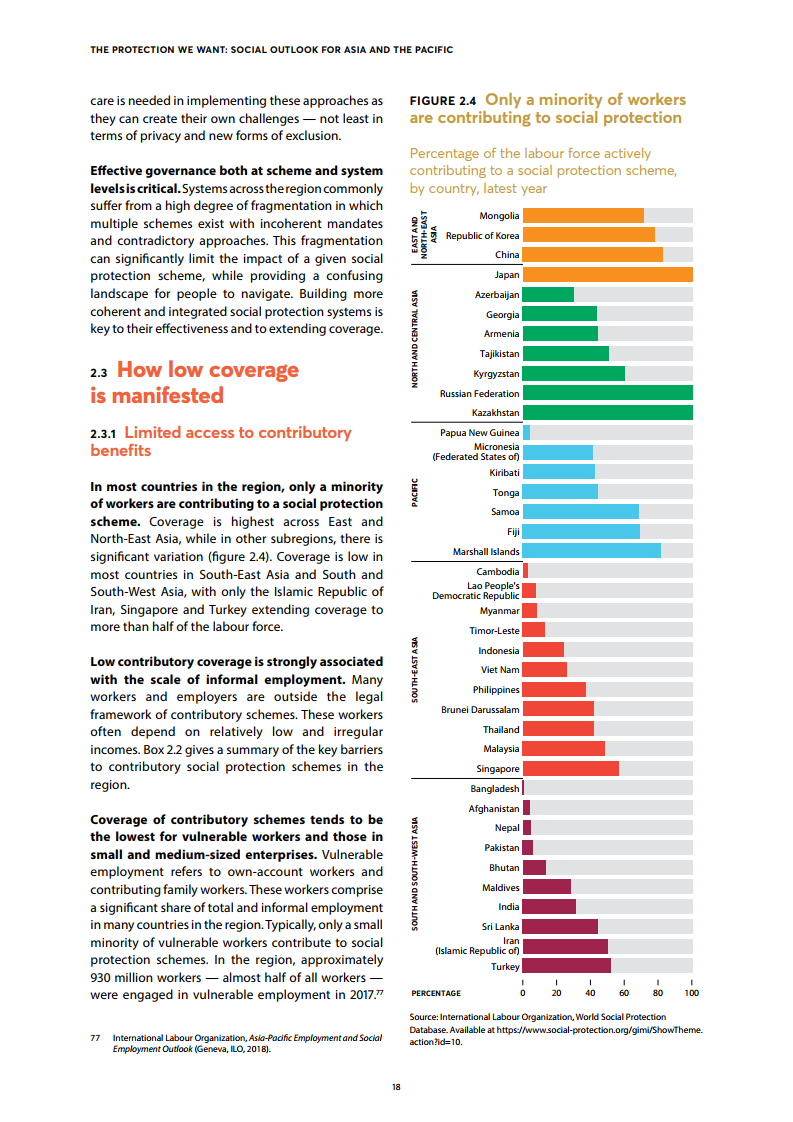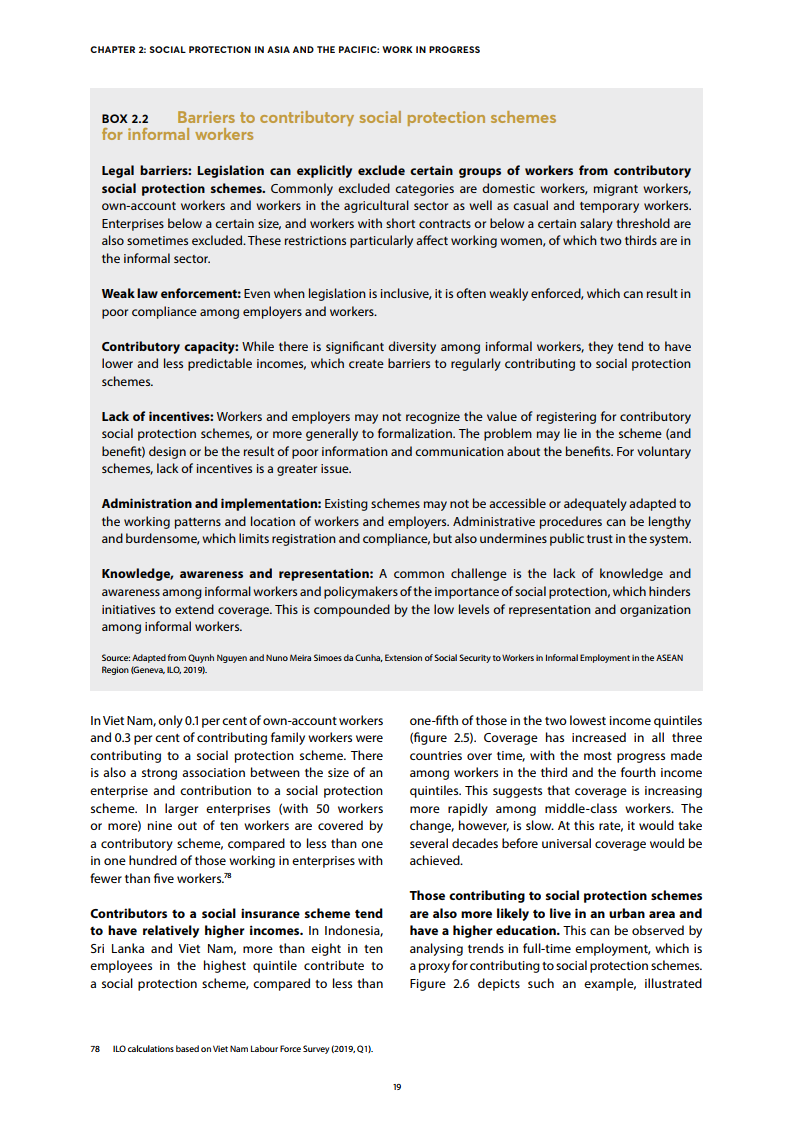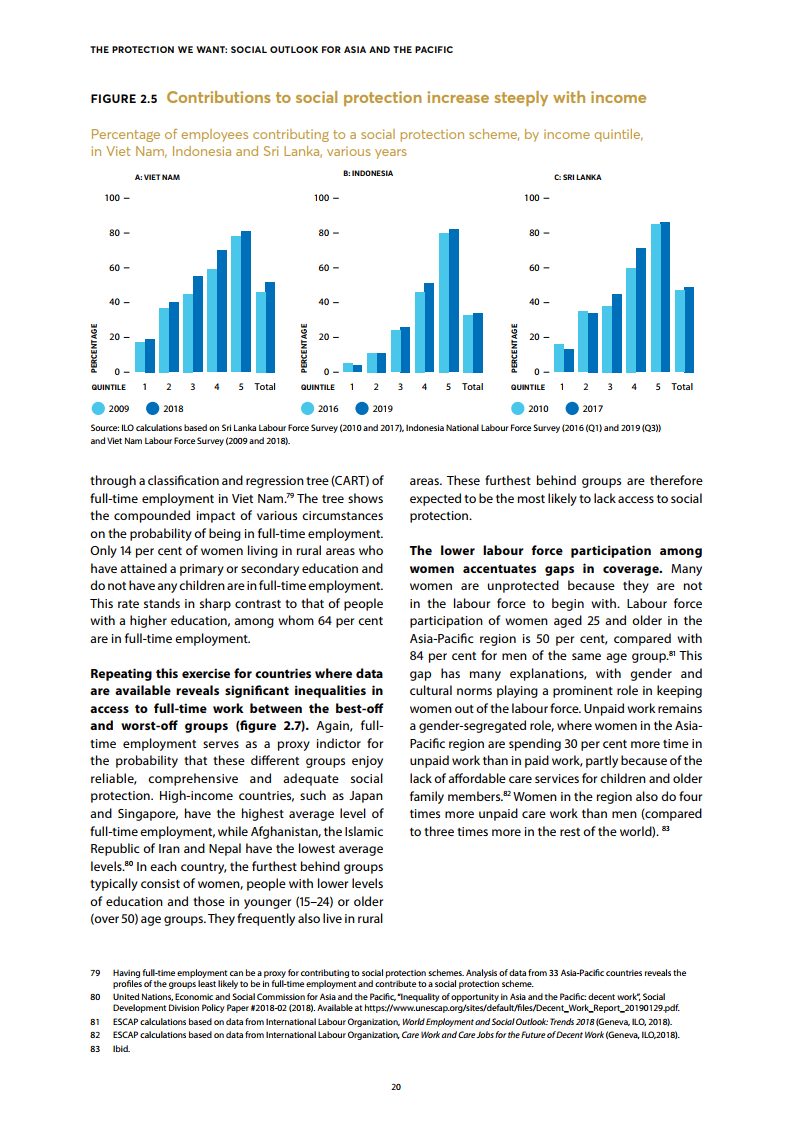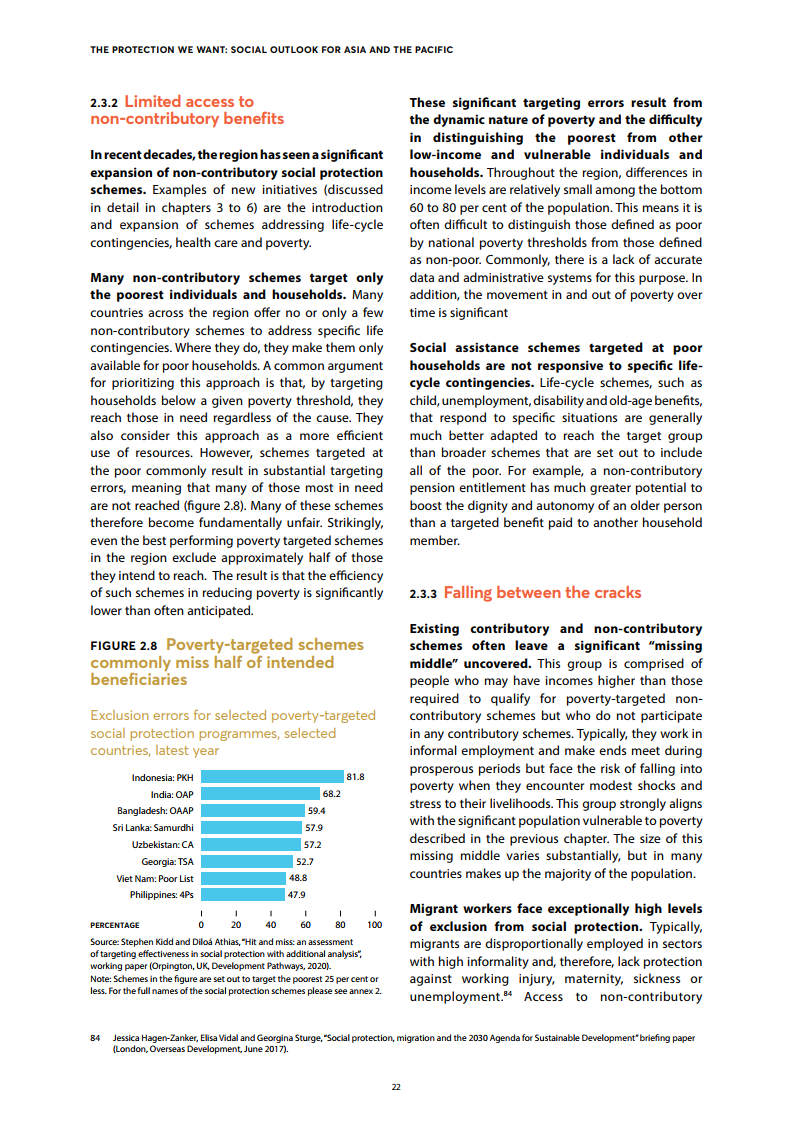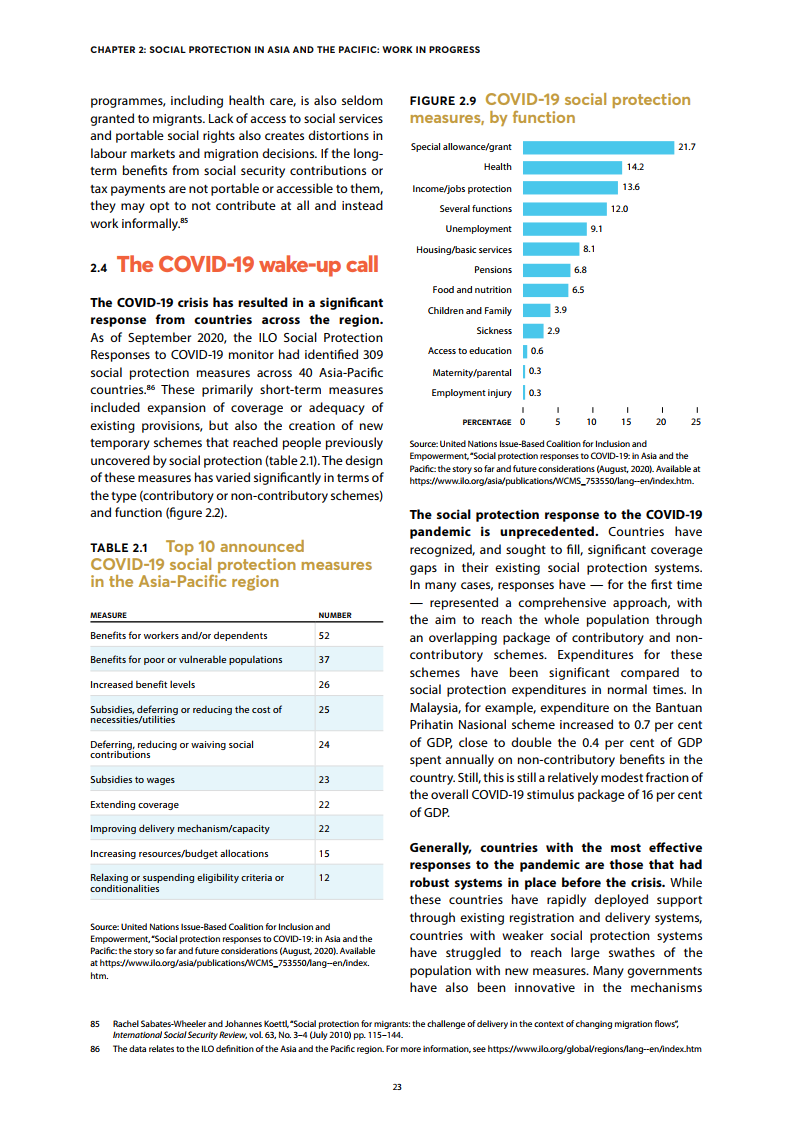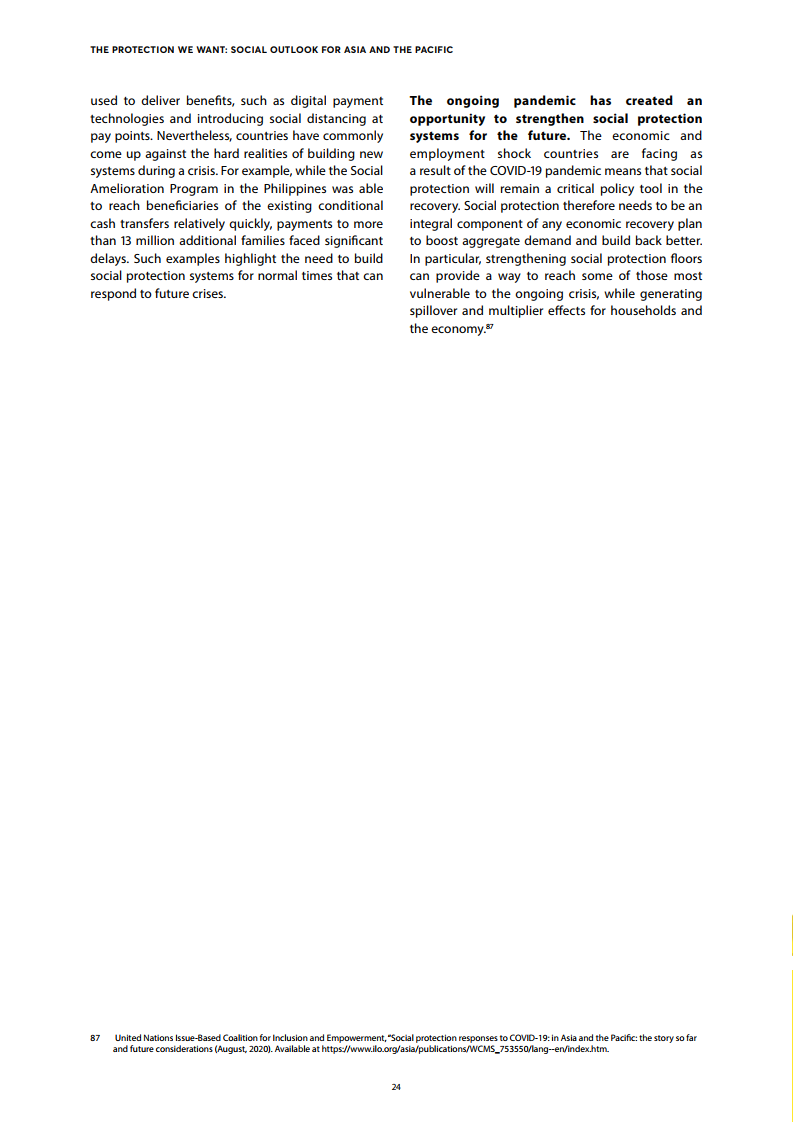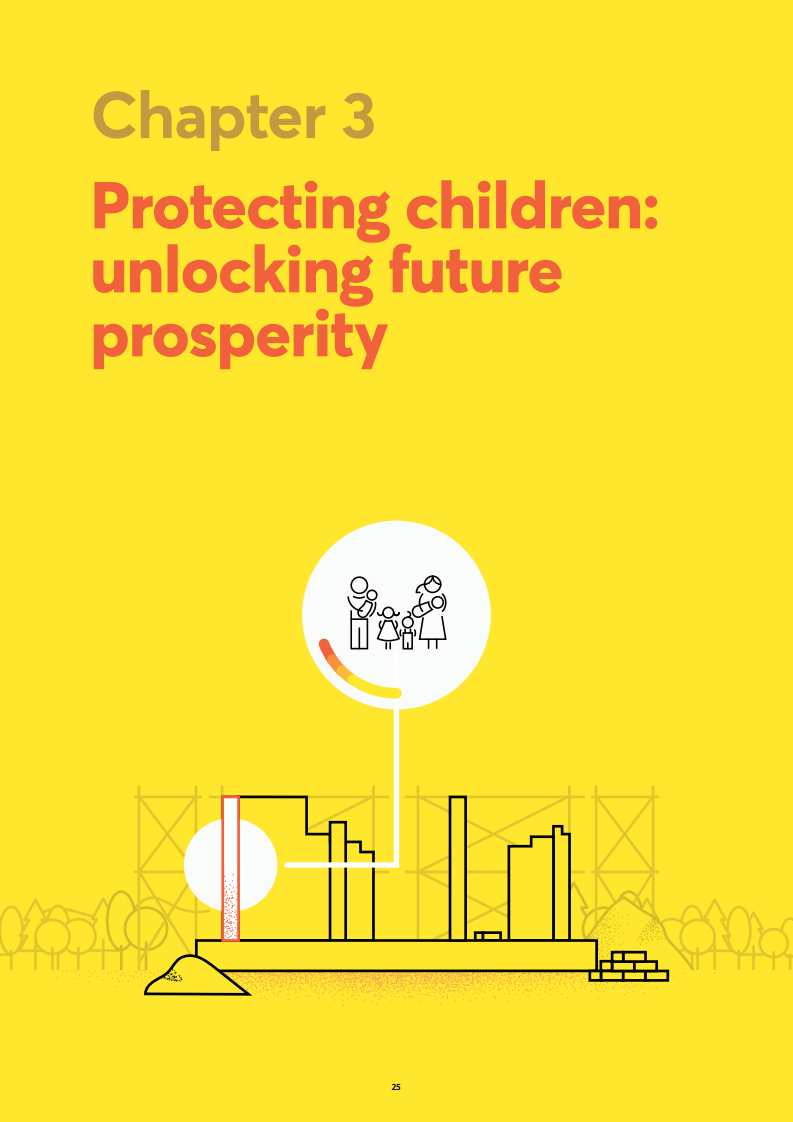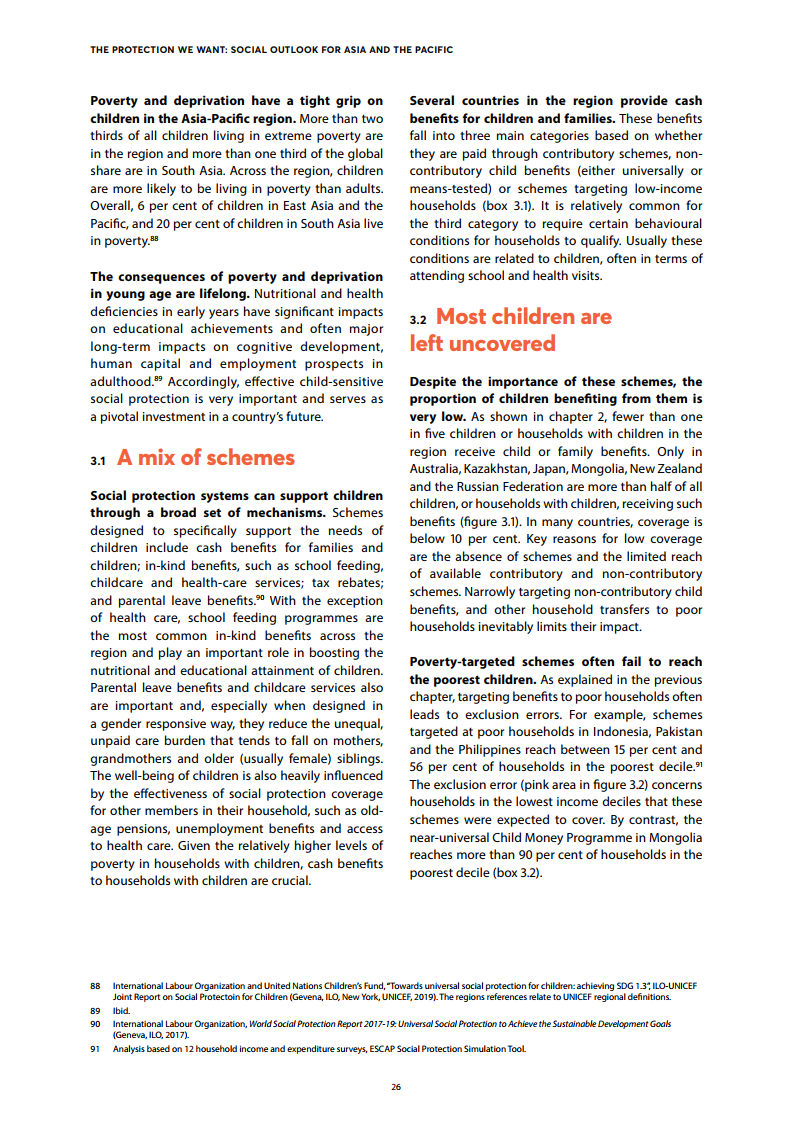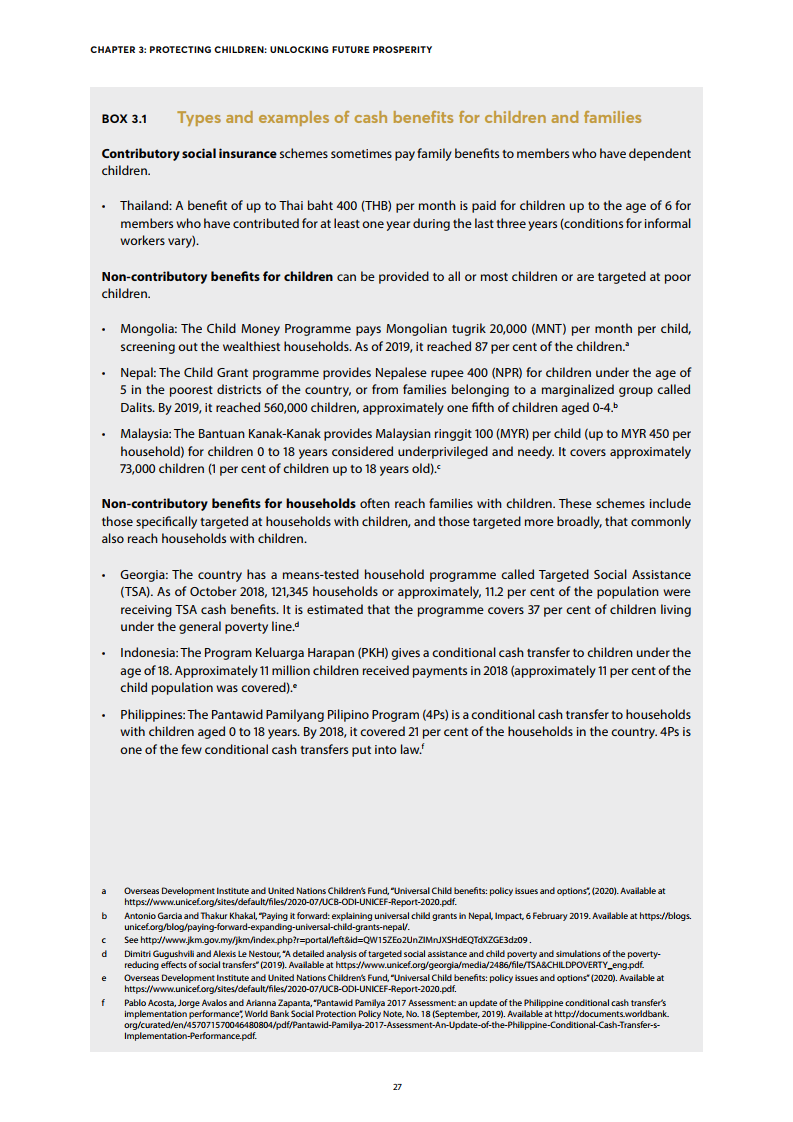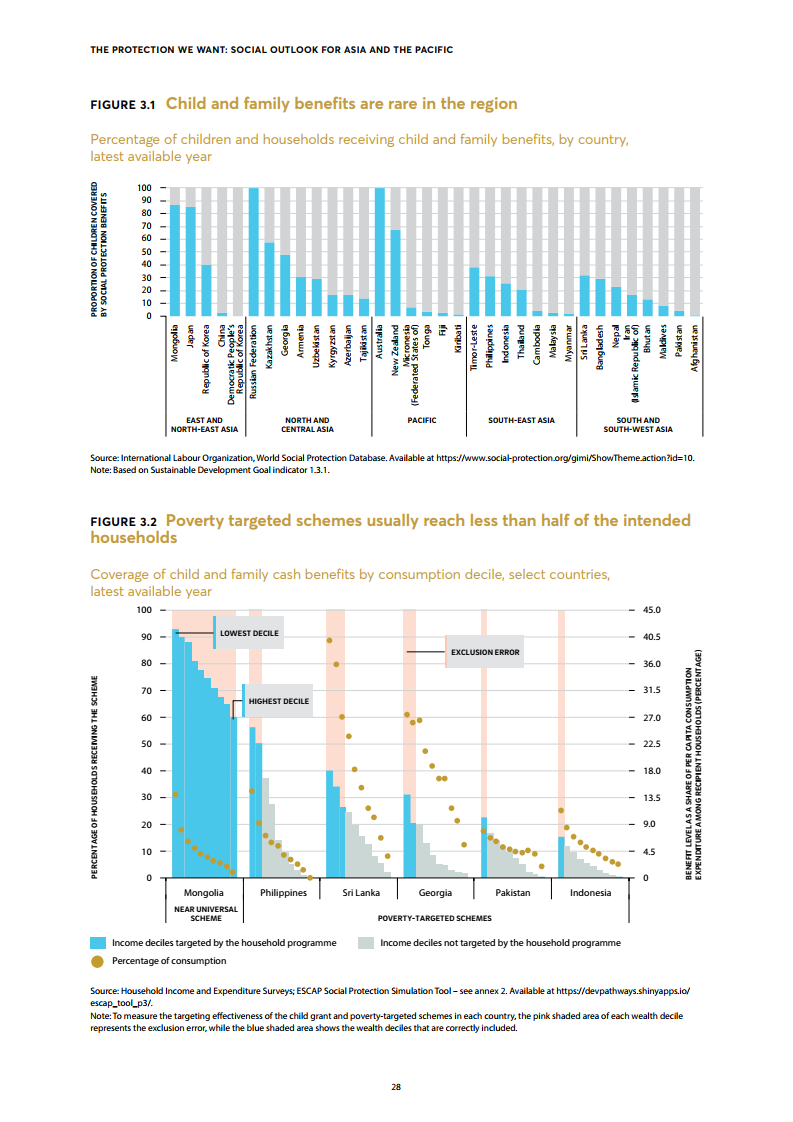 Pdf version will be shared to 199IT high-end communication group, thank you for your support!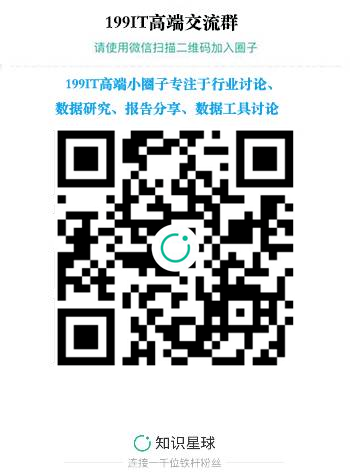 199IT top report highlights, can be directly clicked on

| NOTICE |
WeChat's public platform is currently available for subscriptionsNumber top function
Click on our home page
Check the top public number
Capture great content in a timely manner
 Media business cooperation
For business cooperation, please contact Microsyscope: dingli Public Number Contribution Email: T@199it.com
For more data, click " Read the original"
---