Hong Kong Merchants Survey 2020


E-commerce companies in Hong Kong, China, are confident of a quick rebound after being hit hard by falling sales, supply chain and logistics problems caused by the pandemic, according to a new study by PayPal.
The survey found that 61 per cent of merchants expected a recovery by the end of the year, and 86 per cent of respondents were already taking advantage of the opportunity to improve their competitiveness by improving their online shopping experience.
Despite the boost to online shopping, e-commerce companies still face serious challenges, with 27 per cent of respondents paying high attention to the sustainability of their business and 61 per cent expecting increased competition.
Since the virus pandemic began in January 2020, 86 percent of companies surveyed have reported logistics and supply chain problems, and 52 percent have said falling sales are their biggest challenge. This brings double pressure to the enterprise.
Logistics and supply chain issues also contributed to the deterioration of customer relationships, with 64 per cent of respondents experiencing problems with corporate reputation and customer relationships, including an increase in customer complaints (48 per cent), damage to the company's reputation (27 per cent) and loss of old customers (14 per cent).
Re-growth
Despite the increasing pressures and challenges facing Hong Kong's e-commerce business, 61% of the companies surveyed have taken steps to address immediate financial pressures and customer relationship challenges.
To regain growth, 64% of businesses need to increase demand and quickly find new customers. Forty-eight percent of them are looking for alternative ways to sell their products, and 45 percent are looking for customers in new markets.
Eighty-six percent of e-commerce companies believe that improving consumers' online shopping experience is the key to improving competitiveness.
In addition, communication is seen as key to addressing customer relationship challenges, and companies are now more proactive in dealing with customers.
Sixty-eight percent of businesses post advisory or information updates on their websites, and 61 percent of merchants have been managing customer expectations through more regular and proactive communication, including weekly (39 percent) or monthly (23 percent). In addition, 45 percent of respondents plan to offer discounts to customers who wait longer.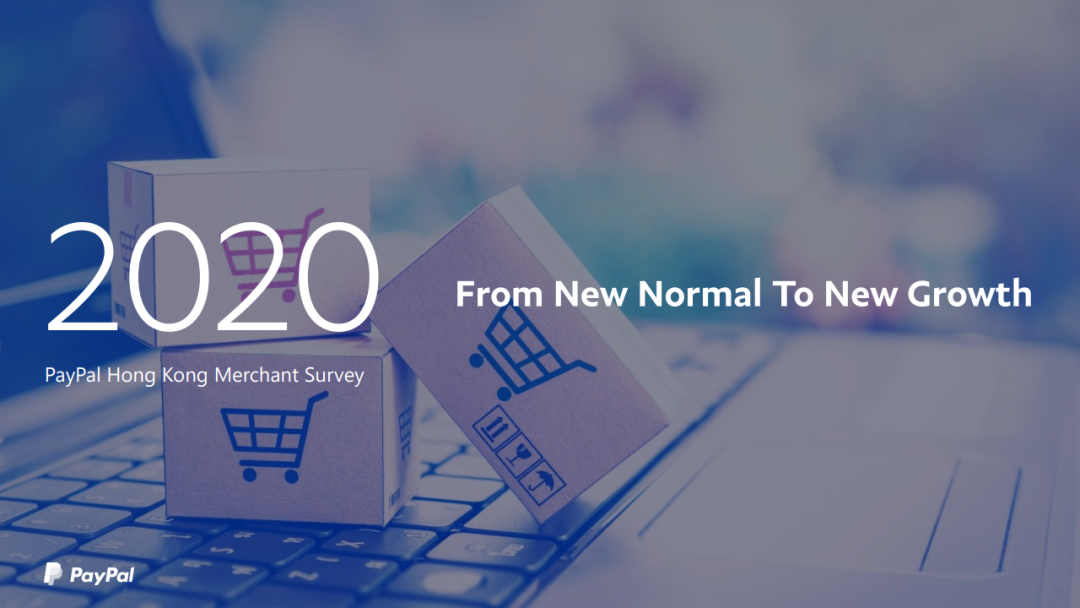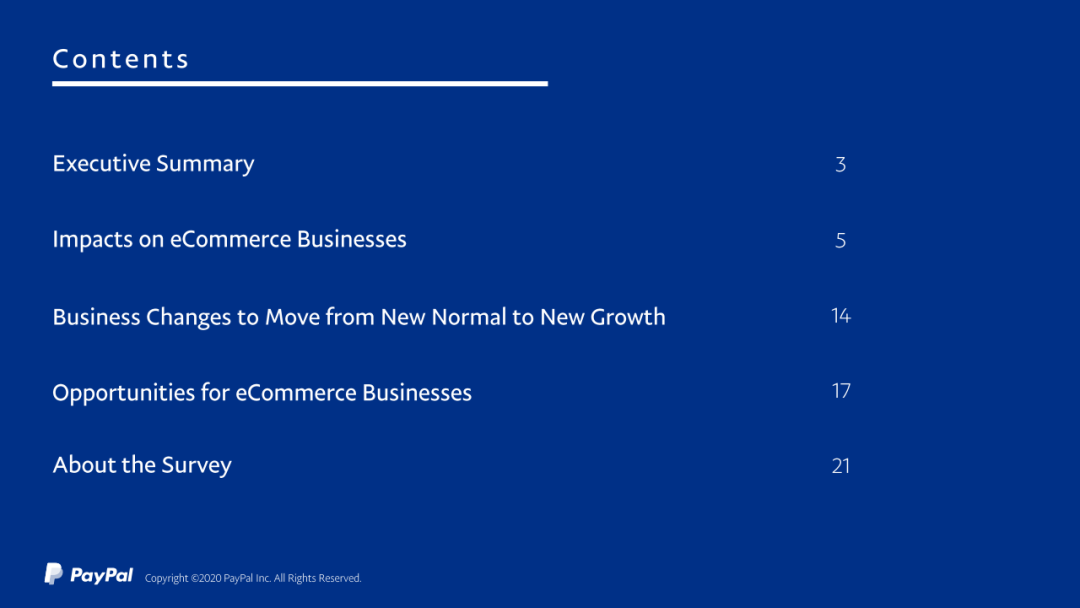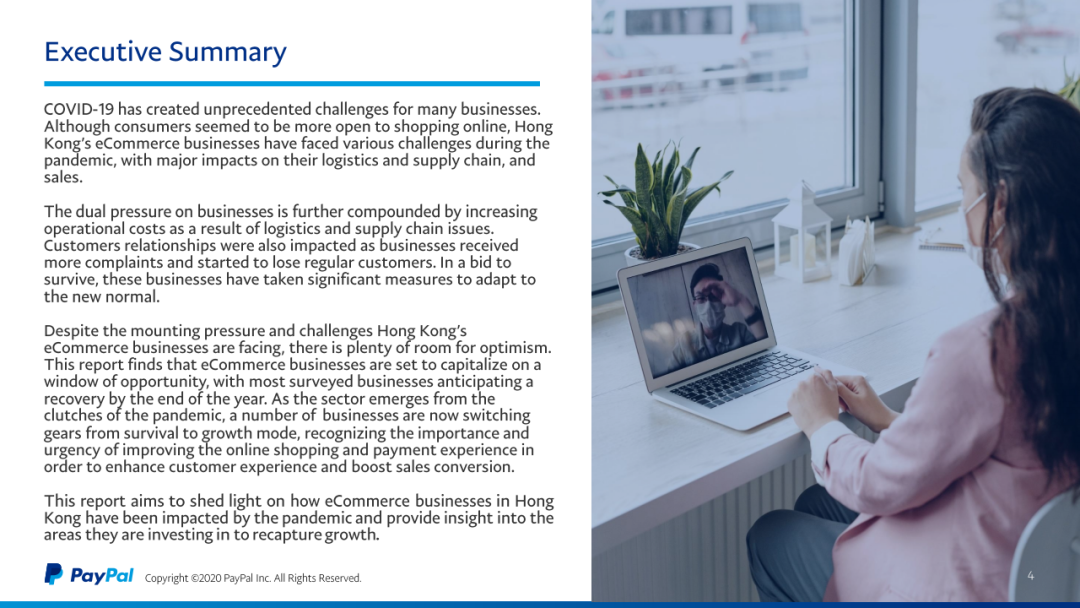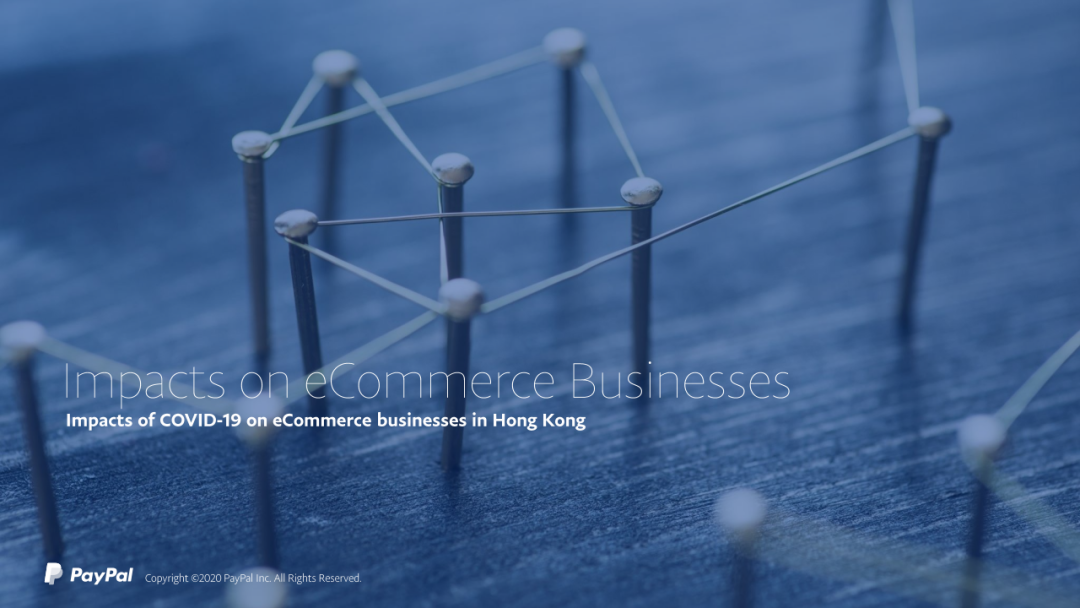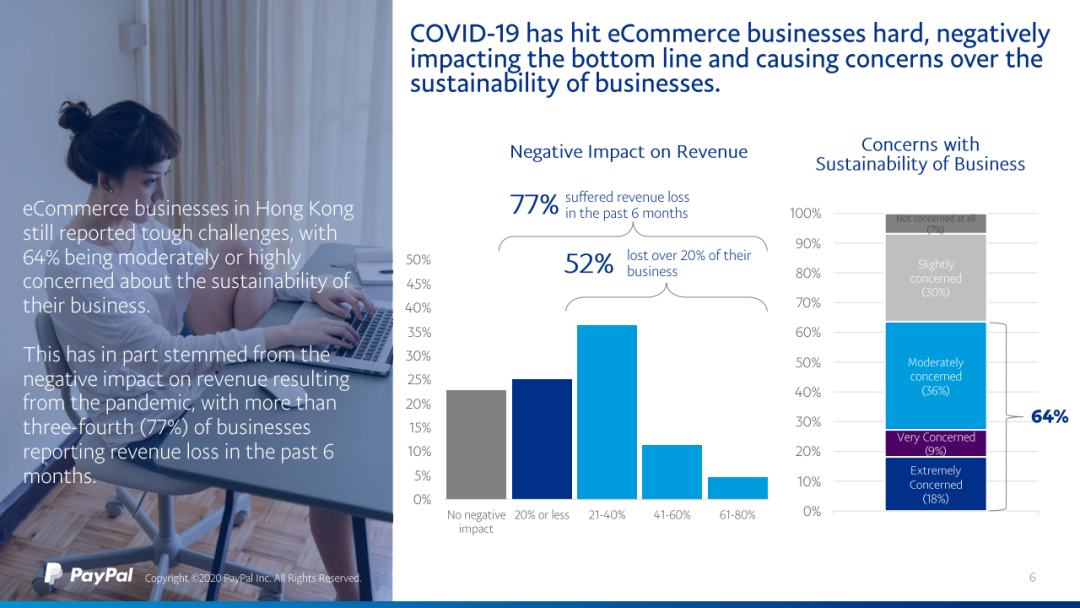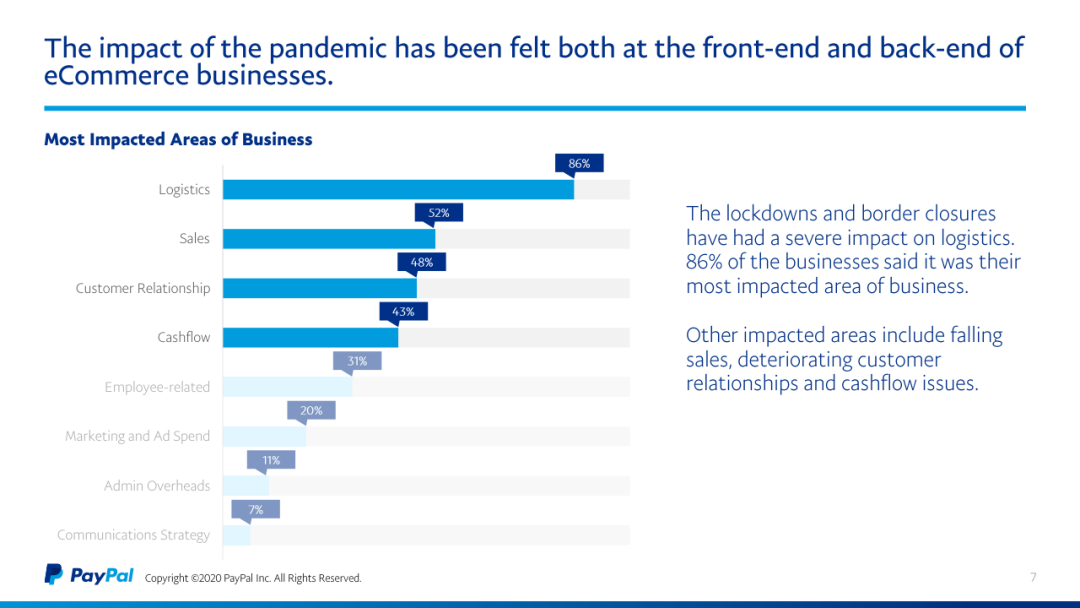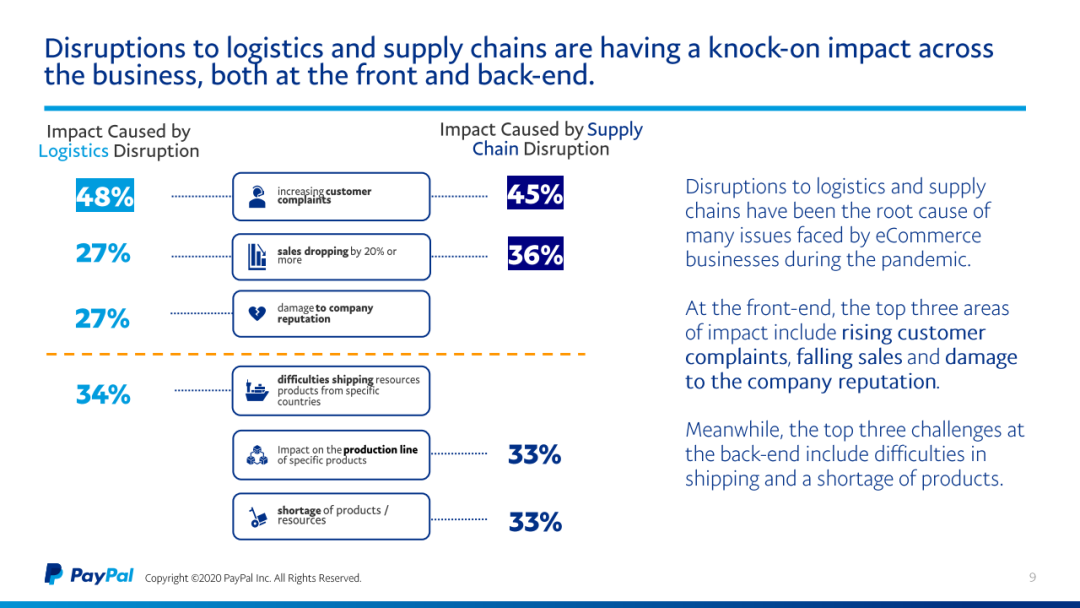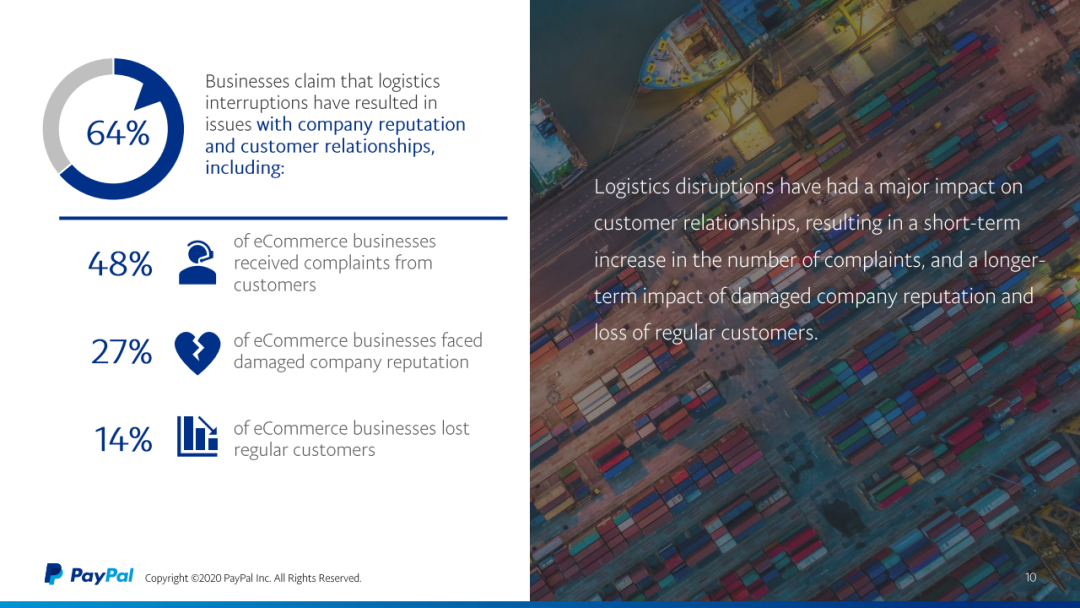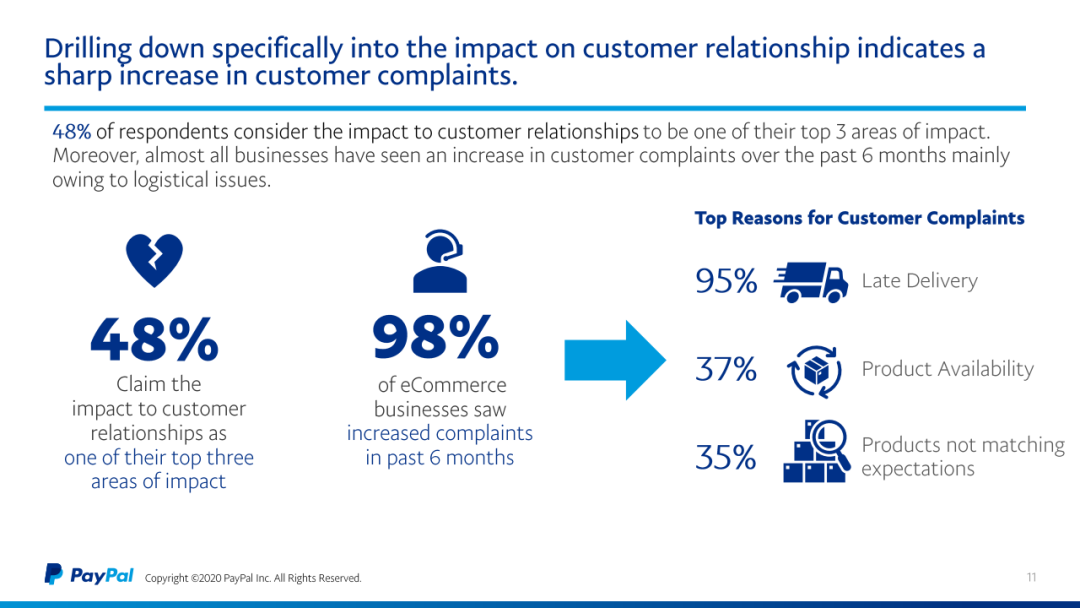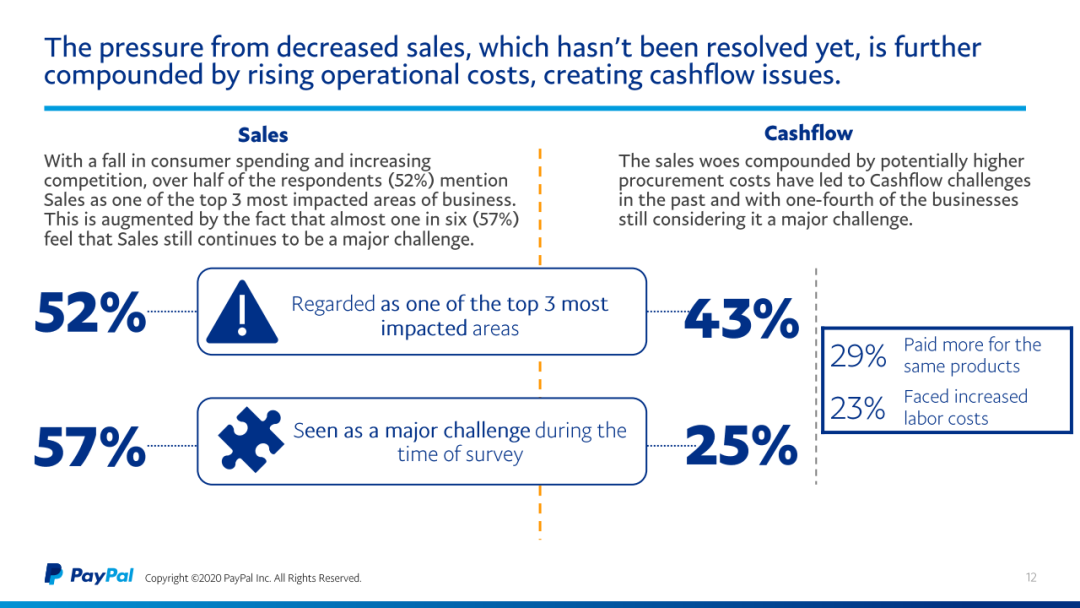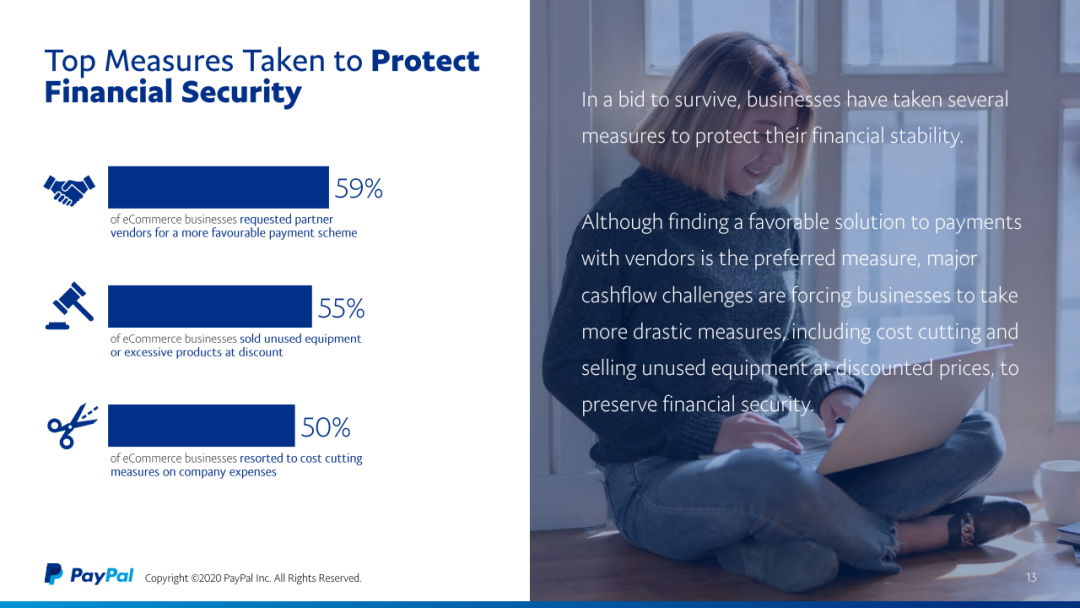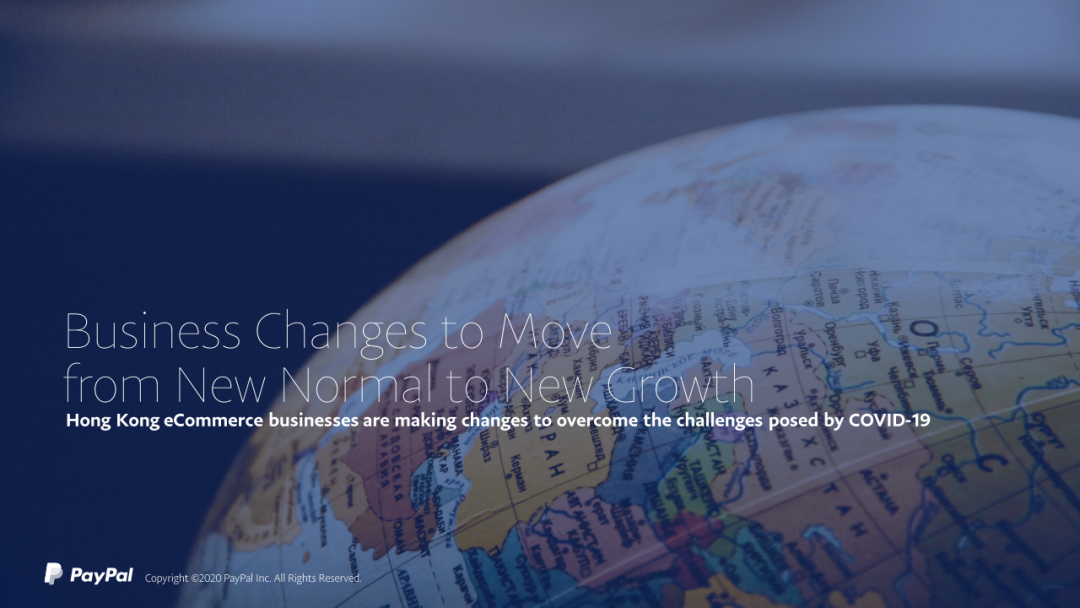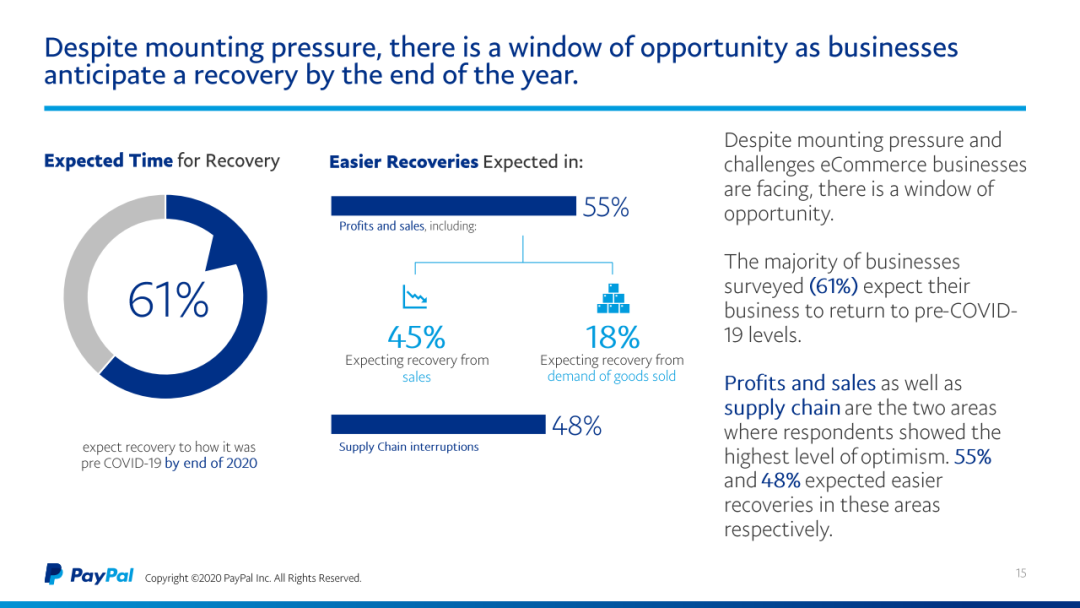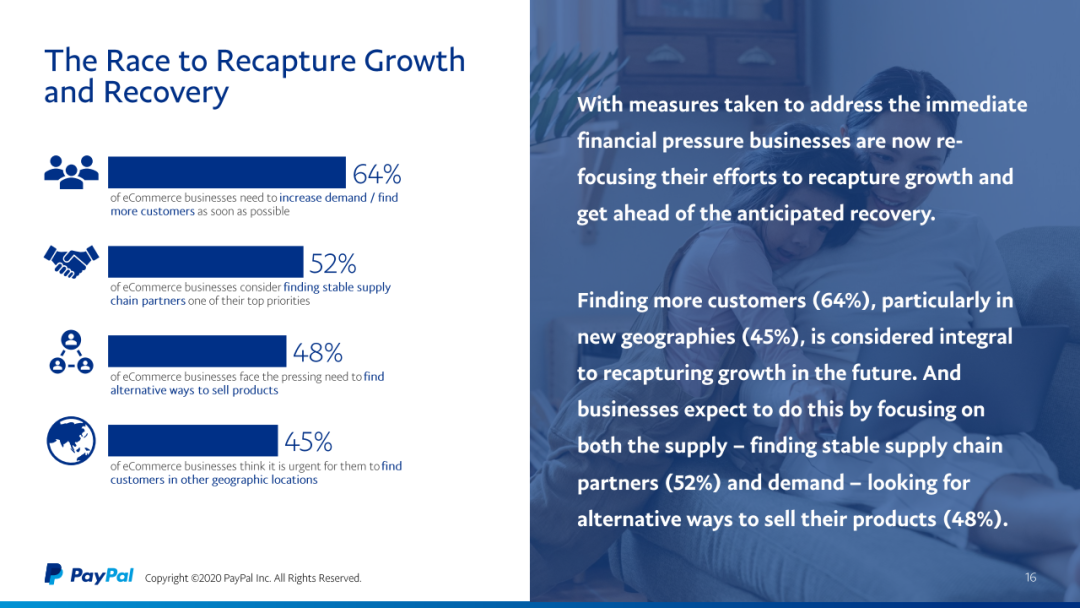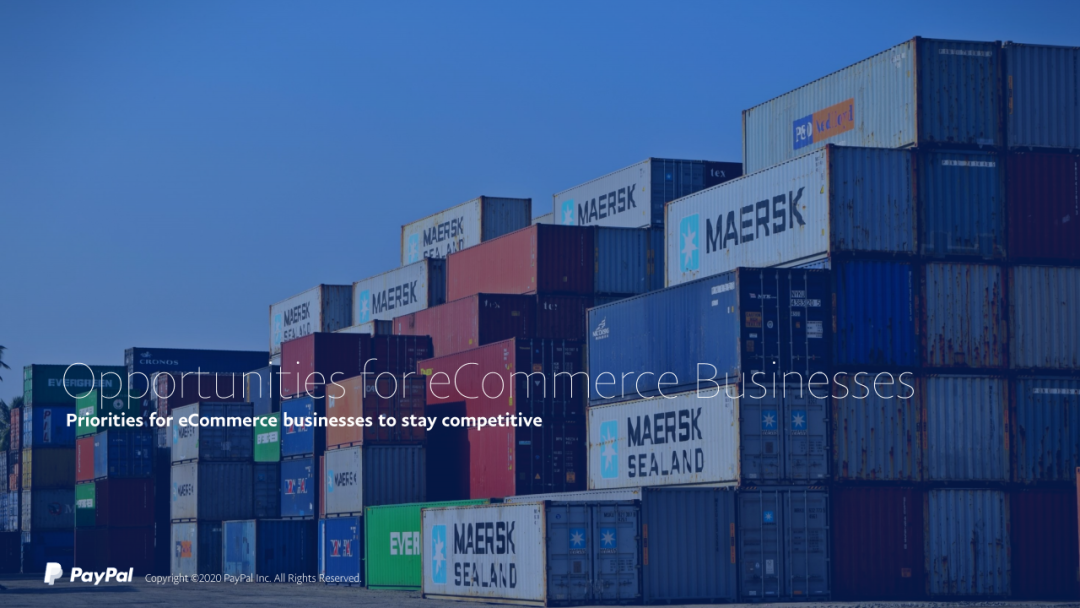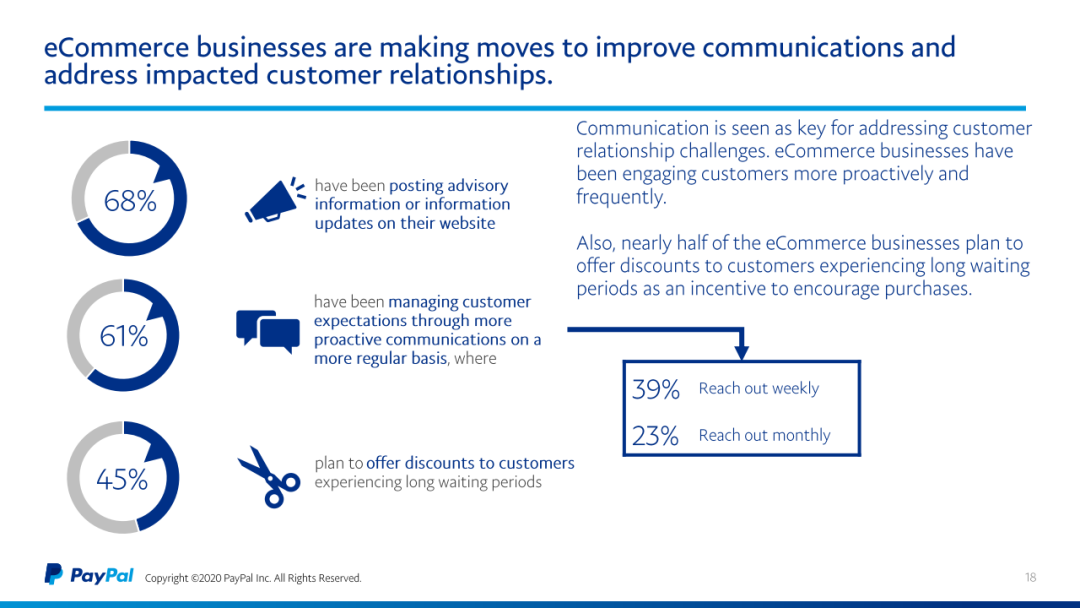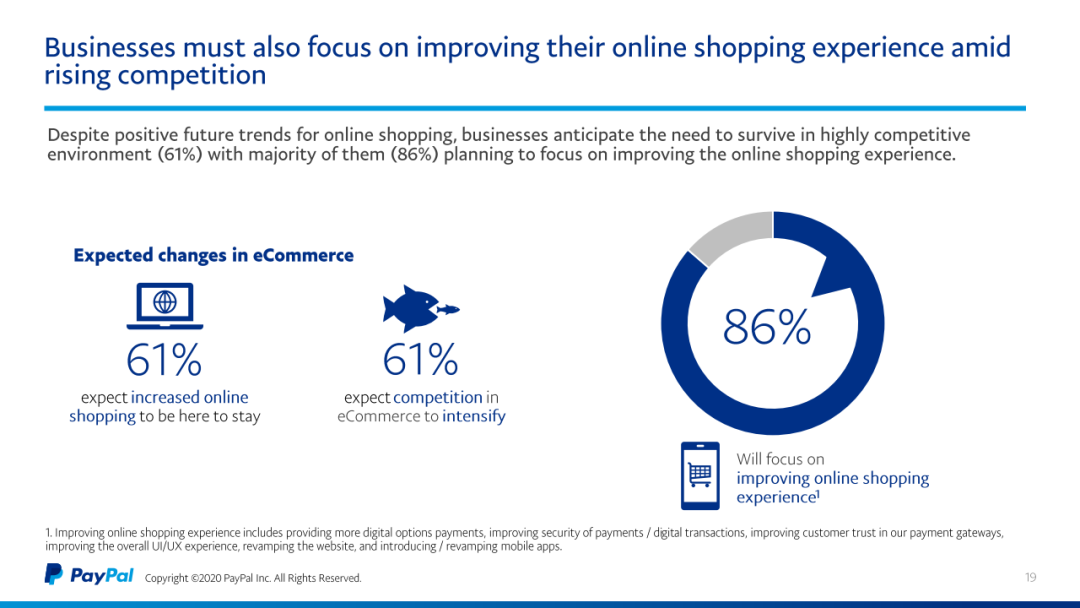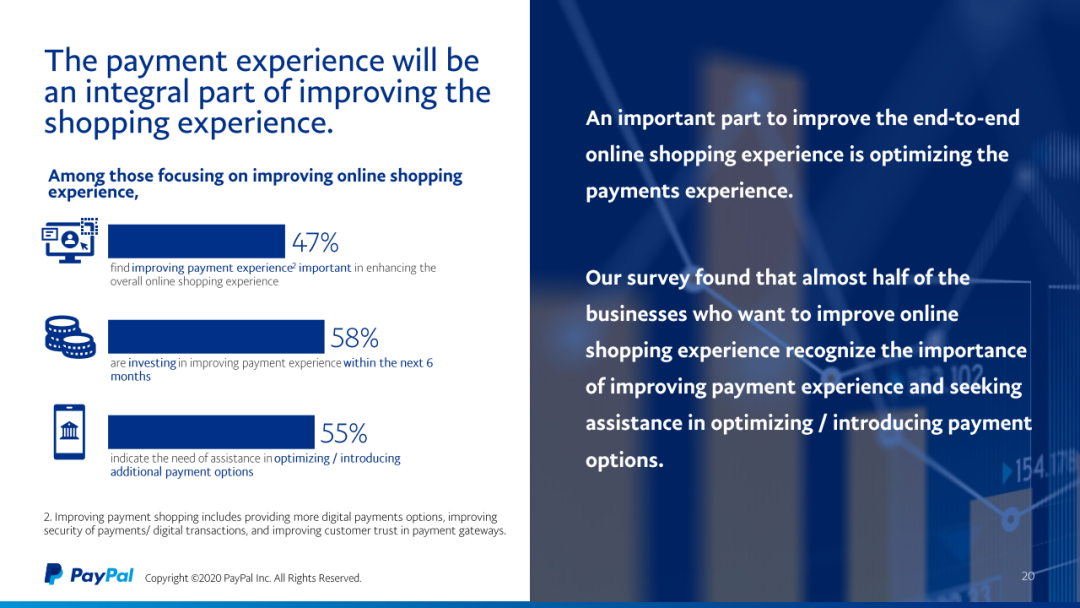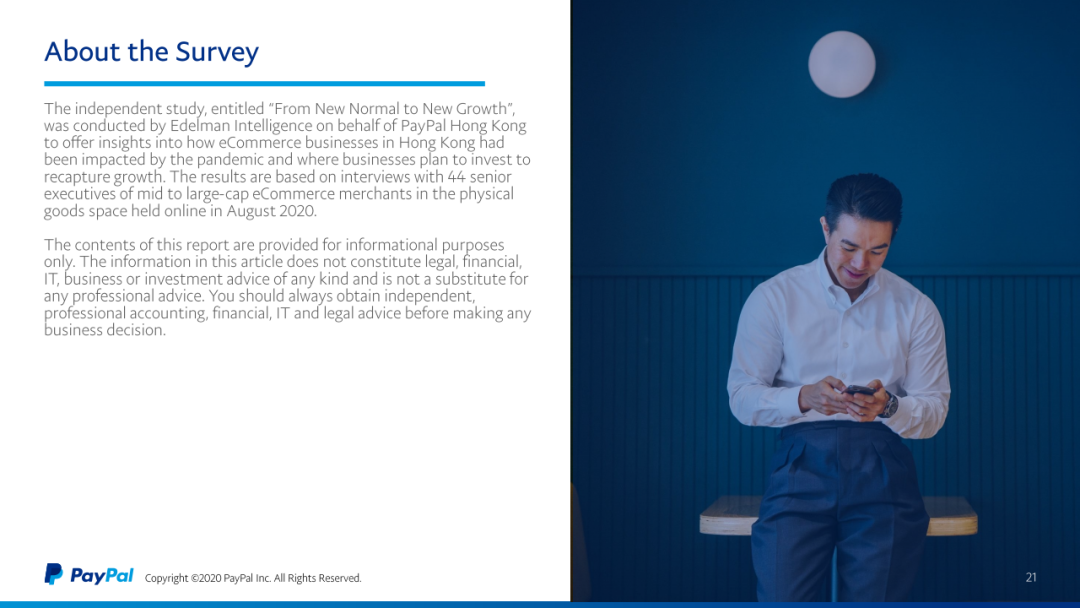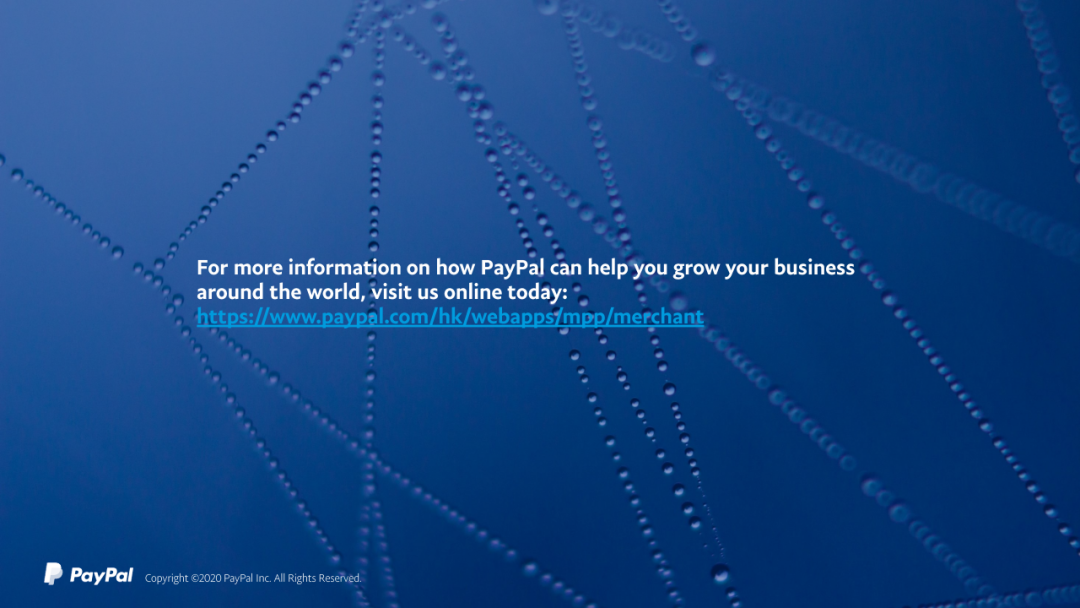 Pdf version will be shared to 199IT high-end communication group, thank you for your support!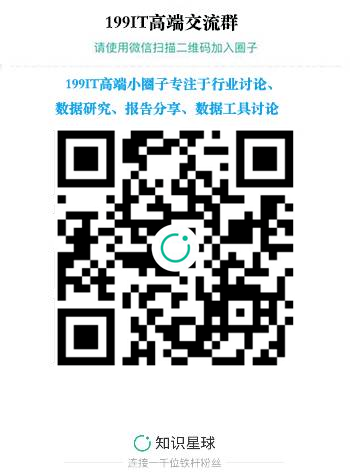 199IT top report highlights, can be directly clicked on

| NOTICE |
WeChat's public platform is currently available for subscriptionsNumber top function
Click on our home page
Check the top public number
Capture great content in a timely manner
 Media business cooperation
For business cooperation, please contact Microsyscope: dingli Public Number Contribution Email: T@199it.com
For more data, click " Read the original"
---