It's all FaceBook ads, what if it's blocked?
Now social platforms like Facebook and LinkedIn are the propaganda positions of our foreign trade people. But sometimes it's often sealed. I'm going? What's going on? So what do we do? What about our ads? Don't worry, today we'll talk about what to do if FaceBook is blocked (PS: This article is about FB advertising accounts being blocked, not personal accounts being blocked)
Let's start by understanding why Facebook's advertising accounts have been blocked so much lately
Facebook, which announced in May that it had 1.9 billion global users, is the unquestionable social overlord. The platform needs to stay dynamic and keep its users growing in order to have growing advertising revenue. Therefore, the user experience is a top priority.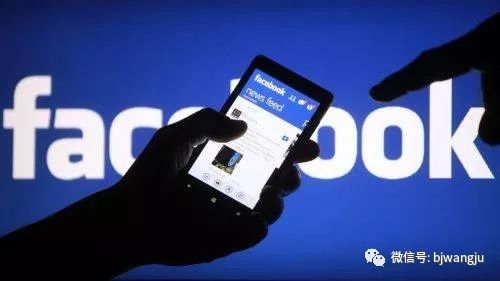 The company's style can be seen in Facebook's news: perhaps sales figures are salesman's number one indicator, but when Sales (sales performance) and integrity (integrity) are in front of any leadership, the answer is obvious at Facebook.
China is a major exporter of counterfeits, false advertisements, low-quality products and other violations, so China's newly created accounts are easier to pay attention to.
Chinese advertisers are not active FB users.
Therefore, due to some of the above reasons, as well as a variety of small details that did not pay attention to, the account is sealed on the cross-border e-commerce seller is very normal. Understand the reasons for being sealed in order to better judge future trends.
The main reasons why the account was blocked:
The information is not true
Use your real name, preferably in English or Pinyin, and use your real photo as your avatar.
Once the number is sealed, it's easy to complain when uploading documents.
IP changes frequently
People often ask VPN questions, and some even ask for free VPNs. To tell you the truth, you save these dozens of dollars and spend more time complaining later. So spend money to buy a better VPN to ensure IP stability.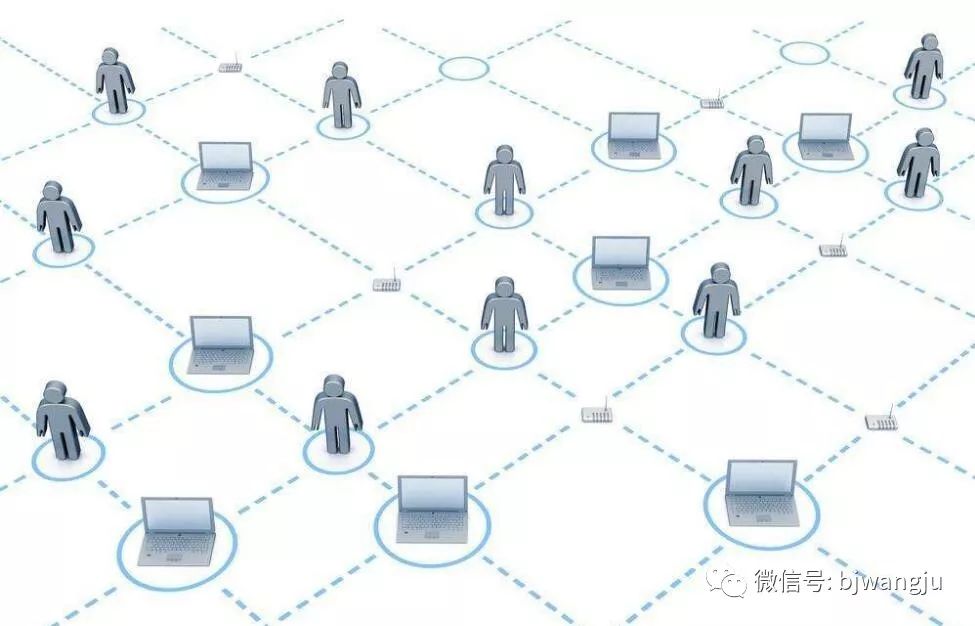 Payment card
Using the same credit card as the account name, credit cards should not be overdue, overdraft and other issues, and do not change frequently. Try to have your credit card issued at the same ip address as possible.
Imitations and fakes
Sell imitations, fakes, illegal products, as long as found seal, you can give up this account.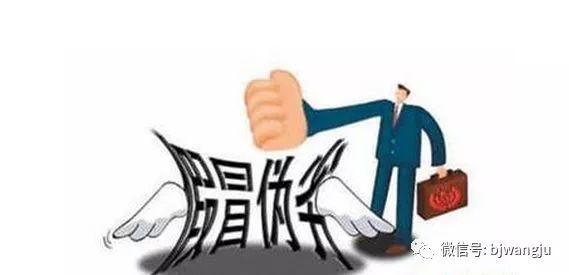 5
301 Redirect
Accounts used by the regular website, followed by 301 redirects to jump to the copy of the site.
A跑B
The account number is applied to do A website, the result is used to run B website, or two sites put an account in the launch.
Of course, there are many reasons for being banned, and the most important thing is to be careful to abide by the platform rules.
What do I do after the seal?
Don't be nervous
It's not unusual for an ad account to be suspended, which doesn't mean your account will be blocked.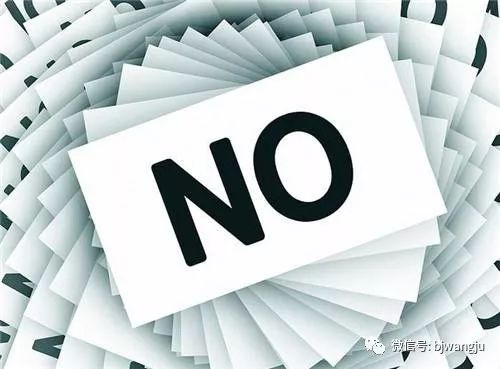 Contact Facebook proactively
Contacting FB customers and official agents is the most effective approach. FB customer service I do not say much, we all understand, agents are China's FB partners at the top level, only they and FB have the most direct cooperation.
Explain the reasons in detail
Facebook allows Chinese advertisers to run FB ads, so VPN instability is also a legitimate cause for complaint. Everyone is a reasonable person, you directly explain your difficulties, FB is not do not understand the needs of Chinese customers.
Daily maintenance recommendations
Maintain personal Profele on a regular basis
Social platforms are, of course, social. Personal page as far as possible content real, friends real. It's okay to update a profile update so it's not defined as a fake account.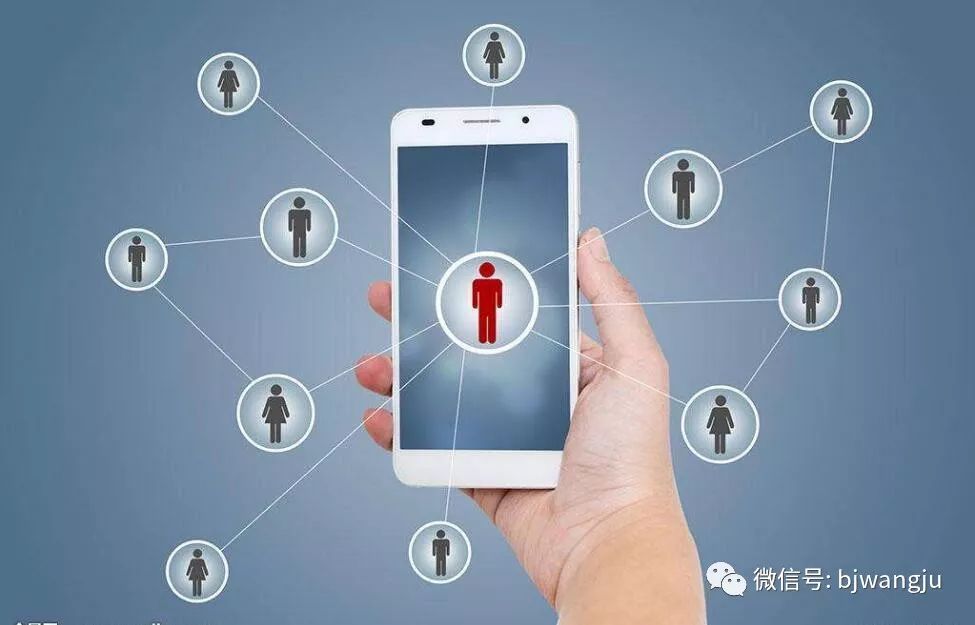 A recorded credit card
Binding credit cards with poor records may "sit in the same way"
If copyright matters are involved, please contact us to indicate the source or delete it, etc
Recommended reading, wonderful review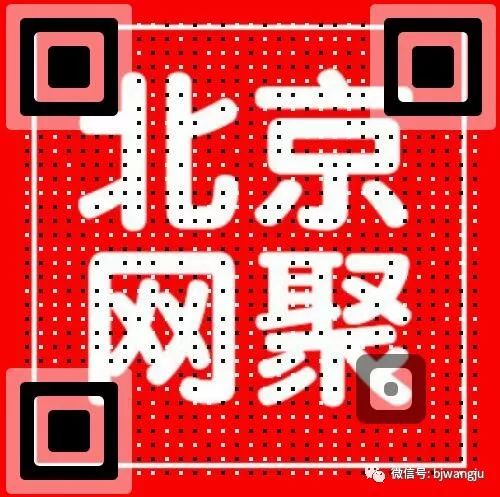 Long press QR code click attention, more dry goods to you
---