Interviews . . Time Fun Advertising CEO Tang Xiaolei: The era of mobile social advertising has arrived
With the development of social age and sharing economy, social advertising has become a dark horse in digital advertising, especially in mobile marketing, and social advertising platform has become a new position for advertisers to expand.
As a representative of china's mobile advertising platform, Mr. Tang Xiaolei, CEO of Time Ads, introduced Adexchanger.cn's innovations in mobile social marketing and his understanding of marketing trends in 2017 at the GDMS 2016 Global Digital Marketing Summit.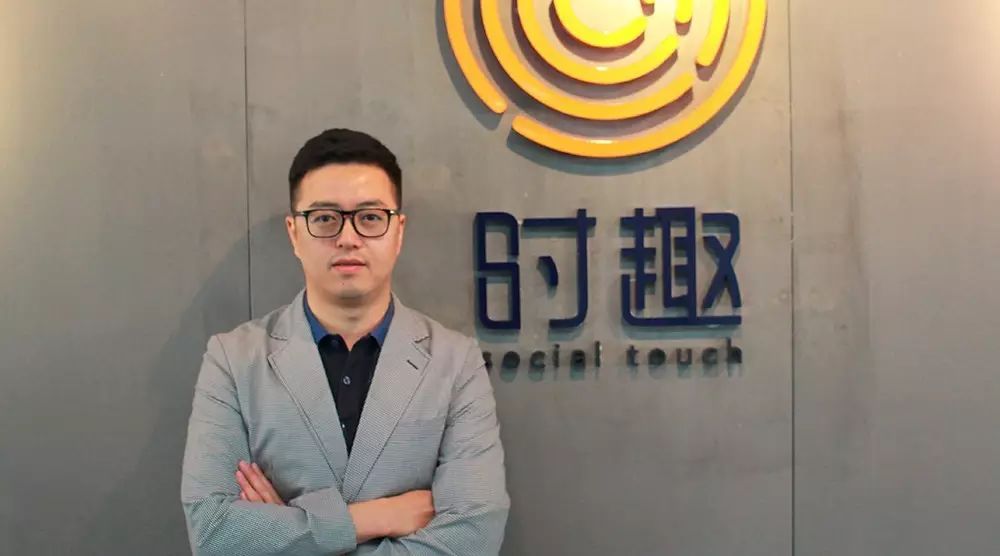 Ad innovation based on sharing mechanism
Mr Tang says the targeting of time is first and foremost a social marketing services company, which is the biggest difference between time advertising and other marketing platforms in the industry.Time fun starts from social marketing, as an important part of time fun, the goal of time fun advertising is to continue to innovate in the field of mobile and social advertising, and the driving force of all innovation is to solve the marketing problems of advertisers.
The unique advantage of the time DSP platform lies in the sharing function of advertising.Ads run on the general DSP platform are difficult to share easily even if users are interested. Technology and data give time-sharing platforms unprecedented sharing capabilities and efficiency, and ASHARE, a social-sharing component, supports the sharing of advertising content to major mainstream social platforms, including WeChat and Weibo. General "exposure-click-landing page-conversion" advertising delivery mechanism, after the entire sharing chain, changed to "exposure-click-landing page-share-conversion", advertising can reach more consumers, and advertising and sharer content integration, drive secondary dissemination, to achieve exponential amplification of the dissemination effect. In addition, data in the chain can be counted, including exposure and clicks.
The self-media communication platform "Chief Sharing Officer" of time-fun advertising is not only based on sharing mechanism and procedural technology innovation, but also the mining of consumer self-media value.Through this platform, advertisers can connect with self-media, and even ordinary users, from media people and consumers into corporate media resources, and further promote the spread and dissemination of brands and products. Tang Xiaolei, for example, for example, a consumer likes a brand, its spontaneous communication is an endorsement for friends, it is easier to gain the trust and love of their friends, to promote the final purchase decision.
 Speak with effect and focus on solving customer pain points
The culture of the time-thy-time advertising platform team is customer first, so it will focus on helping customers solve problems. In Tang Xiaolei's view, advertisers now or Party A have more and more concerns, although "product efficiency in one" to Party B or third-party DSP company is a more demanding challenge, but the replacement thinking, such a requirement is understandable. Time fun advertising platform has both large brand customers, but also hand travel and other effects of customers, time fun advertising has been committed to achieving results for advertisers, but also to promote the brand, in the "product efficiency in one" goal, to help customers solve such as sales, e-commerce customers order rate and other of these most painful problems.
From the external objective environment, the procedural advertising market does exist advertising brand security, advertising visibility and so on urgent need to solve the problem. Tang Xiaolei stressed that fake click exposure is meaningless to the time-fun advertising platform, the time-fun advertising platform will resolutely put an end to any false traffic or false data on the customer's advertising and brand image impact, therefore, time-fun advertising from two aspects of traffic control. First, time ads mainly adhere to the five major video platforms and mainstream large-scale websites to establish long-term cooperation, and small traffic companies to cooperate more cautiously, once found data anomalies will terminate the cooperation. Second, the time-play advertising platform set up an anti-cheating interception system, in terms of data monitoring, for advertisers to carry out abnormal traffic monitoring and anti-cheat blocking.
Social plus short video, new trends in mobile advertising
Tang Xiaolei believes that in the past two years, the concept of mobile has become popular in the industry, become common sense. Social marketing and short video marketing will become the new trend of mobile advertising. For consumers, it is possible not to watch video, do not listen to music, do not watch the news, but it is impossible not to go to WeChat, in addition to Micro-blog has more than 100 million days to live, WeChat, Micro-blog has become the two most important social platforms. And now the rise of short video platforms, live platforms, more and more catch the eye of customers, short video and live broadcast marketing potential is huge, therefore,Time-thy-time advertising platforms have been laid out in terms of short video and live marketing.
Mr Tang believes that in the next two years, social marketing will become as popular as mobile marketing is today.Time-fun advertising platform brings its own social genes, social and advertising development direction is actually logical. In the future,Time-interest ads will beFocusing on the layout of mobile video and continuous innovation in social areas is a future development strategy based on current positioning and an option to adapt to the general trend.
Previous video interviews
1)Interviews . . Ali's mother CMO Shen wei: a new definition of "brand marketing" under the new retail
2)Interviews . . Adbug founder Zhang Di: Brand safety and visibility verification will be a must-talk in 2017
3)Interviews . . Limei Vice President Bessing: Procedural full-scene marketing to crack the "data island" problem
4)Interviews . . Yufei Technology CMO Jiatao: True and transparent, subtract for big data marketing
5)Interviews . . Tiger: How does the value of enterprise data mine?

6)Interviews . . xAd Product Operations Director Sun Liqun: A location-based "dynamic" marketing revolution is on the rise
7)Interviews . . Fan Ang, founder of American Digital Technology: How to use SaaS services to enhance marketing value?
8)Interviews . . Tencent Zheng Xiangxuan: The mobile advertising market has risen, China's mobile marketing standards urgently need to be established
9)Interviews . . AdMaster Tsai: How has mobile marketing evolved from "post-assessment" to "pre-prevention"?
10)Interviews . . T-pass Angis Li Guifen: Mobile marketing standards work, is to promote the development of mobile advertising an important cornerstone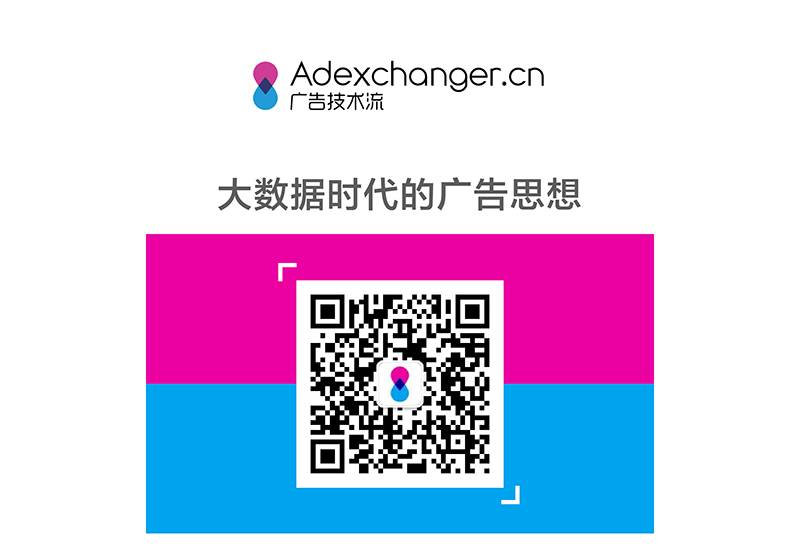 ---