Dry goods , how to break through the bottleneck of social media marketing?
Click on the top

"Star Valley Foreign Trade Marketing"

You can subscribe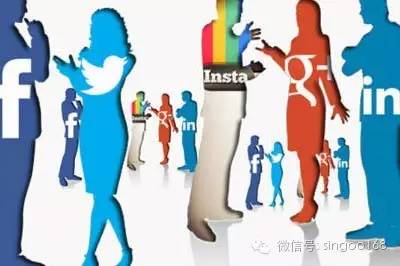 The popularity of mainstream social media abroad, such as Facebook, has led us to see more and more business opportunities, but in fact these social media and domestic microblogs are very different, how exactly to run? Learn with the little editor
For many marketers, it's often faced with spending a lot of time writing a professional dry article, but the communication and response is not so good. This is the most frustrating time for marketers and the hardest bottleneck for content marketing.
But a good dry goods should not be drowned, through a certain way can expand the effect and impact of content marketing, but also can extend the freshness of content, so that not only the good article let more people see, but also really played a powerful role in content marketing.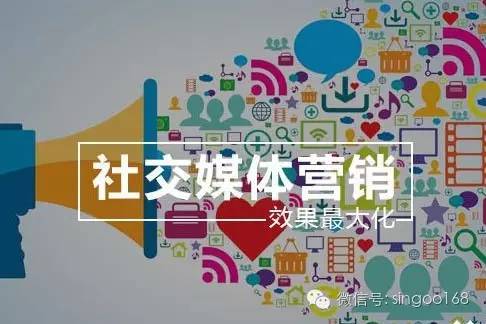 Today we'll show you how to extend the shelf life of social media content in three ways to help marketers achieve the best content marketing results at the lowest cost of writing time.
Different ways of publishing content on different platforms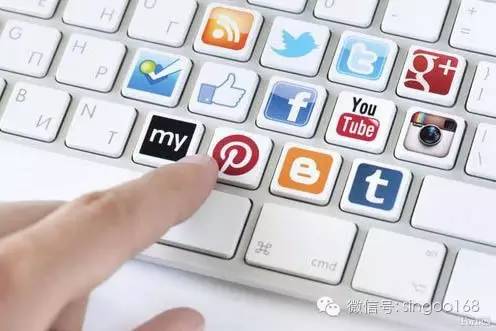 Younger friends prefer to play Facebook, while professionals such as entrepreneurs may prefer LinkedIn. So if you want to tap both target groups, you need both platforms to operate at the same time.
At this point you'll think it's a good idea, just copy and paste the same content into both platforms. No, in fact, the learning of multi-platform synchronization of content is big.
Here's what you need to consider: the combination of content and platform features.
Facebook, for example, is a highly flexible social media that allows you to post images, text, videos, links, and all the other multimedia, so here you can choose multiple forms of mixing to make the best of your content.
But at the same time you have to pay attention to Facebook's problems, competition pressure, all walks of life are here to market, if you want to have better marketing results, then develop other social media platforms.
On LinkedIn, what people tend to focus on is professional, such as industry trends and data analysis. So the same content on LinkedIn to highlight the data and professional parts, space is not too much requirements, only reflect the professional will have the possibility of being loved.
And on Twitter, your article needs to be concise and clear, allowing visitors to read it quickly. This is determined by the characteristics of the Twitter platform itself. So the same content you have to intercept the most representative part of it is posted on Twitter.
It's also important to combine relevant social media data to find out how to get the best results on this platform. CTA events, for example, work well on Twitter and LinkedIn, so you can add CTA buttons on Twitter and LinkedIn to sync content.
Develop a schedule for content resending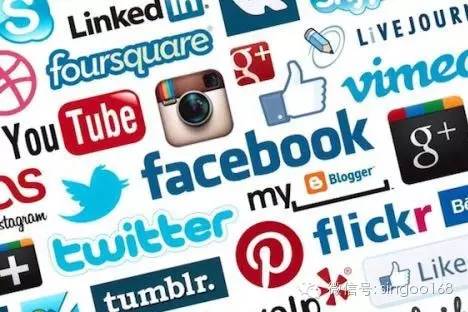 The data show that likes for new articles peak within an hour of publication, and not much change at other times. So you need to develop a schedule for repeated articles, such as a schedule after a few weeks, months, or even a year, to bring old articles back to the viewer's eyes.
Why re-publish content?
There are two reasons for this.
One is that re-publishing content will help you get more new fans and more engagement. No matter how many times you repeat an article, there's never a guarantee that everyone will see it, or even a small percentage of people will see it at a time, so re-publishing it is critical.
On Facebook, for example, because of the pressure of competition and the different time fans spend online, you need to repeat content multiple times to expand Facebook's marketing effectiveness so that you can guarantee good results.
Second, re-release content to tell fans what's most important. The subject matter of a re-published article must be the most important, so it also makes it easier for marketers to disseminate concepts and highlight the importance of a concept.
Of course, at this point to pay attention to moderation, not to cause fan disgust and lead to powdering behavior.
How do I re-publish content?
A reasonable content re-release schedule is an important part of improving re-publishing, mining potential customers, and maintaining relationships with fans. Here are some tips that might help you:
Take some time to categorize articles on different topics, focus on article summaries, data, etc., and select the most valuable articles for repeated publication.
Use social media management tools to set up release times for automated management. Here you can also develop a combination of articles that diversify the way you publish.
Choose the best time to re-publish an article, and you can use Facebook Data Analyzer, etc. to help you get the best fan online time, using this prime time to publish is conducive to the re-dissemination of the article.
Make advantage content the focus of the update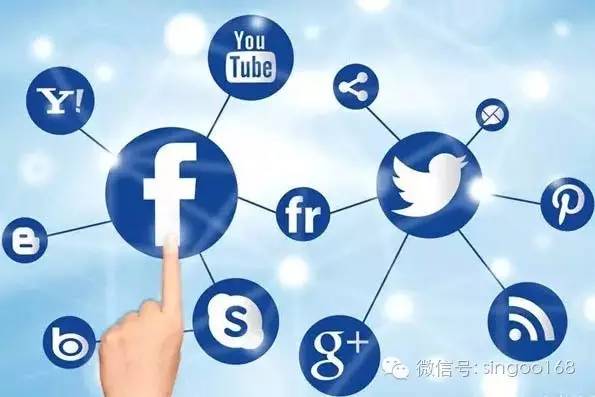 Many of your articles are not up-to-date, but that doesn't mean they're worthless.
Your old content can attract new followers and strengthen relationships with customers. And your mainstream content, the content of the article is the best choice for re-publishing, especially the content that contains data, insights, and interesting parts. They are better suited for extended freshness and have a better re-transmission effect.
Here are some good suggestions for you:
Analysis of their most popular mainstream content, classification and development of a variety of article combinations, etc. , to improve the effect of re-dissemination. Especially in-depth analysis of cases, white papers, etc.
Add new insights to the old content so that the article not only retains the good content but also gives the viewer a sense of freshness.
"Refurbishing" old content in different ways, such as converting blog posts into PPT, turning series of articles into white papers, and turning article data into charts, are great ways to increase the freshness of your content.
Combined with data analysis and testing, constantly changing the content strategy to achieve the best, so as to truly use the content for marketing purposes, re-dissemination of the effect.
Re-publishing content is a great way to enhance marketing effectiveness, the above three ways will help you better use the old content to develop a new direction, its response is long flow, but it will be more effective than you think. So start now, use the freshness of extended content to do a better job of communication, marketing to a higher level!
(Articles organized from the internet)
You also want to see:(Click to read it)
About Star Valley
China's manufacturing cross-border marketing pioneers.
Committed to providing china's manufacturing industry as a whole marketing solutions.

Active promoter and practitioner of the manufacturing industry's "Internet plus Foreign Trade".
To international team, do local services, covering the British, Western, Portuguese, Arab, French, Russian and other more than 30 language markets.
2016 Shanghai Information Development Special Fund Support Unit.
In 2016, Yandex China's first experience center, the first search engine in Eastern Europe, was located in Wuxi Star Valley.
In 2015, Shanghai Commercial Commission foreign trade development special funds for small and medium-sized projects designated cooperative units.
In 2015, he was interviewed by Shanghai TV and Import and Export Manager magazine.
Won the Ministry of Industry and Information Technology Institute of Electronic Information Industry Development awarded the field of industrial Internet "overseas case marketing and excellent service" award.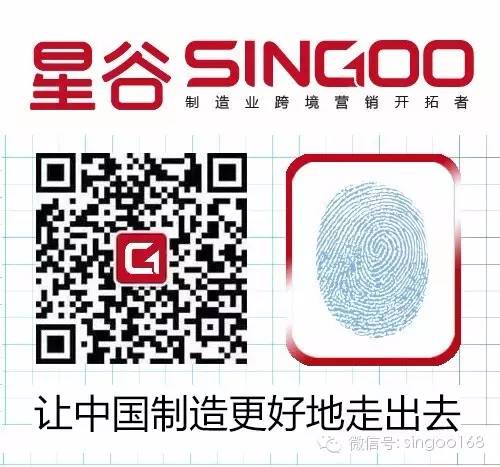 Contact Star Valley: 400-7766-880  
Sign in to the official website: www.singoo.cc
---