8 good social media marketing Chrome extensions, all for free

Chrome sinceAt the end of 2009, Google developers launched an extension that could be installed on Chrome, which is what makes Chrome so brilliant.

The Chrome extension allows universal Google Chrome to derive unlimited features.
And in the social media Chrome extension, considering usage, I sifted through the following eight.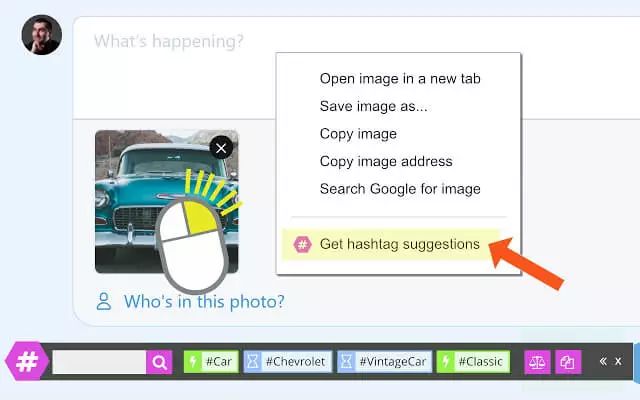 Hashtags are important to social media marketing, hashtags are done, and social media is half as successful.
RiteTag is definitely a must-have tool for social media marketingYou can automatically retrieve images or text from websites as well as on social media such as Twitter, Instagram, Pinterest and Facebook.
Just right-click on the picture or text and RiteTag will give hashtag advice, as shown in the image above.
In addition, RiteTag has a very powerful color system, with various colors representing the strength of Hashtag.
If the hashtag given is green with the highest intensity, it is most likely to be found.

If the hashtag given is blue and moderate in intensity, there is half the chance of being found.

If the hashtag given is gray, which means the emerging Hashtag, no one is involved.

If the hashtag given is red, ignore it.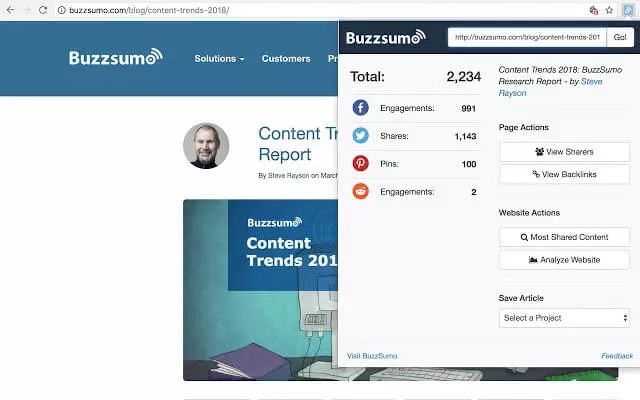 BuzzSumo can see how many social media shares, anti-chains and engagements there are.You can also use it to do competitor analysis to discover what content and what titles are most easily shared.
In short, the tool is dead, people are alive, admire those who can develop a new use of it, I believe that as more and more people in China began to do digital marketing in English, one day, the Chinese people will also play with new things.
Careful people may find that Chrome doesn't have screenshots, but Chrome-centric 360 has this feature, which can solve screenshot problems by installing the ligthshot extension.
The use of ligthtshot is very simple, click on the small icon generated in the upper right corner of the browser ligthshot extension, you can take a screenshot.
4Notifications for Instagram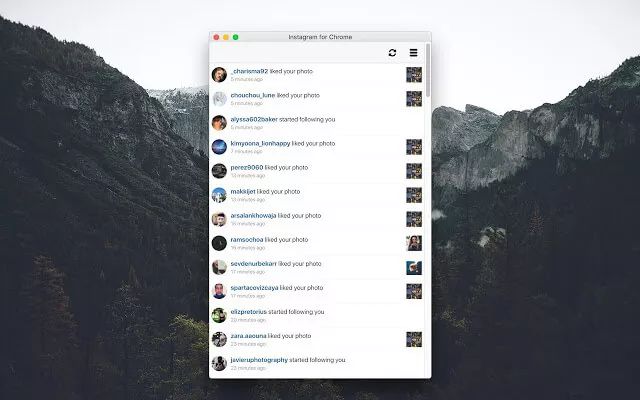 Notifications for Instagram This Chrome extension is a simple extension that allows you to receive Instagram notifications without having to look at your phone.
Personal feeling is better than the notice on INS official website, people who play INS may as well try.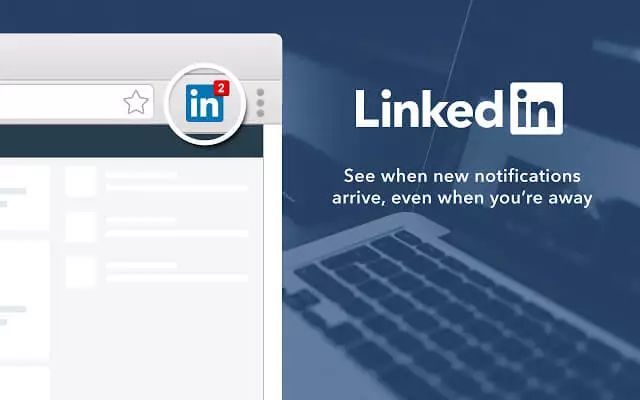 If your social media focus is on LinkedIn, be sure to install a Chrome extension officially released by LinkedIn.
And the Ins Chrome extension mentioned above makes sense to accept LinkedIn notifications so you don't have to go up all the time to see if there's a message.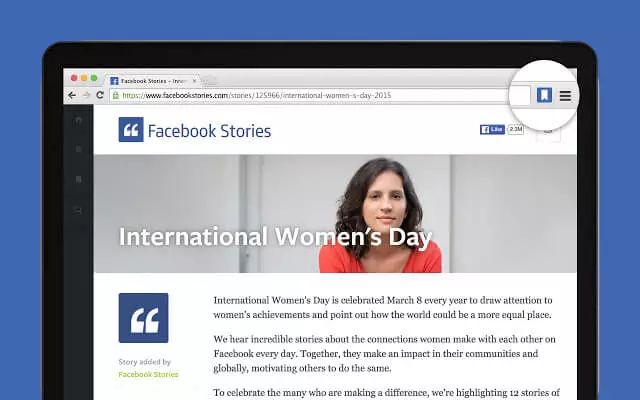 Save to facebook is a Chrome extension developed by FB officials.
You can save content to Facebook for later reading, viewing, sharing, or revisiting.
If your primary marketing tool for social media is FB, which often spends time on FB, use it to save what you're interested in, and I'm sure it'll be full of memories when you look back later.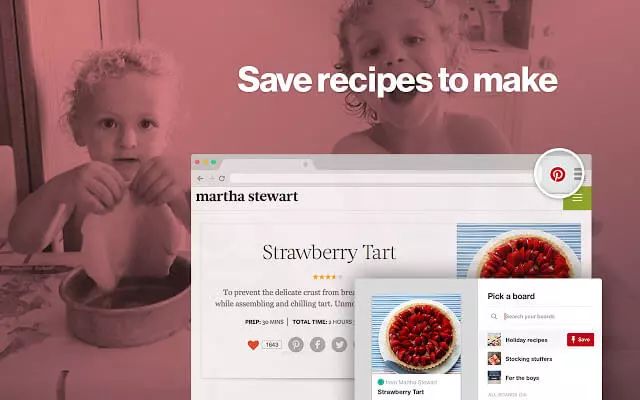 PInterest's official chrome extension and the FB extension above are a feature, but are designed to save content to Pin.
As for the use of the method is also very simple, put the mouse over the picture will automatically display the red Pin button, as long as you see the picture that inspires you, you can always use it to save, put in the Pin to keep for later viewing.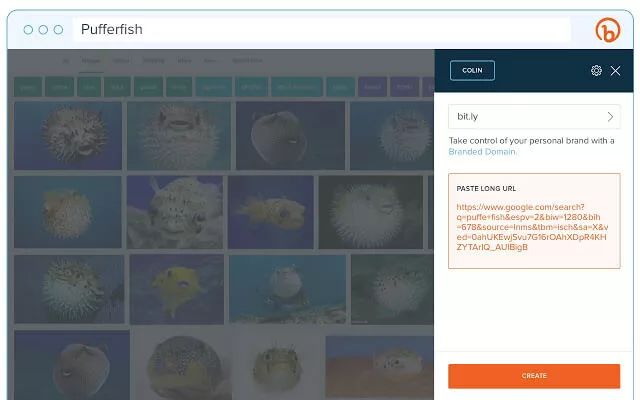 Bitly chrome extension is a short chain tool.
As for why short-chain tools should be used, because long URLs are not conducive to e-mail and social media sharing, social media sharing has a limit on the number of words, the URL counts in the number of words.
Second, in terms of visual experience, people don't like to click on long connections, preferring short links that are visually appealing.
If you don't want to use the short chain online tool, you can use this Chrome extension.
Summarize.
8 good use of social media marketing Chrome extension is introduced, I hope you use happy.
Click on the last icon in the upper right corner of Chrome browser - Settings - Extension, the extension package unzip the local upload can be installed.
As for where to download the local installation package, you can go to chromej.com this website, in addition to the installation package and about Chrome tutorials, I hope you like.
Source: Hanco Foreign Trade
Through 2018, did the original Flag come true?
Click below

"Read the original text"

See more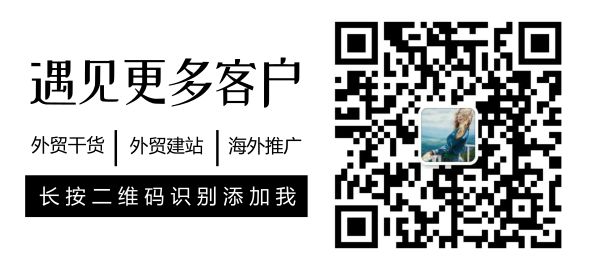 ---