Dry goods . . Do a good job in high season social advertising promotion, seven steps of preparation is indispensable
The following article is from Enn , the author Yu Yuanchao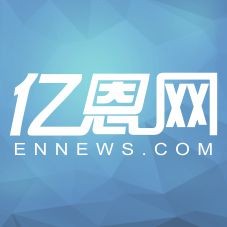 Enn
E-Enn Cross-Border E-commerce New Media (ennews.com), focusing on cross-border e-commerce, industry-focused information, focus on real-world ...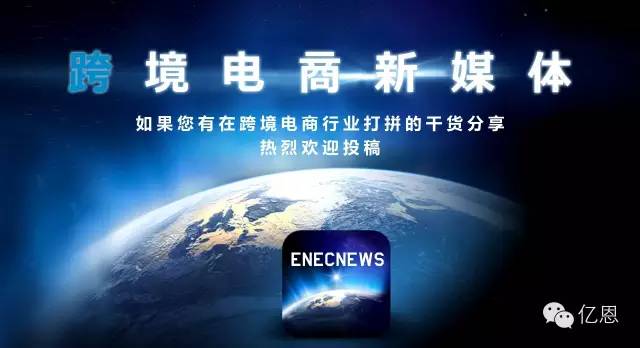 Millions of shoppers are about to turn on holiday revelry. Can your social media ads appeal to them? If you don't have good enough social advertising in sales performanceThere will be a noticeable reaction, if you have a good plan and promotion plan, holiday sales will certainly have a significant increase. Here's a small plan, divided into seven steps, that will make a big difference to social media advertising.
 Before you start socializing, make sure you're on vacation. Is it the promotion of the whole season or focus on Black Friday? How many weekend events will you be involved in in December? If you don't have a specific plan, advertising is hard to implement. Create a spreadsheet, track all these vacations, and run ads on your own schedule. Here's an example.
When you have a real promotion plan in place, you have to decide how much it will cost to promote them. Festivals are the most important online advertising hours of the year, and bidding can be high. Good spending in exchange for fewer clicks, but the conversion rate of clicks is very high. Potential customers in high season are more likely to generate purchase orders.
The cost of promotion in high season has increased by about 15-20%, which is only a guess, depending on the results of the recent auction. Because you have to take this into account when you budget.
Choose the audience on social media
There are many choices about your audience: Try to use a platform with high-quality interactive fans in your social reach.

Facebook: One percent of paying users have a lot of purchasing power.
Twitter: Get customer resources from your followers.
Write a unique festival culture in the advertising essay



The holiday shopping season is extremely competitive, and the success of your ads depends entirely on your experience. So the advertising ideas of the peak season, and the entry point of the festival, are more important than ever.
Without the platform to promote the text to have different labels, in different platforms to publish more in line with the rules of the platform, the paper will be more effective. 
Do a few more spare papers



This requires you to give the design team different paperwork and images to play. Give designers some space to design innovative images and papers.
On Facebook, in order to prevent a lot of advertising, if an image has more than 20 percent of the text, it will be restricted. Now the rule is relaxed, but it still needs to be seriously considered, because the foreign text on the picture will have the opposite effect on the content of the advertisement.
When designing pictures, be sure to combine the content of the text closely.
Make sure the effect is tracked



 Inserting UTM link tracking into ads on each platform to find out which ads generate the largest number of customers is critical for the ad team.
 Use planned forms to push ads based on date and content to make sure everything is in order.

 (Editing: Yien Yuyuanchao)
Eden.com
∣
Deep cross-border e-commerce new media
 Press and hold the QR code to scan and follow us!
---