Industry ║ to tighten Regulation of Internet advertising Facebook's advertising blacklist: more than 20 Chinese companies



Foreign Internet companies are launching the toughest regulation of advertising content in history. According to information obtained by First Financial, Facebook sent an email notification to several domestic advertising agencies on February 8th, saying it would "suspend all tool-based app ads in China." However, as of the evening of February 13th, Beijing time, the latest information shows that some of these ads have been restored. "Every company that recovers communicates with Facebook on its own." People familiar with the matter told First Financial.
  Tool products into "heavy-hit areas"
  In a list of banned companies, the first financial reporter found that almost all of China's tool applications are on the list, including 360, Qisi Technology, Kubang Digital, Pinji Network and other more than 20 Internet technology companies.
  These companies mainly provide tool products, mainly in Beijing, Shanghai, Shenzhen enterprises. Facebook said the reason for the ban was the recent high number of violations by tool-based app advertisers in China, particularly the clean-up and battery optimization categories.
  Facebook's "ban" on the Chinese market is mainly suspected of "advertising to deceive users." Wang Jian, CEO of the advertising agency appcoach, told First Financial: "Some Chinese tool ads force users to use them by posting induced information such as 'your phone battery or memory problem, need to be cleaned up immediately'." According to Wang Jian, most of the companies on the list are appcoach customers. Facebook's top advertising agencies in China also include Papaya Mobile, Flying Book, Blue Cursor, Cheetah and more.
  "China's tool applications are growing very rapidly in overseas markets, occupying almost most of the tools market, with the exception of a small number of Indian ones, " Wang told First Financial. "Wang Jian believes that the main reason for Facebook's focus on advertising is to maintain its brand image." Facebook's 'strongman broken wrist' is based on reputational considerations, and Chinese advertising can have an impact on it. Wang Jian said.
  Facebook's total revenue last year was about $27.6 billion, doubling year-on-year, with advertising revenue accounting for almost all of it. Take Facebook's latest fourth-quarter results, which totaled $8.8 billion, including $8.6 billion in advertising revenue, or nearly 98 percent. With $1.3 billion in advertising revenue from Asia, or 15 percent of total revenue, it's hard to say that the suspension of Chinese advertising has no impact on Facebook at all.
  Internet advertising regulations have tightened
  Foreign forInternet advertisingRegulation of content is tightening. Google's earnings report also showed that 1.7 billion "bad ads" were removed last year, more than double the number the year before. Last year, Apple also encountered apps developed by Fake Chinese brands, mostly developed by Chinese companies, at a much lower cost than overseas market prices. To that end, Apple has also stepped up its review of the Mall.
  In this regard, Wang Jian said: "After the success of overseas strategies such as cheetahs, UC and other products, a lot of domestic follow-up, and overseas Chinese tool products are also developing very quickly, so it is difficult to avoid the user experience, money-buying behavior, and even some malicious promotion and false advertising." He believes that corrective actions such as Facebook and Google are necessary.
  In fact, there is little difference between operating promotional products overseas and being domestic in nature, and traffic is obtained through channel distribution. A Chinese employee at IPG Mediabrand, a US advertising agency, told First Financial: "Start-ups need to get users in the early stages, or in accordance with the formal and legal way, 'swipe the list' way is not desirable." Because overseas violations are more costly and punishable. "
  But on the other hand, companies worry that the crackdown will lead to the loss of advertising users and affect the pace of China's app out to sea. Wang Jian to the first financial reporter introduced: "tool products themselves do not produce profits, all rely on capital-driven, and in the current capital market more and more return to rational background, tool products due to 'no money to burn', slowly will show the trend of survival of the fittest, and will not grow as crazy as now." "
  Cheetah Mobile, which has launched tools such as cleaning masters in overseas markets, told First Financial News: "Cheetah tool products in Europe and the United States to obtain users rely on natural traffic and users to download independently, the scale of promotion is very small, so the impact is limited." Cheetahs also said Facebook's overhaul would strengthen Cheetah's overseas leadership.
  At present, the more successful overseas markets of Chinese Internet companies, almost all of the tools, such as cheetahs, Kubang, APUS, business card king, camera360 and so on. Wang Jian believes that the reason that Chinese tool products are easy to succeed in overseas markets is that the domestic Internet is already a piece of the Red Sea. "Hundreds of thousands of companies are vying for 800 million Internet users, and the competition is unusually hot. Overseas, the development of the Internet is relatively backward, competition is not fierce at home, so the development is very large. "
  "Although China's Internet technology is still lagging behind that of developed regions, many companies in developed countries don't see, or see, Chinese companies, but they can't do it themselves, " said Fu Sheng, CEO of Cheetah Mobile. "
Article from: China Investment Information Network if there is infringement please contact us
---
Recommended reading: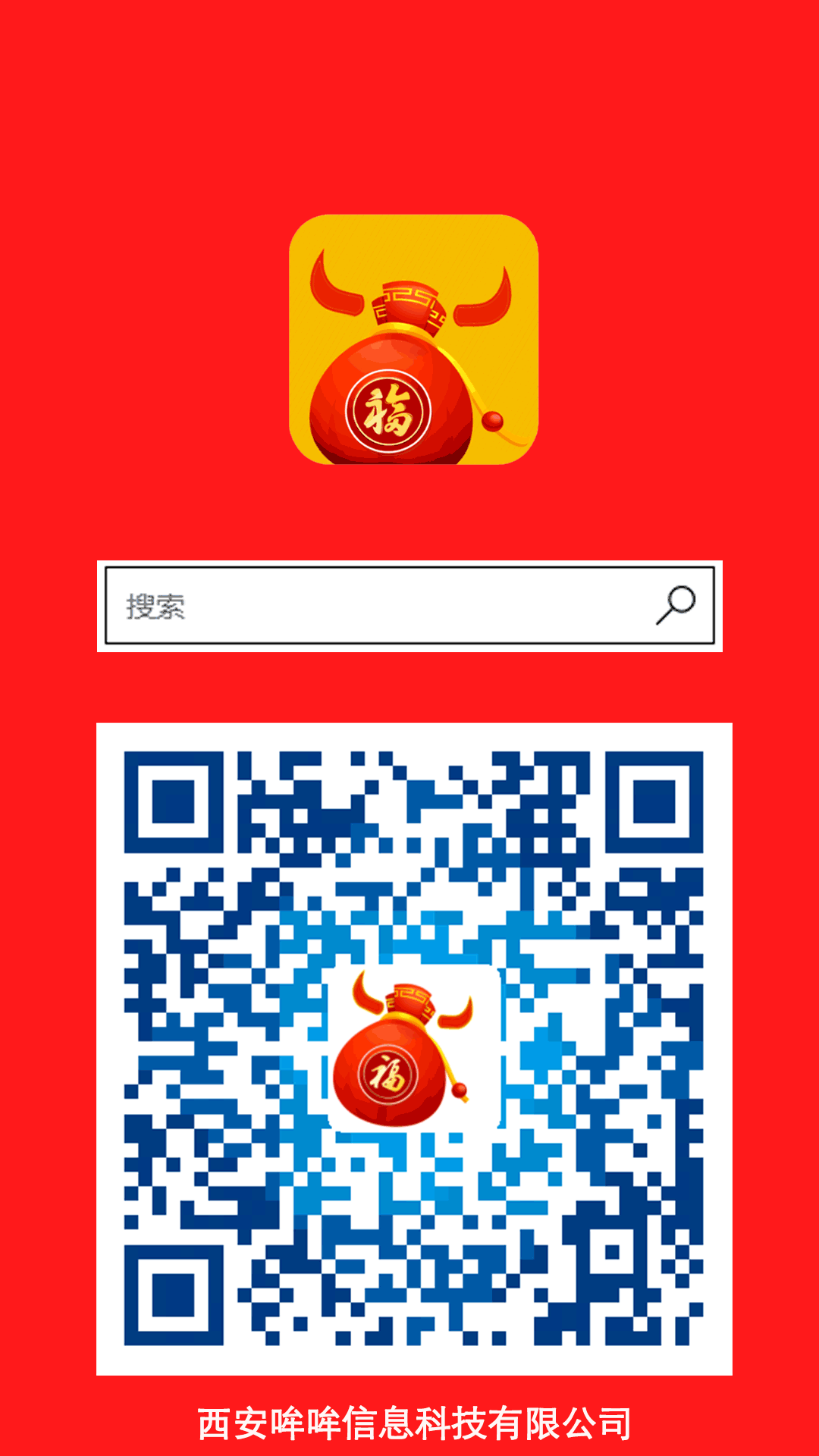 ---

---