In the face of a crisis of trust in digital advertising, Procter and Gamble wants to focus more on quality content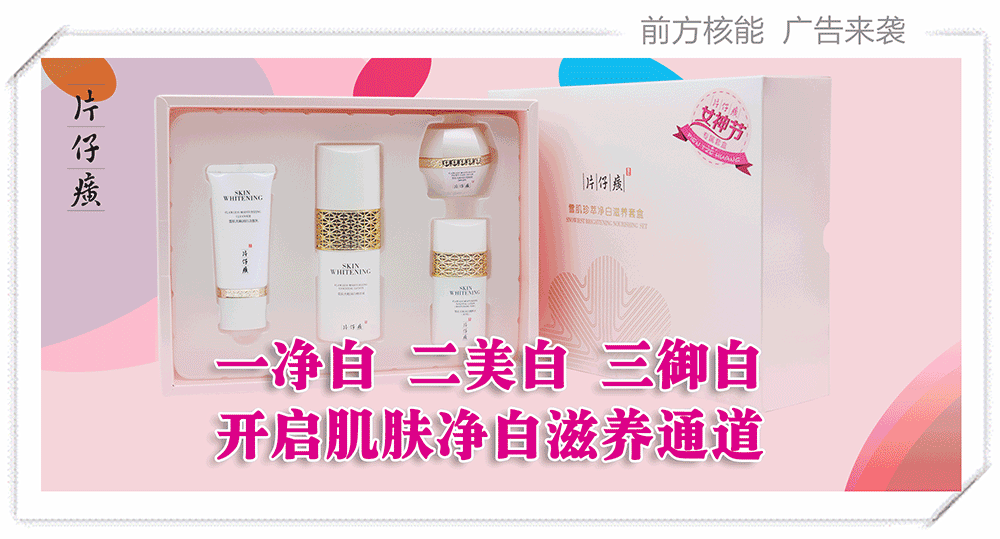 If marc Pritchard, Procter and Gamble's chief brand officer, speaks publicly, you'll probably know that the integrity of digital advertising will certainly be mentioned in his conversations. From New York Advertising Week last September, this year's annual leaders' meeting of the American Interactive Advertising Agency, and the Cannes International Creative Festival until recently just concluded the China Gold Awards.
Procter and Gamble, one of the industry's biggest advertisers, does have a loud voice. In fact, he has taken action over the past year or two on trust issues in digital advertising, with a total of 1,459 sites running between January and May 2016, according to MediaRadar, a third-party testing firm, but this year that number has fallen by 33% to 978. Procter and Gamble has cut more than $100m in unnecessary digital media spending since March last year. But at the same time, Procter and Gamble's budget for China's digital channels has been increasing.
The company found that the opacity of digital advertising made it less effective or even ineffective. "Because we're not sure if these ads are really seen, because it could be the robot behind it." Xu Youjie, vice president of communications and public relations for Procter and Gamble Greater China, told Interface News, "The other thing is that on Youtube and Twitter we found that some of the ads might be placed in a lesser environment, like bloodier and more violent pages, and that's not where we want our brand to be." "
In addition, Procter and Gamble is re-evaluating the value of digital advertising and trying to change the opaque phenomenon. The company advocates the adoption of uniform visibility standards and the implementation of trusted third-party assessment checks. Pritchard revealed that two-thirds of the targets have now been achieved and that they are expected to be almost complete by the end of 2017. The budget cuts and adjustments to the launch plan have not affected procter and Gamble's results, with its first-quarter 2017/2018 financial report showing net sales up 1 percent year-on-year to $16.65 billion and net profit up 5 percent year-on-year to $2.85 billion.
"There is a lot of waste caused by opaque digital media supply chains, especially in countries like the US." "Only 25 percent of our investment is really going to consumers," says Marc Pritchard. Now that spending has reached $200 billion, it's time for digital advertising to start 'growing'. "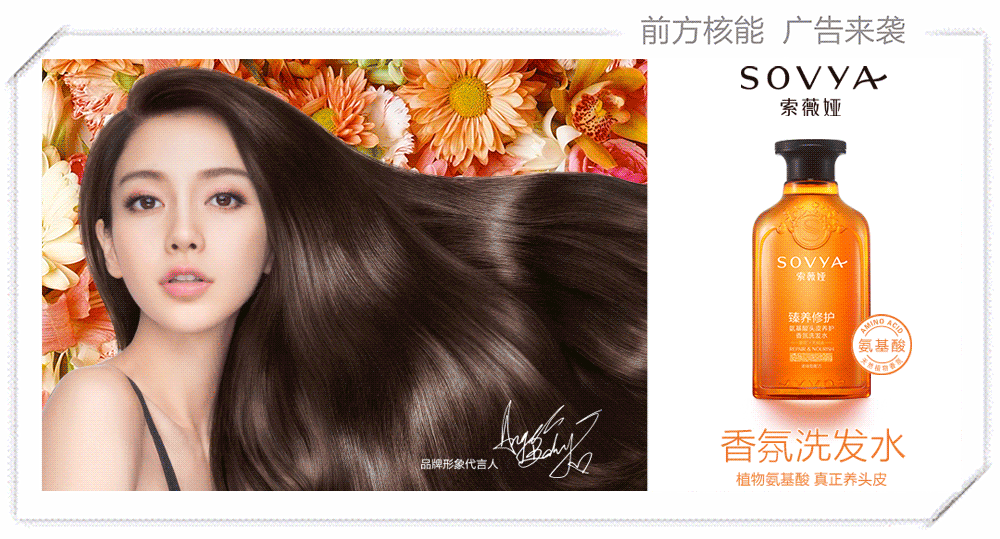 But advertisers want an ad to work well, and in addition to appearing in front of their target customers (that is, the channel of the ad), they need to be remembered.
"We're going to lead costs more precisely to effective places to improve our effective impact." Pritchard said in an interview with Interface News. Specifically, what works mainly refers to better advertising content.
In his view, many advertisers have for a long time drowned digital media in 30-second ads. But then Procter and Gamble found that the average viewing time for ads was as low as 1.7 seconds - almost in the blink of an eye - and only 20 per cent of ads were viewed for more than two seconds.
"So obviously, instead of wasting money on 30-second ads, we should design ads that deliver information effectively in 2 seconds." He said.
At the same time, Procter and Gamble will also make more attempts at advertising creativity and value benefits. In china, for example, SK-II's female dating-themed advertising campaign around "Rewriting Destiny" was well received when it was launched last year and led to double-digit sales growth in SK-II. In other markets around the world, Procter and Gamble's brands are also launching gender-equality-based advertising.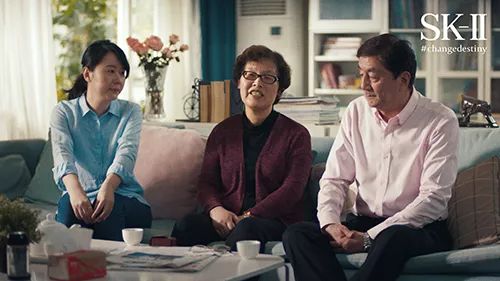 In addition to digital advertising, the value of television advertising has been re-valued. It's not just Procter and Gamble, former Coca-Cola global chief marketing officer Marcos de Quinto, who, before stepping down in February, admits that television still offers the best return on investment across all advertising channels. Since 2014, Coca-Cola's TV investment has paid back $2.13 for every dollar it spends on television, while digital media has returned just $1.26.
"Although the share of television investment has declined, the quality is rising. Television still has an unbeatable audience base, three times more than digital media. With the rise of 'hot shows' in China, people are more willing to get involved and focus on interesting stories. Pritchard said. For example, in the fifth season of the recent hit reality show "Where's Daddy Going," Procter and Gamble's skin-smooth products are repeated in television content in the form of soft implants.
In the 1950s, television appeared in people's lives. But in recent years, the total cost of digital advertising has reached $72 billion. Advertisers are not willing to fall behind in a rapidly changing situation. But in the process of trying new things, it is also reflecting and seeing the disadvantages of technology.
After all, technology was born to serve advertisers, and no one wants to be kidnapped by technology.
Source: Interface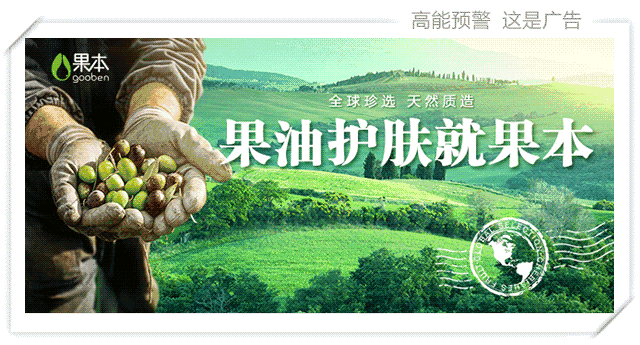 ▼More.Good text recommended
Shanghai Jiahua's private-brand revenue in the first three quarters of nearly 3.9 billion, releasing the "ecosystem" expansion signal
Why do you have more discounts and fewer customers in your store? Touch shop

Supermarket day to "send" all the guests away? Observation.

Beaver Family Water Trial Beauty Experience Museum / National Import and Export Cosmetics Testing Laboratory Alliance was established in Guangzhou C Daily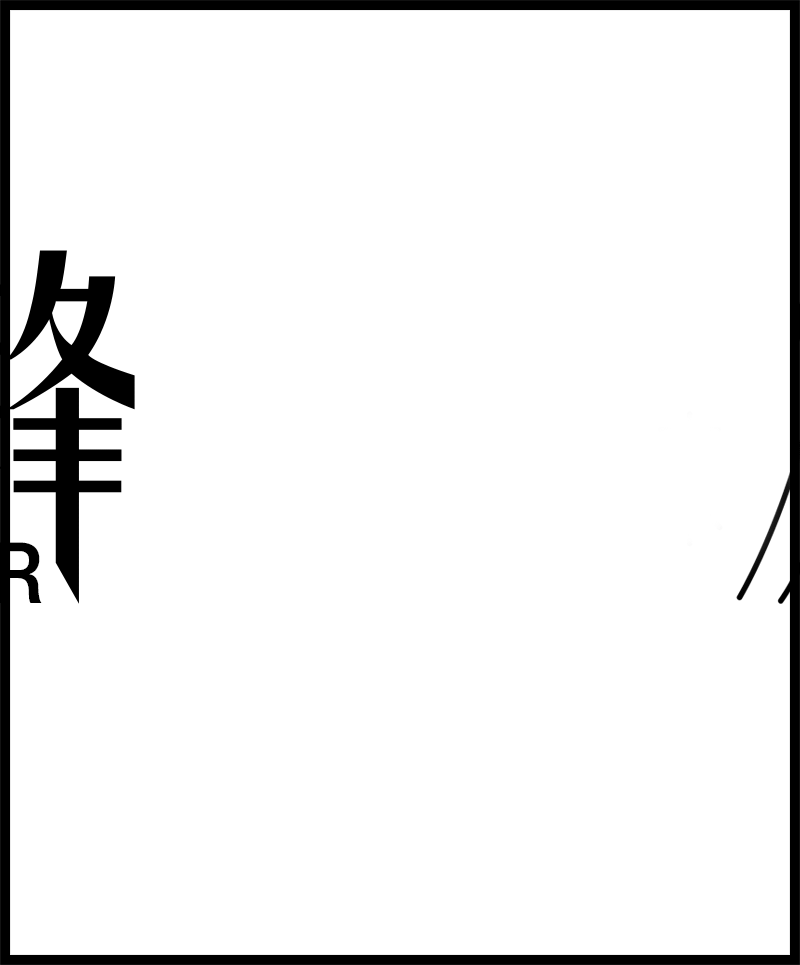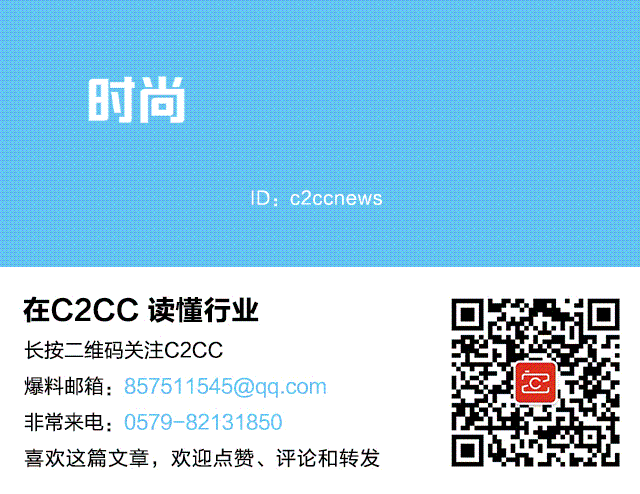 ---