Drive digital transformation of your business, not just digital advertising
According to data provided by Convertlab, a leading professional data marketing company in China, many of their commercial customers are media purchasing leaders for advertising companies, and most advertising company media purchasing executives often ask the same questions about the company's services:
-"Can I connect with our DSP (or DMP, SSP) systems?" "
-"Can you draw a clear picture of the user?" "
"Can I play ads on the Hero app?" "
-"Can we deliver our ads accurately to tag users?" "
…… 
For Convertlab, advertising companies are a very important source of customers at the moment, but Convertlab also has its own insistence on products. "Digital marketing is not just digital advertising, it's a complex operating system that covers brand strategy, ad buying, creativity and content, user experience, website and e-commerce operations, mobile social operations, data operations, management and collaboration," said Gao Peng, founder and CEO of Convertlab. "From an enterprise perspective, digital marketing is an operational system that covers strategy, content, data, processes, and technology"
Convertlab provides enterprises with an innovative digital marketing platform, DM Hub, a digital marketing hub. The platform allows the enterprise's digital marketing department to explore, nurture and connect customers on an open and integrated platform, greatly increasing the conversion rate, opening up the enterprise's marketing contacts, collecting and processing data, providing corresponding content interaction capabilities for different contacts, allowing enterprises to personalize and automate the execution of customer journeys, and drive marketing through real-time data analysis to form a marketing closure.
DMHub is designed to serve complete data marketing. If you match the advertising company for data advertising, you can only play a small part of its powerful function. DM Hub, on the other end of the day, can transform and upgrade an advertising company into a professional company that can provide full-process data marketing services to its customers.
The concept of data marketing emerged at the beginning of this century, entered China around 2010 and was the first to be used in the advertising industry. With this huge aura overhead, advertising companies started with the PC side and then entered the mobile market, launching new advertising businesses based on big data such as ADX, DSP, SSP and DMP. At the same time, BAT is also in its own "small universe", for their own users to carry out advertising nature of data marketing. Over the years, the word "data marketing" has almost become synound for a new generation of advertising, or data advertising.
As vice president of SAP, the world's largest management software company, Gao Peng leads a team of people who have studied and developed cutting-edge data marketing theory and technology abroad, as well as unique analysis and insights into the domestic data marketing market.
Globally, they argue, real data marketing is just getting started, and that advertising companies' main data advertising, although it has some connections with digital marketing, is even blurred into one. But there is still an essential difference. In the future, as more and more users experience digital marketing, digital advertising will be integrated into their own digital marketing system by many enterprises, including traditional industries and Internet economic companies, and become an important part of digital marketing.
So Convertlab insists that digital advertising is only a part of data marketing. The former is not only the starting point for the latter to improve accuracy, but also the end point for the latter to improve efficiency and reduce costs, but the two are by no means the same.
According to Gao Peng's understanding, digital marketing is a new marketing process established in the mobile Internet era, along with the generation of big data, using advanced big data management system. True digital marketing integrates the user's raw material supply, production and processing, financial control, marketing activities, sales decision-making and execution, inventory management and other aspects into an intelligent system. If a company does achieve digital marketing, the marketing and sales departments of the former "old friends" will no longer blame each other, but through Convertlab's fist product, DM Hub.
Thus, the future prospects of digital marketing cannot be realized by the power of digital advertising alone. But as a window to contact the market, access to user channels, advertising is also to refine, precision direction of rapid development. The healthy development of digital advertising will strongly promote the landing and application of data marketing, and even become one of the solid foundations of digital marketing.
Press and hold QR/Read the original text to learn more about automated marketing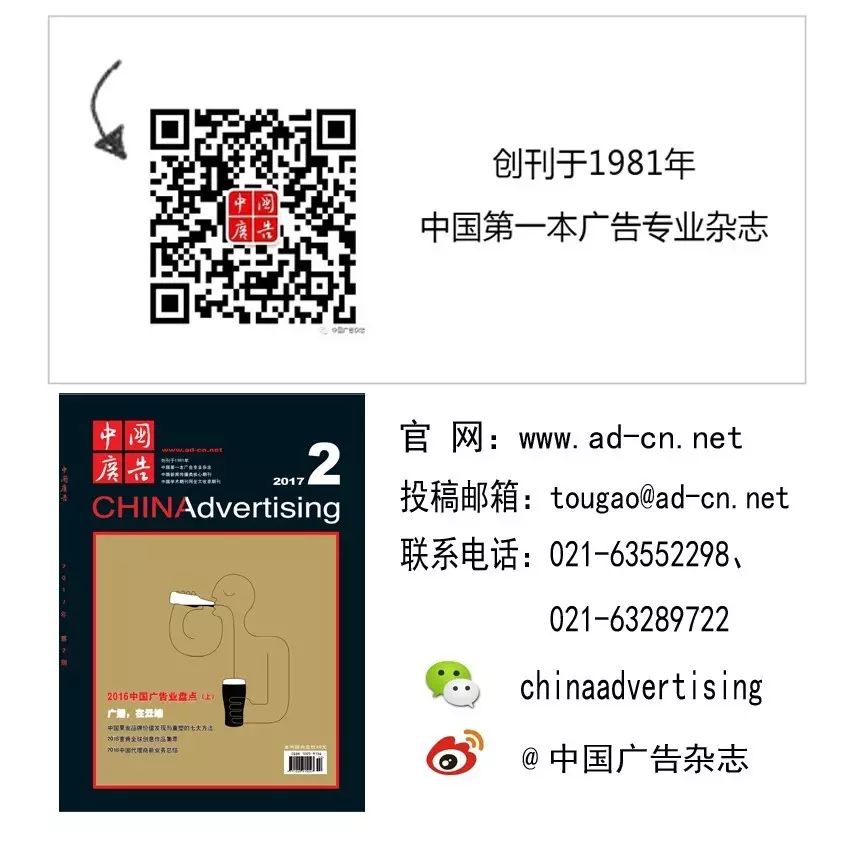 ---