In response to soaring demand for e-commerce, YouTube has launched a new form of shopping advertising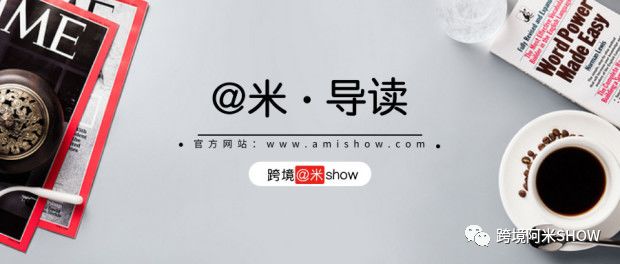 Sign in to the main site at www.amishow.com or click "Read the original" to find out more
YouTube recently launched a new form of shopping advertising that makes YouTube video ads easier to buy by allowing sellers to add viewable product images below the ad pages and directly stream product pages between brands. The model comes as advertisers are also looking for new marketing tools to take advantage of the growing traffic on social media during the outbreak to attract and nurture consumer interest in online shopping. In the past few months, brands and sellers have also moved into e-commerce to open up new channels for their business development, as brick-and-mortar stores have been forced to suspend operations.

To use YouTube's new ad format, brands or sellers first need to sync their Google Merchant Center feeds with video ads, and then they can expand the call to action button in their ads to show viewers the best-selling products they want to show to viewers so that video traffic can be directed directly to the product list on their site.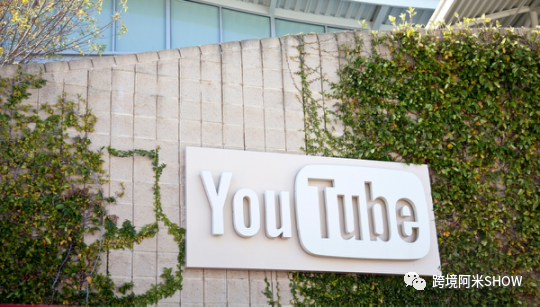 (Photo: marketing-interactive)
YouTube believes its video platform can provide traffic support for brands moving online, as 70 percent of users say they choose to buy a favorite product after seeing it in a YouTube video.
An example of a brand that has been so successful in YouTube video ads is Aerie, a sub-brand owned by American Eagle Outfitters. It hopes to boost consumers' love of its brand by advertising on YouTube, as well as clothing sales for spring 2020 events. YouTube says it runs targeted ads on YouTube, earning 25 per cent more than the year before and nine times more than Aerie's traditional media portfolio.
In addition, YouTube has launched a "Video Action Campaign" as a simple and cost-effective way to drive more conversions in YouTube advertising. According to YouTube, the Video Action campaign automatically pushes action-driven video ads to YouTube users' home pages, video viewing pages, and Google Video Partners.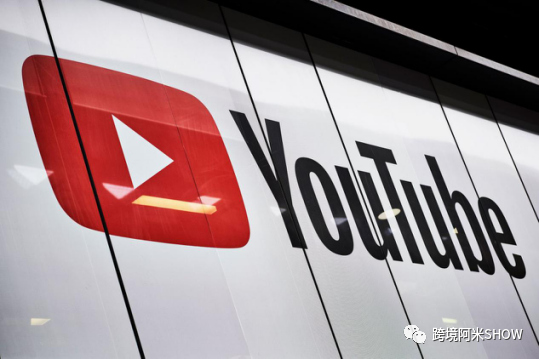 (Photo: techcrunch)
It will also include available future inventory, "what to see next" feeds, so brands can save time focusing on strategic initiatives such as crafting the right ideas and messages for their audiences. As most brands' marketing budgets are shrinking as a result of the outbreak, marketers are finding it increasingly difficult to drive both coverage and conversion needs.
YouTube also recommends that marketers add boot forms to their video campaigns, which, according to the company, can help advertisers grab the right leads, reducing marketing costs without disrupting the user's viewing experience. YouTube was also added to Google's ad attribution report to help marketers understand where their conversion rates are coming from and to make their customers' buying paths more transparent. These reports provide advertisers with advice on how to allocate their budgets to maximize ad revenue from YouTube, search, and shopping campaigns.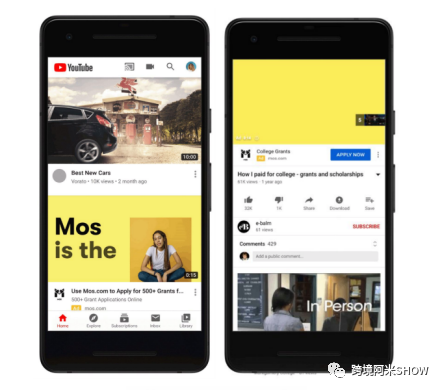 (Photo: techcrunch)
YouTube's latest advertising product builds on existing TrueView solutions to help drive conversion rates for potential customers by adding prominent call-to-action tags, title text coverage and video tail screens to corporate video ads. According to YouTube, companies can use this form of advertising to encourage consumers to explore their products and services, share product information, and other actions that help spread brand awareness.
Shortly before YouTube announced the ad, Facebook launched Facebook Shops for small businesses and global brands to help customers create a single online store. In addition, it has launched Instagram Shop and Real-Time Shopping, and integrated it with Facebook Shops to help consumers discover the products they're interested in, making online shopping easier and easier.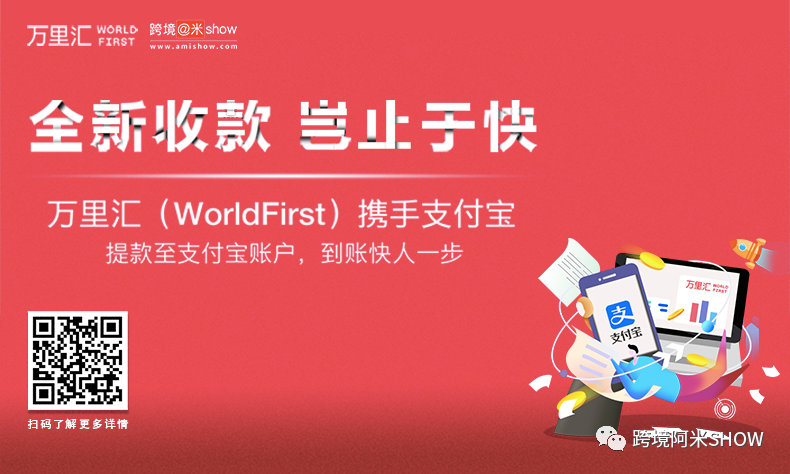 - END -
Copyright TipsAll original content, including text, pictures, audio, video, etc., published on this website cross-border Amishow (website address: www.amishow.com) and the public number Cross-border AmishowHOW (microscopic: amishow321),Reproduction, reproduction, modification or other use of the contents of this website or this public number is prohibited in any form except by partners who sign a formal paid reprint agreement. If you reproduce this article without authorization, you agree to pay an authorized fee of 10,000 yuan per article for your reprinted article.


---