In May, which WeChat has the most large ads? Marketing intelligence
Private custom, singing green arrow
Green Arrow recently launched the "Singing Green Arrow Voices" campaign to spread the message, trying to use music to open up sharing with young people. It is reported that from May 1st to December 31st, each green arrow can customize a unique music code, through the scanning code can customize the exclusive communication objects and songs, through chewing gum to bring their own hearts to the people.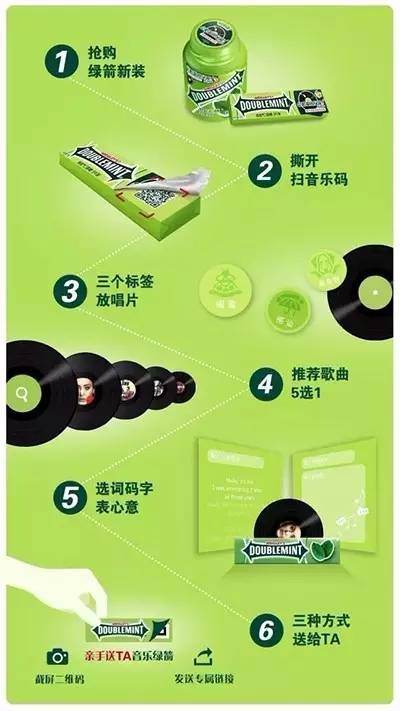 Comments.In 2014, Coca-Cola's lyrics bottle also used music custom bottle play, play and Green Arrow similar, through hearing, to explore new consumer needs, fresh play easy to stimulate the user's desire to try.
Master Kang launched the confession bottle.
Master Kang recently to come up with a "confession bottle", there are three series, consumers buy all three series can spell a confession. Similar to the following one, "I like you and my tea will be given to you later."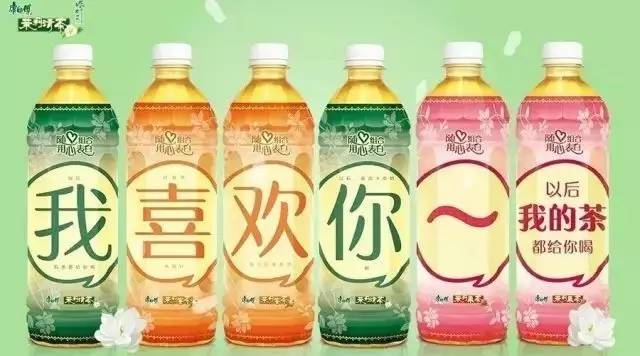 In addition to the phrase "I'll drink all my tea for you later", there are 36 kinds of sentences such as "My avatar will be you later" and "My cards will be brushed for you later". In addition, Master Kang also came up with a private custom concept of "handwritten bottles", so that consumers are free to play.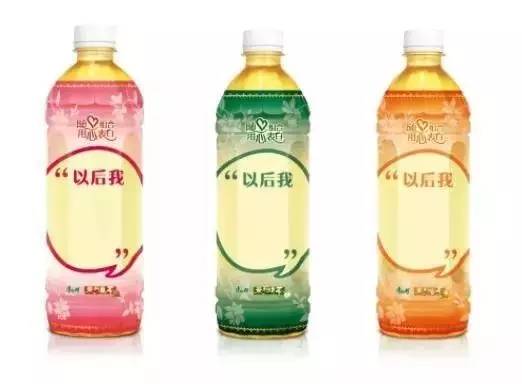 Comments.: Another follow-up Coca-Cola marketing case, buy six bottles to make a confession once, now consumers really still have this motivation? When I was a child, my sister would eat a few months of plain noodles in order to gather small cards.
Starbucks and FaceU launch fun filters
This summer, Starbucks introduced three summer-specific flavors of lime, strawberry and mocha cookies, and Starbucks is experimenting with new ways to interact more closely with younger consumers.

Starbucks has launched a fun filter with the popular App FaceU, a cute pink explosive head and lime underwater world, to play summer with consumers, based on both lime and strawberry flavors.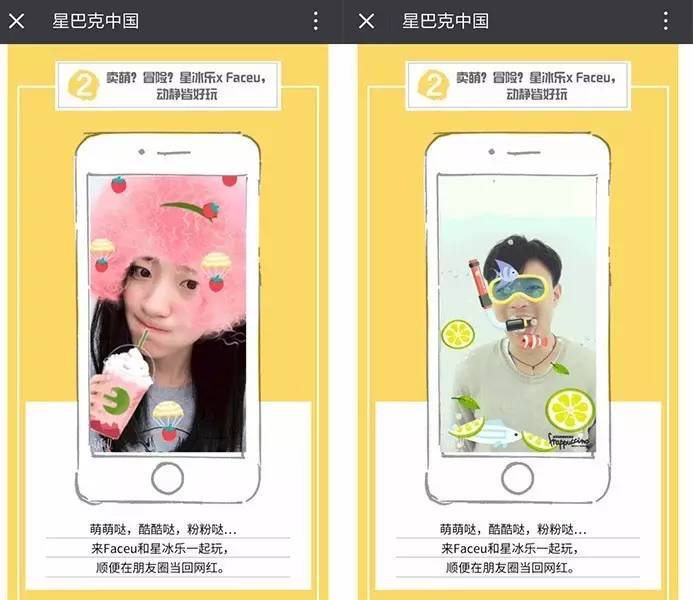 In May, which WeChat has the most large ads?
According to the new list statistics, this May, through the mainstream advertising platform to run WeChat large ads, the frequency of high-frequency customers including Rui Siheng, Dot melt network and Intel, to undertake more ads more WeChat public number including little, visual poison tongue Fox Beaver money eye and so on.(Part of the data comes from the new list of advertising and marketing agencies selected by the best)
The history of no lasting boring live broadcast is finally over
On the afternoon of May 10, Xiaomi began a "most boring, don't know when to end" "ultra-durable boring standby broadcast" at Station B, starting at 16:00 p.m. on May 10, continuous live broadcast. Light up your phone's screen every 1 hour, and if your phone is charged, you'll stop the sweepstakes at 12-24 o'clock when your phone is out of power.

After a long B-stop boring live broadcast, this morning, Xiaomi mobile phone official microblog announced Xiaomi Max full standby 17 days and 21 hours, the total number of impeachment discussion exceeded 317 million, a total of 2238 mobile phones sent out, the number of onlookers 39.54 million.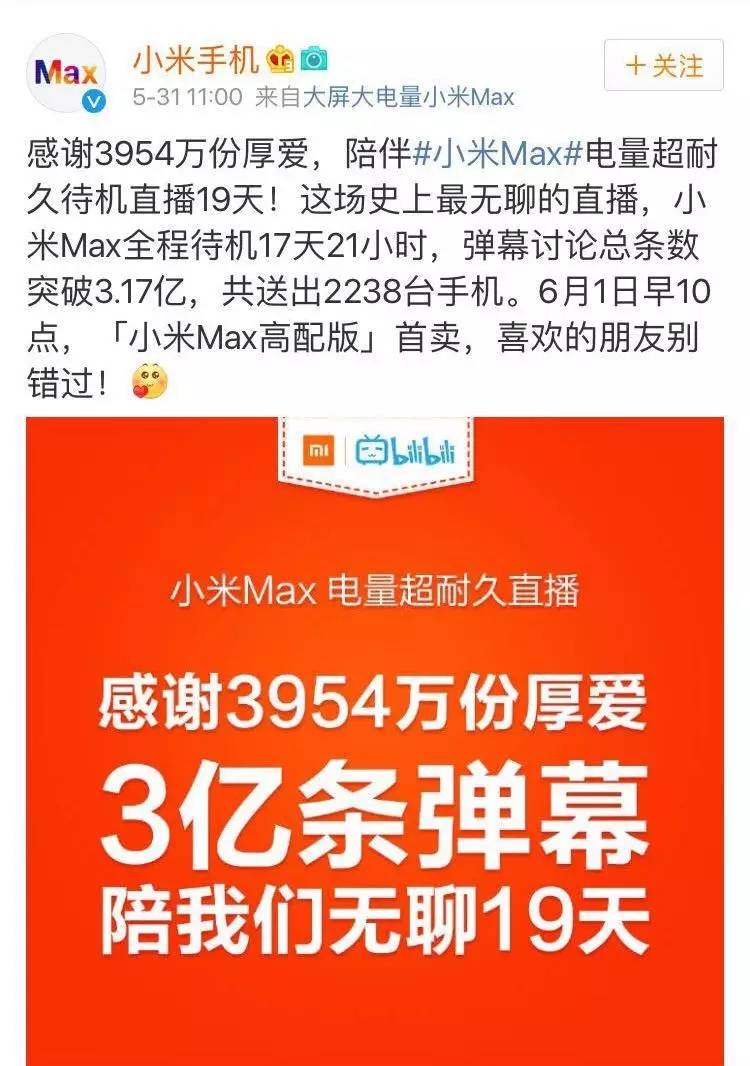 - The End -
●  Bo selected excellent, the new list of media marketing agencies, to provide advertising marketing value-added services, including strategy delivery, product portfolio, performance monitoring, covering the platform information flow, head KOL, medium and long tail from the media and other large amounts of mobile advertising resources, a comprehensive service to brand customers and channel agents. WeChat Customer Service: newrankcom;Phone:400-0066-059
Marketing new role model hot text
Golden dragonfish | Live marketing | Drip travel

"The Strange Said" | Hawking. | Haier.
PPTV | Subway wifi | Family.
 Queen. |Captain America.| Sogou.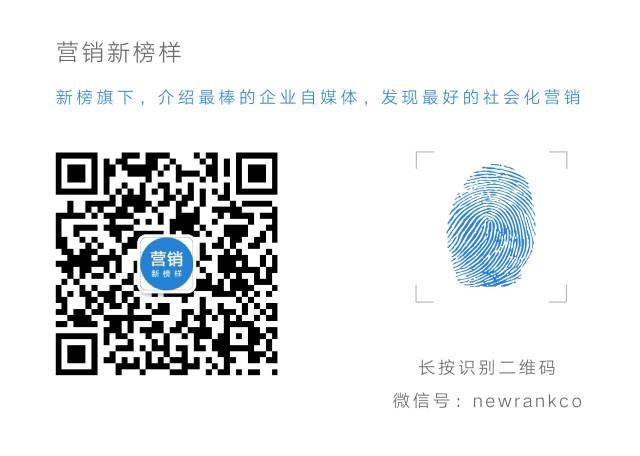 ---