Papi sauce advertising bidding communication: Luo Fat predicted an ad tens of millions of . . New list intelligence
 LeEte Sports ended round B financing with an 8 billion yuan valuation of 21.5 billion yuan
At the March 27 IT Leaders Summit, LeEtin Chairman Jia Yueting revealed leE sees the financing of LeEtin Sports. He said LeE sport had just completed an 8bn yuan financing, with an estimate of about 21.5bn yuan. The institutions and investors involved in round B investment include HNA Capital and more than 30 others.
On March 22, 2014, LeE sport was officially independently released from LeE see-through network, based on the ecological layout of the entire sports industry chain based on the "Event Operations and Content Platform, Intelligent and Internet Application Services". Regarding LeE see LeEight's model as a model for prospective investors and believe leE see it as the model of the future, which is an important factor in LeEight Sports' access to high financing.
 Guangdong Southern Media Fusion Development Investment Fund was established, with a total scale of 10 billion yuan
On the afternoon of March 27, Guangdong Southern Media Fusion Development Investment Fund, Guangdong's first media fusion investment fund with a total size of 10 billion yuan, was established in Guangzhou. Shen Haixiong, a member of the Standing Committee of the Guangdong Provincial Committee and Minister of Propaganda, attended the ceremony and unveiled the fund.
It is reported that Guangdong Southern Media Fusion Development Investment Fund by Guangdong Southern Newspaper Media Group, Guangdong Yangcheng Newspaper Media Group, Guangdong Southern Radio, Film and Television Media Group, Guangdong Provincial Publishing Group four provincial direct media publishing enterprises, and Haitong Creative Capital Management Company, China Saixin Investment Management Company and other financial institutions jointly initiated the establishment of a total size of 10 billion yuan, the first phase of the scale of 1.06 billion yuan.
 Papi sauce advertising tender communication: Luo Fat predicted an advertisement ten million
On the afternoon of March 27, 8000 yuan a ticket "papi sauce advertising tender communication meeting" held under luo Zhenyu's auspices as scheduled, papi sauce himself did not attend, replaced by his partner Yang Ming.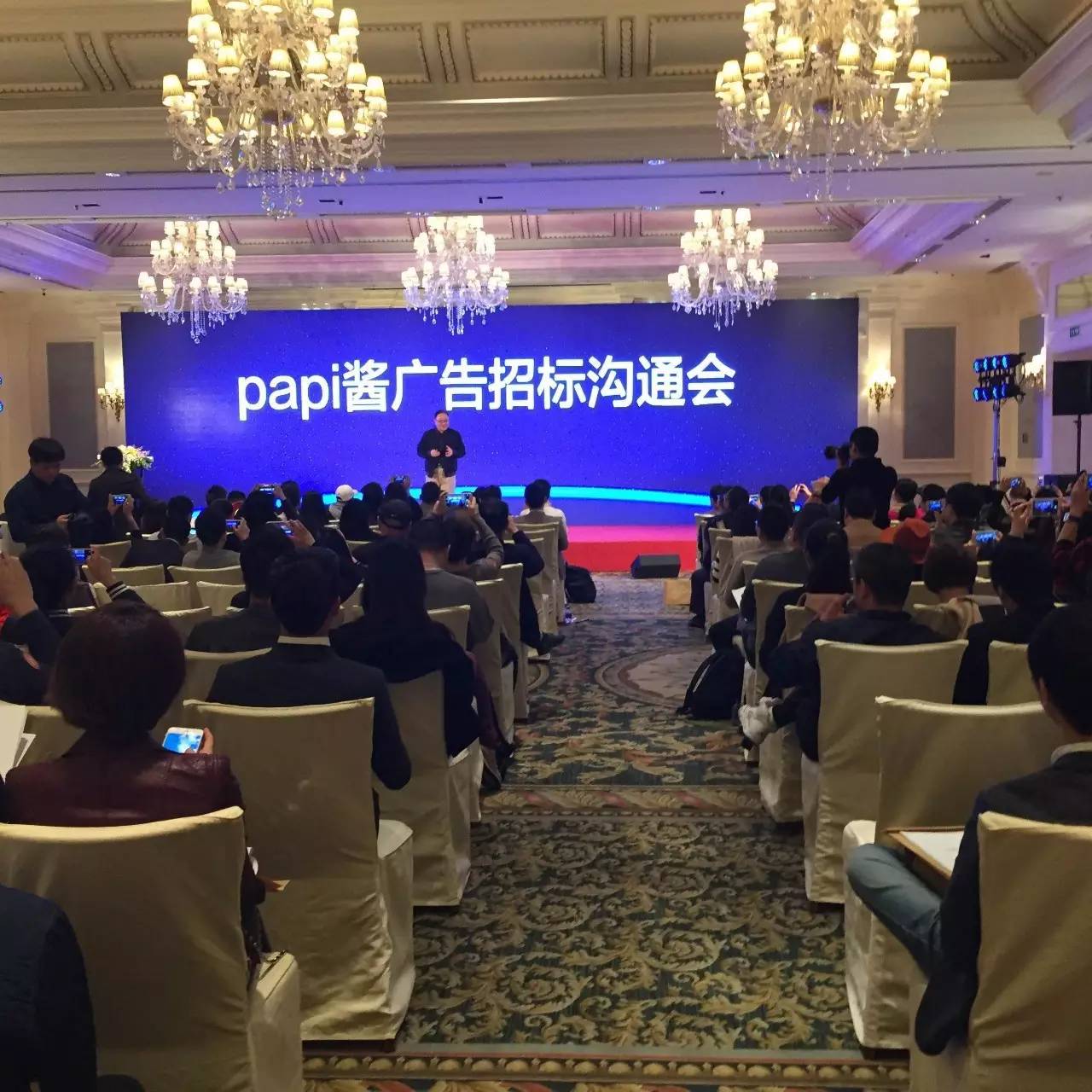 In this communication meeting, Luo Zhenyu on the object of bidding restrictions: tobacco, liquor, P2P finance, drugs, health food, medical equipment and other currently controversial enterprises and medical institutions are not included in the scope of bidding. In addition, the enterprise registered capital paid 3 million, if you want to participate in this tender meeting, but also need to prepare a credit margin of 1 million.
Luo Zhenyu predicted that the final sale price of this advertising bid will certainly be more than 10 million, and the final winning bid is likely to be "only in the play and organizational structure of completely Internet-based companies and companies with entrepreneurial mentality." Luo Zhenyu did not mention specific ideas.
 CCTV commentators comment on the "net red economy": the lack of mature business model
March 27, "CCTV News" WeChat public issued CCTV news commentator comments on the "Net Red Economy" article, the article pointed out that "Net Red Economy" as a new product, lack of mature business model, there are still many uncertainties.
Commentary, first, the investment network red to take a lot of risk. The essence of the "net red economy" is the fan economy. It's easy for fans to love a net red, and it's easy to abandon a net red. There is a certain investment risk for investors.
Second, the attraction of traffic is only the first step, the follow-up also need enough exposure, enough topic hype, enough content to do accurate, and finally enough fans to cash out. The poor pool of every link may not go too far.
Third, the common problem of net red is: most intend to take advantage of their own red, fishing a go. Such a net red want long-term operation, the possibility is very small.
From the business model, the current stage of the "net red economy" did not find a large-scale standard business path, such content is not destined to last.
Ma Huateng on the enterprise WeChat: the market still has to give birth to about ten years
March 27, 2016 china(Shenzhen)At the IT Leadership Summit, Ma Huateng talked about enterprise WeChat. Ma Huateng believes that the market of enterprises in the international market is a big market, but in the consumer side rarely talk about what brand the company uses, will not form a wave of consumption level, in fact, slow development in the country. "We had high hopes for the corporate market more than a decade ago, and that year we were one of the three strategic objectives."
Ma Huateng said that the enterprise market is not to send a few PR drafts can build momentum, the terminal will have a lot of imagination, but more or in the consumer-grade market up, the enterprise-level market is slow work, to have a decade, eight years and twenty years to do.
"We're doing weChat now, we're actually decentralizing WeChat's capabilities to the enterprise, we can do it in the cloud, we can do the internal network like RTX."
- The End -
The above is published using the New List Editor. New list editor, multi-platform one-click distribution, mass online picture search, big data to help you understand "what's worth writing", rich style center, may be the best editor in China.
| Silicon Valley spy | Zheng and the island | Start crowdfunding |
| Stealing scam | Papi sauce | Short video air port |
| QQ million fans | Investment.Pomegranate mother-in-law | Pomegranate said |
| Feature big movies | The source of the choice of the question | Video from media |
| Situation analysis | Read the source | See for political and business |
| Politics first | A hundred thousand likes | Headline bonus |
| Local number operation  |  Explosion analysis   |   Investment perspective  |
 |   Classic case   |  Wonder Woman Mimimon   |  late universe  |
|  Big data   |  Infringement complaints   |   Lu Yu has an appointment  |
  |   Secondary IP   |   The sale of the public name   |   Know  |
  | Looking ahead to 2016 |  Papi sauce  | "Bureau seat "Zhang Zhaozhong |
| White. |  QQ | Certification of the same name |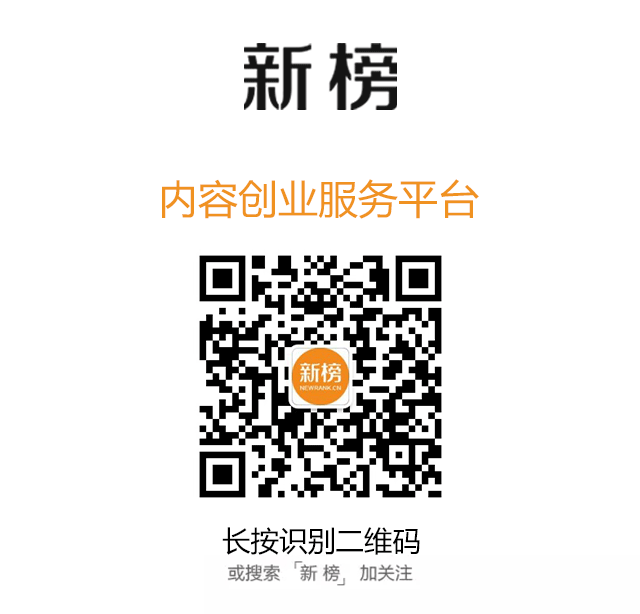 ---