Issue 22 Advertising Circle Intelligence, Free To Receive!
Click on the blue word "big idea",Let's learn marketing together
You can also log on to the website www.pitchina.com.cn
Recently, the major brands of the Spring Festival hot ads have been launched, the advertising circle is also a variety of "reunion", "celebration", "go heart", "sensational" atmosphere around. Of course, in addition to the "Spring Festival", the past two weeks, we are also surrounded by a frog wind, this frog wind also blew to the advertising circle, major brands began to take advantage of the trend of "frog", the entire advertising circle presents a "red with green" phenomenon.

As the New Year is coming, this is our last Intelligence before the New Year.Let's see how the major brands prepare their annual goods.
For example, what's new in the advertising world these times:
L'Oreal cross-border National Expo, to create Chinese style makeup
Series.
TFboys and the Tigers played an air-to-air anthem
Ofo and Kumamoto have teamed up to launch 50,000 shared orders
Car.
For example, the successful marketing scenarios you should know:
McDonald's came to Li Lei and Han Meimei to teach you YingLanguage.,
This pair of classic CP has become the national IP
Wangwang, a domestic brand full of childhood memories,
It only took three months to win back the hearts of young people
Popular reviews to create a Chinese version of the Michelin Guide,
So you don't have to tangle with "What to eat today?" "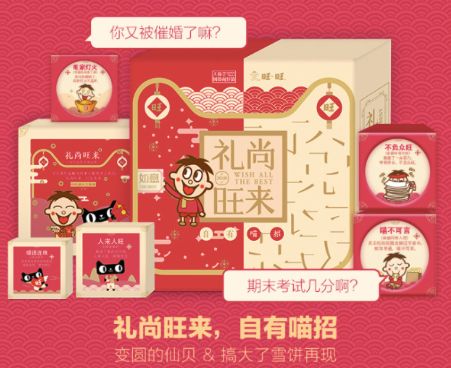 For example, the dry goods you should know:
Recently a frog wind blew in the circle of friends, which
Why are placement games so popular?
Can't miss the six brands classic Spring Festival marketing
Case.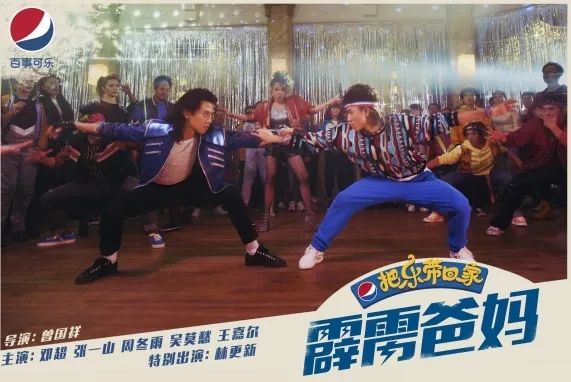 ---
What exactly is Big Creative Intelligence?
Origin Of Inspirationit's a semi-monthly magazine launched by Big Idea,We hope to use this magazine to provide more inspiration for your creative work and life.
This electronic semi-monthly magazine containsOur carefully selected and summarized quality brand strategy, the big events in advertising and marketing over the past two weeks, the quality of the text you've missed, and the cold knowledge to talk about it.The original file can be left in the background message "Intelligence", you can get the download address (free of charge). )
What can I see in Big Creative Intelligence?
Big Creative Intelligence is divided into four columns:
Cover story, as the name implies, is what the cover paints and what we say! Each cover story we push 2 brand stories, generally from the overall strategy, but also with a case show. A brand that can be known must have its own characteristics and places to learn from, and we'll summarize them for you in the cover story.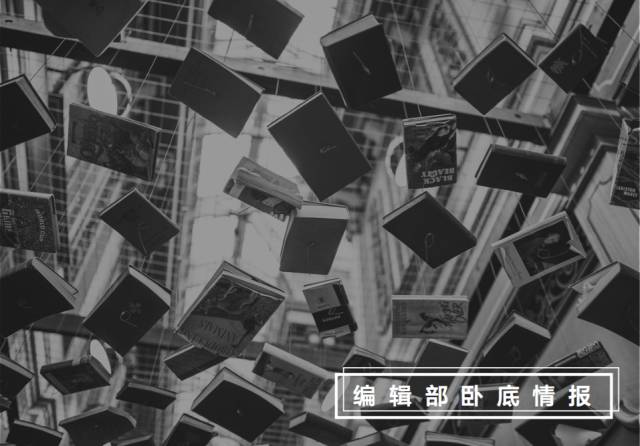 The content here is all from the undercover editor's big creative content compilation on the front line of information, who has selected four of the most worthy articles from hundreds of articles over the past two weeks. In the age of information explosion, we should read more delicately!
Let's have some snacks! 】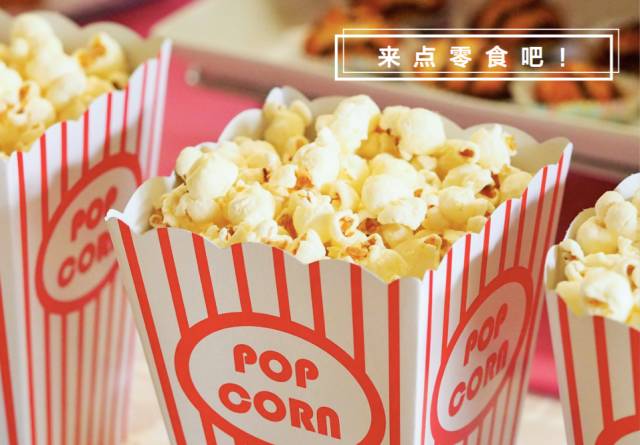 Every day there are so many new news, new ads, most people don't have time to look at it one by one. Therefore, we have created a "snack platter", the past two weeks to let you fully grasp the events in 5 minutes, advertising, fashion, science and technology, art, marketing, a net!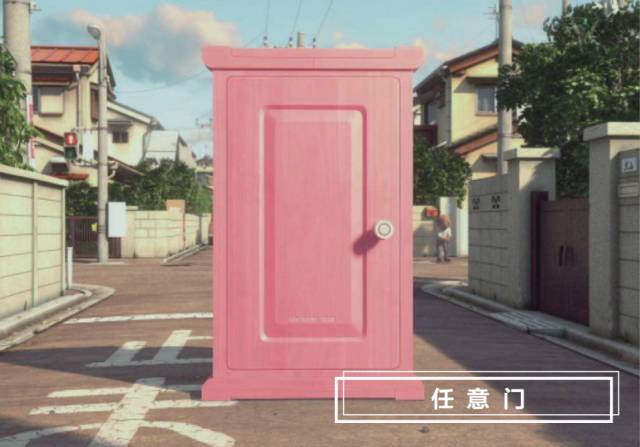 What niche artist's work, what fashion history corner material, what should know should not know the little knowledge, what should master should not master the small skills. It's all said to be arbitrary, so here's the egg.
To get all of the above, you just need to...
Actually, you don't have to do anything,
Because we areFree.Issue!
How often does Big Creative Intelligence come out?
Half-monthly issue, January two issues!
How can I get a positive issue?
1、You can reply to the keyword Intelligence in the Big Creative Public Number to get the download address;
2、You can alsoClick on the Gold Member in the menu bar in the Big Creative Public - Get In-Circle Intelligence for Free,to obtain a download address;
---