God is busy, God's ads are popular! Apple wants you to change your phone again! Marketing intelligence
The Marketing Intelligence section, produced exclusively by DoMarketing- a marketing think tank, dynamically provides the freshest, most creative, most dog-blooded, most spitting intelligence information in marketing, ten minutes a day, blowing open your marketing brain hole.

Creative.
1, God is very busy inevitably flawed
Thai God's ad hit God with his idea this time. God to decide everyone's life events, studies, career and old and sick death, God is also busy making people, making people will be urged countless times, God is really busy ... Wait, what kind of ad is this? You keep watching!
DoMarketing - Marketing Think Tank Reviews:Party A get to the new saying: logo is a little bigger...

2. Apple wants you to change your phone again
Last May, Apple launched five 15-second ads to persuade Android users to replace their phones. On February 27th Apple launched four "Switch to iPhone" promotional videos, with the themes of "Environment," "Apple Support," "Safe" and "Ease" again conveying the many benefits of replacing Apple phones.
DoMarketing - Marketing Think Tank Reviews:Apple is expected to launch three new phones this year, including the biggest iPhone ever, and that's not enough to convince you to change your phone now.
Marketing.
3, Johnnie Walker launches women's vodka
For the past 100 years, The iconic logo of Johnny Walker of Diageo, the world's largest spirits producer, has been featured as a gentleman. Now, Says Zuni added, the gentleman has a female companion named Jane Walker.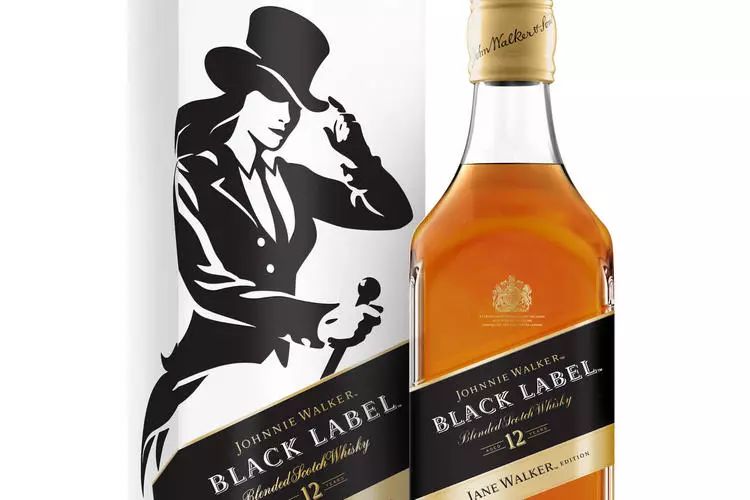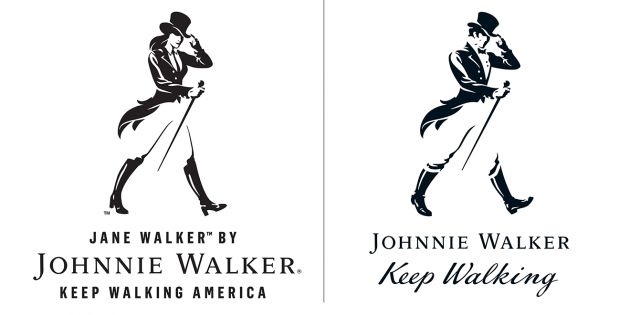 It was the first time in a century that the company had replaced the Zuni-Gaga logo. Diageo has also launched a "Love Scotch" campaign, which features photos of young women drinking whisky on billboards, social media and magazines in more than a dozen countries.
DoMarketing - Marketing Think Tank Reviews:Jane Walker will also be the best advocate for Zuni's support for women's business, cultural and political equity programs to showcase the brand's support and assistance for women's rights.
Advertising.
4, Nike this "silent" advertising, only the sound of breath
Nike's latest ad for VaporMax running shoes, Air Moves You, is a one-minute ad that doesn't have a line, only the breath of an athlete. The advertisement not only highlights the light and breathable characteristics of the product, but also caters to the concept of "breathing" in short films.
DoMarketing - Marketing Think Tank Reviews:Nike's sales growth continued to decline in fiscal 2017, according to Nike's earnings report, and Nike is facing increasing competition in the shoe market.

5, McDonald's also filmed "China on the tip of the tongue"
McDonald's recently launched a version of McDonald's version of "China on the tip of the tongue", and Shenzhen Satellite TV co-production of "Porridge Travel", a total of 3 episodes, in this series, McDonald's will lead The Chinese audience to visit folk food masters, about the porridge to do a good job of the unique secret, to promote its new product "Porridge King Series."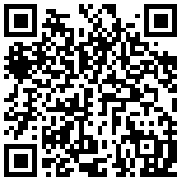 Press and hold to identify the QR code to watch the video
DoMarketing - Marketing Think Tank Reviews:This is McDonald's in China to carry out local marketing attempts, and is more in-depth to explore China's food culture, in order to be able to do a better job in the deeper Chinese traditional culture and customs of brand image dissemination.
Interested in clicking again:
DoMarketing - Marketing think tank Recruitment Editor
Sort out the . . Ning Feihong
Click belowKeywords. Read more great articles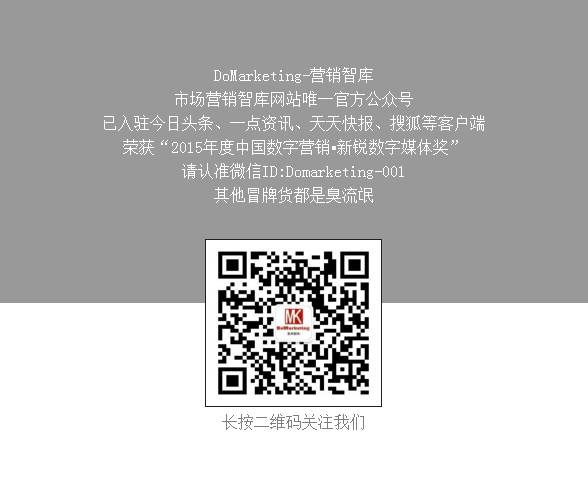 ---