How to get into the market quickly with the new store in the children's studio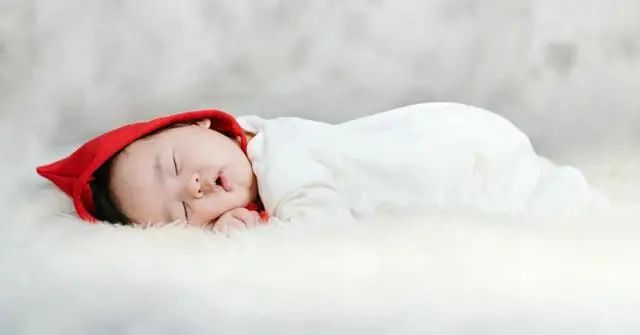 The two-child policy is fully open, with the relevant departments predicting that between 1 million and 2 million new births will be added each year, of which the dividend associated with child consumption is about 120-160 billion. Children's photography industry in this open trend of two children, is bound to usher in a better wave of development.
      In order to seize the market and gain more user resources, many children's photography is preparing new stores. How to make 0 basic new store to enter the market quickly, occupying the position is an important strategy in the development process of children's photography building.
      So how can new stores quickly enter the market and seize the position? Golden Childhood Children's Photography helps you get to market quickly in six ways.
1. Understand and learn from competitors
      The meaning of "know-your-own, can fight Yum", the more children's studios know about competitors, the more they can seek to avoid harm. You can understand your competitors' strengths and weaknesses through web search, market research, in-store experience, and so on, and then summarize this information. For example, most of the competitors in this market are doing children's hairdring, and consumer response is good, then children's studio can also be implanted in new stores some derivative services, improve customer satisfaction.
2. Investigate and meet the needs of consumers
     The first thing to consider is what consumers need and like, and to understand consumer needs through adequate market research. For example, in some coastal areas, sea-related filming will be favored by many consumers. Many consumers tend to take ethnic minority-style photos of their children in more densely populated areas. By meeting the needs of these consumers, hold them firmly in the first place.
3. Look for market segments
      Since the original children's studios in the local market already account for a large part of the customer resources and enjoy high visibility, it is difficult for the new stores to compete directly with them. Therefore, the new store should first gain a foothold in a certain market segment, and then further improve market share. For example, from the perspective of children's age to break down, or from the style, scene and other aspects of consideration, to create the characteristics of the studio as an entry point into the market.
4 Create new opportunities
       Instead of imitating competitors or copying old store products, it stimulates consumers' psychological needs through independent innovation and investment in target markets with brand-new products. In addition, through technological innovation, to carry out activities in line with the current social hot spots, participate in large-scale public welfare activities and other forms, for new stores to create better access to the market. For new stores, this is an effective way to quickly attract consumer attention.
5. Open up channels and take new marketing measures
         New stores want to open up the situation, enter the market, and actively explore market channels is a very effective marketing method. In addition to traditional channels such as hospitals, kindergartens, mother and child shopping malls, we can also consider new channels such as early education, moon clubs, post-parthood recovery centers, etc. During the opening period can also consider holding a large discount, a wide range of opening activities, expand the scale of activities, enhance the impact of activities, for new stores to enter the market to lay a good foundation.
6 Carry out effective advertising campaigns
        The store layout of the new store, the distribution of promotional materials in the surrounding area, etc. are the most simple and direct form of advertising. In addition, can also be in professional exhibitions, newspapers and magazines, bus bodies, station billboards, building billboards, such as advertising, establish a brand image.
---