How overseas e-commerce businesses do a good job of Facebook advertising promotion with these four tricks
When building an e-commerce brand, you need to focus on using social media to help expand your audience and promote your products.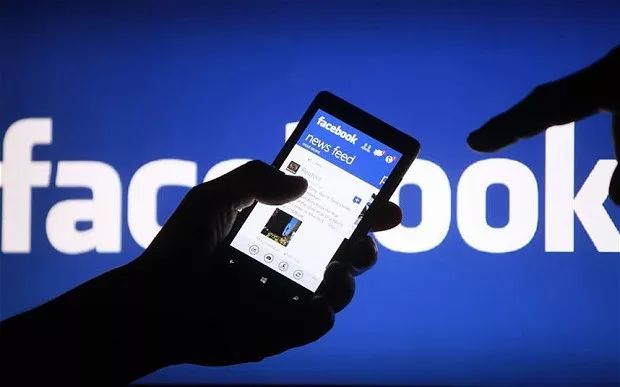 Not all Facebook ad campaigns are the same. Some companies may have great products that can attract a large audience, but if their ads don't go well or their target customers are unclear, it's hard for them to expand sales through Facebook ads.
It's not hard to drive product sales with Facebook ads.Here are some tips to help companies build great e-commerce brands:
1. Take advantage of Facebook Marketplace 
There's no denying that Facebook ads can be offensive at times, especially when the average user browses for updates from friends and family. Still, many Facebook users are actively looking for products on the platform through Facebook Marketplace, a buy-to-let feature launched on Facebook's mobile side on October 3, 2016. Many users sell unwanted items on top of them through a virtual garage sale, and businesses can take advantage of Marketplace's product list.
Thread Wallets, the minimalist wallet brand, has been so successful. As a case study by Facebook shows, the brand chose to use dynamic ads on Facebook Marketplace to promote its range of wallet products.
Mobile-friendly ads with pricing, product descriptions, and "Buy Now" links led to hundreds of new sales, while reducing brand conversion costs by 17% and increasing overall ad returns by 41%.
Running ads in areas where Facebook users are already interested in buying can significantly improve the cost-effectiveness of your campaign.
2. Install the Facebook pixel
Not all people who click on Facebook ads to jump to e-commerce sites will make purchases. According to a survey by Invesp, the average conversion rate for e-commerce sites worldwide is only 2.86%, and even the highest conversion rate is no more than 20%.
Conversion rates are so low, in part because buyers need to touch the same product multiple times before they buy. Here the Facebook pixel is in use. The Facebook pixel is essentially a piece of code that can be embedded in a website. This code is triggered when someone browses an ad placed on Facebook and takes specific actions, such as accessing a piece of content or adding the same item to a shopping cart.
This allows companies to measure the effectiveness of Facebook ads by perspective consumer behavior, and to create customized audiences ,such as those who add shopping carts and then delete them) to create ads that are closer to the target group and point to explicit ones in the future.
3. Tell the full story with a round-the-wheel and a collection of ads
E-commerce brands generally try to sell several products. While current campaigns may be for a single product, an image tells a story that is incomplete and often not enough to convince potential customers to buy.
Instead of running a series of ads, companies can use Facebook carousel ads to tell a complete story in a single post. With up to 10 photos or videos in a single turntable ad, it's a great choice for showcasing a range of products.
A similar option is a collection ad, in which the marketer can display a small snapshot of four or more products under the main image.
The above-mentioned advertising model has had a huge impact on the fashion brand Alice and Olivia, founded by Stacey Bendet. According to Facebook's case study, ads on Facebook and Instagram using these models led to a 72% year-on-year increase in brand revenue and a doubling of site visits.
It's no secret in the industry that an attractive press release can greatly influence the success or failure of Facebook ads. But if you really want to attract potential buyers, you have to use strong words to create a sense of urgency.
This goal is easiest to achieve in time-limited marketing campaigns - phrases like "offer expires," "today only" and "last chance" suggest that the campaign won't last long. However, the use of such statements is not limited to special sales activities. At the same time, even expressions such as "don't miss" or "buy now" can create a sense of urgency.
Of course, advertising titles must not sacrifice a product or a company's unique value proposition to position such phrases. However, the use of the scarcity principle will make the content more engaging and persuasive, often enough to persuade potential buyers to have further access to e-shops.
Use Facebook Ads in a smarter way
Facebook has changed dramatically over the years, from a tool for college students to keep in touch with friends to the world's largest social media platform and a battleground for countless marketing strategies.
As an e-commerce entrepreneur, Facebook Ads is one of the most important resources for finding potential customers and expanding sales. By using these techniques to better reach your target audience and make your ads more engaging, profitable and growing at your touch, success is within reach.
(The writer: a smile is very good city)
This article was edited and published by jqyjr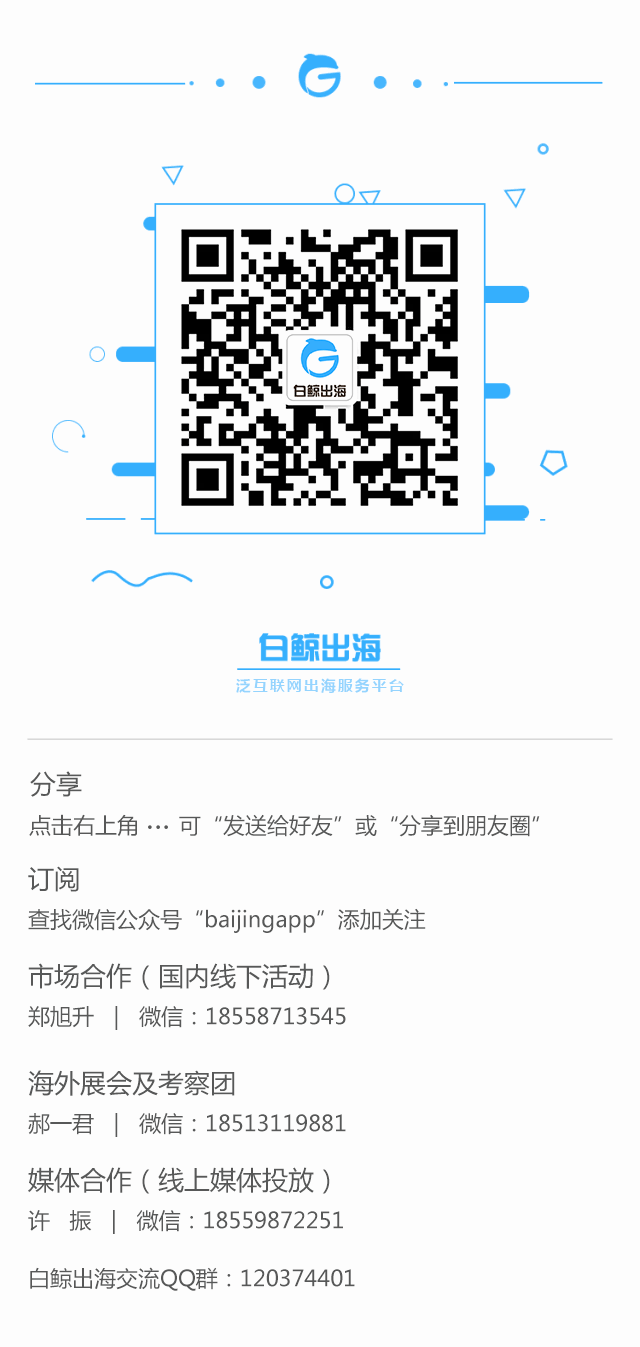 ---