How does Facebook fight this "ad boycott" war?

What's next for Facebook?
Wen- And U.S. Stock Research Institute.
Recently, social giant Facebook doesn't seem to be having a good time.
In the face of the black death saga, Facebook's laissez-faire comments have made it the top of the boycott list, and more notably, the growing number of multinational giants supporting boycotts.
So far, more than 160 companies, including British consumer goods giant Unilever, US telecoms giant Verizon, Coca-Cola, ice cream maker Ben and Jerry's, and big companies such as Procter and Gamble and Honda, have announced they are suspending brand advertising on Facebook's social platform.
Previously, most of the boycotts were for small and medium-sized enterprises, and now, with the growing presence of big companies, Facebook is likely to come under more pressure on its share price and image.
In capital markets, Facebook's shares plunged 8.32 percent as of Friday's close, the biggest drop in nearly three months, and lost $56 billion in market value, according to a survey by the Us Stock Research Institute. At the same time, Zuckerberg's personal fortune has plummeted by more than $7 billion. Zuckerberg's wealth, previously estimated at $89.5 billion, will fall one place to fourth place on the list, according to the Bloomberg Billionaires Index.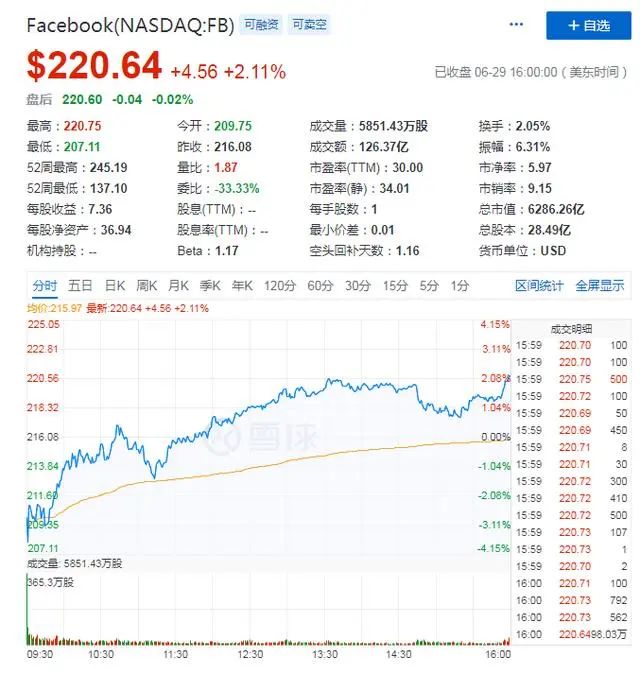 Photo Source: Snowball.
Crucially, as it expands its global reach, organizers will continue to encourage more U.S. companies to participate. Jessica Gonzalez, co-CEO of Free Press, said she has reached out to the big U.S. telecommunications and media companies in the hope that they will join the sport. This means that this wave of ad boycotts is still in the back. Facebook needs to address this issue quickly and effectively to stop the ad from getting out of control.
Because, with a growing number of Facebook advertisers suspending social media ads and big business joining the boycott, Facebook's revenue outlook is likely to be overshadowed by the pressure on its share price.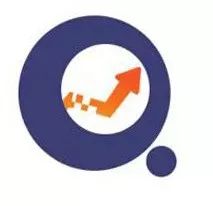 Impact on Facebook's performance.
How big is it going to be?
As the world's social giant, Facebook has facebook, WhatsAPP and Instagram, with more than 3 billion active users worldwide, and advertising is the backbone of its revenue.
Facebook's revenue for the first quarter was $17.737 billion, including $17.44 billion in advertising revenue, or 98.3 percent, according to the results. Last year, Facebook's total revenue was $70,697 million, its advertising revenue was $69.7 billion, and it had more than 8 million advertisers. The importance of advertising on Facebook is self-evident.
According to Needham and Co. Industry analysts have found that the share of big brands in Facebook's advertising revenue is growing, which means that as big brands join the ad boycott, there is no doubt that the impact on Facebook's advertising business will be, but how much impact will it have on performance? We might wish to look at a few specific data.
Among the advertisers involved in the boycott, many companies are spending money on Facebook's platform. Unilever ranked 30th in 2019 with more than $42 million in Facebook advertising, while Verizon ranked 88th, naturally spending less on ads than Unilever, and Coca-Cola spent $22.1 million on Facebook platforms over the same period, according to the data.
But Facebook's top 100 advertisers accounted for only 6% of its advertising revenue in 2019, while Home Depot, Wal-Mart, Microsoft and Disney were among the top advertisers. In fact, about a quarter of Facebook's $70 billion in advertising revenue a year comes from big companies such as Unilever, with the vast majority coming from small businesses. So the current ad boycott of these companies has a limited impact on Facebook's performance.
And under pressure from all sides, Zuckerberg also said on the 26th that Facebook will begin to crack down on racial and ethnic repression.
However, Jonathan Greenblatt, CEO of the Anti-Defamation League, said, "Advertisers keep calling us." I am sure that this is not over. "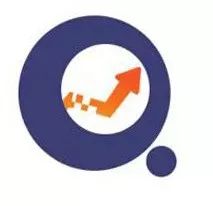 Other social platforms that depend on advertising to survive,
How to think about change in a "crisis"?
The current boycott has spread to online advertising platforms, including Twitter, and Starbucks said Sunday it will stop advertising on all social media platforms in an effort to stop the spread of hate speech.
Such a state of play is almost impossible for platforms that rely heavily on digital advertising to say no harm. However, the boycott on the Internet media platform will have a big impact, in the eyes of analysts, it is difficult to determine.
From this year's advertising business environment, under the impact of the epidemic, many enterprises have been affected by the revenue, the vast majority of advertisers reduced the cost of related expenses. Overall, the advertising business is not very optimistic, compared with last year, the decline in advertising delivery is certain.
Twitter said in May that its advertising revenue fell 27 percent in April, and Alphabet, Google's parent company, warned that sales in the second quarter would be tougher because of trends or unsustainable sepsis in early April.
However, in this state, enterprises are more inclined to shift advertising from traditional media to Internet platforms.
Because Internet companies can often provide paid advertising through big data, in the industry environment is challenging and limited funds, advertisers tend to choose pay ads that can see the obvious effect, and during the outbreak just cultivate the user's online time-to-time habit, advertisers favor digital advertising is also justified. This just strengthens the resilience of Internet companies such as social media platforms.
Snap's online sales rose to their highest level in a decade in April, up 23.8 percent from a year earlier, while Facebook's advertising revenue was flat in April after a sharp decline in March. Judging from these phenomena, the fundamentals of the overall advertising business have stabilized.
In short, the current advertising industry can be said to be the environment is not optimistic, but digital advertising is worth further exploration of space.
Then, under the twin pressures of today's epidemic and asurge in advertising, social media should perhaps be more likely to refer to companies that can buck the trend. Snap, for example, is expanding against the trend. Under the outbreak, Snap announced that it would launch its dynamic product ads last fall to more countries, including Europe, the Middle East and Australia, and really start expanding globally.
The headwinds are behind Snap's hiring of advertising sales from leading digital companies such as Facebook, Amazon and Google, as well as the creation of ad networks across many sites and applications to address how to provide a user experience for a wide range of brands, not just direct response advertisers from D to C.
In the final analysis, any enterprise to move forward in the difficult situation, in the end to fight or their own competitiveness and adaptability.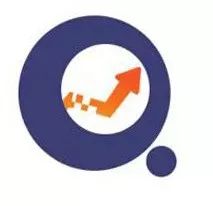 "Resistance tide"
Or accelerate Facebook's path to diversity?
Facebook's revenue in the other areas, apart from advertising revenue, has been minimal, and over the years, Facebook's user growth has been evident, and the hidden dangers of an overly single revenue model are being highlighted. In fact, outside of social, Facebook is frantically exploring other revenue channels.
Since 2013, Facebook has focused more on consumer hardware. At the time, Facebook teamed up with HTC to launch a custom-made smartphone, HTC First, and an Android desktop app, Facebook Home, but it didn't inspire much of a splash, and ended in a fiasco. However, this has not affected its ambitions to enter the hardware.
In 2014, Facebook's $2.3 billion acquisition of Oculus, a heavy-ended focus on AR, was based on some success in hardware; in September last year, Facebook bought ctRL-labs, a brain interface start-up, for $750 million. While Facebook has not made a major breakthrough in hardware overall, the series of moves shows its intention to diversify.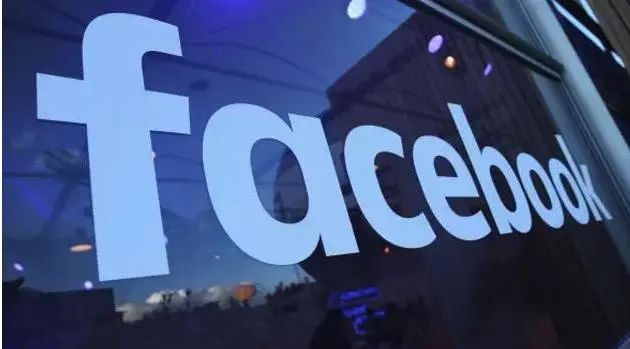 In the area of financial payments, Facebook is not far behind. In April, Facebook announced its second-largest investment in history, embracing Jio Platforms, an Indian company owned by Asia's richest man, Mukesh Ambani, for $5.7 billion, and then in early June, it invested $300m in exchange for a 2.4% stake in Gojek's payments business, GoPay. Although, earlier this month, its instant messaging app WhatsApp, an in-app payment service launched in Brazil, was suspended in Brazil less than two weeks after its debut. But with two investments in India and Indonesia, follow-up Facebook still has a head start in the financial sector.
Facebook's presence in e-commerce may have attracted more attention than it has been in hardware and financial payments. Shares jumped after Facebook announced the launch of its e-commerce feature in May. It is clear that the secondary market has high expectations for Facebook to be an e-commerce company. In an earlier announcement, Facebook said it would work closely with e-commerce platforms such as Shopify, Big Commerce and Woo Commerce, which focus on the DTC brand.
On both sides, Shopify is bound to make a big profit from the e-commerce transformation of Facebook, which has a large user base, and Facebook's partnership with Shopify, which has a large customer base, will allow it to attract more brands and retailers to the platform and shop on the platform. Well, based on Facebook's billion-user base, it is likely to drive more traffic into the e-commerce world.
Now, the wave of ad boycotts has made Facebook's high reliance on digital advertising a further highlighted the downside. To some extent, this will accelerate Facebook's diversity. In the long run, Facebook may no longer rely too much on digital advertising and will appear in a diverse position, but the road is still a long way off for Facebook, which now hosts the social giant.

U.S. Stock Research has been focused on long-term value investments, but given that many friends are more concerned about short-term operating opportunities, we will.Every day.Update one."Daily Opportunity"List.
Any article on the public number of the American Stock Research Institute on the same day has been clicked."Looking at it.friends, can access the public number home page,Click "Enter the public number" and send the word "opportunity" in the dialog box., you'll see some of our pick-and-go short-term investment advice, which will be updated regularly on weekdays.
(Note: The premise is that you have to click "look" first,Otherwise, you won't see the latest update)
The article seded is not subject to investment advice, please let investors judge for themselves. 
Readers are in the crowd.
U.S. Stock Research Society pays community.
U.S. stock excavator VIP group.Come on.
Share every weekend online.
"U.S. Stock Excavator"Knowledge Planet One-Year Experience Card.
The trading day group group answers questions online.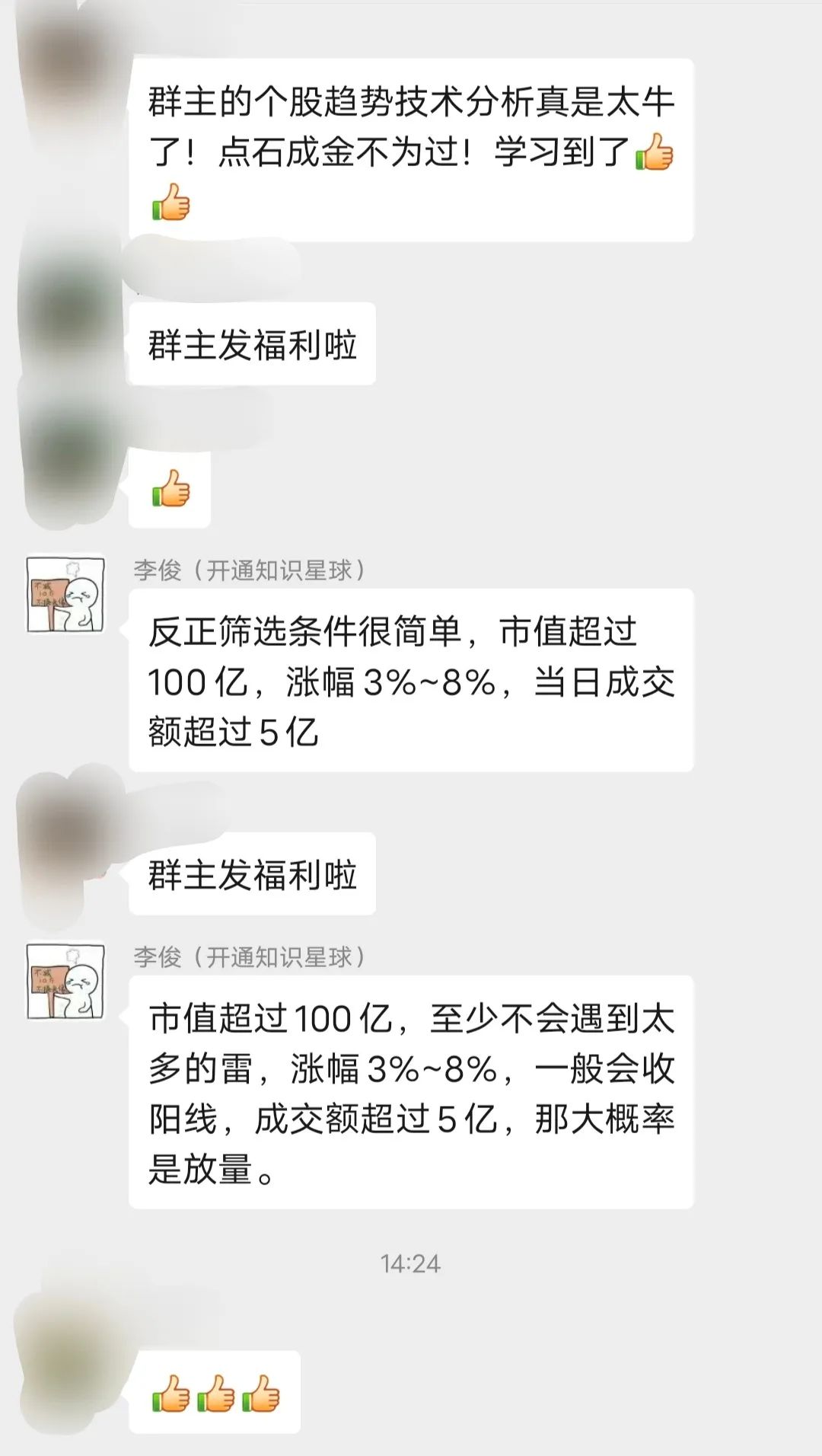 More VIP benefits.
For more information, please.Follow WeChat.Public no.:meigushe
Or add.Small weChat.:meigushe999
NoteVIP into the group can consult to join.
(Please be patient with the large number of people added.
Please resend the application if you fail to pass three days)
---