Facebook is subject to ad boycott, and then?

On June 28th Starbucks issued a statement that it would stop advertising on all social platforms to stop the spread of hate speech. While Starbucks has not made it clear that the move has anything to do with the hashtag " StopHateForProfit,' the move has become self-evident as companies join a backlash against Facebook.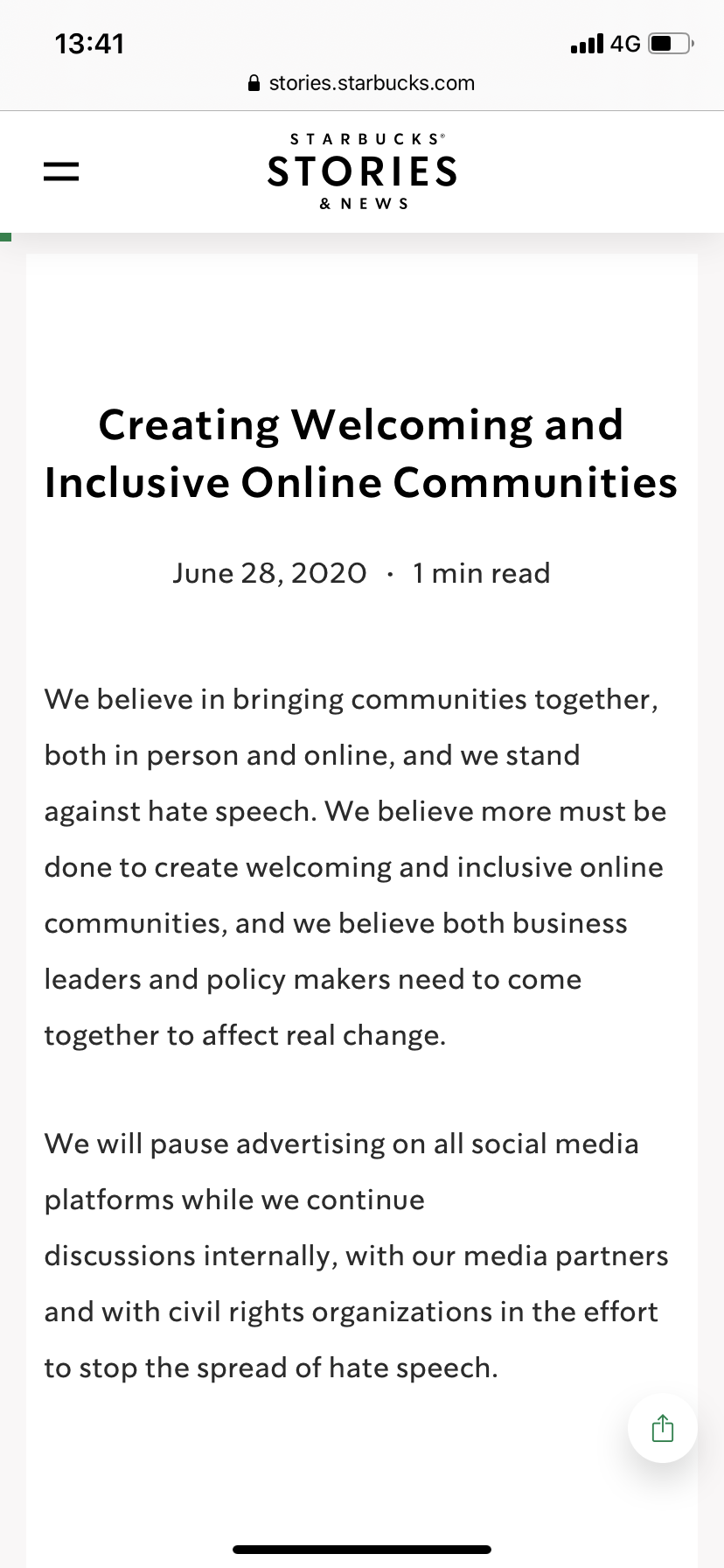 Facebook
Will the boycott be materially affected?
As the boycott intensified, Facebook said on Friday it would label political statements that violate the rules and take other steps to prevent voter suppression and protect minorities from abuse.
But will this ad boycott really cost Facebook materially? In the short term, the answer is yes.
On Friday, Facebook's shares fell 8 percent. In theory, Facebook CEO Mark Zuckerberg's net worth has fallen by $6 billion.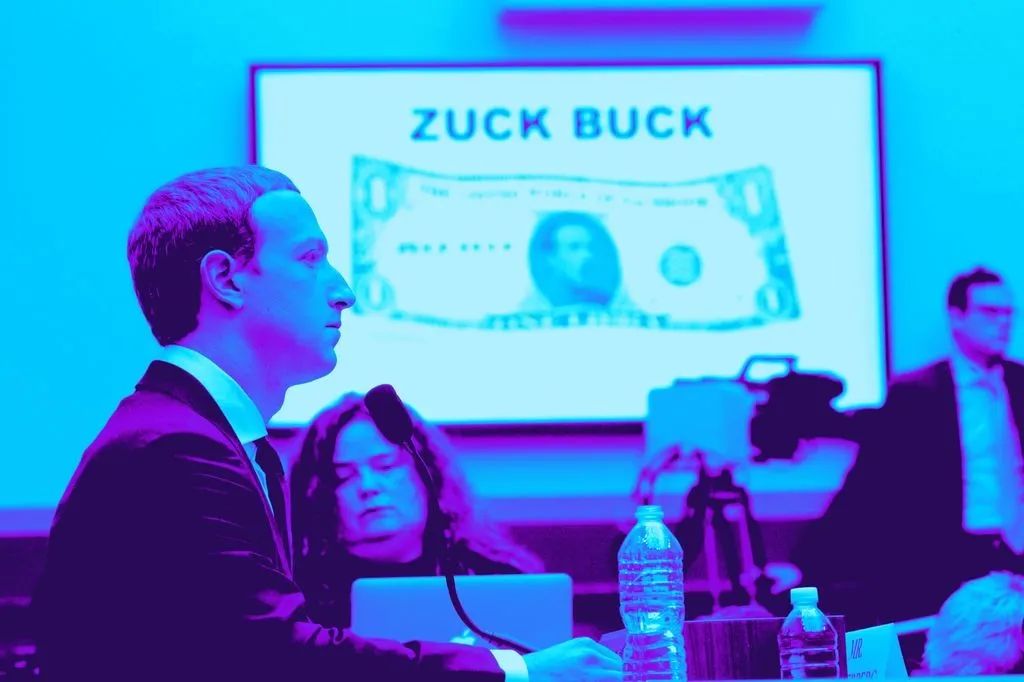 But will the boycott have a material impact on Facebook in the long run? It doesn't seem to be.
First, Facebook isn't the first social media company to face a boycott. In 2017, many big brands announced that they would stop running ads on the video site after discovering that their Ads on YouTube were being plugged into racist or homophobic videos.
YouTube has since adjusted its advertising policy, and Google, YouTube's parent company, has managed to shake off the platform's previous "shadow" over the past three years. After just two or three years, the boycott has been almost completely forgotten.
Second, many brands said they would stop advertising until July.
Most importantly, Facebook's advertising revenue comes from thousands of small and medium-sized companies. Last year, the top 100 brands spent the most on Facebook, which accounted for only 6 percent of the platform's advertising revenue, according to CNN. So far, most small and medium-sized enterprises have not joined the boycott.
Mat Morrison, head of strategy at Digital Whiskey, an advertising agency, says a large number of small companies "have to advertise". For small companies, advertising on television is too expensive. As a result, advertising on platforms that are cheaper and more targeted on platforms such as Facebook has become a must-have for small and medium-sized companies.
"The only way we can run our business is to reach a highly targeted audience, not a mass media audience. So we're going to continue to run ads (on Facebook)," Morrison said.
Where did the original Facebook ads go?
So where did many brands stop running ads on Facebook? Some brands have said they will increase their advertising spending on platforms such as Google, Pinterest and TikTok.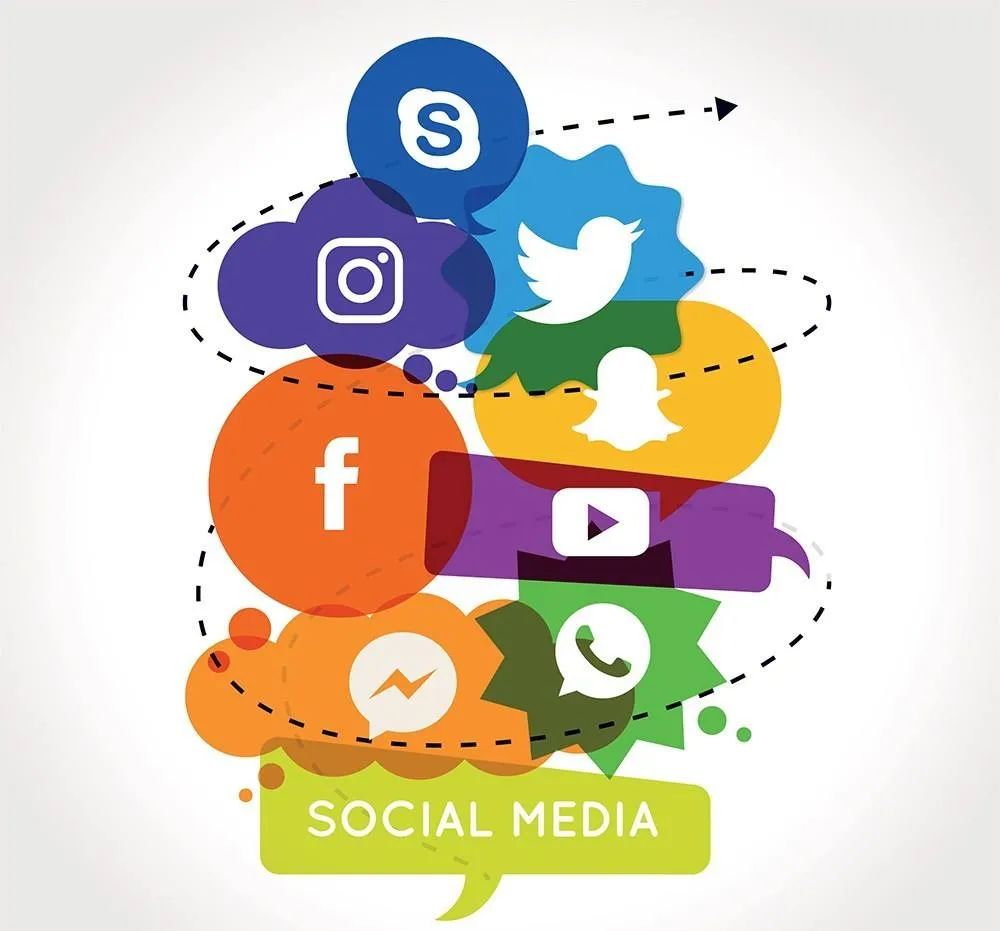 "We're going to put the 'back-to-school' campaign on YouTube and TikTok in July," said JanSport, a backpacking brand owned by VF Group, as it joined the boycott. YouTube and TikTok are one of the JanSport marketing platforms. The two platforms will play a bigger role in JanSport's marketing campaign as a result of the Facebook ad boycott.
A spokesman for The North Face, the outdoor clothing brand that is also part of the VF Group and the first to stop advertising on Facebook and Instagram, said the brand could increase advertising spending with existing partners such as Google and Fun, and it was exploring the possibility of alliance marketing.
Joy Howard, chief marketing officer at password management firm Dashlane, says the company will invest more in social platforms such as sponsored content, online display ads and fun. At the same time, the company will work with other marketers to attract new customers through joint promotions.
Damien Huang, president of Outdoor Clothing company Eddie Bauer, says the company has shifted the money it used to run for Facebook ads to tools such as search engines. For example, when consumers search for words such as "hiking shorts" on Google or Amazon, the company's ads appear.
Eddie Bauer also plans to update the test for Gmail mailbox ads. In addition, the brand will "put money into testing platforms in a wider range of social areas such as Fun, YouTube, Snapchat, and TikTok." "
"Modern Advertising" magazine produced.

---
Text . . .  Niu Yuxu.
Resources. | 
1. 广告时代:Several marketers are turning to Pinterestand other platforms
2. BBC: Could a boycott kill Facebook?
3. 华尔街日报:Where advertisers boycotting Facebook arespending their money instead
Image. | Internet.
---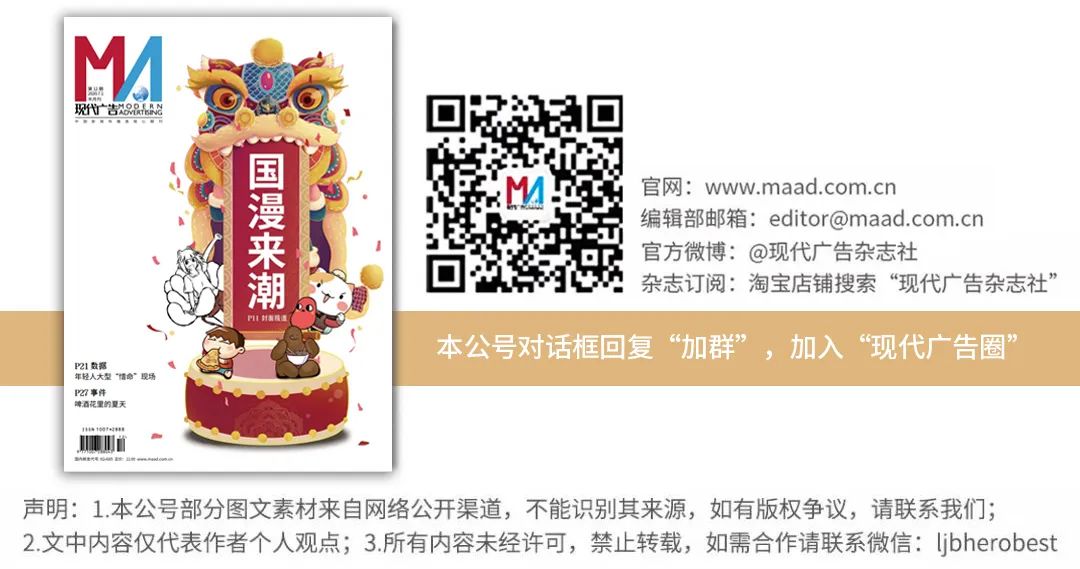 ---