How does Amazon effectively drain and Google's approach to analyzing competitor ads?
Today, there are two main points about the analysis of competitors:

How to use tools to view your competitors' Google ad data




You're doing off-site diversion to Amazon, and you've heard the landing page to drain an easily overlooked point, that isHow to efficiently maximize the value of Amazon's traffic
These are two very important elements that we are going to talk about today, and I hope they will be helpful to you.
How to view it
Competitor ad data
In fact, I've written a lot about advertising analysis before, like how to view your opponent's Facebook ad data, Twitter data, and even your opponent's Google ad data.
Suppose you're advertising now, and it's Google, then if you know a competitor
What kind of advertising do you use?

What keywords are used?

Which page does the landing page link to?

What is the picture I'm using?
Do you know how important these data are? This can save you a lot of advertising costs. So how do we look at our competitors' ad data, and should we do that?
The first step:Open semrush.com
We can see that of all the tools, if you want to study advertising, the most important is to look at the following features:


Advertising research

Google Shopping Advertising Research

Show ads



Here's what it looks like: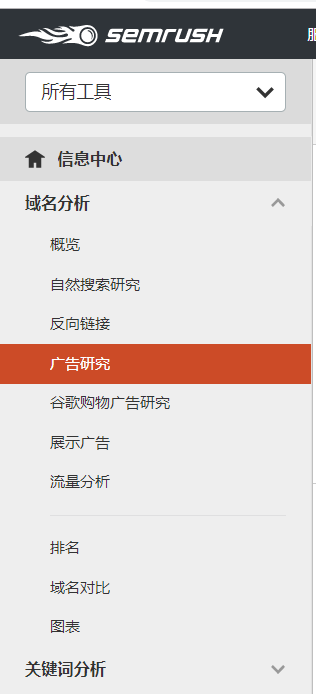 Step 2:Click Ad Research
Basically, we take advantage of these features above and we know the competitors
What an advertising paper is like

What ads have been advertised in history?

The ranking of the ads

Bid situation

Landing page address
As shown in the figure below, I use mynamenecklace as an example of a custom-made website for mynamenecklace, where you can see the indicators of competitors.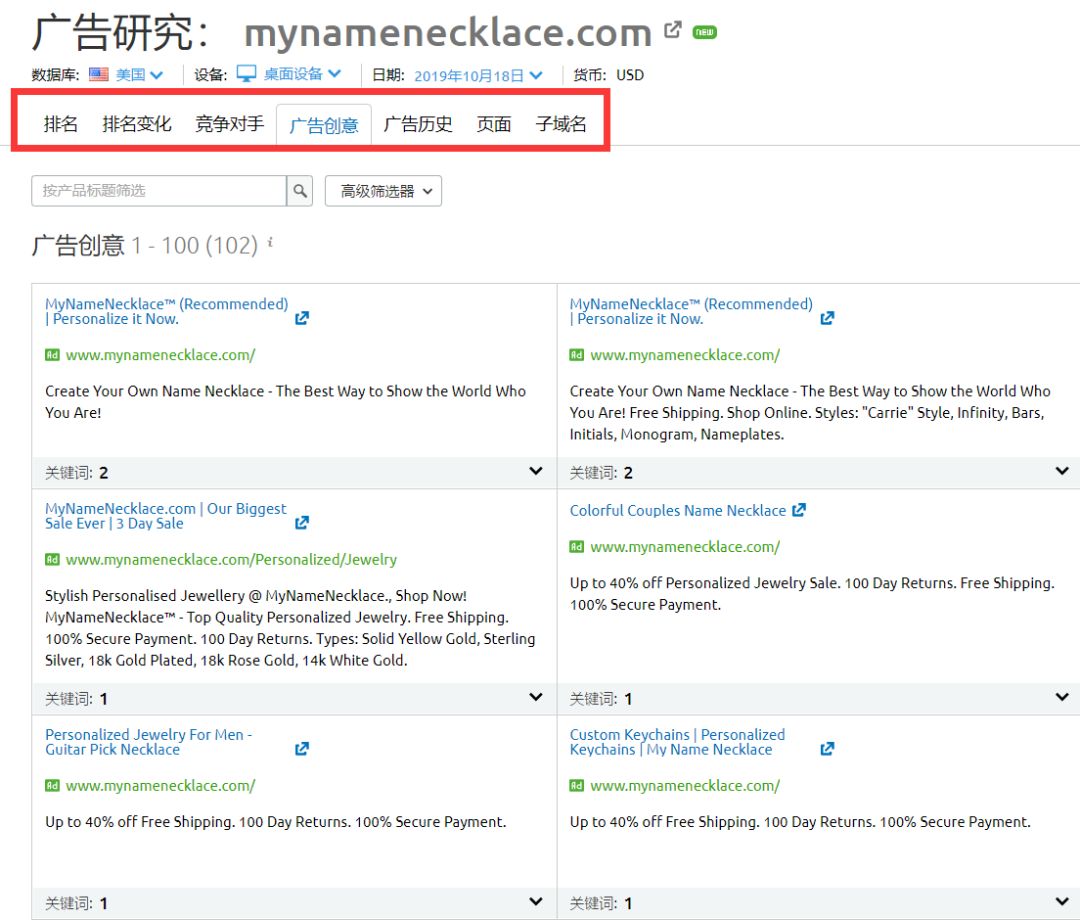 Google shopping ad analytics:

So, if you look at simple tools, we can easily get competitors' advertising content and data.
This saves us a lot of time in advertising production and the cost of advertising (at least you don't mess around with ads like headless flies right now)
Of course, there are other ways to analyze competitors' Google ads, which we'll cover in the future.
Out-of-the-site diversion on Amazon

Many of our readers of the public number are Amazonian, and I'm talking about this Amazon lead.
A lot of people now shop no traffic, so will master to find traffic, such as red people ah, advertising ah, video marketing ah...
Then the traffic that is attracted outside is then imported into your official website, and then a buy on amazon is put on your official website to draw the flow
So you see, this is using the landing page of stand-alone stations to lur the stream to your own Amazon storemake a funnel to filter the flow.

What about this method?In fact.I wrote it in 2016, and you can read this article,In-depth analysis of Anker's stand-alone station Out-of-the-site diversion on Amazon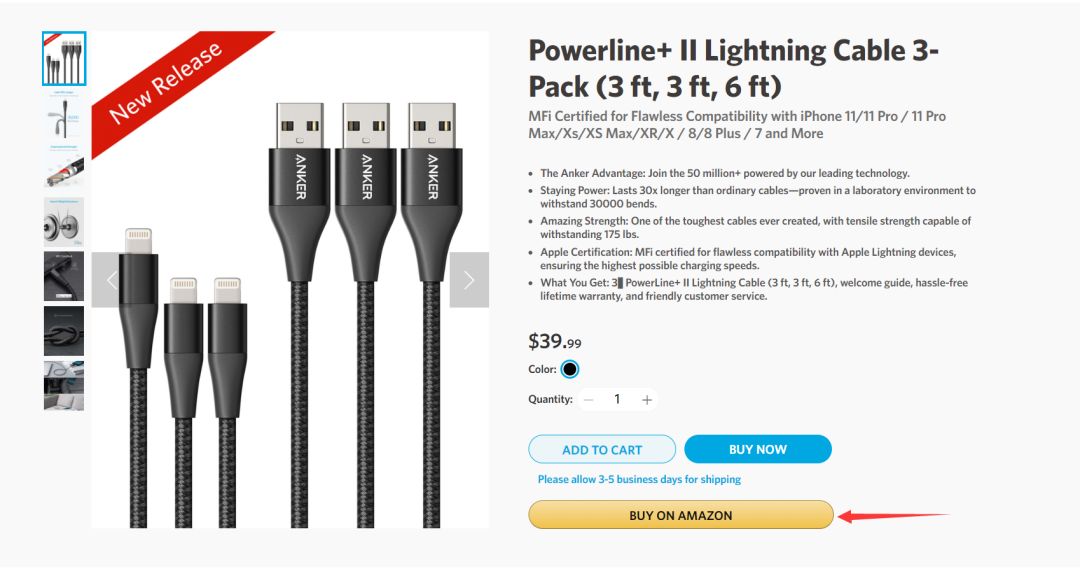 This idea, in fact, is no problem.

But if that's the case, there's still a bug.
What bug?

If you think about it, if you click on this link (that is, Buy On Amazon) and you put a link to the U.S. station, it really only attracts U.S. customers to place an order.
If you have users in Germany, or Japan, or Australia, or the rest of the world, click on this Buy On Amazon link and they'll find that they can't buy it.
That is, when you're mastering the drain, if you use the previous strategy, you're wasting most of the traffic.
If you think about it, do you want users to click the Buy On Amazon button and then be able to automatically judge the IP of their country and give them the list address of their country's store?
Of course you have to have a global store, if you only have an American store, that's the first way, but if you're opening a store globally, then you have to deal with this button.
That is, according to the user's different IP to give them the corresponding Amazon store address, such as the japanese users will automatically show the Japanese store, the German users will automatically show the German store.
instead of Japanese users showU.S. storesGerman users are still showcasing U.S. stores
What if you don't have such a tool?

Yes, if you're using WordPress for this site, you can recommend itEasyazon This plug-in to do (pay)
http://easyazon.com/
Don't look at the other tools, believe me, I'll give you the best on the market. So, using this tool you can very effectively improve the conversion of traffic, which is more than other sellers, and win a point.

So you see that no, effective tools can be very practical to help us do a lot of things, and can greatly improve our efficiency.

Above . .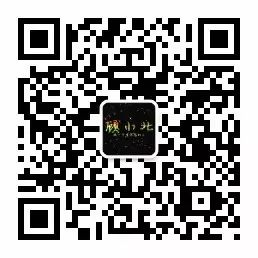 Press and hold QR code to add attention!
---