How do start-ups use Facebook for social marketing?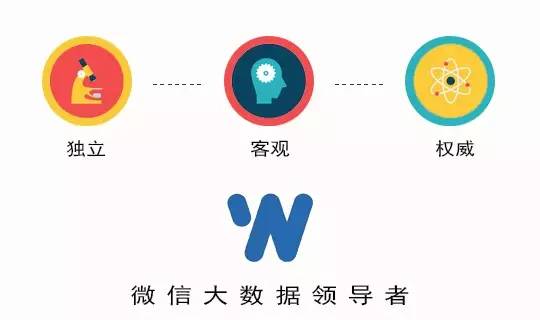 Most companies are already familiar with the domestic micro-blogging-based social media marketing, and overseas marketing will be the samePolicy portingIs it feasible to go to Facebook? Businesses post messages on Facebook and tweetsWhat's the difference?? How do I use Facebook to reach your potential customers? Overseas social media marketing, what is convenient and effectiveAuxiliary tools?
LeMore Marketing Lab wraps you up on the online learning platform Lynda《Managing Online communities》The essence of the course, combined with the hands-on experience of LeMore's overseas marketing team, gives you practical 10 suggestions.
1
Clear the company's goals and positioning
Social media, as a marketing channel in the initial stage of start-up enterprises, has the characteristics of low cost and easy operation. But with facebook, Twitter, Instagram, Pinterest and other overseas social media, what marketing goals should start-ups set?
Build online communities- Find not only the audience for your products and services, but also the fans. The deeper meaning of the community lies in it"Creating Value"。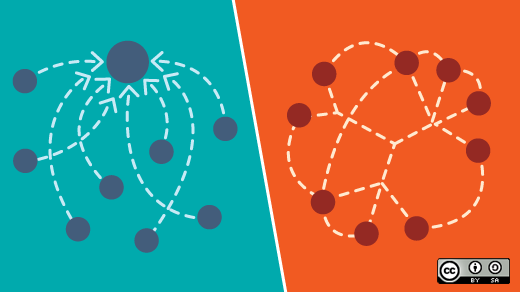 The next step is to locate what you want to buildThe type of community。 The common community types on social media are divided into five categories:
Interest interest   such as the OVCAA art community

Action action     Advocate for a behavior in search of change

Place      Schools, public institutions, etc

Business practice  Belongs to the same industry or the same professional field

Environment Charitable organizations
On Starbucks' official website.My starbucks idea"For example, this is a"Interests and actionsCommunity representatives: The former brings together Starbucks coffee lovers, while the latter serves customers' suggestions for Starbucks products and services.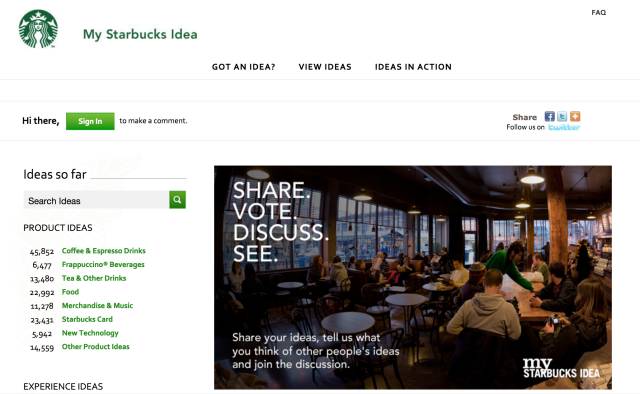 Pictured is the My Starbucks idea website page
2
Focus on one platform first
Before choosing a platform, you should understand the user characteristics of different social media and finally choose the platform that is closest to your target customer. Second, because of long-term community relationships with your audience, the way you spread the web in the first place may have little effect. With its average force,It's better to focus most of your energy on maintaining a platform.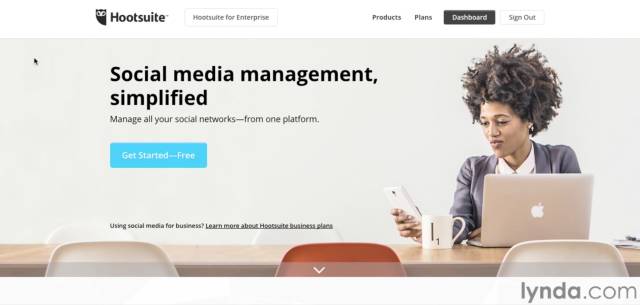 When the start-up completes its "cold start", it can expand its multi-platform and use social media aids such as Hootsuite Manage.

3
Improve corporate information
Take the example of building a Facebook Page, where you can choose a full-featured Facebook enterprise template after you're done signing up. Then improve the enterprise information page, need to be as detailed as possible, it is best to write the enterprise growth schedule. In particular, don't ignore it About us The content of this section is attached to the enterpriseLinks to the official website。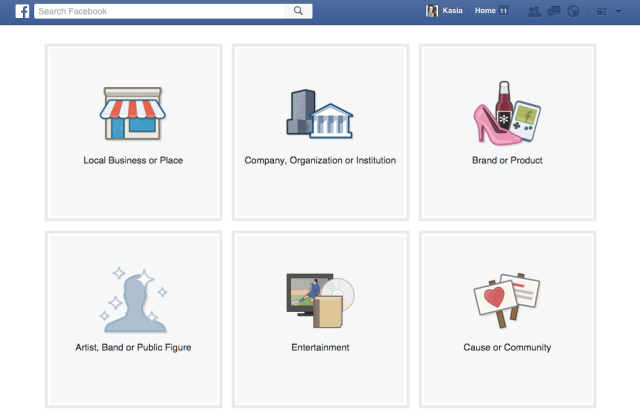 Select the corresponding template based on the type of enterprise

4
Improve the visual performance of your home page
Take Facebook's Page, for example.Corporate avatar,Page cover pictureis the most intuitive visual rendering. The avatar must clearly show the brand LOGO or product, the cover map in addition to the aesthetic, but also with the enterprise's service content, and the avatar color matching harmony, remember that the cover location is not "announcement board", do not use a large number of advertising information posters.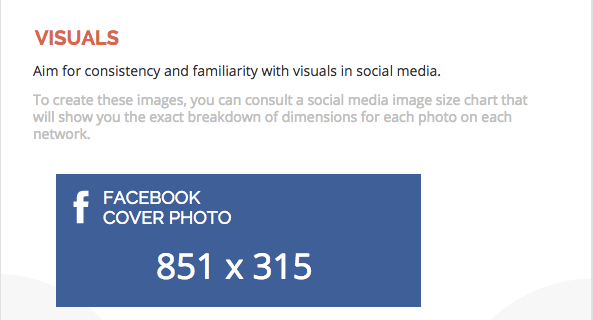 Another survey shows that postings that contain images on Facebook are more likely to be exposed to a user's stream than text-only posts. (Unlike the features that Weibo follows, postings posted by followers on Facebook don't all appear in users' time streams) Facebook launched last year360-degree panoramic videoFeatures, dynamic video will undoubtedly be more eye-catching than pictures.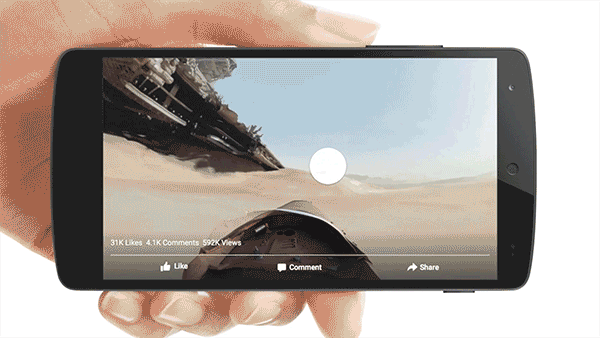 One thing to note when publishing content is that if you attach a long URL link directly, you will automatically crawl the site thumbnail, but the image may not necessarily appear complete. It can therefore be usedShort chainBuild the tool and upload the full site image separately to improve the presentation in the information flow.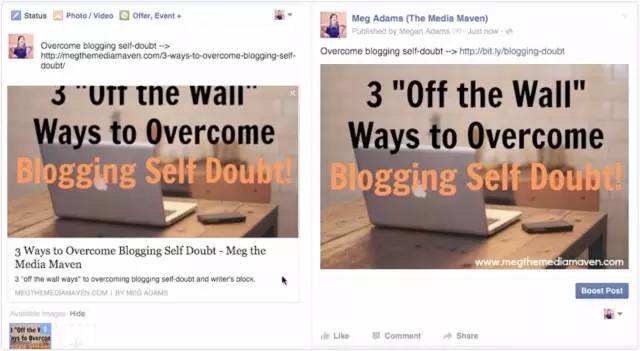 The different visual effects presented by the two publishing methods

5
Consider publishing from a media perspective
Facebook as havingMedia propertiesPlatform, enterprises should pay attention to content when choosing to publish contentDiversity.and fun, or to provide content value to users. (For content marketing, refer to LeMore's previous push forWhy do I have good content but not achieve the desired marketing results? 》Click on "Read the original" to view the article)

6
Fixed content release times and frequencies
Guaranteed fixed frequency and release time of post. Ms. Megan Adams suggests in Lynda's course that weekday publishing is better than weekends, and that it is recommended inBetween 1 p.m. and 4 p.mPublish the message. Weekends, on the other hand, are best avoided before 8 a.m. and after 8 p.m. (It's very different from the social media active time in the country!) )

The 2015 data report shows thatThursday and FridayThe user who posted the message was the most active.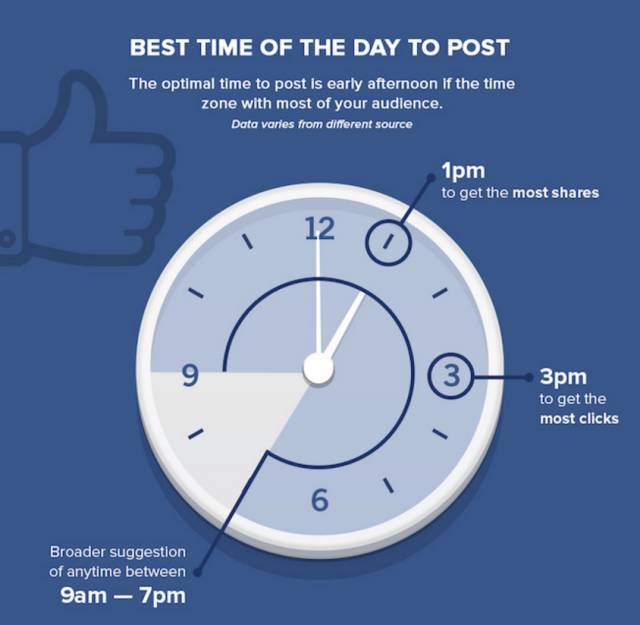 Social media users in the country are mostly active at night, and why is Facebook between 1 and 3 p.m.? The truth is:

7
Use management tools to publish content
Ms. Megan Adams recommended five common information release management tools in the course:

Hootsuite :Integrated management of corporate social networks

Buffer :Social networking site content scheduling and publishing

Google Drive : Online document editing

Basecamp: Online project management (domestic similar software such as Teambition)

Asana:Mail management and project collaboration
8
Use the Quantification tool to summarize the data
Once the message is released, you also need specialized quantification tools to help monitor platform data, and Ms. Megan Adams recommends four analytical tools:

Hootsuite:You can analyze data published on all social networking sites in your business

Google Analytics: Analyze information such as website traffic, user search sources, etc

Twitter Insights:Twitter specializes in social data analytics for businesses

Facebook Insights:Facebook specializes in social data analytics for businesses
9
Share product data maps on social media
Take advantage of the freeInfographic websiteCreate a data map of a product or web page and share it on social networking sites to get good feedback. In the same industry and professional students to provide reference information, but also a kind of "content marketing."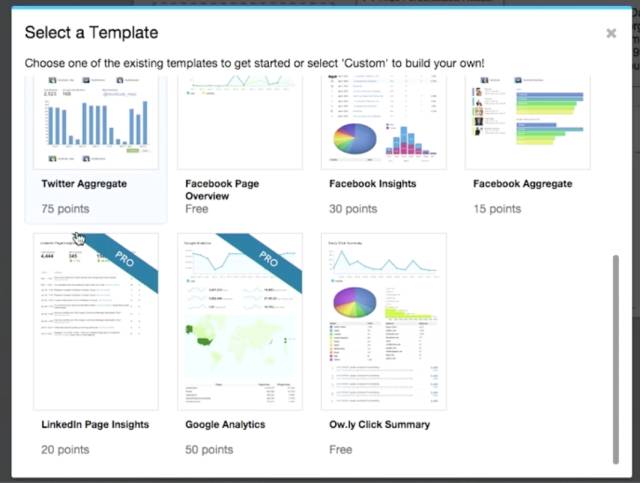 10
Spend your advertising money on the cutting edge
What are the arrival and conversion rates for Facebook ads? There are studies through the Facebook pageThermal analysisTell your website that the ads on the far right have had little effect. Because users are using Facebook's main focus or the flow of information.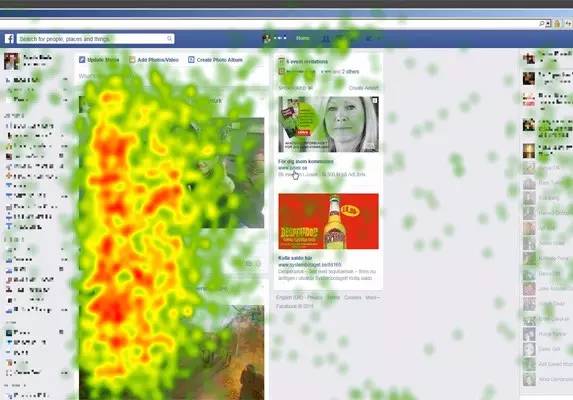 But with high advertising costs for info streaming, how should start-ups run this piece of marketing budget? Then spend the money on the cutting edge, if it's promotedThe content itself is of high quality, and then through advertising, affecting user communication to enlarge the effect of advertising, early by advertising, later by word-of-mouth, you need to spend onlyIgnite the leadmoney.

Microigrams has signed strategic partnerships with more than 20 front-line PR firms, including Blue Cursor, and reached strategic agreements with hundreds of capital companies, start-up incubators, news media and television stations across the country. Can give potential at all stagesWeChat Public Account/Corporate Self MediaFostering, you can apply for an opportunity to joinFree.Get fan operations training, advertising sales, media boosts, personal packaging, venture capital, office space and other invitations. Click.Read the original text, apply to join the Microindice Alliance





Micro-Signal: Fine Exponential College

英文ID:BJ-WZSXY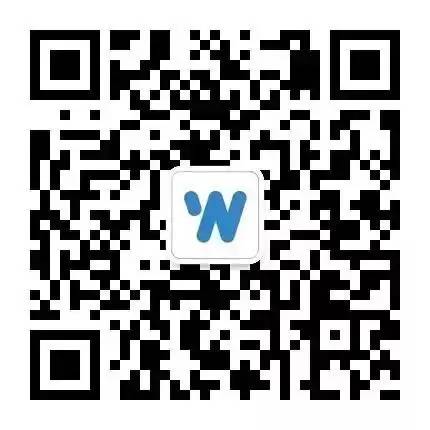 ---