Google's 85 apps with malicious ad codes have a total download of 9 million
Google recently launched 85 apps on Google Play because security researchers from Trend Tech believe the 85 software contains a common malicious ad code.
The researchers say the 85 apps have more than 9 million downloads, including one called easy Universal TV Remote, which has already exceeded 5 million downloads.
Although the apps were uploaded to Google Play from different developer accounts and had different e-security certificates, they had similar characteristics and the same app code, according to a report published on January 8th by researchers.
In addition to the similar source code, these software also belong to the same type, either a game app, or can let users process streaming video or remote control TV app, the recognition is relatively strong.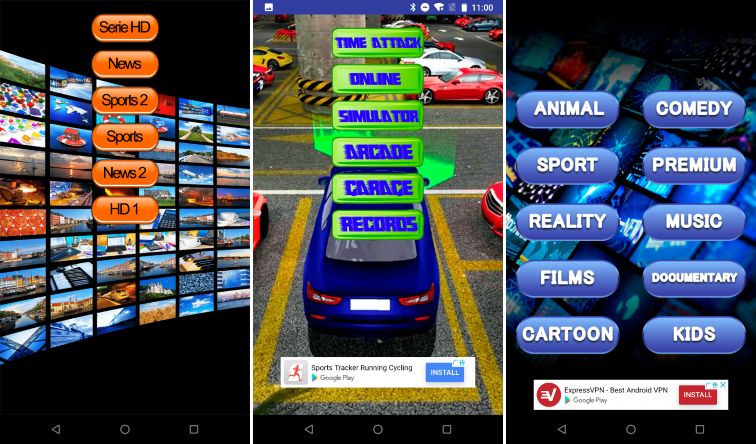 Photo: Trend Technology
Malicious ads detected by Trend Technology
Some of these malicious ad codes are so obvious that users don't need a security assistant to easily identify malicious ads in these apps.
When you run them for the first time, these apps display full-screen ads at different steps, constantly asking users to click different buttons to proceed to the next step. If the user follows the prompts and ends up on the menu page, clicking on any button on the page triggers a full-screen ad that appears again and again until the software flashes back and hides its original desktop icon.
What users don't know, however, is that even if it flashes back, the adware will continue to run in the background of the phone, with new full-screen ads coming out every 15 to 30 minutes (which is also how the software is profitable) until the user uninstalls the app or returns the phone to factory settings.
Trend Technology said it had reported all apps that detected malicious ad code to Google, and the other side moved quickly to take them off the shelves as soon as it confirmed the report.
The report covers 85 apps, and Google Play's security also prevents them from running on the user's phone, and when users open the Store, Google Play issues a warning asking them if they've been installed before, and prompting them to uninstall them permanently.
In the past few months, a large number of apps in Google Play have been compromised by different kinds of malicious ad code, and in addition to these ads, Google last week launched another app with MobSPY spyware, but it has downloaded more than 100,000.
(The writer: Elders howing)
This article was edited and published by jqyjr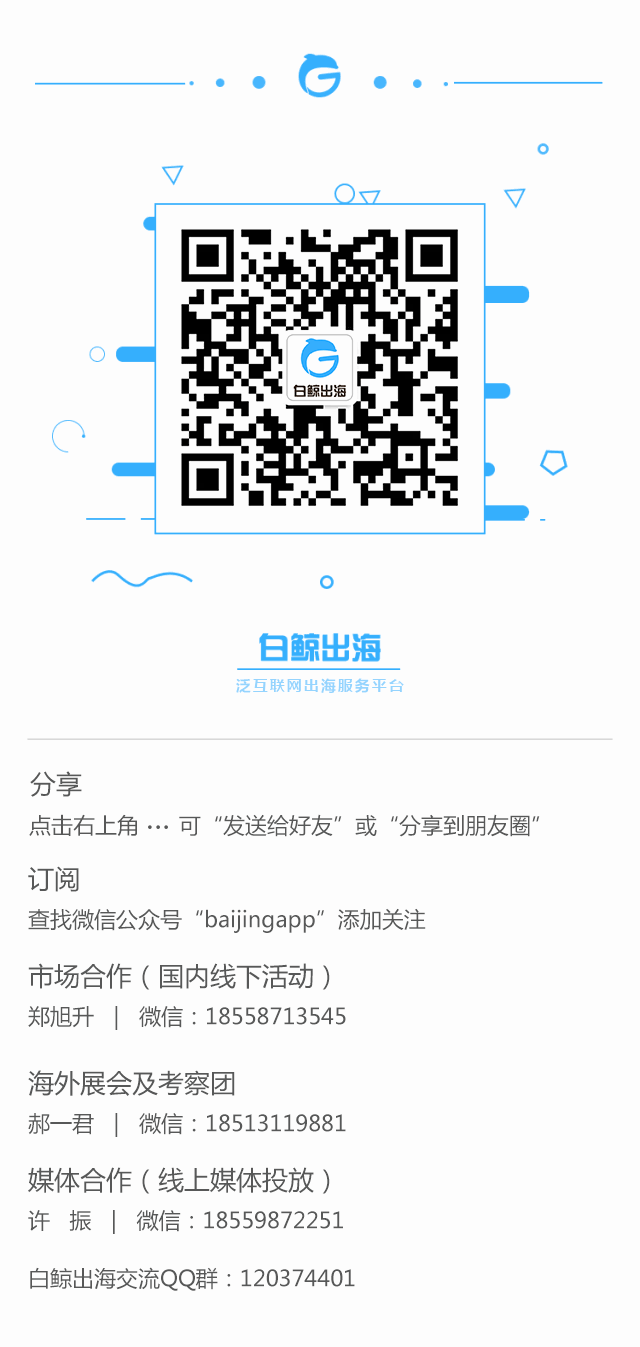 The article has been publishedModify.
---