Google is mired in an antitrust storm: the U.S. Department of Justice may consider forcing it to sell browsers and other advertising businesses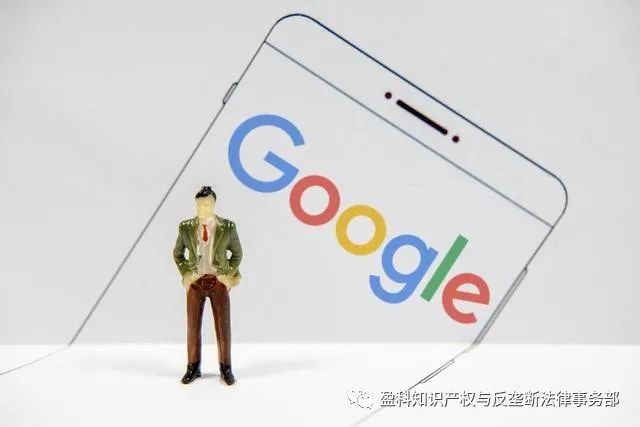 On October 11th the U.S. Department of Justice and state prosecutors were considering whether google should be forced to sell Chrome and part of its advertising business, foreign media reported, citing people familiar with the matter. Once forced to sell, Google will be severely affected.
Chrome is one of the most user-reaching browsers in the world and is an important driving factor in Google's critical search business. In the first quarter of 2020, Google's search business generated revenue of $24.502 billion, accounting for nearly 60% of its parent company's revenue for the quarter.
Spokesmen for Google and the Justice Department declined to comment.
The incident stems from an antitrust investigation report released by the U.S. Congress. The report found that the big four tech giants, Google, Apple, Amazon and Facebook, had a "monopoly" in their key business areas, abusing their dominant position in the market.
The report argues that Google Chrome has a search orientation problem. When users look for information or products using their browser, search results are given priority to Google's own products, including business services, travel bookings, and more. In addition, Google's move with smartphone makers such as Apple to use Google as its default search engine is considered a monopoly.
In response to the current monopoly situation, the U.S. House Judiciary Committee's antitrust panel recommended that the four major technology giants, including Google, be "structurally separated" and should not control and compete for related businesses at the same time. However, the report did not explicitly recommend the spin-off of the companies.
People familiar with the matter said a solution to Google's monopoly was still under discussion and no final decision had been made. However, prosecutors have asked advertising technologists, competitors and media publishers to take possible steps to weaken Google's grip.
Separately, the U.S. Department of Justice is preparing a separate antitrust lawsuit accusing Google of abusing its control of the online search market, which could be filed this week. Foreign media have previously reported that the main content of the lawsuit is to question Google's use of Android mobile operating system to consolidate its position in the search engine industry.
Google previously responded in a statement that it was not in a position to comment on the survey and said Google's competition was fair.
Google sees its free service as a boon for consumers. Free products such as Google's search, maps and Gmail have helped millions of Americans, and Google has invested billions of dollars in research and development to build and improve them, the statement said. Google sees the company as a level playing field in a fast-growing and competitive industry. (This article is from Interface News)
Follow the public number for more
PCCW Intellectual Property and Antitrust Legal Affairs
We are happy to provide you with the latest information in the field of intellectual property and antitrust, covering cutting-edge theory, practical guidance, case resolution, regulatory courier, law enforcement dynamics, academic exchange activities, etc.
●

Case entrustment, case cooperation contact information

●
Contact: 13911355386
Email: wangjunlin@yingkelawyer.com
Contact address: Beijing Chaoyang District Jinhe East Road 20, the main center of the 2nd building 19-25
---