Google is advertising crazy about new phones, and what else is brainwashing mobile advertising?

It is no exaggeration to say that we live in a world full of advertising, from traditional newspaper advertising, television advertising, to the present information flow advertising, and even the system built-in advertising.
Although many people hate highly publicized advertising, think it has been "brainwashing marketing", but also invisibly increase the price of products, butIt has to be admitted that excellent advertising also meets people's aesthetic needs。
Some time ago, Google launched a fierce marketing campaign ahead of the launch to promote its new Pixel series. Several ads for the new product launch have previously appeared on the streets of New York, USA.Creative technology is full of sense, attracted passers-by to watch. The campaign has also led many to change stereotypes that Google won't do brainwashing ads.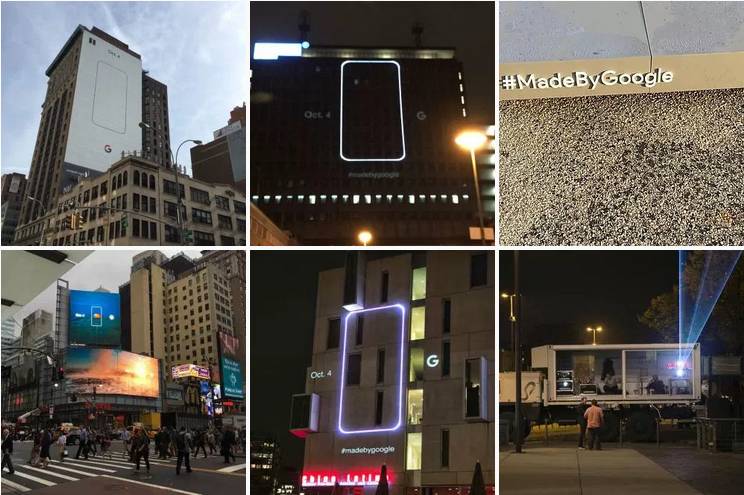 ◆  ◆  ◆  ◆  ◆   
These"Impressionist."How many have you seen in the ad?"
In fact, in addition to Google Pixel's street ads, there are still some mobile ads that have impressed many consumers so far. Today, Lei Technology for everyone to open the door to that colorful mobile phone advertising, to see how many you have seen?
"Charge for 5 minutes, talk for 2 hours"
The hot "charge 5 minutes, call 2 hours" in the last two years is arguably opPO's most successful ad ever. Although OPPO's marketing approach has been impressive since the first puzzle ad for android phone Find X903 in 2011, it's far from that.
It brings VOOC flashing technology to the masses with very low barriers to understanding through popular and quantitative statements, thus causing a sensation throughout the industry。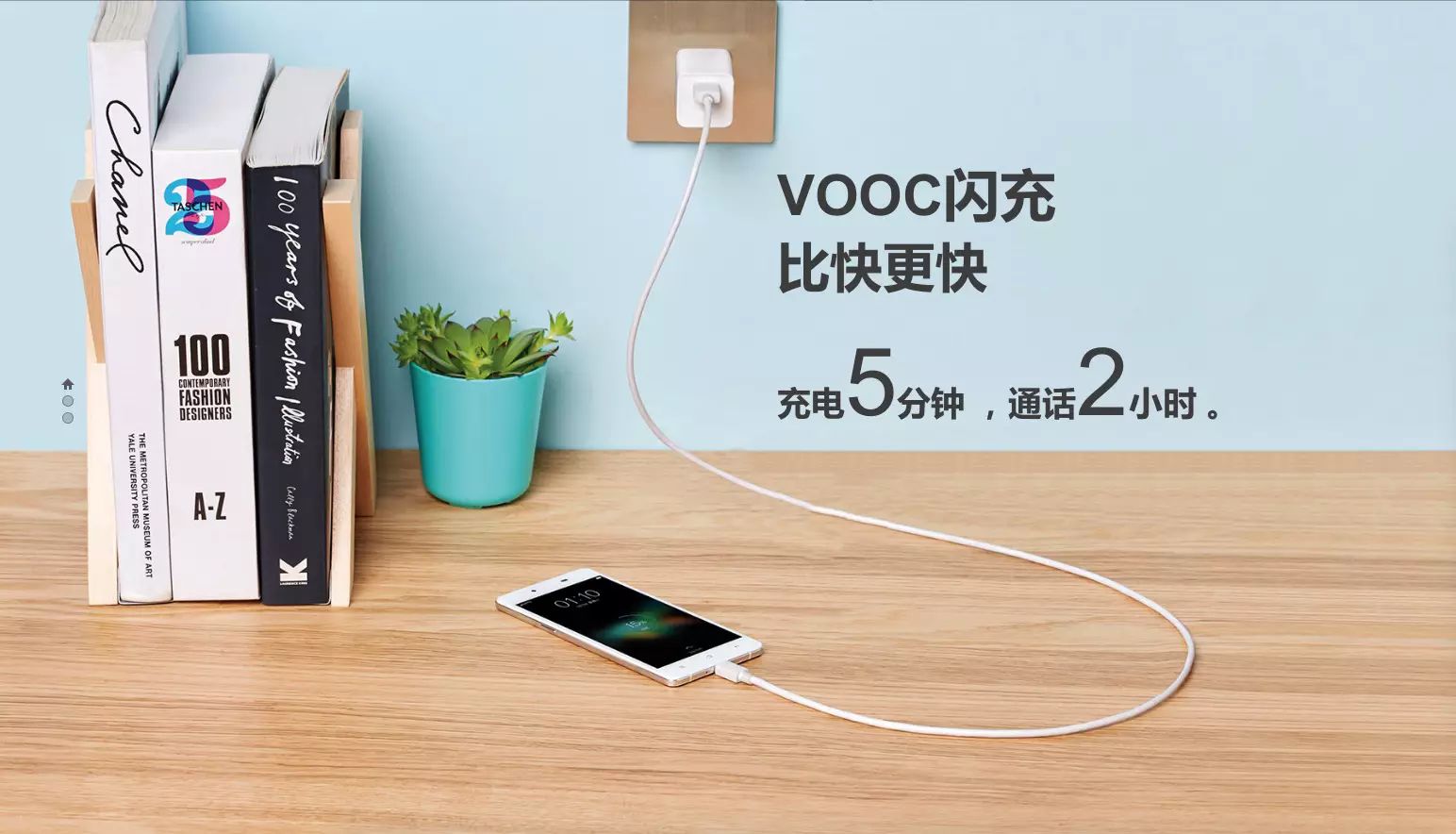 "Technology is people-oriented"



Nokia, the former industry giant, has become a generational memory with its "Connecting People/ Technology People First" slogan and handshake pattern.
The ad is so clever that it connects people to each other with both hands, likening Nokia phones to shortening the distance between people and connecting with each other, while the ad's translation of "technology-oriented" spreads Nokia's core brand values of "for the good of consumers."Reflects the profound connotation of "people are the main body, and science and technology are serving human beings".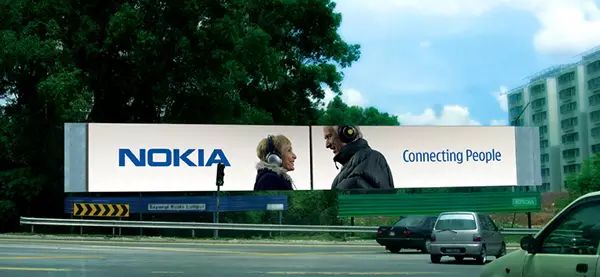 You blush at the touch of a touch.



Perhaps LG chocolate (KG800) "one touch you blush", should be the Most familiar to Chinese consumers LG mobile phone ads.
The advertisement by the then South Korean first beautiful woman Kim Tae-hee endorsement, the key light selling point combined with the main character in love when the wavering inner idea of the clever idea, simple and beautiful, evoke a lot of young men and women to buy.
Now LG in China no longer run television ads, only in JD.com exclusive sales of the Bank of China version of mobile phones, I have to say it is regrettable.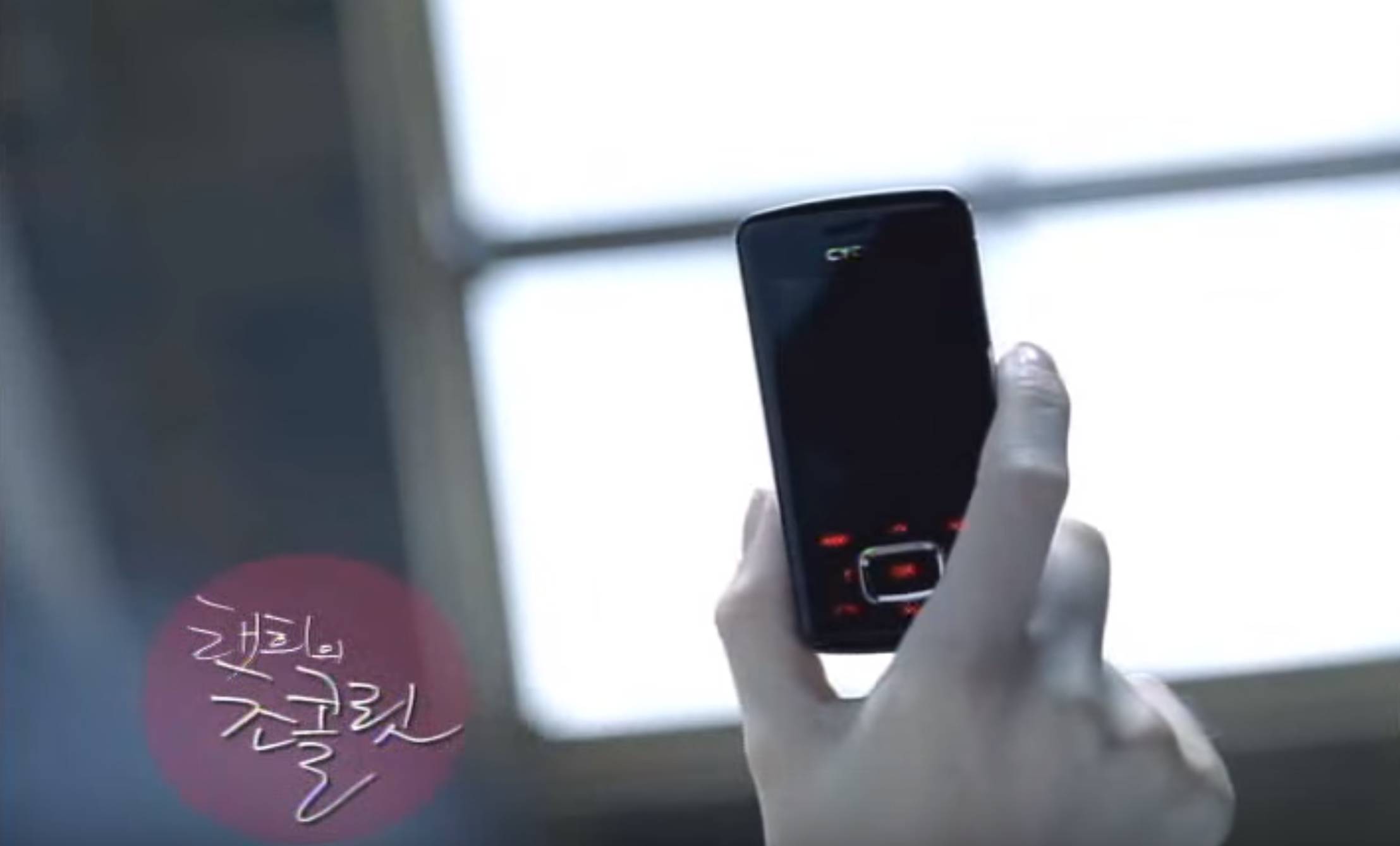 It's a great day to be born for you.



Korean manufacturers' ads are usually elegant, and Samsung is no exception. Think of Samsung's S2 fame and take advantage of the launch of its new flagship Galaxy S3 to strengthen its position. An advertising essay that says, "Zhuo Rancheng, born for you" is considered by many marketers to be a success story enough to be written into a textbook.
The ad highlights the S3 cobblestone shape, which combines style with nature to create infinite imaginary space.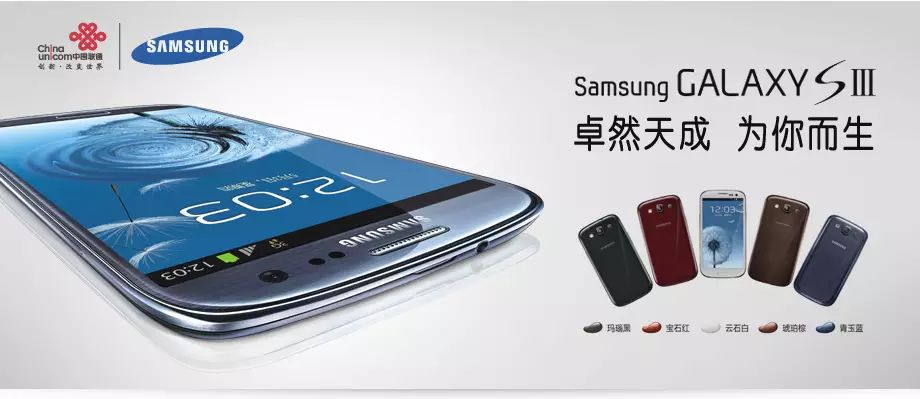 "Bigger and bigger"



Apple's advertising style is somewhat too direct for Korean manufacturers. Apple's iPhone 6's "Bigger Than Bigger" lets fruit powder sound like three black lines, and Apple China's "bigger and bigger" God translation has caused countless netizens to crash.
In fact, because Apple advertising has few spokesmen, not even the main character, so many people's impression is focused on the paper, andApple-style Chinese often make people surprised, want not to remember are difficult!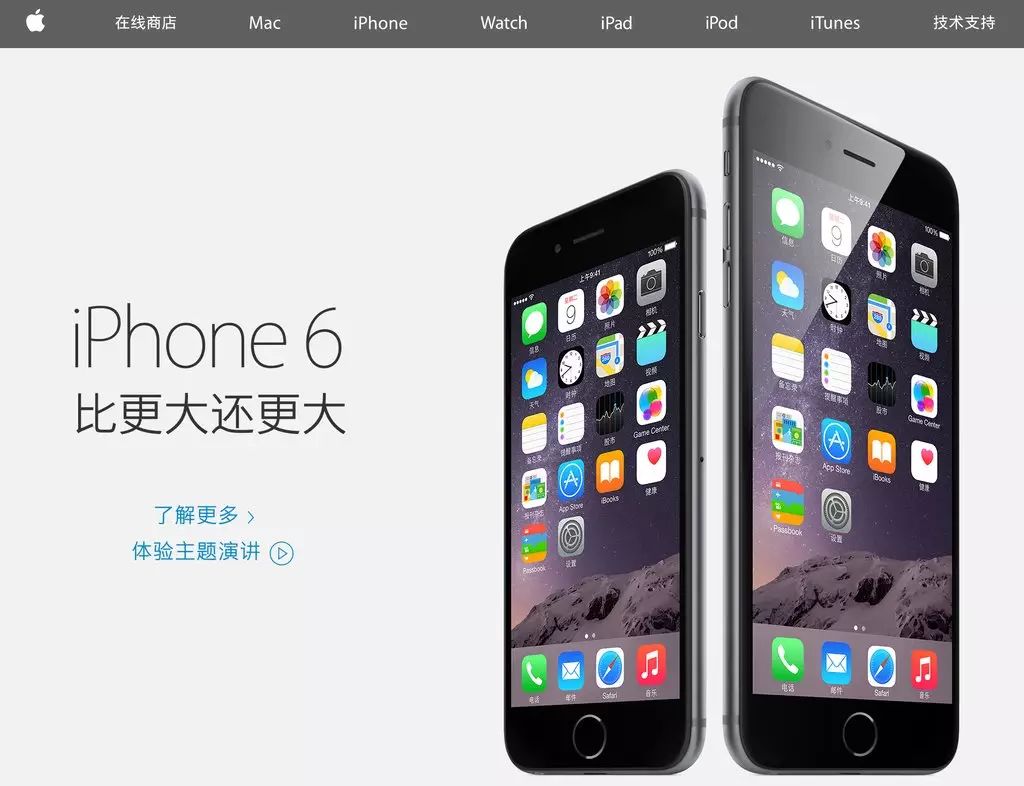 VIVO and Little Yellow Man?



In the Blue-Green Brothers OV, VIVO's advertising essays don't have much spread. But this trench company is very good at investing money,All kinds of cross-border marketing, the previous days also held on to NBA。
ButThe most impressive is its collaboration with minions, the world's largest IP。 It is well known that Universal is also very good at marketing money, so the two trench enterprises hand in hand together, the introduction of X5 Pro small yellow man custom version, bring their own wallpaper also printed on the "little yellow eye" release date.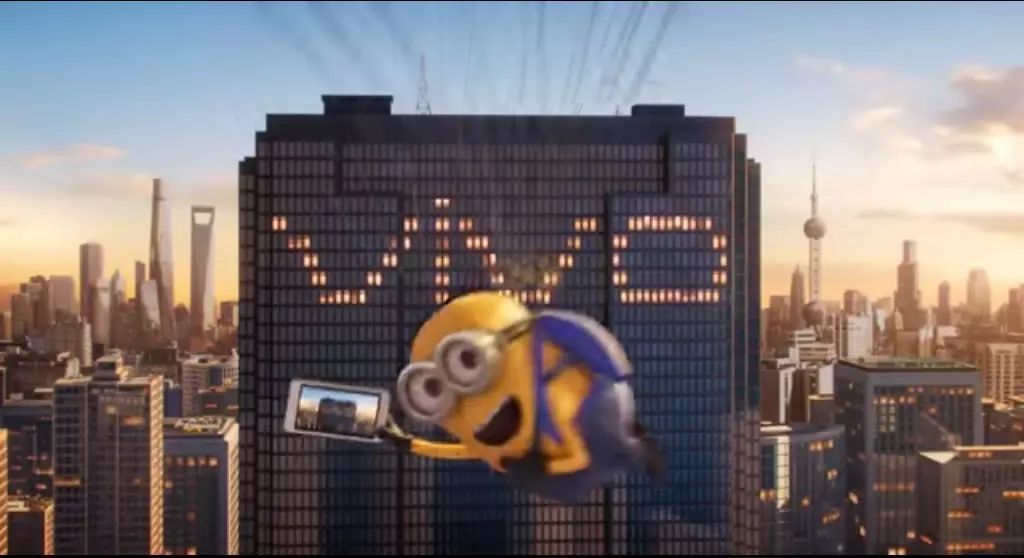 Hong Kong really, if the change is another role or character has long been kicked flying good, but see such a lovely little yellow man who can hate this marketing method up?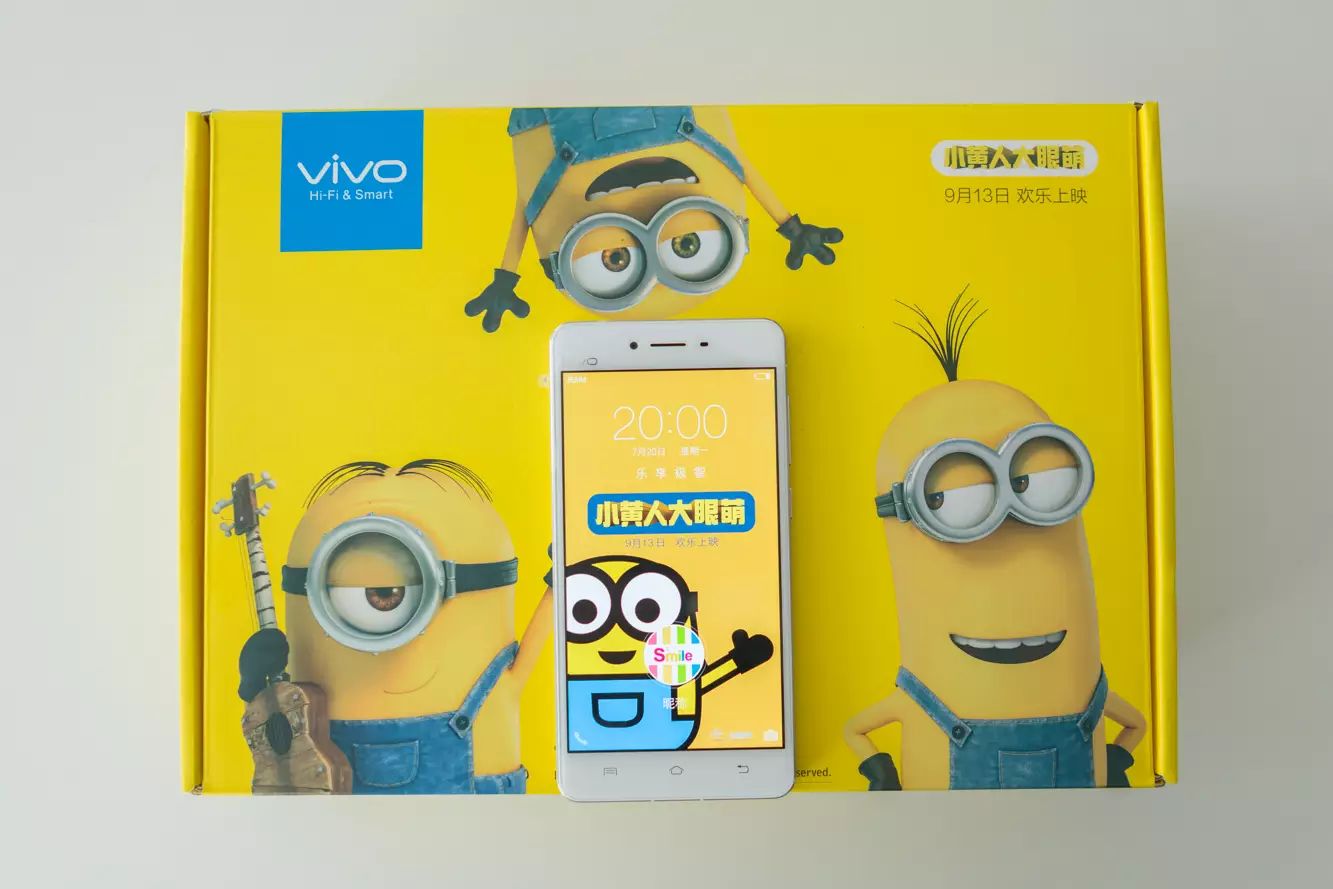 "Gold quality, the world"



Jinli can be said to be a relatively tenacious domestic mobile phone enterprises, although not a popular brand but after many years still stand still, and even now online still have good coverage and sales.
At the beginning of Liu Tian wang endorsement of Jinli voice King mobile phone ads, so that many people are amazed by Jinli's trench, this endorsement fee is not cheap. AndAt that time, the product actually laid the groundwork for jinli to take the custom route of politicians and businessmen。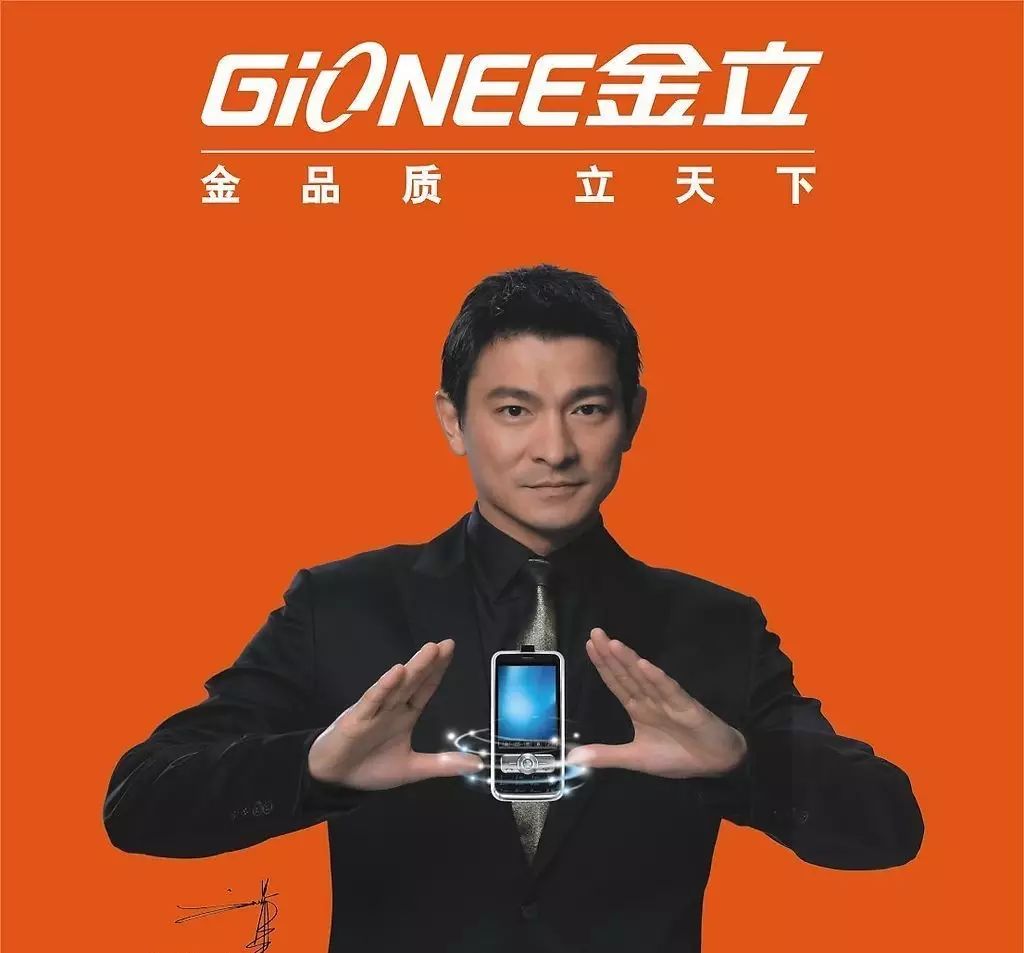 In 2004, Motorola released the flip phone Moto V3, whose TV ad "Transformers" is so compelling that even 12 years later it's still fresh in the memory.
Chinese version of the "Yuan Bo" advertising language,Not only reflects the V3 ultra-thin form, but also to the meaning of "intension", very clever。 Motorola later launched a crazy tribute to models such as Droid RAZR, Droid RAZR Maxx, and Moto Z, which also showed that the V3's lightweight styling is truly classic.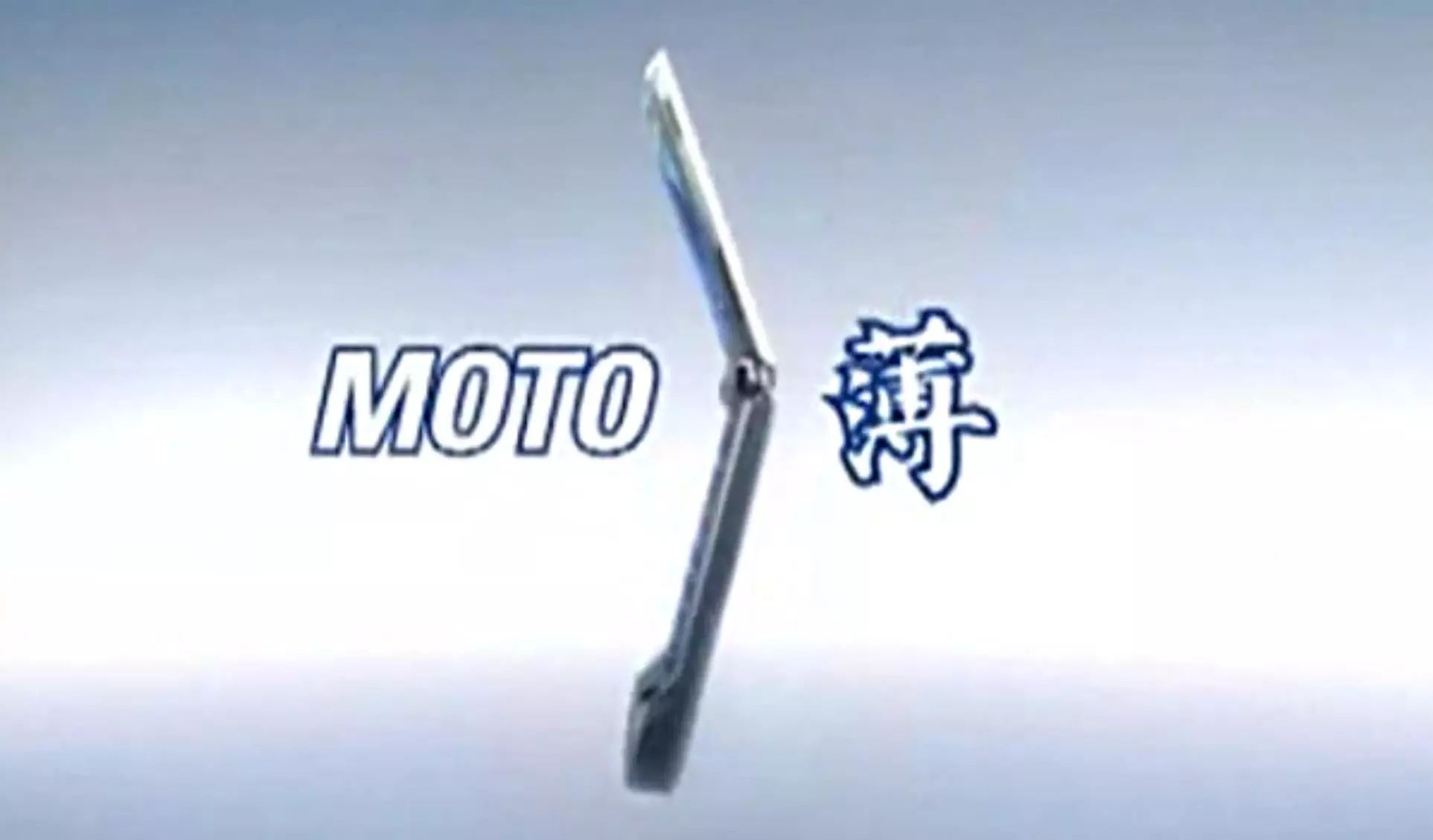 "Only 10 yuan per department"



See here, eat melon people may face a cower, what kind of ghost advertising is this? In fact, this is the author in a very small day to see the television broadcast of the domestic mobile phone Nicai i3 ads.
Impact words such as "price butcher Lu Hongbo," "399 yuan," "factory shop," "trade-in to 300 yuan," "only 10 yuan per unit," "Dabao, are you going home for dinner tonight", with endorsements and iPhone-like looks,Although the Thunder are really brainwashed, they are first-class。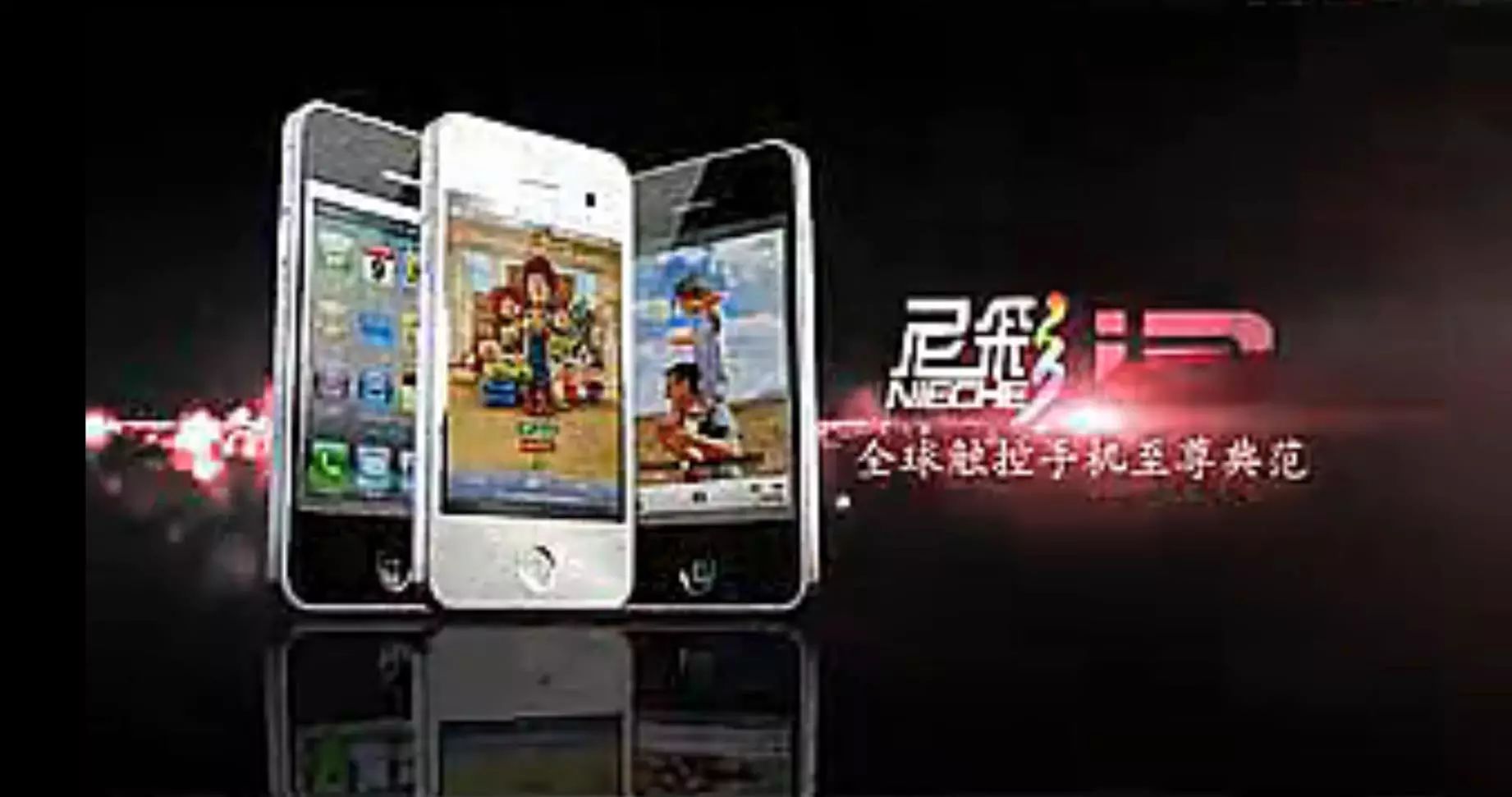 Mobile phone advertising has developed to the present, there is no shortage of excellent classic advertising, there are some people feel speechless advertising. Manufacturers want to promote their own products through advertising is understandable, but really make consumer recognition of the product is the most important.
---