Google Dynamic Search Ads in the Age of Machines
Click "Blue Word" above to show you the little stars
Watch the video version in wifi

Listen to the audio version here

Hello everyone, I'm Nina of Silk Luzan, successfully going out to sea with you all the way.
Said."Machine"What people think is automation, intelligence, precision, so what does he have to do with Google's dynamic search ads? In fact, in the increasingly fierce Google Ads promotion, as consumers turn to online shopping, and the behavior process is becoming more and more complex, accurate and efficient advertising has become more and more difficult, in the process of clearly capturing the user's search intentions, currently facing three major challenges:
1. New searches are emerging, with 15% of searches occurring in Google.com each day querying for brand new content;
2. The increasing complexity of websites, their larger and more dynamic than in the past, make it more difficult to advertise them;  
3. Search methods are different in the past, voice search is different from text search, further aggravating the complexity of search.
Imagine that when we run ads by 2015, 70% of our customers will be dissatisfied with seeing ads that are not relevant to their interests; With trillions of searches a day, it's clearly not feasible to tailor ads to every search on a large scale, and dynamic search ads solve this problem perfectly, using it smartly."Machine Learning"Explore customer search intent, automatically adjust ads, and show the most relevant ad content of customer search intent to them, perfectly enhance the customer's search experience, but also the effect of bidding conversion has played a role!"
What is Google Dynamic Search Ads?
Prior to our commonly used search ads are plus large text ads, here we often have to write different ads for different types of keywords, and regularly to update content, especially time-time and labor-intensive, but also can not guarantee that the customer's search terms match to the ad language is in line with the customer's search intention, and dynamic search ads and such ads compared to the biggest difference is that dynamic search ads more intelligent, for machine learning to use more fully and thoroughly, greatly saving manpower It can decide which searches to show ads when they occur, based on the advertiser's website.
When the user searches, the dynamic search advertisement will read the advertiser's search intention, match the content of the user query with the content of the page on the website, and the dynamic search advertisement will automatically generate an ad title combined with the user's search intention and the customer's page content, and the user will enter the landing page most relevant to it after clicking.
Three advantages of dynamic search advertising
1.   Expand coverage: Dynamic search ads can reach traffic that a normal search ad can't: 15% of new search terms are generated every day that a regular search campaign can't. Dynamic search ads significantly increase traffic from core target groups at a lower cost.
2.  Machine learning is efficient and automatedAs one of the core of Google's ad automation, machine learning helps identify unsealed search terms through automated targeting, which allows dynamic search ads to deliver incremental traffic savings to advertisers more efficiently, eliminating the need for cumbersome keyword management.
3.  Data reports are controllable and measurable: Dynamic search ads provide a completely transparent search terms report for analysis and optimization, and you can control your ad delivery by adjusting bids for targeting levels and excluding unrelevant traffic.
How dynamic search ads appear
When a search term used by a user on Google is closely related to a title and common phrase on your site, Google Ads uses those titles and phrases to select the appropriate landing page for your ad and generate clear, relevant titles.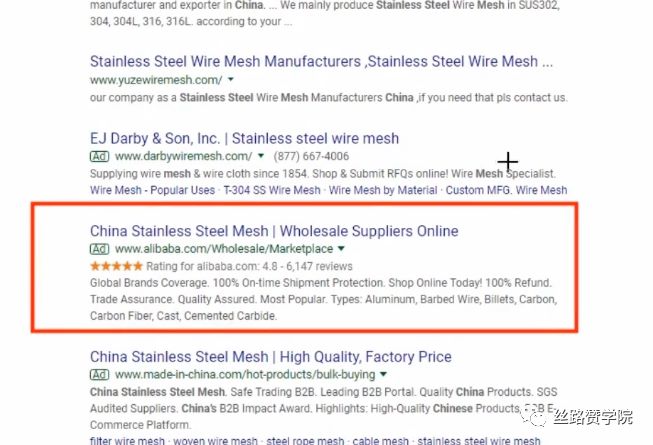 For example: We are a stainless steel screen factory, when the netizen search for "Anping stainless steel screen" on Google, then he sees your advertisement is (title is "stainless steel screen - Anping"), will click on your ad, and then reach your Anping stainless steel screen products page. In this way, dynamic search ads can quickly direct potential customers to places on the site that contain the information they need.
How dynamic search ads are targeted
Dynamic search ads use the content on your site to target your ads for searches. You can choose from a variety of positioning options.
1. "All pages" targeting
That is, Google's indexing of your site determines who searches for and generates your ads: including Google's search and ad crawler. Each page found in the domain of the web site.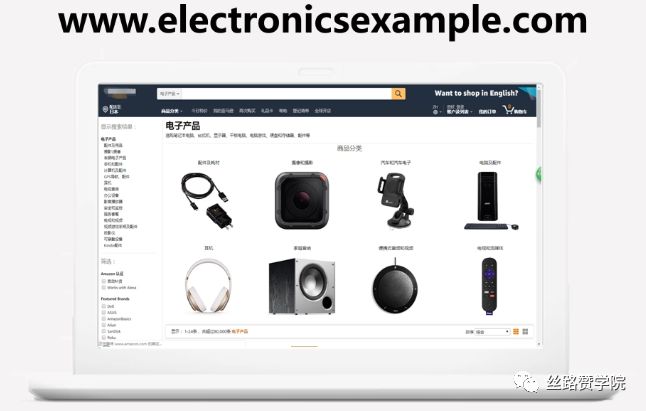 Example 1: You have an electronics website www.electronicsexample.com. To target www.electronicsexample.com pages in your site, Google creates targetable categories based on the content of your site, which is a multi-group landing page organized by topic. You can decide which page groups to target, how to group similar pages, and the level of granularity.
2. "Page Title" positioning
That is, dynamic search ads can target pages with specific words in their titles. If you don't know what a page title is, click google.com for example, and then look at the top of the browser window. You should see the title of the "Google" page.Example: We want to locate a page that contains a specific word in the title, such as "silk mesh machinery." To locate a page by title, you need to use the final URL of the silk mesh mechanical product details page.
3. "Web Content"
You can target web pages that contain specific words that you specify. Example: You want to target ads using all web pages that contain the word "welder." To position a page by content, you need to add a set of pages, select the page content option, and enter Welder.
4. "Custom Labels"
You can use a page feed to attach custom tags to URLs, and then target those custom tags. Generally applicable to customers who have a specific payment channel on the website.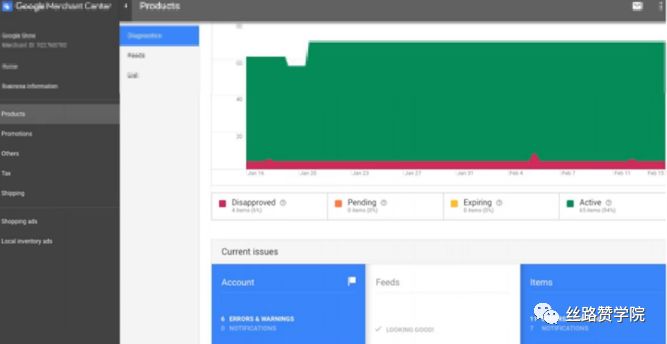 Example: We want to create a campaign for a digital camera with a 4-star rating. We've attached a feed to our campaign and used the feed to add a "four-star" tag to the URLs of all 4-star cameras. In Google Ads, you can target pages labeled "four stars" as tagged pages, and then target only the URLs that own them.
How do I use dynamic search ads to create the best-performing ads?
As we all know, a gold account must be the advertising language conditions, that is, to ensure that each ad group has at least 3 or more ads, keywords and title description must be content-related, landing page must be accurately corresponding to the ad, then the establishment of dynamic search ads need to pay attention to what problems? Let's go into more detail!
There should be more than 3 ads per ad group
The first step is to make sure you follow the basic best practices: there should be more than 3 ads per ad group.Providing a description of ad content that varies by targeting, such as creating more broadly qualified dynamic ad targeting, can help you gradually increase your traffic. If you create too few indexed landing pages in dynamic ad targeting, your ads may not get a steady increase in traffic.
You can set bid adjustments to increase or decrease dynamic ad targeting bids by a percentage. Bid adjustments give you more control over when and where your ads appear.It is recommended that you create exclusions for pages that contain words such as Sold Out or Out of Stock. This way, if the pages on your site contain products you can't buy, they won't be shown to customers.
Make sure that all relevant additional information is added
Use dynamic search ads with smart bids
Don't be limited in your budget and set an adequate budget
Best practices in website design
Dynamic search ads use Machine Learning to display ads that meet your customers' psychological expectations by analyzing the site and your users' search intent, so it is recommended to create ads based on a number of different factors: the user's search terms, landing page titles, content, and other signals.
Considering that the title of the landing page has the greatest impact on the title of the dynamic search ad, it is recommended that each landing page of the site have a clear title so that the machine can more accurately match the ad content when crawling.
These are the introduction of Nina to bring dynamic search ads, accurate use of dynamic search ads, in the Machine era, automation makes everything more intelligent! And what are you waiting for dynamic search ads to use "Machine Learning" to maximize website traffic to drive business growth? Let's use it now!
More exciting courses
2019 Cross-border sea, B2B enterprises do you have a choice?

Google Ads Full Account Optimization Treasure Discovery Period, have you wrote it down?

B2B Business Owners Must Enter - Do you know the core metrics that affect the promotion of the inquiry?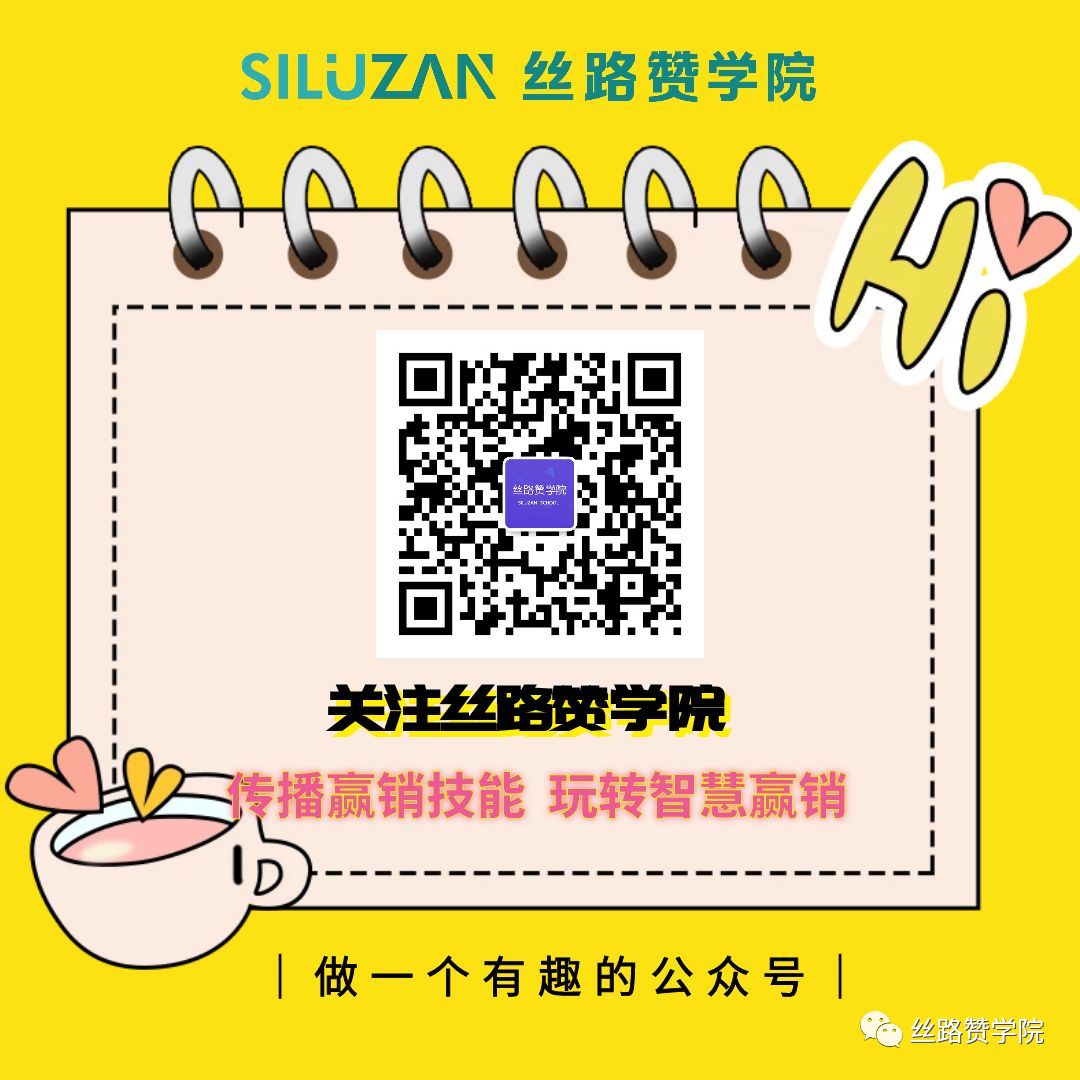 ---