Foreign media exposure all new reviews, Facebook ads fell in large areas
The contents of the synth
Facebook ads touting "free" products are actually fake reviewers commissioned by Amazon sellers.
The fake Amazon review economy, which once thrived in private groups on Facebook and Reddit, now has a new home in public:Facebook ads.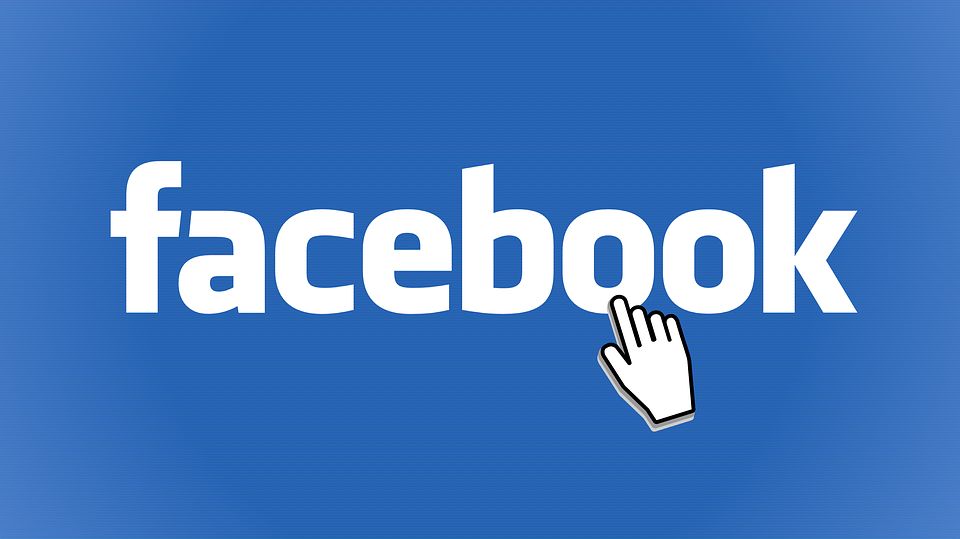 Amazon sellers who want to increase sales turnBuy ads on Facebook, peddling "free" products on a user's news feed, but the product is not entirely free.
The seller offers a full refund of the product, but only if the buyer leaves a 5-star review on amazon's product list.
The more positive reviews there are about a product, the more positive reviews you'll attract, and the more you'll getHelp sellers make particularly compelling differences, for example, in a highly competitive market such as Amazon"Amazon's Choice"。
Facebook ads can help Amazon sellers scale up and, in some cases, automate their fake comments.
Here's how it works:Ad-guidedInterested parties are privately communicating their message to Amazon sellers. The Send Message button at the bottom of the ad opens oneFacebook Messenger window。 There, the seller began to trade.
Some Amazon sellers use chatbots to automate the entire interaction.
"Hello! Thank you for your attention! One is calledVPOW GE's Facebook pageresponded. "Do you want to test our free portable alcohol tester?" (If so, just click the "Yes" button below the image to continue.) )
Each question is followed by clickable Yes and No buttons. Do you have an Amazon and PayPal account? Can you review the package within one week of receipt? Confirm that your first comment will be published by June 1, 2019?
After all click Yes, the pageA detailed set of instructions is provided。 Search for specific keywords, find the brand name WEIO, add the product to your Amazon wish list, and order the product.
Make sure you don't use a gift card and half of the refunds will be made within 24 hours. The other half will arrive after you send a screenshot of the comment, but after orderingWait a week for a comment.
The chatbot warns: "For the safety of your account, don't submit it in advance." Because Amazon might thinkSloppy comments are not conventionable。
The alcohol tester has an average rating of 4.5 stars and 303 reviews, of which 256 are 5 stars. Recent comments called the alcohol tester "total rubbish," while another commented: "That's great!" "
It was not immediately clear how many comments were madeFacebook chatbots are directed to Amazonof the .
Untrue positive reviews not only help third-party sellers increase sales,Facebook also profits from the economy of fake reviews。 Facebook is in the retail industry, according to WordStream, an online advertising consultantThe average click-through cost is 70 cents。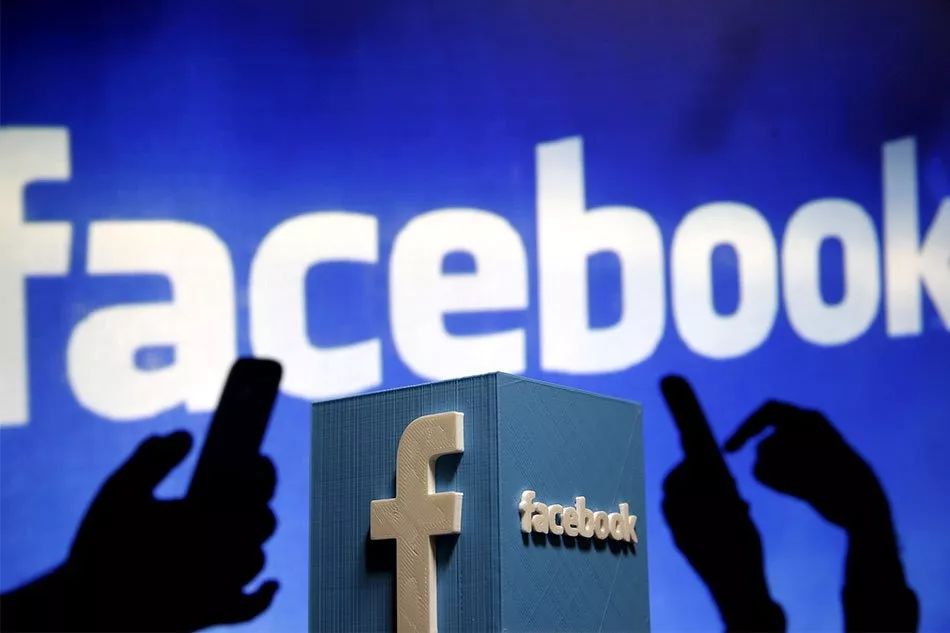 Although paying or offering free products attracts customers to leave commentsViolate.Amazon's policy, but on Facebook,Sellers can escape Amazon's discovery。
After all, it's the equivalent of Amazon's real customers buying a product and waiting a while before rating it, soThe comments seem to be true。
In a statement, an Amazon spokesman said:Any attempt to manipulate user comments is strictly prohibited。 In 2018, Amazon spent more than $400 million fighting misconduct, such as commenting on abuse and fraud, andAsk social media sites such as Facebook to eliminate themHundreds of incentives.
While Amazon may be better at capturing fake reviews on its own platform, it doesn't have the ability to stop outside fraudsters.
Compilation/U.S. Gull Network Yuan.
---