Facebook leads the way in the social advertising market


Facebook dominated the social network's advertising market in 2014, accounting for 75 percent of the ad market and showing no downward trend, according to Market Analytics, a market research group.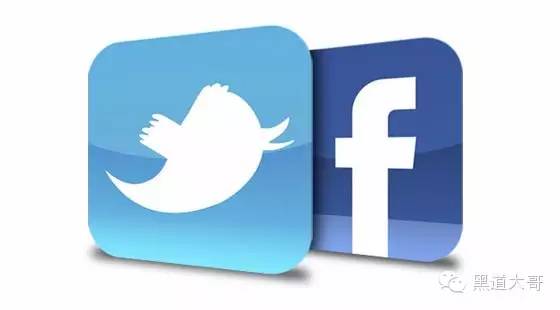 In 2014, the global social networking advertising market reached $15.3 billion, of which Facebook took $11.4 billion. By comparison, Twitter's advertising revenue was $1.2 billion, or 8 percent of the market. Strategy Analytics expects the social advertising market to total $19.8 billion and grow further to $24.2 billion by the end of 2016.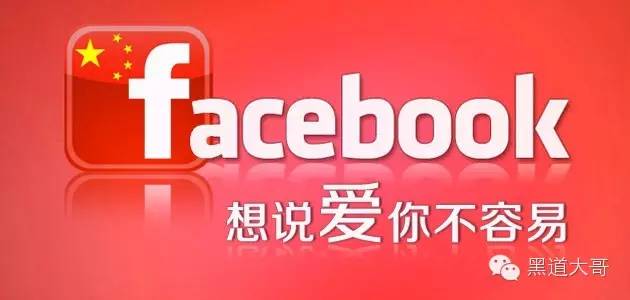 Leika Kawasaki, analyst at Strategy Analytics, said: "While Facebook dominates the global social networking market, its lack of access to the Chinese market has allowed local chinese social networks such as Sina Weibo and Tencent WeChat to become increasingly popular in the rapidly expanding Chinese digital advertising market. "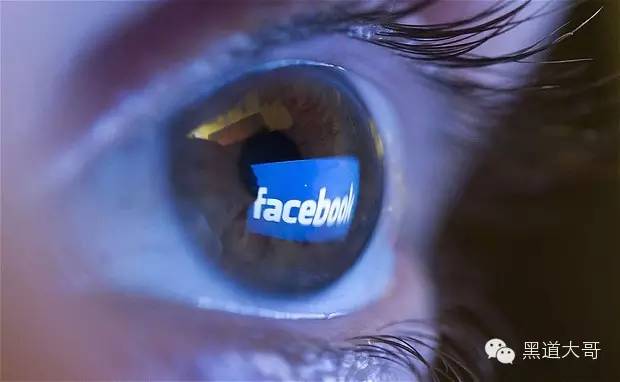 For the first time in 2014, social network users exceeded 2 billion, the report said. Facebook has 1.4 billion monthly active users, or 68 percent of the total. Chinese social network users make up nearly 25% of the world's users.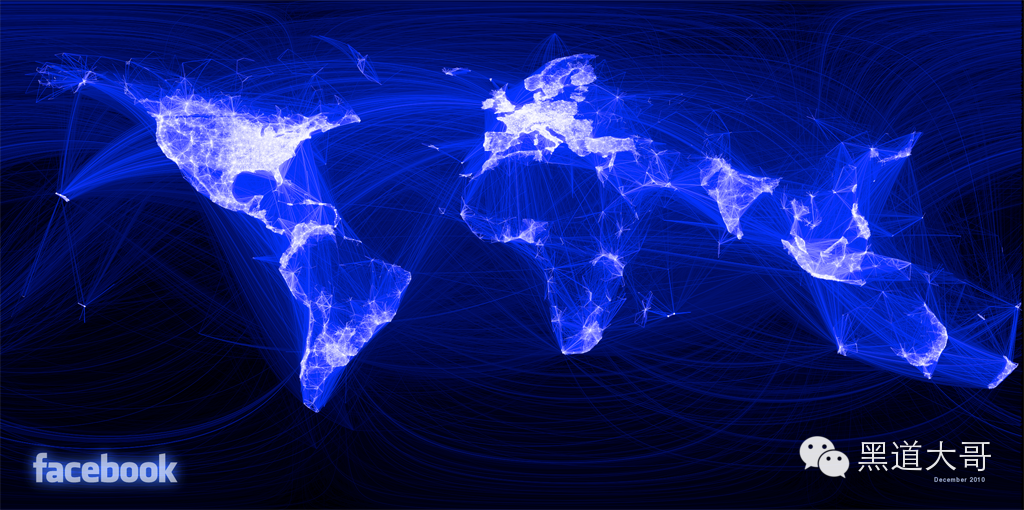 Leika Kawasaki said: "Overall, the social networking market continues to show strong growth across all regions as major social networking platforms drive usage growth by improving the integration of digital media content. "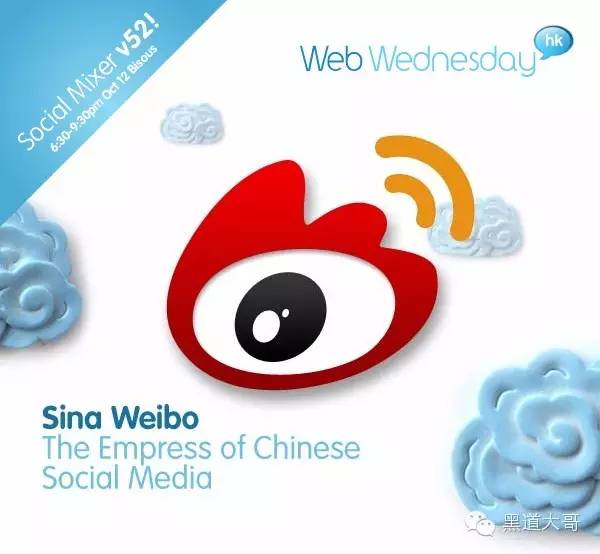 In the fourth quarter of 2014, Weibo achieved net revenue of $105.2 million, up 47% YoY. Among them, advertising and marketing revenue of $88 million, an increase year-on-year 57%; Revenue from microblogging value-added services was $17.2 million, up 12% year-on-year. Weibo's net profit for the quarter was $4.6m, down 79 per cent from $21.6m a year earlier, although its net profit for the first three quarters was negative, not only its first profit since it went public, but also its first in 2014.Yu Zhengxuan, Weibo's new CFO, said that in 2015, weibo revenue will grow faster than fees.

Data show that in 2014, Weibo mobile advertising revenue (especially information flow advertising) continued to grow, from 31% in the first quarter to 54% in the fourth quarter, nearly double the 28% in the same period last year, especially in the fourth quarter, in addition to Alibaba-related advertising business, the streaming advertising business revenue for the first time than Banner advertising (banner ads), accounting for more than 50%.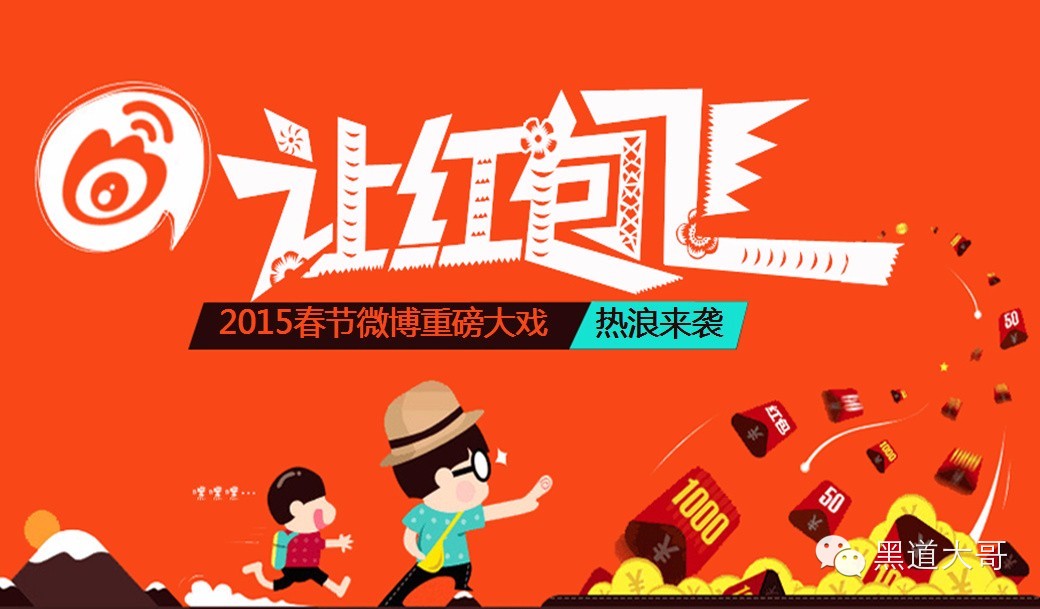 Weibo CEO Wang Gaofei said this year's Spring Festival "Let the Red Pack Fly" campaign and some games have raised the number of users bound to Weibo payments to 35 million. In 2015, Weibo will increase its investment in image and video socializing, encouraging celebrity and celebrity users to use "Weibo camera" and "second shot" products when uploading images and videos, and enhancing their ability to create high-quality multimedia information.

If China's social network market is opened up, can WeChat, Weibo and other enterprises continue to grow? This question need not be discussed any more, you must know. China has been developing "socialist economy with Chinese characteristics" with an unconventional "market economy" game rule. We ordinary people are not concerned about who can not come in, we are only concerned about good or bad use, save money. Since it has accounted for such a large cheap, I hope vested interests can find more conscience, for end customers to provide more free and easy-to-use mobile Internet services, increase customer experience at the same time, less money, but also for your children and grandchildren.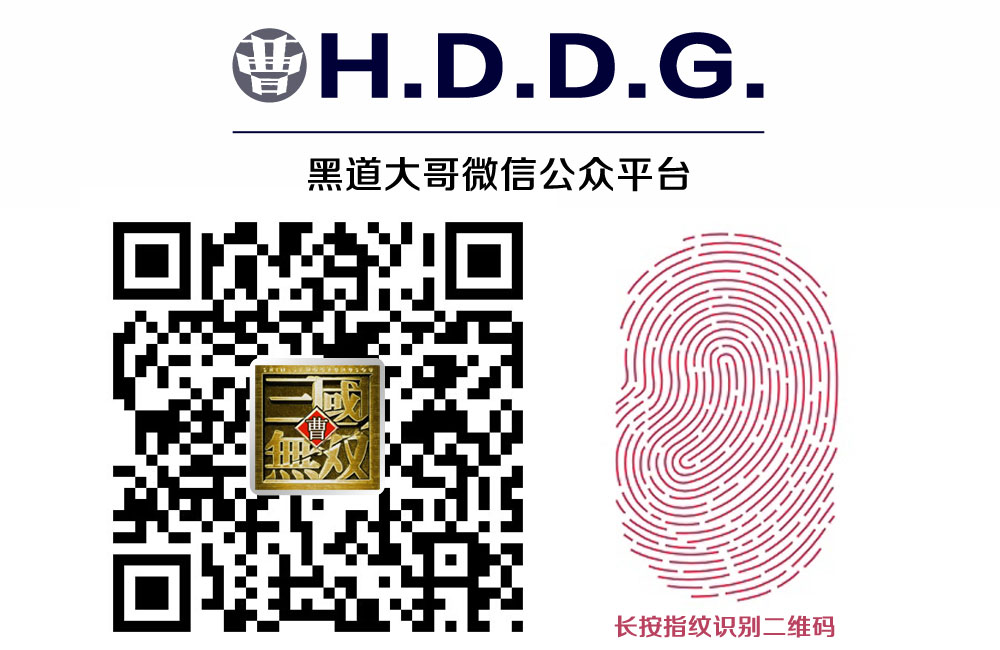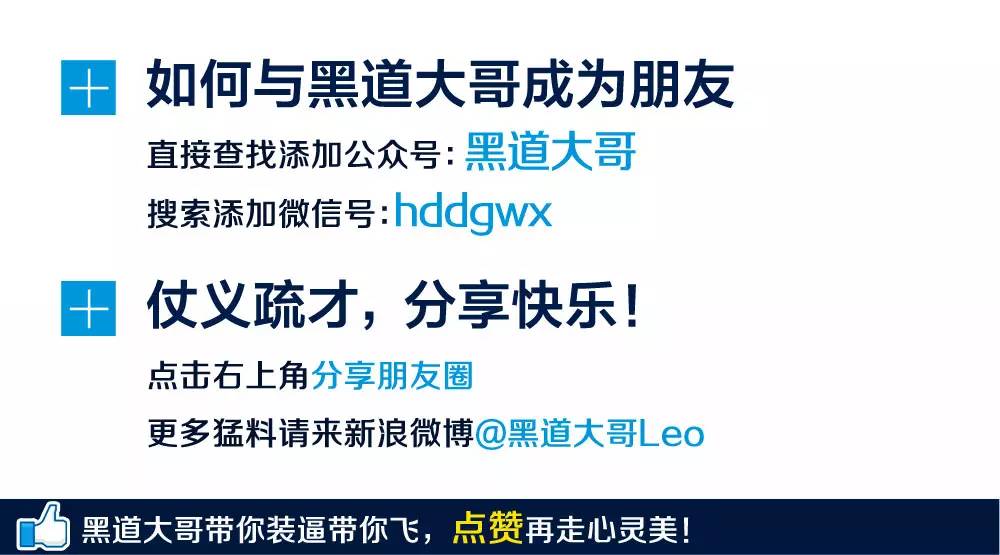 ---