Facebook and Instagram advertising costs continue to rise, and the DTC brand is starting to take aim at Pinterest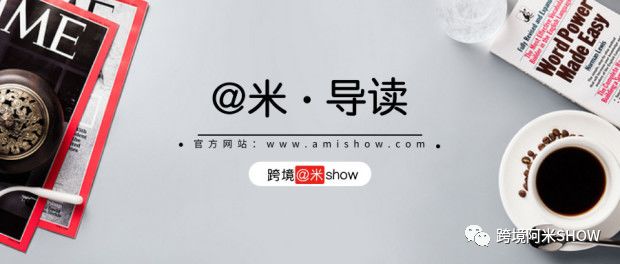 Sign in to the main site at www.amishow.com or click "Read the original" to find outMore great articles
While Pinterest has a smaller user base than Facebook and Instagram, Pinterest is becoming an important part of the marketing mix as Facebook and Instagram continue to spend more on advertising and brands need to find cheaper traffic elsewhere.
But according to DTC brand marketers, the reality of running ads on Pinterest is that it takes longer to get customers than Facebook and Instagram.E-commerce brand marketers and DTC brand agents both say it often takes longer to acquire customers on Pinterest than on other platforms, although the average conversion time varies by brand.For example, Shoaib Kabani, co-founder and vice president of operations for bedding brand Buffy, says the company has found that 20 per cent of Pinterest users buy products within one day of clicking on an ad, while 80 per cent typically buy within 30 days of clicking on an ad.At the same time, Kabani says, 75 percent of facebook users buy products within one day of clicking on ads.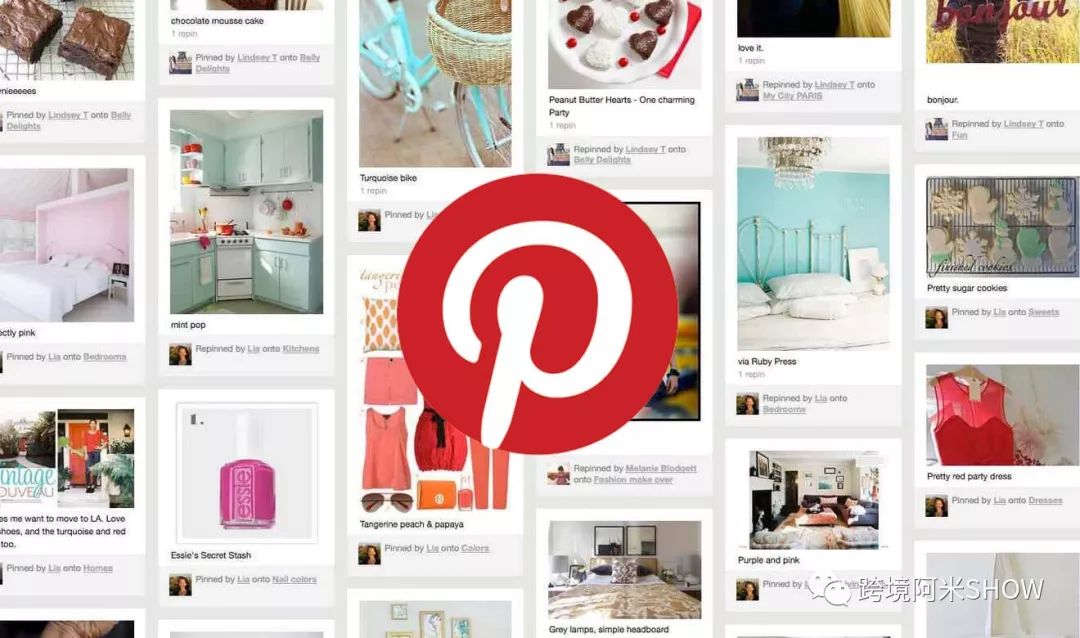 Still, many brands haven't given up on Pinterest ads.In a recent UBS survey of 40 advertisers, 14 per cent said Pinterest's advertising costs had fallen over the past year, while they had increased on platforms such as YouTube and Instagram.As a result, brands are experimenting with different marketing strategies.Many advertisers are redirecting Pinterest users on other platforms, some are primarily using Pinterest to get user email, while others are using Pinterest's new tools to help brands increase conversion rates.
Brandon Doyle, founder of Wallaroo Media, a digital marketing company that partners with DTC brands such as mattress brand Casper and outdoor product brand Cotopaxi, says the company has found that How-to-guided content often resonates with Pinterest users.One of Wallaroo's success stories was the creation of Promoted Pins, highlighting How-to-guided content and directing it to a specific Pinterest audience before redirecting users who scroll through at least 50 per cent of content on Facebook and Instagram.
Spikeball, which sells beach game kits, is also one of Wallaroo's customers.A few months ago, Doyle said Wallaroo created three summer-centric promoted pins for Spiekeball, such as "how to throw a backyard party."He says the average click-through rate for these promotions is 5 per cent and the conversion rate is 8 per cent.
Katya Constantine, chief executive of Digishopgirl Media, a digital marketing company that partners with consumer brands such as Noom andAway, said she also found that testing the content resonated particularly well with Pinterest users.Nutrition start-up Care/of requires users to take a physical fitness test for personalized advice on vitamins or protein powders, and Anu Verma, the company's head of marketing, says it sees Pinterest users "transforming in a few days."
Verma says:"We see that users are very interested in participating in the test and understanding their nutritional gaps, and are more likely to try daily personalized treatments when they complete the entire testing process and understand our products."
While Verma declined to disclose Care/of Pinterest ad conversion rates, the company has previously revealed that it has doubled its spending on Pinterest ads this year.
Another brand, Gravity Products, says it has successfully turned Pinterest users into paying customers.  Karalyn Zamora, director of digital marketing at Gravity Products, has previously revealed that the company now spends 20 per cent of its marketing budget on Pinterest advertising, up from less than 2 per cent in August last year.Zamora says Gravity Products has been successful in conversion optimization.Conversion Optimization is a new activity released by Pinterest in the spring to help brands increase conversion rates.Gravity Products tested the feature during the year-end peak season and said it helped double sales during the year-end peak season and reduce customer acquisition costs by 58%.
Zamora also said that in addition to increasing its advertising budget on Pinterest, Gravity Products has seen great effect in showing redirected ads on platforms such as Amazon and Google.She says Gravity Product's ad conversion rate has increased significantly by 150 percent, while traffic from Pinterest has increased.
Still, Pinterest's smaller user base (250 million monthly active users, while Facebook has more than 1 billion) means that many brands still struggle to see returns even if Pinterest invests more time and money.Mr Kobani said Buffy was still trying to redirect Pinterest users on Facebook, but only a small percentage of its "how do you hear what about us" survey would choose Pinterest.As a result, he says, Buffy's marketing budget will still be less than 5% for Pinterest ads.
- END -
Copyright TipsIn order to better protect and support original content and be accountable to loyal readers, all original content published on this website, including text, pictures, audio, video, etc., is published by AmiSHOW (www.amishow.com) and the public number Cross-border Amishow (microsal: amishow321),Reproduction, reproduction, modification or other use of the contents of this website or this public number is prohibited in any form except by partners who sign a formal paid reprint agreement. If you reproduce this article without authorization, you agree to pay an authorized fee of 10,000 yuan per article for your reprinted article.This website or this public number part of the reference material only represents the original author's opinion, does not represent this website www.amishow.com or this public number "cross-border AmishHOW" any position, if found that the text of this site has copyright doubts,Please contact us for "Microsal: amishow01" and "rice@amishow.com" processing.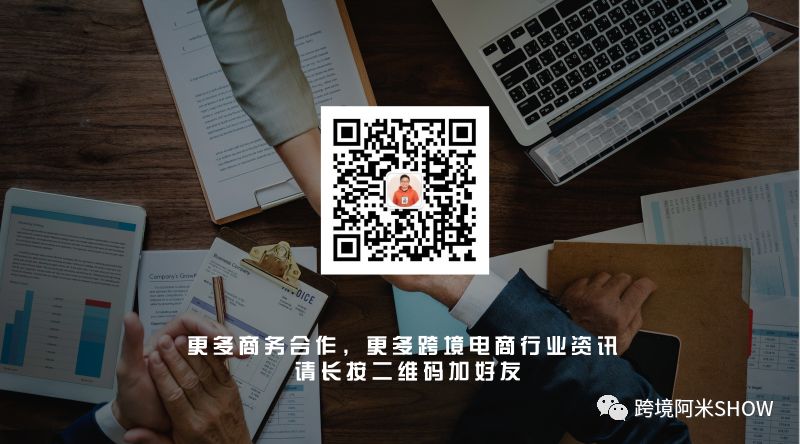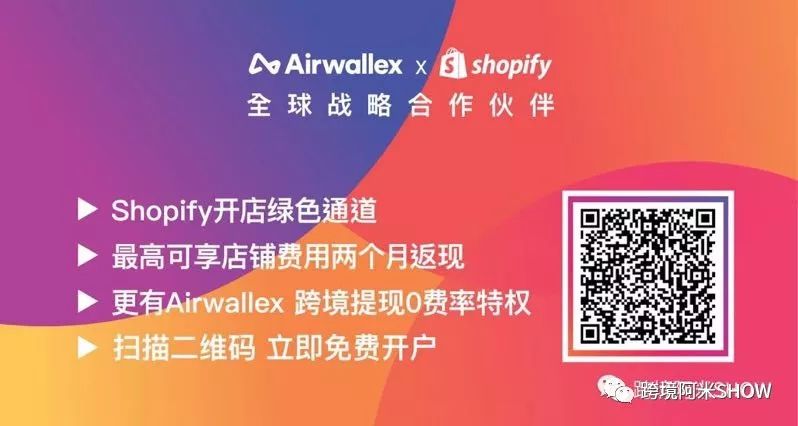 ---