ECPAKLOG Overseas Intelligence - Social media marketing is so popular that 87% of consumers "buy, buy" is arranged

Social media usage surged during the new crown pneumonia outbreak. We are through social platformsContact.Friends and family, share information, have fun.
The outbreak of neo-crown pneumonia has also led to an increase in the volume of e-commerce shopping transactions. Online shopping has become common in life, but e-commerce almost replaced physical retailing during the outbreak.
According to Forbes,As of April 21, e-commerce orders in the U.S. and Canada were up 129 percent year-on-year, while online retail orders were up 146 percent year-on-year. Revenue from the online business rose 68 per cent year-on-year in the year to mid-April.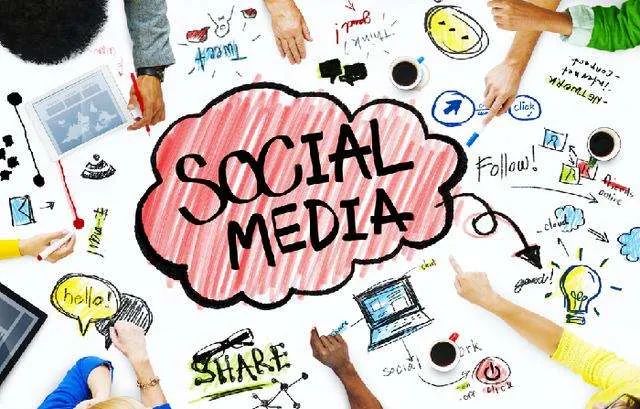 During the outbreak,306 million Americans (95 percent of the population) live at home,Home guides and store closures have turned consumers to the Internet and social media to solve problems.
In recent years, social media platforms have begun offering a variety of advertising services that allow consumers to buy what they see at the click of a button.As of July 2019, there were about 3.46 billion active mobile social media users worldwide, according to Statista.
Social media engagement increased by 61 percent during the new corona pneumonia outbreak, according to Kantar.In the countries most affected by the virus, up to 50 per cent of messages are sent via Facebook, Instagram and WhatsApp. Twitter's daily users are up 23% from last year.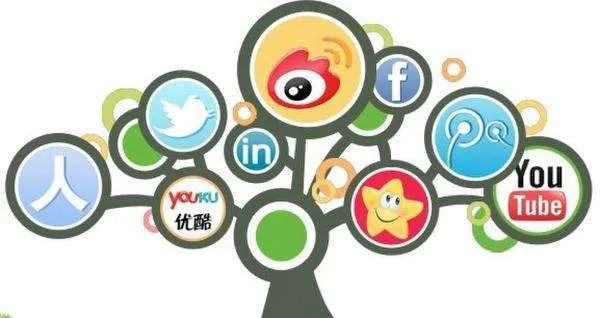 Analysis by Absolunet, a North American e-commerce agency, suggests that social media affects people's spending behavior and habits.Eighty-seven percent of e-commerce consumers think social media helps them make decisions. Thirty percent of consumers said they shop directly through social media platforms.
According to Buffer's Social Situation Report 2019, 73% of marketers find social media marketing useful to some extent. Nearly 59 percent of them think social media marketing is important to the overall marketing strategy.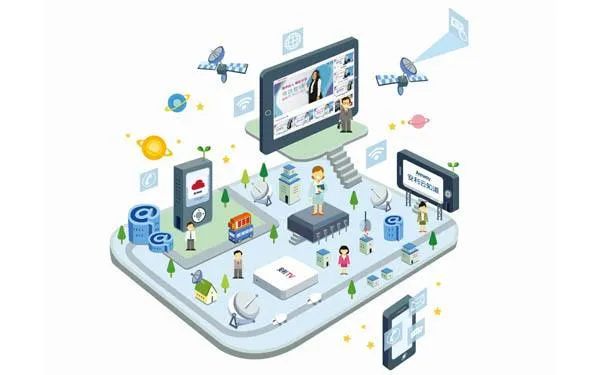 The proliferation of social media usage and e-commerce spending, and the effectiveness of social media marketing have been demonstrated, allowing merchants to be flexibleFacebook, Instagram, Twitter, and more,Attract.ConsumersPromote the brand,And.Consumer interaction。
Social media has changed the state of e-commerce, giving many businesses an much-needed boost;In the current situation, it is certain to further change the pattern of retailingBusinesses that want to survive should take advantage of this strategy.
Text Reference / 鸥网
This week Zuckerberg officially launched Facebook's e-commerce feature, instantly igniting the social circle. The development of social media e-commerce in China has been relatively mature, and now Facebook has turned on e-commerce function, e-commerce social media era wheel rolling, has come to us.
ECPAKLOG is the world's first display platform to pay attention to e-commerce and packaging needs under the supply chain, will continue to pay attention to and timely release of overseas e-commerce packaging needs, China's e-commerce packaging suppliers through the ECPAKLOG display products, technology, services, will meet more new business opportunities, open overseas markets.
Want to get these packaging solutions of small partners, welcome to ECPAKLOG 2020 to see Oh, this exhibition will be held in Shanghai New International Expo Center on July 15-17, 2020!
---
E-Commerce Packaging and Supply Chain Exhibition
2020.7.15-17
Shanghai New International Expo Center
ECPAKLOG was founded in Shanghai, China in 2017 and is sponsored by the Warker Exhibition (owned by Lion Media Group). By leading the packaging in the field of e-commerce applications of innovative docking, as well as three years of sustained 100% growth and development, ECPAKLOG has become the benchmark in the field of e-commerce packaging exhibition.
In response to the general trend,ECPAKLOG 2020引入All in E-Commerce理念, in collaboration with ECOUTSOURCING e-commerce full operation theme exhibition,To "build electric commodity quality development of the whole industrial chain ecosystem" as the main themeThe two integrate the products, technologies and services needed for the operation and operation of all ends of the e-commerce industry chain, as well as explore industry issues and future trends, and build an ecological closure of the industry for professional audiences in e-commerce platforms, brands, e-commerce service providers, logistics couriers, catering enterprises and other fields to showcase the Internet of Things and big data technology, marketing and brand e-commerce services, e-commerce direct manufacturing and processing, e-commerce logistics packaging and automation, integrated smart warehouse matching, food and beverage takeaway and fresh packaging.
ECPAKLOG 2020  Six themes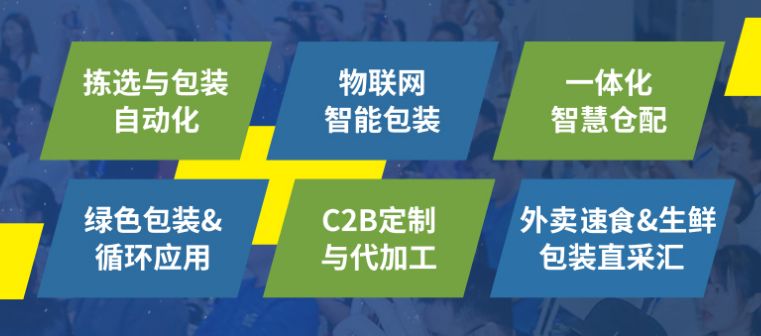 Press and hold QR codes to pre-register immediately

 Save 50 yuan for live tickets!
Click on the end of the article"Read the original text"
 You can also enter the audience pre-registration Oh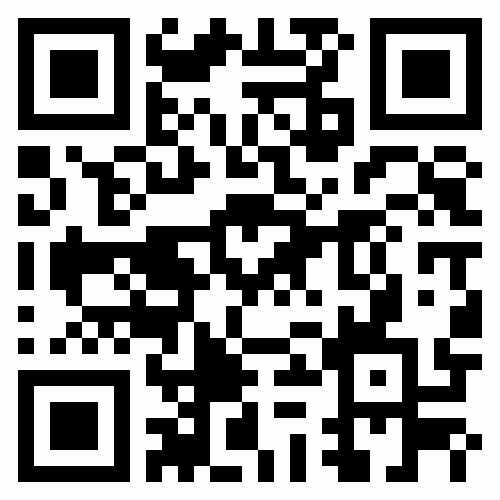 Want industry information anytime, anywhere?
Want to talk to a small partner in the industry?

No problem!
Long press the QR code
Add "Visit butler"

Pull you into the group to have a chat!
↓↓↓↓↓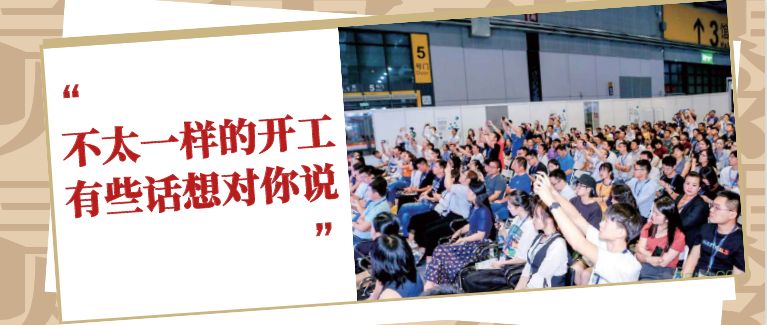 Exhibiting consultation
Mr. Gao Fei
Mob: : 86 139 1883 0622   
Email: davidgao@msuccessgroup.com
Mr. Zhang Ocean
Mob: : 86 185 1650 0314    
Email: hiyo@msuccessgroup.com
Mr. Li Peng
Mob: : 86 133 1002 9596
Email: charlieli@msuccessgroup.com
Visit the contact
Ms. Zhou Qingyun
Mob: : 86 158 2164 0495
Email: cloudzhou@msuccessgroup.com
---
Press and hold the QR code Follow us
Website: www.ecpaklog.com
Poke the original text, enter

Audience pre-registration Oh
---