E-commerce outdoor advertising strategy

In 2017, China's e-commerce has maintained rapid development, service model, technology form and enabling effectiveness of continuous innovation breakthrough. Data from the National Bureau of Statistics show thatIn 2017, china's e-commerce transactions amounted to 29.16 trillion yuan, with online retail sales of 7.18trillion yuan. Among them, online retail sales of physical goods amounted to 5.48 trillion yuan, accounting for 15.0% of total retail sales of consumer goods. According to the China Internet Network Information Center, as of June 2018, China's Internet shopping users reached 569 million, accounting for 71.0% of the total number of Internet users;

E-commerce outdoor advertising data analysis
Based on data for the first half of 2016-2018, e-commerce advertisers are focusing on mobile, outdoor and television. Advertisers' outdoor delivery declined slightly in the first half of 2017, but grew by 60% in 2018Improve. Mobile delivery is increasing year by year, especially in the first half of 2018The growth rate for the same period in 2017 was 381%, exceeding the current outdoor spending. Television advertising is declining year by year, and its importance is getting lower and lower.The launch of e-commerce as a whole is increasingly trending towards mobile phones and outdoor strategies. In addition to outdoor advertising purchases, more and more marketing campaigns will also be launched online.

E-commerce customers with different media types of outdoor advertising trends
From the media type, building elevator media, cinema is the focus of e-commerce advertisers. E-commerce audience to white-collar-oriented, travel trajectory is mainly concentrated in buildings, public transport, which is the focus of advertisers to master the media. In recent years, due to the rise of the film market and the tendency of audiences to younger, cinemas have also joined the focus of delivery. Relatively speaking, the outdoor advertising strategy of e-commerce customers is close to that of fast-food products.
E-commerce outdoor advertising strategy
He Haoming, general manager of the product intelligence division of Kaidiyuan, pointed out that e-commerce outdoor advertising has three main purposes: First, to do visibility. Deliver large amounts of outdoor advertising on a budget to quickly and efficiently inform the public about the new platform. Second, in the double 11, 618 and other nodes to create a shopping festival to do promotion, triggering a national shopping carnival. After the emergence of the new retail concept, the third purpose is to do the offline experience of product efficiency, so these two years flash shop this kind of offline marketing is very hot.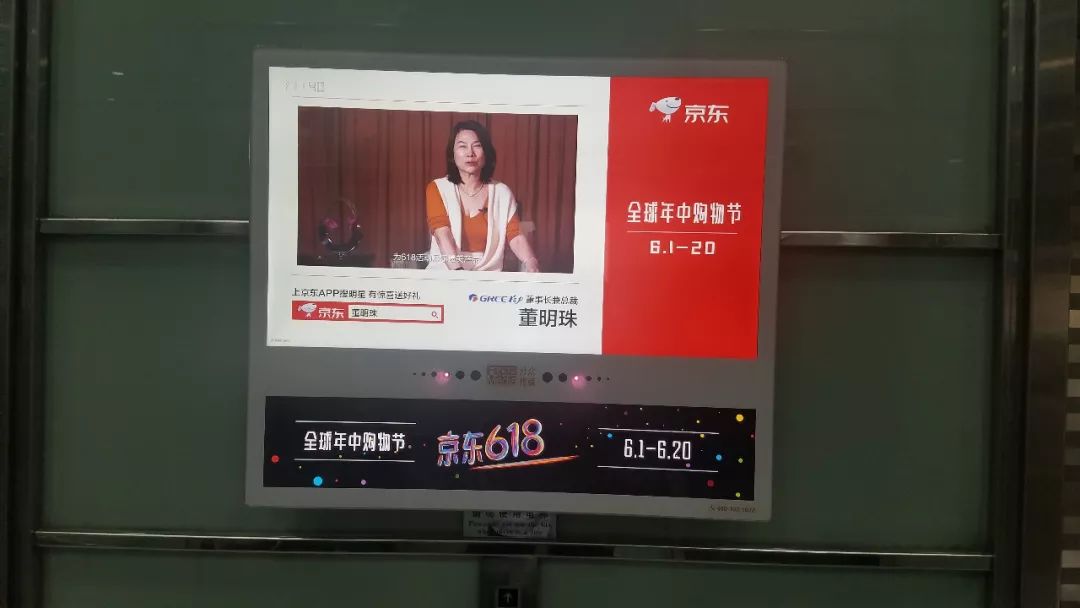 Many brands are willing to work with e-commerce platforms to focus their advertising resources on their annual shopping nodes. In other words, if brands participate in e-commerce promotional season advertising, the weekday advertising budget is less. Conversely, if brands often do outdoor advertising, then in the promotion season with the e-commerce platform cooperation is relatively shallow.
E-commerce customers in the outdoor delivery to display-oriented, guided shopping focused on online completion. But Tmall started with the Festival of Creation, emphasizing the promotion of brand image, while increasing the importance of experience, coupled with Alipay's help, online and offline integration is higher. In terms of creativity, Tmall has also left behind other e-commerce brands.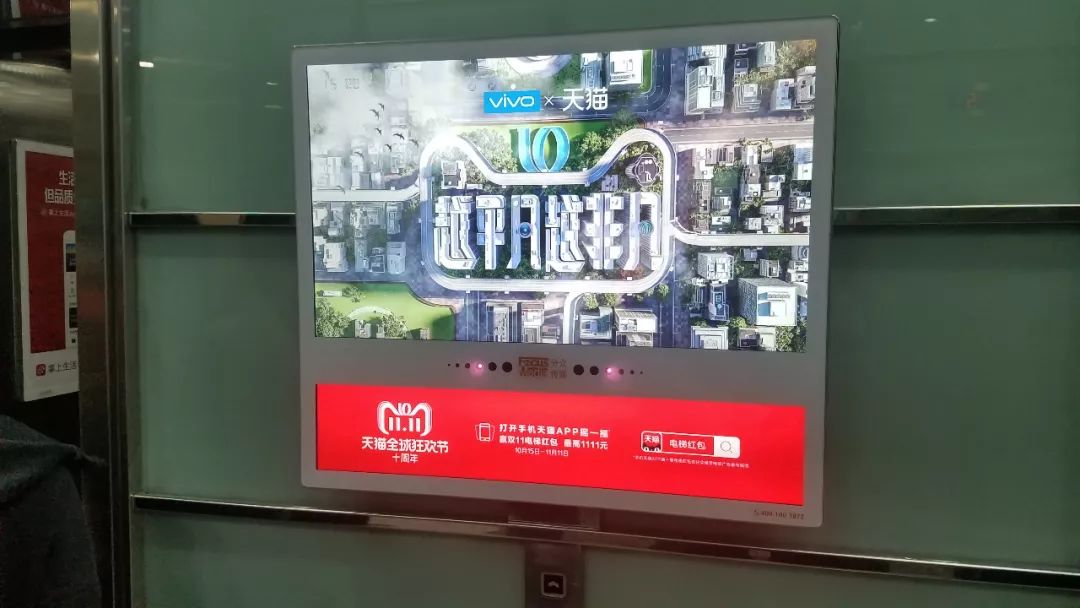 Customers in the consideration of advertising, the original according to different media categories of budget cutting diversion has changed, now more around the audience's behavior trajectory, across the line and offline a variety of media channels, fully open large screen small screen, integrated communication. The new retail will be all communication channels, communication methods, sales model remodeling, around the audience's behavior trajectory for multi-channel communication, to promote product efficiency.
---- AOM Asia Outdoor
Review of previous periods
Jiang Nanchun's book, "Preempting the Mind", expounds the detonation of the rapid rise of the brand

Chihuahua first-class sofa three years 600 million advertising cast crowd detonated the mainstream crowd to lead the brand and new retail upgrades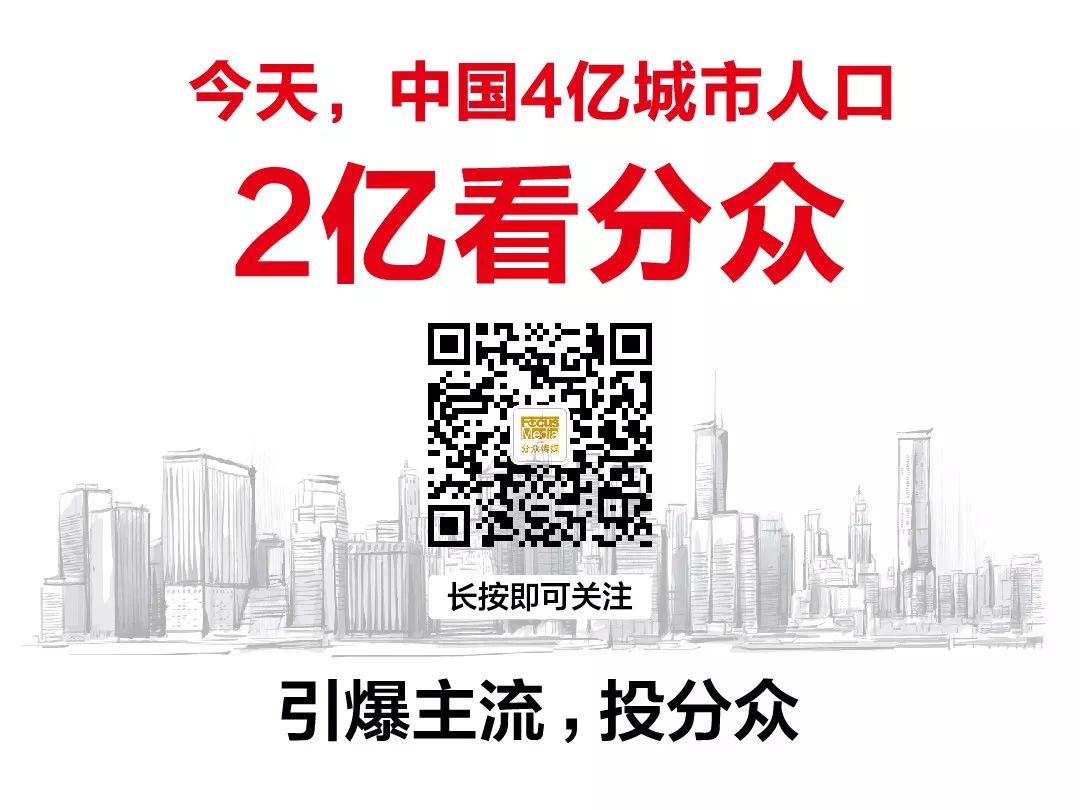 ---