Double 叒 changed again! Facebook's attitude toward cryptocurrency ads has been reversed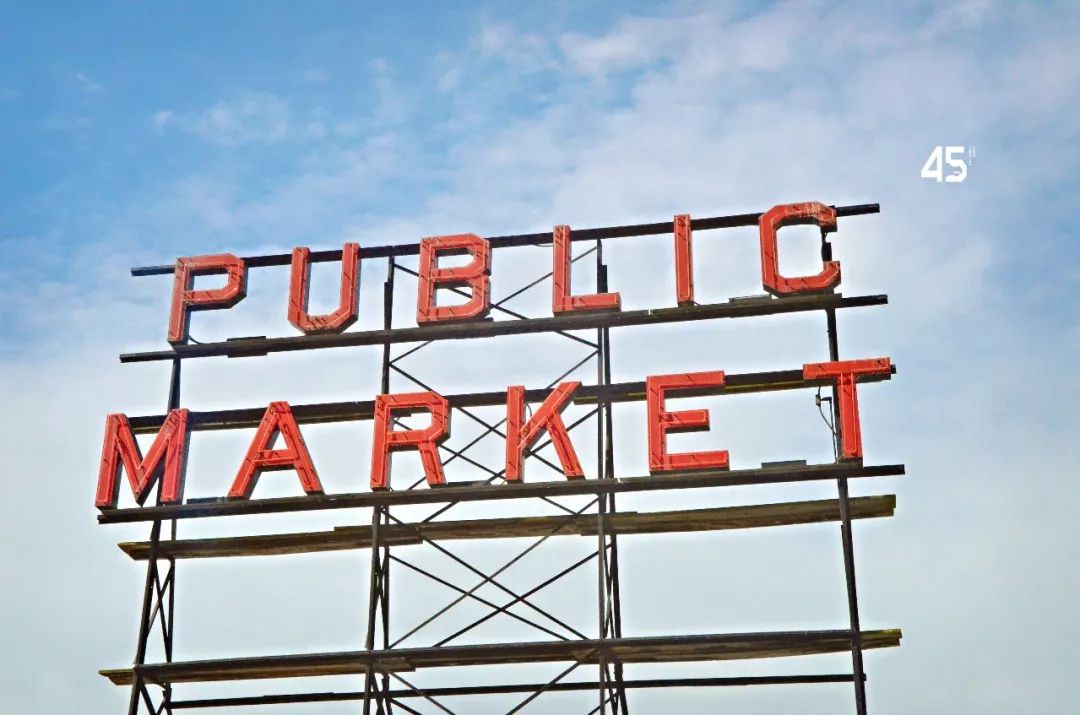 Advertising is not a debate.
Advertising is a temptation.
I. Rees, "Positioning: The Idea That Has Had the Greatest Impact on U.S. Marketing Ever"
|  Why is there a ban on encrypted advertising?
|  And why lift the ban?

---
Advertising is not a new product of modern times, in fact, advertising in all countries in the world have a common law.
The city of Pompeto, buried by a volcanic eruption 2,000 years ago, has been found by archaeologists on the walls and columns of crisscrossing street buildings, engraved with advertisements and pictures.
Candidates' campaign ads were also found in official advertising columns.
Advertising with the production of goods, with the development of scientific and technological progress and development.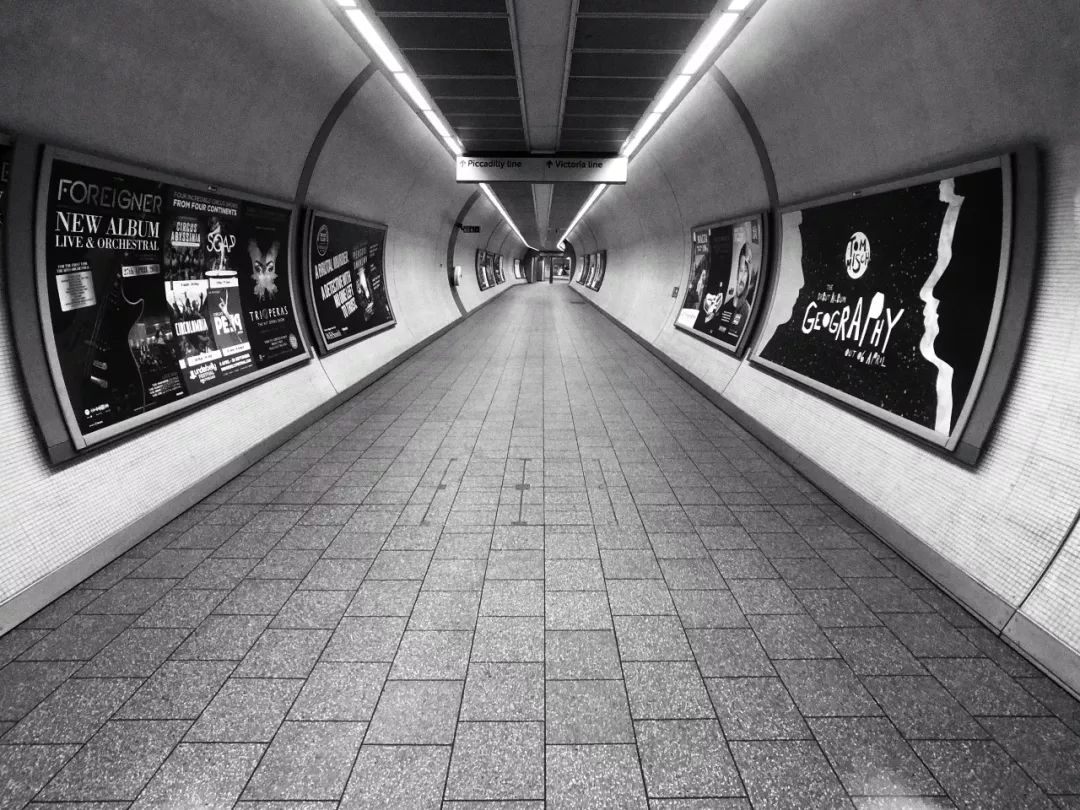 In the cryptocurrency world, advertising seems more like an important channel for the crypto industry to penetrate traditional industries.
However, because of the monopoly position of traditional industries, advertising has also made advertising the Achilles heel of the encryption industry.
Things seem to be getting better.
Search engine giant Google has lifted a ban on some cryptocurrency-related ads, CNBC reported.It plans to begin advertising encrypted trading platforms in the U.S. and Japan in October.
Google's latest policy applies to advertisers around the world, but these ads can only be shown in the United States and Japan.
About 86 percent of Google's parent company, Alphabet, generated more than $54 billion in advertising revenue in the first half of 2018, according to data.
The lifting of the ban appears to have been lured by the huge market in cryptocurrencies.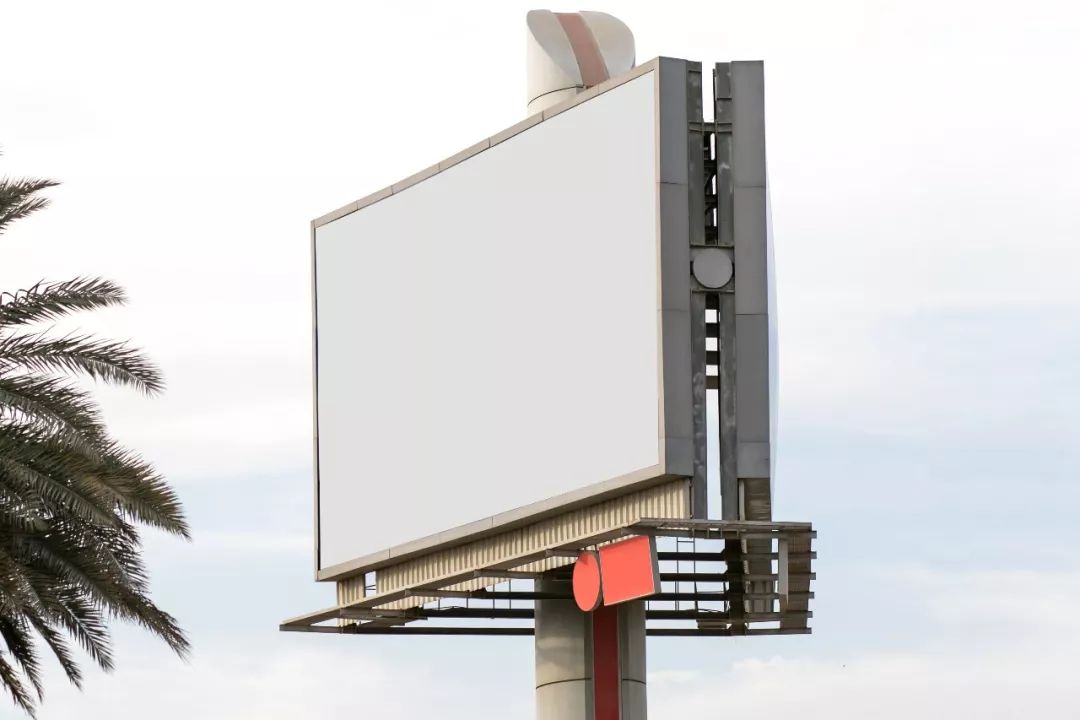 In fact, Google has been following Facebook's lead in banning and lifting the ban on encrypted advertising.
Facebook announced back in January that it would ban ads for cryptocurrencies, first-time token issues (ICos) and binary options to prevent fraud.
The policy will be fully implemented on its core platforms, including Facebook, Audience Network and Instagram.
The New York Times argues that Facebook's involvement in the Russians' use of the platform to spread fake news and extremist messages last year was based on concerns about whether it would be exploited by ulterior motives.
There has also been media speculation that Facebook wants to build its own de-centric social media platform, drawing on the model of the de-centric social media platform Steemit.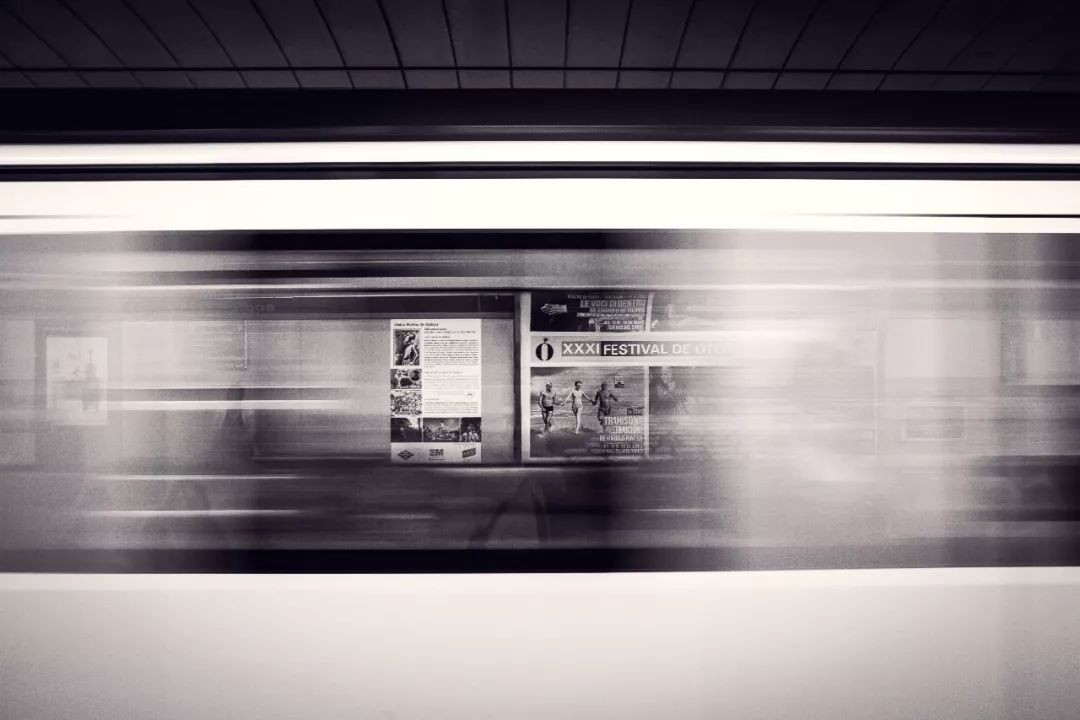 Then, in March, Google announced that it would ban ads in cryptocurrencies and ICOs from June.

These include advertising of binary options, cryptocurrency wallets, cryptocurrency exchanges, and other financial products that are not yet regulated or speculative.
Google has also faced multiple questions from the cryptocurrency industry as the ban has been enforced.
Ed Cooper, head of operations at Revolut, a British payments company, expressed concern about the full implementation of the ban.
The main reason is that it unfairly punishes legitimate companies that are committed to creating robust platforms and services for market investors.
In addition, financial experts, including Philip Nunn, chief executive of Blackmore Group, a Manchester-based investment firm, have criticised the practice.
"This ban will unfairly affect legitimate cryptocurrency companies that provide valuable services to users," he said. "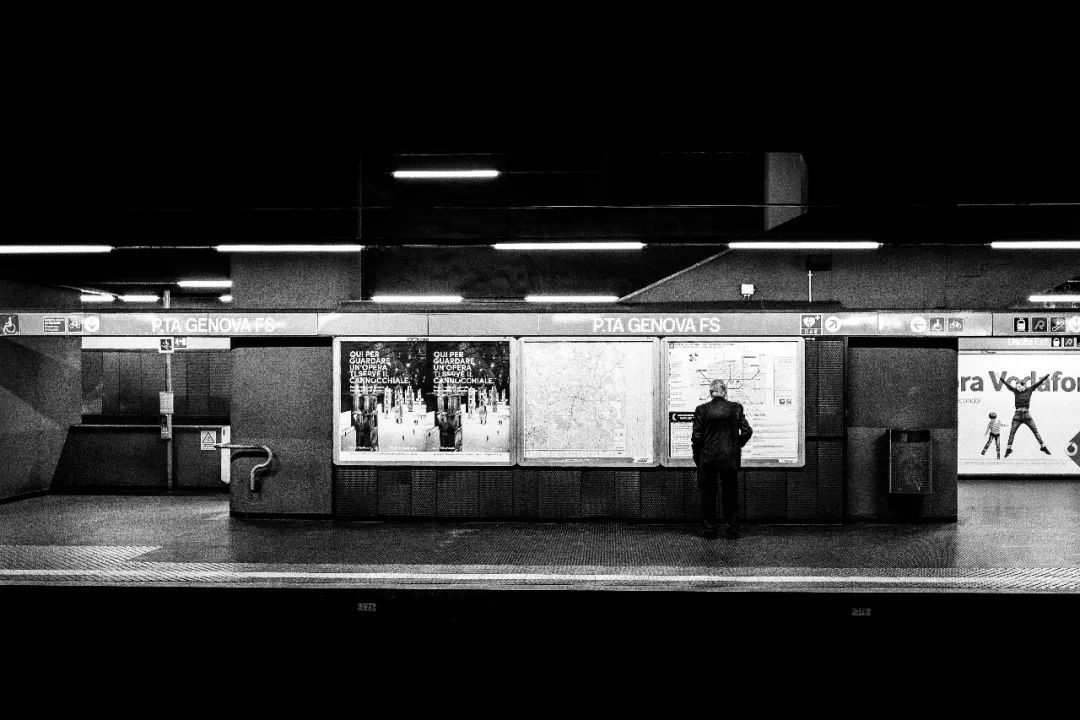 Cryptocurrency groups from several countries and regions have also protested against the ban, forming a new group called the Eurasian Blockchain Association (EBA).

Their main task is to defend the power of cryptocurrency companies affected by the ban.
They filed a lawsuit in a New York state court and said they would do so in other U.S. jurisdictions.
In their view, the internet giants' simultaneous refusal to run cryptocurrency ads is a sign of collusion and abuse of monopoly power.
However, the two giants have not slowed down at the layout blockchain level.
In addition to the largest investor, Japanese financial giant SBI, Google is already the second largest investor in blockchain technology, according to CB Insights Investment Watch, disclosed by blockchain investment bank NKB Group.
NKB group said in an interview that although Alphabet, Google's parent company, has denied buying Blockchain, it has invested in a number of blockchain start-ups.
Examples include Ripple, Bitcoin wallet software provider Blockchain, digital gift card platform Gyft, international payment provider Veem and trading platform Buttercoin.
In addition, last month Google Cloud began working with digital Asset, a blockchain company, to launch a blockchain toolkit.
This blockchain kit enables developers to build and test blockchain applications on the Google Cloud.
Blythe Masters, chief executive of Digital Asset, said in a statement:
We reduce the technical barriers to application development by providing Google Cloud with a distributed ledger platform and modeling language.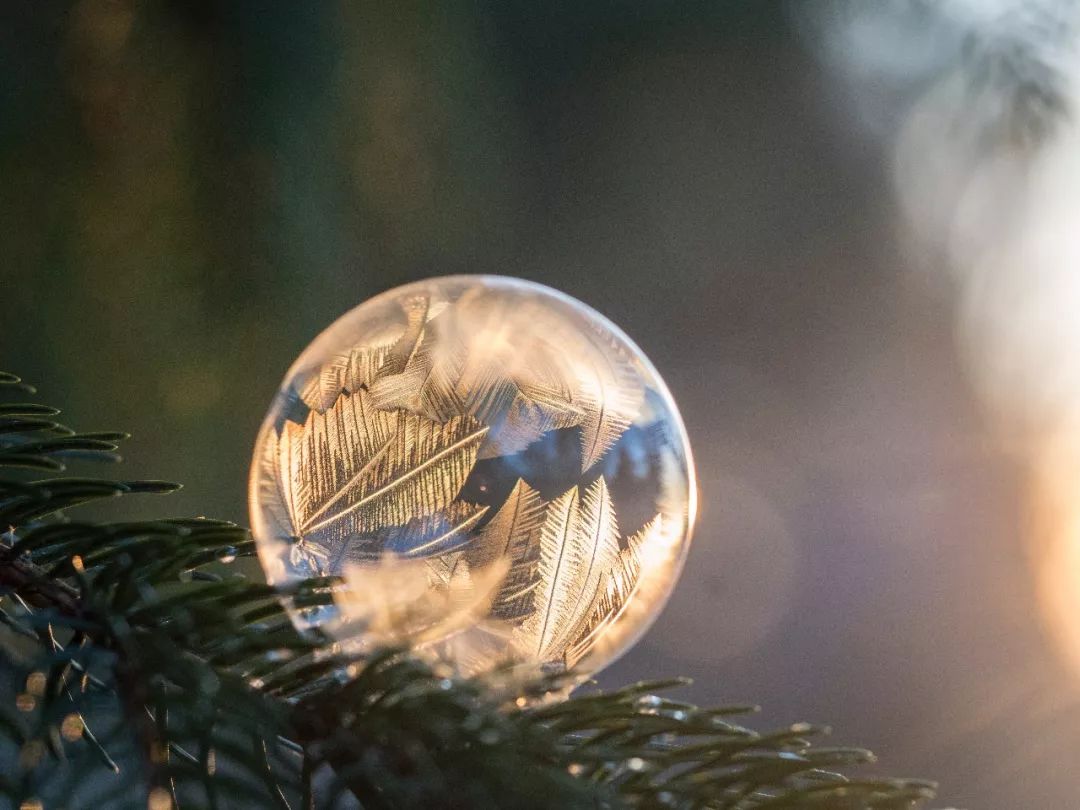 As for Google's blockchain layout, NKB Group's senior IT consultant, Myroslav Pikus, saysGoogle's ultimate goal in using blockchain technology may be to combat advertising fraud.

Advertising fraud is a multi-billion dollar business opportunity, and that's what advertisers are most concerned about, says Miroslav Pikus.
For now, the ecosystem of online advertising is too complex and less transparent, and blockchain technology can make it more transparent and trustworthy.
Eric Schmidt, Google's CEO, has also expressed a positive attitude toward blockchain technology.
Bitcoin, he argues, is a valuable capability to help people create unrepentable, tamper-proof records in the digital world.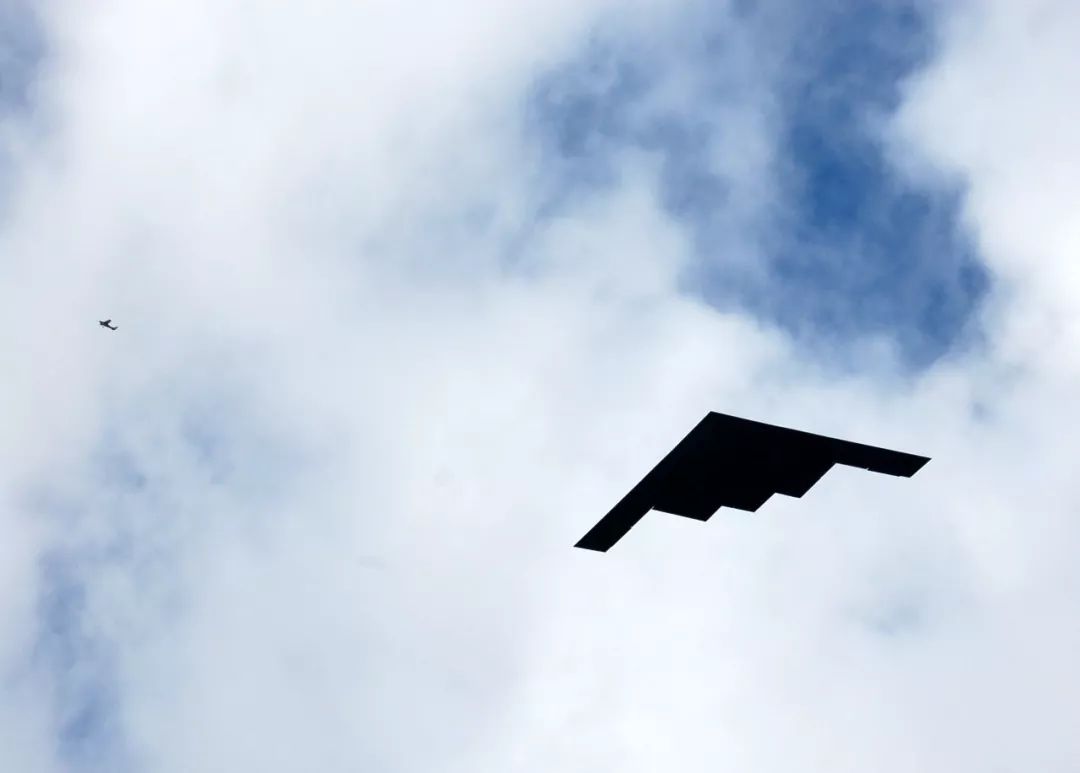 For Facebook, layout blockchain technology may just be a way to address the privacy crisis.

Facebook announced its biggest executive change in 15 years in May and set up a blockchain technology division, foreign media Recode reported.
The new blockchain technology division is led by David Marcus, the former head of Facebook Messenger and a board member of Coinbase, the cryptocurrency exchange, who was president of PayPal before joining Facebook.
Facebook's blockchain technology team has been in discussions and contacts with source payment technology company Stellar over the past few months about how to use blockchain technology, according to people familiar with the matter.It may be technology to compete with the big banks' payment networks through blockchain technology.
In addition, Facebook founder and CEO Mark Zuckerberg said he hopes to "get more rights from the centralized system this year through the use of cryptology and cryptocurrencies."
He has a great interest in delving into the positive and negative effects of such technologies, and he will learn how to better apply them to their services.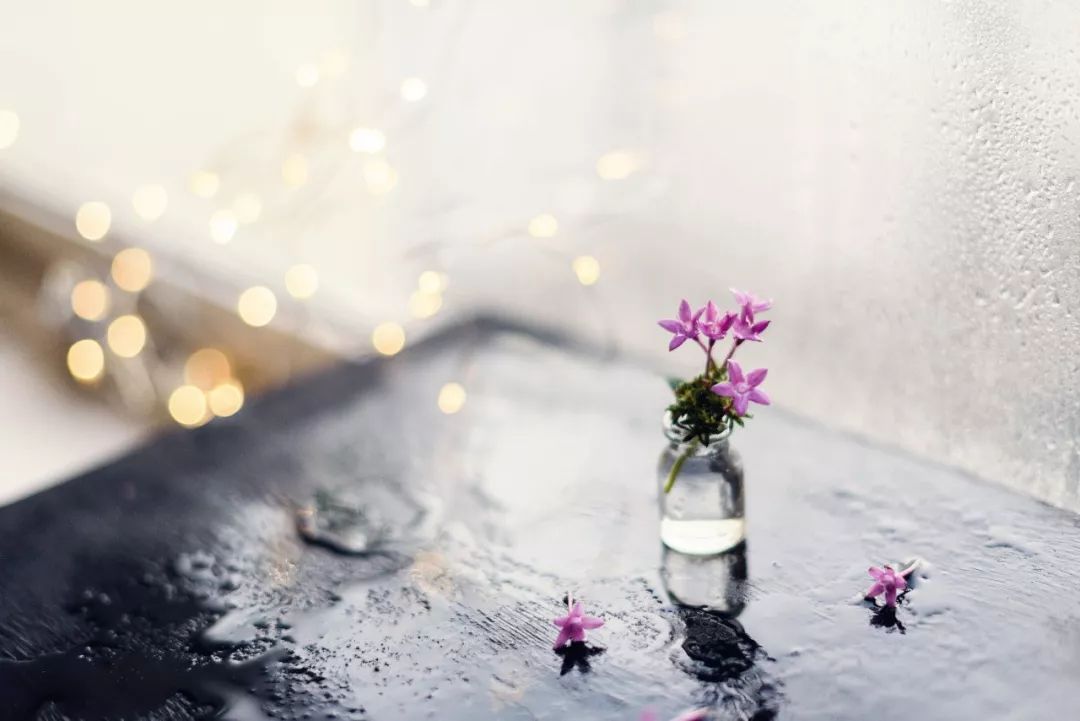 Perhaps because the CEO's attitude is very different from the company's, or perhaps because advertising revenue is a significant proportion, both Facebook and Google have begun to gradually relax the ban on encrypted advertising.
Google and Facebook account for 72% of digital advertising revenue in the U.S. as a whole.
In March, after the release of Facebook's user data came to light, the second-quarter results released in July also showed that Facebook's ad revenue fell 5 percent from the previous quarter, far below expectations.
Facebook is aging and its user growth has fallen to an all-time low, according to earnings reports.
Google may be worried about following Facebook's path, but because of its share of advertising revenue, both internet giants have struggled to give up that revenue.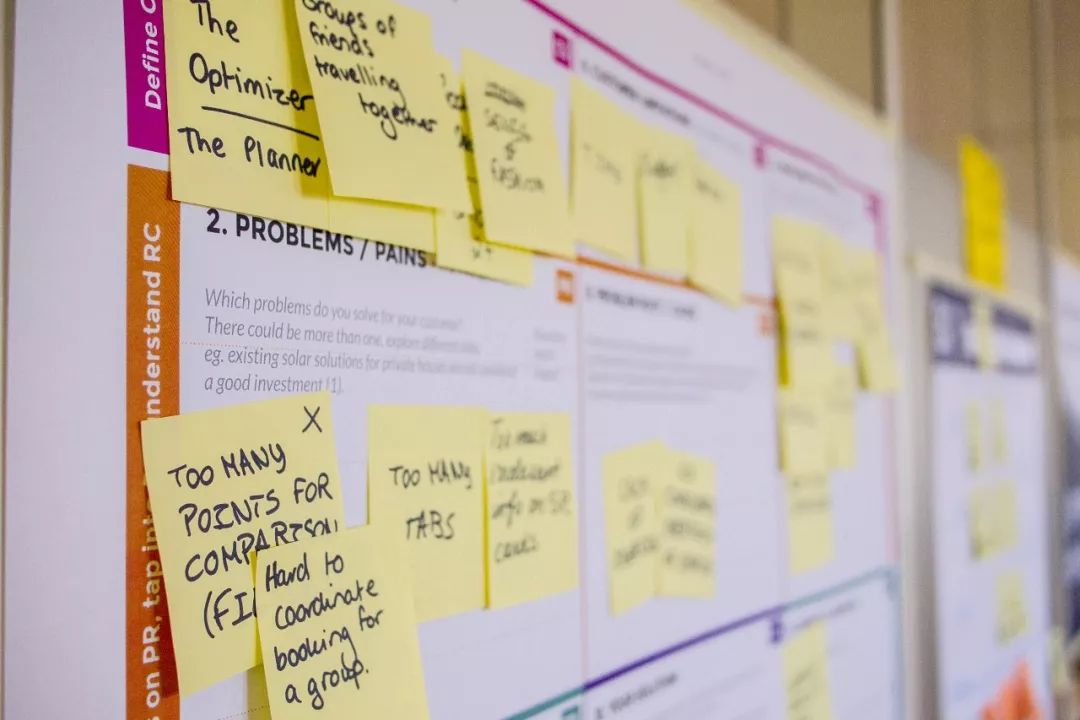 Facebook officially lifted its cryptocurrency advertising ban in June, followed by Google, which added Bitcoin's cash exchange rate to its currency search on July 23.

When Facebook announced the total ban, it said its initial policy was intentional to allow the company to take steps to detect and prevent unscrupulous advertisers.
This also shows that with the two giants in the blockchain field layout has made some progress, for fraudulent financial products have been prepared for prevention and screening.
Facebook stressed that the new policy requires advertisers of cryptocurrencies to submit applications, which Facebook evaluates and determines.
Advertisers are required to state on their application forms the licenses they have obtained, whether they are publicly traded, and other background information about their business.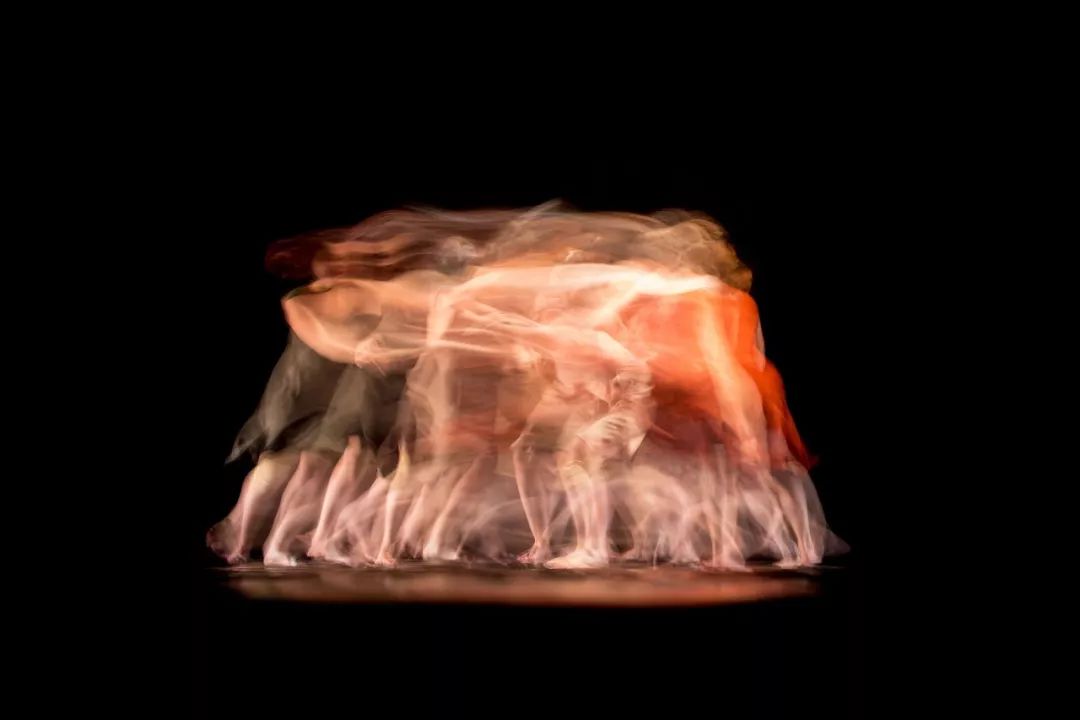 For Google, the current allow for regulated cryptocurrency exchanges to buy advertising services in the U.S. and Japan reflects the company's focus on the world's top two digital asset trading markets.

The liberalization in the US may be a sign of the gradual clarity of the US's crypto-monetary policy.
Avakian, co-director of law enforcement at the Securities and Exchange Commission, said the SEC was already trying to understand how to handle non-fraudulent ICO registration cases.
The agency wants to identify effective ways to raise funds, while also ensuring that investors are protected by existing laws.
Subsequently, U.S. House lawmakers have issued an open letter to the IRS calling for greater clarity on the cryptocurrency tax code and clear guidelines to guide taxpayers to report truthfully.
Currently, the IRS is actively looking at cryptocurrency investors, and once cryptocurrencies are included in the tax system, the nature of their assets can be confirmed, and regulation and operations are available.
The japanese yen, a virtual currency in the Japanese market, accounts for 40% of the world's total trading volume, surpassing the dollar as the world's largest share.
This is mainly due to its friendly attitude towards the virtual currency industry and its relatively loose regulation of virtual currency.
That may be one reason why Google first chose to open up the U.S. and Japanese markets.
In addition, the market tends to be rational, "air coins" have left the scene may also be the reason for choosing to partially liberalize encrypted advertising.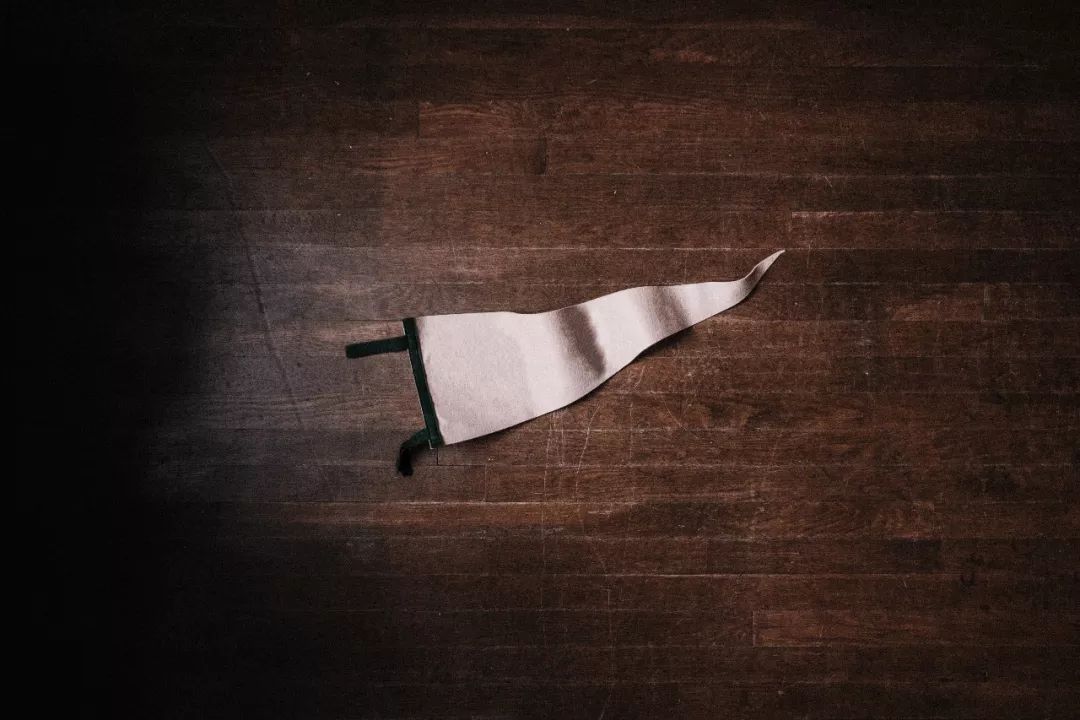 Blockchain technology is by no means limited to cryptocurrencies, and the entry of giants may bring new life to blockchain.

---
The following text is not advertising, but an important channel for blockchain to penetrate traditional industries.

This design of the Ben Cong T-shirt, black and white two, four sizes, to meet all the needs.
Choose delicate soft 100% high-quality comb cotton, with comfortable tailoring type, more suitable for daily wear;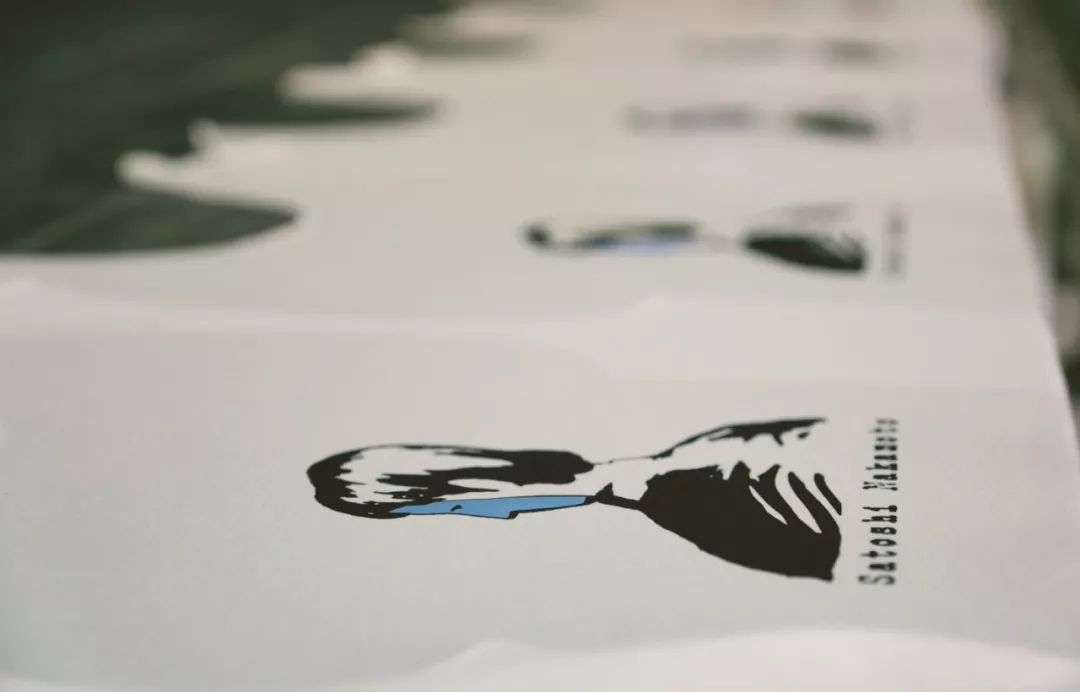 The mask-wearing Nakamoto silhouette is a print of the design, with the English name Satoshi Nakamoto in the handwriting below. When someone notices that someone asks, like a code, waiting for a look you know I know, you know who's right.
It's nice to meet you in the depression years, to give you faith and courage, and the joy of meeting.
This year's most powerful chain-link micro-movie has been freshly crafted in The 45th District (ID:block-45), and this mid-body Tee has also been a success in grabbing the mirror.
▼
Click to play the full film
▼ Click to buy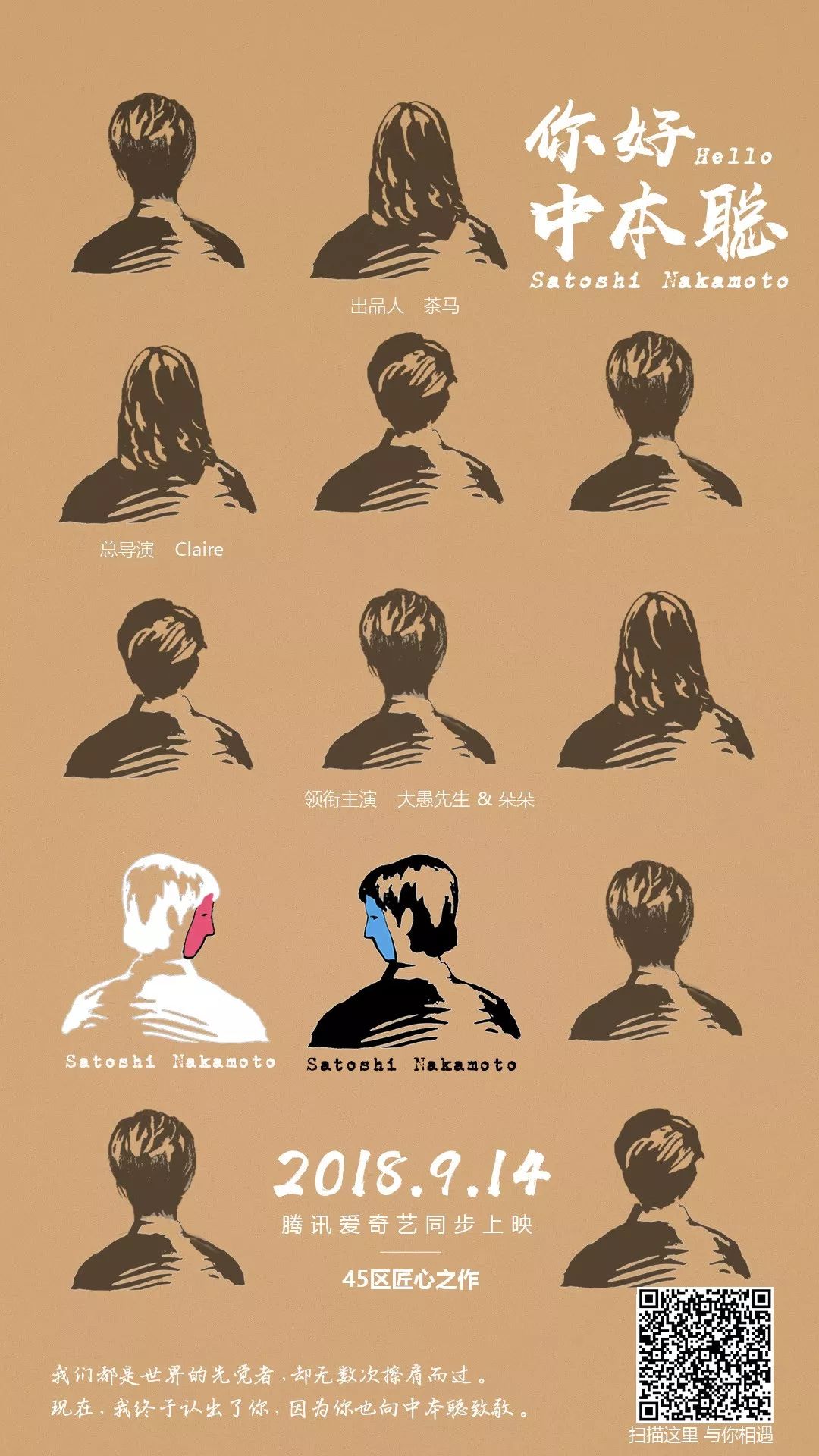 ---
- Blockchain Cheating Manual -
Blockchain | Block. | Block height | To be centralized | Private chain | Alliance chain | Public.Chain. | Encryption. | Symmetry plusDense . . Non -.Symmetry encryption | Hash. | SHA-256 | Bitcoin | Mr. Zhongben | Genesis Block | Time.Stamped . . UTXO | SPV | Wallet. | Hot wallet | Cold wallet | M words | Mine machine | ASIC | Mining | Accounting. | Miners. | Mine. | Arithmethyst | Mine pool | Cloud mining | 51% attacks | Double payment | Dynamic adjustment | Consensus mechanism | PoW | PoS | DPoS | Byzantine General's question | PBFT | Digital signature | Blind signature|Ring signature | Multiple signatures
---