Create a CTR leap in 2 months with Facebook's rotation ads
  In two months, Facebook's advertising optimizer, a well-known clothing e-commerce company, increased the CTR for Facebook Carousel ads to 4.72 percent and ROI to 1.96. The cost of adding a shopping cart drops from $308/per week in the first week to $6.63/per in a month and a half.

  Here's a look: What is a Facebook Carousel ad?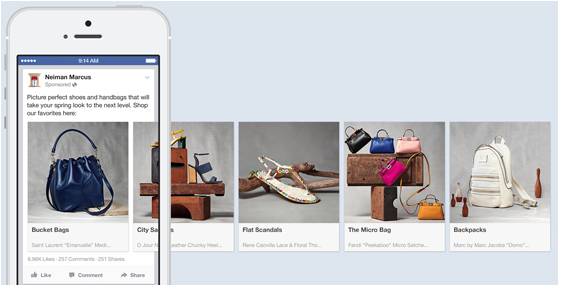 Facebook launched Carousel Format at the end of 2015 to give advertisers more room to be creative, and brands more opportunities to catch the eye of consumers. Compared to Facebook's static ads, carncast ads allow brands to display multiple images and eventually link to actions that drive more than 10 times the site's traffic.
  Facebook's turntcar advertising requirements:
  1. The picture size is between 600 x 600-1100 x 1100 pixels (square).
  2. The text is within 90 characters.
  3. The title is within 25 characters.
  4. Each picture is described in 30 characters.
  5. Thecarncast ad allows for 3-6 images, each with its own description and linked landing page.


  How Facebook's wheeled ads are billed:
  If you pay based on clicks, the first 30 seconds of the call to the rotation ads are counted as 1 click, 30 seconds later, every extra point, pay an extra fee. So if a customer clicks three times in the first 30 seconds of seeing your ad, FB charges only one click, and if it clicks four times after 30 seconds, FB charges five clicks.
  The different uses of Facebook's wheeled ads:
  1. Show off different products;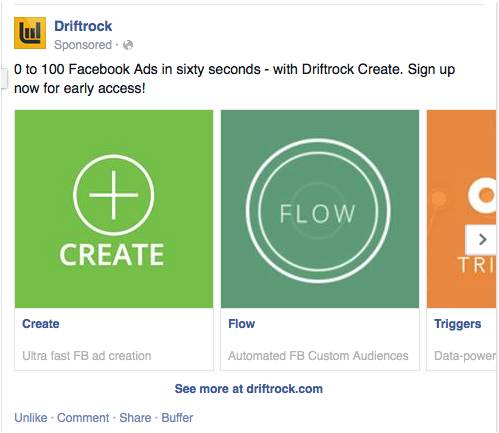 2. Show a product from different angles, different pictures;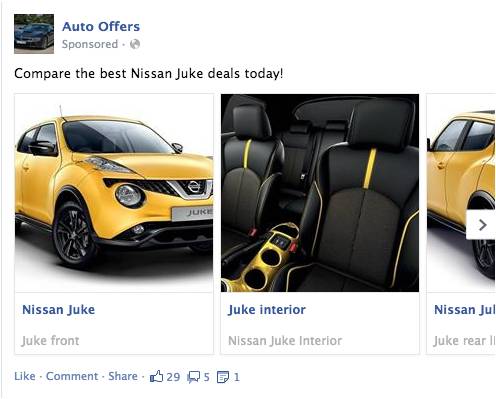 3. Showcase different offers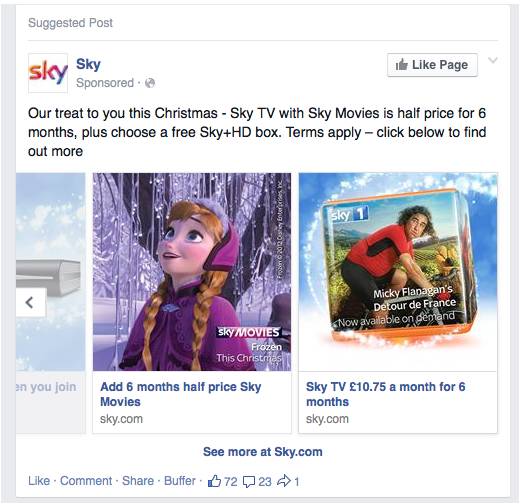 Facebook's wheeled ads work better:
  According to statistics, click-through rate increased significantly by 50%, CPC significantly decreased by 46%.

   CTR increased to 4.72%, advertising click-through rate for skirts increased by 3%, and shopping carts were added to 5%.。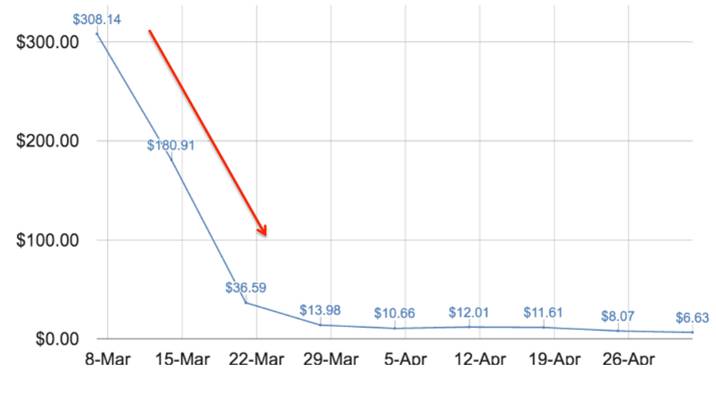 The cost per added shopping cart dropped from an initial $308 to $6.63.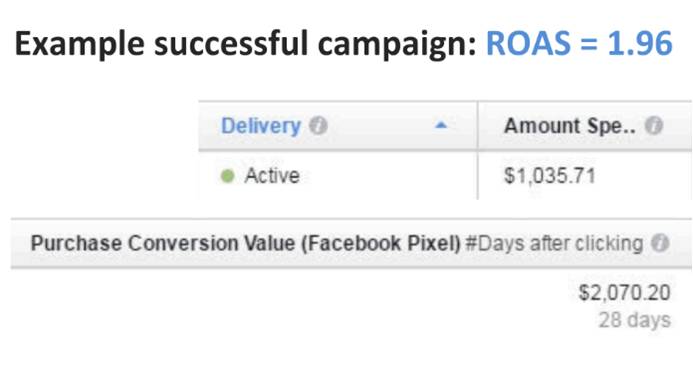 E-commerce is of course most concerned about the final order and revenue, the final data out, the return on investment is 1.96. Another advertiser is very satisfied, the advertising budget from the initial 1000 yuan / day to 12,000 yuan / day.
Source: Papaya Mobile
  Since March 2017, when we held the "Facebook Operations Training Course for Amazon" 001, we have maintained a monthly session in Shenzhen, while continuing to open in the field, and have held more than 17 sessions to date.Facebook Operations Training 008It will be held in Shenzhen from November 18-19 (click on the text link below to learn about it).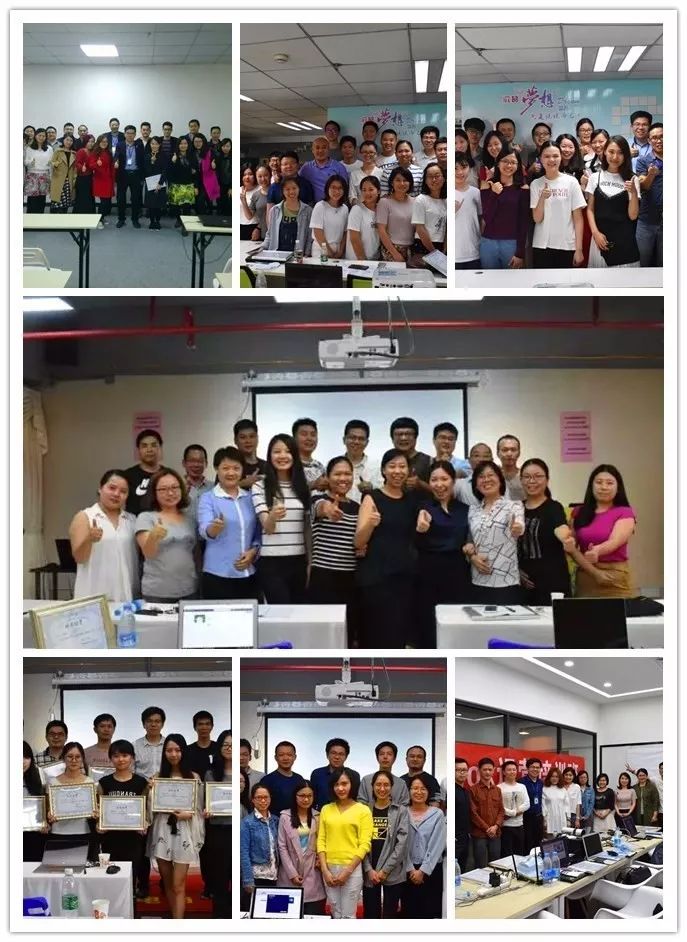 Facebook Operations Training 001
Facebook Operations Training 002
Facebook Operations Training 003
Facebook Operations Training 004
Facebook Operations Training 005
Facebook Operations Training 006
Facebook Operations Training 007
Facebook Operations Training 008(Hot Registration)
---