Do-it-it-you-go Facebook ad delivery tips
Cross-border e-commerce ERP, on the way
▼

Many businesses will want to know how to advertise more effectively on Facebook, and today they'll talk about it in four waysAs Party B, how to take Party A father to play Facebook ads

1, Facebook business model

2, Facebook ad type
3, Facebook bid model
4, Facebook high click-through rate creative points
Facebook's business model
The Facebook model can also become the SNS model (social networking services), to help people build social networking Internet application services, in simple terms, to establish a social networking service platform, users on the Platform, you can create their own zone, and can share their own photos, personal interests and life, you can find, contact friends around and interact, you can also conduct online transactions, everything here is real.
Facebook itself doesn't have sales capabilities, and Facebook tends to do moreHow to tell a storyand then let the user generate the behavior of the purchase. So Facebook ads are systems developed for their social attributes.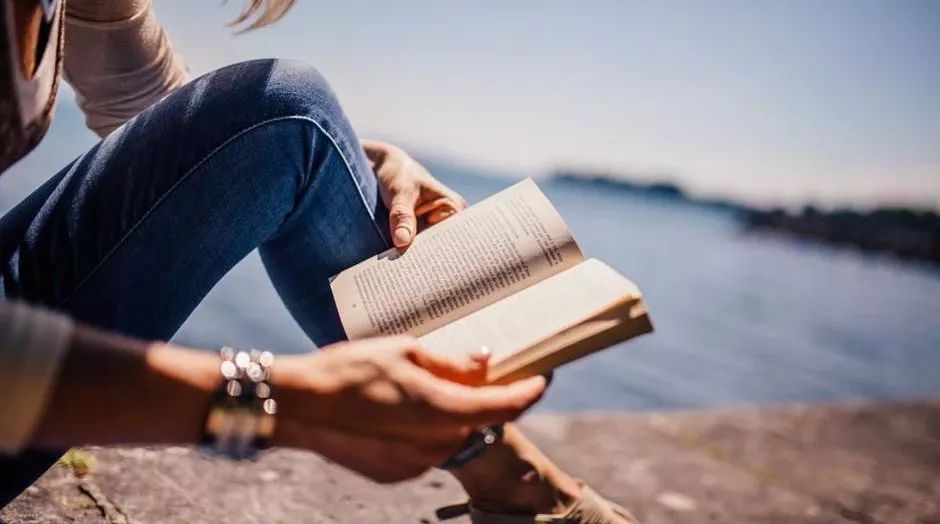 The most user-friendly design of Facebook's ad delivery system (and the most annoying design for businesses) isHide postsFeatures, if more than one person click to hide the post, then this post promotion will be less and less displayed in front of people, to the end to invest more money, the post display is also less and less.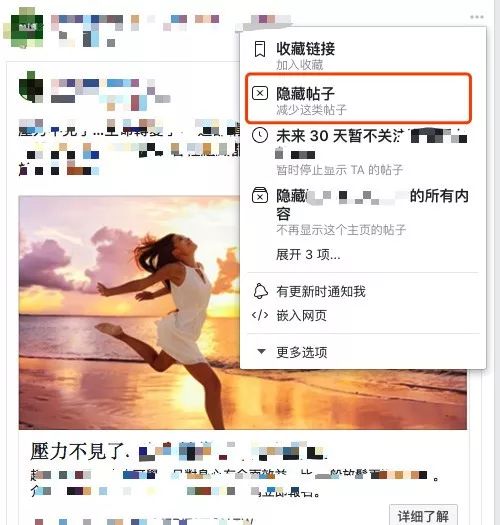 If Alibaba is the B2B model and Amazon is the B2C model, thenFacebook's business model is the B2B2C modelThat is, we get overseas B-side contact us through Facebook, let more B-side sales, and through Facebook let C-side fans know us, generate the desire to buy.
This means that Facebook ads need to be available with a clear audience of what type of ad content they can accept.
Facebook provides users with nine types of ads: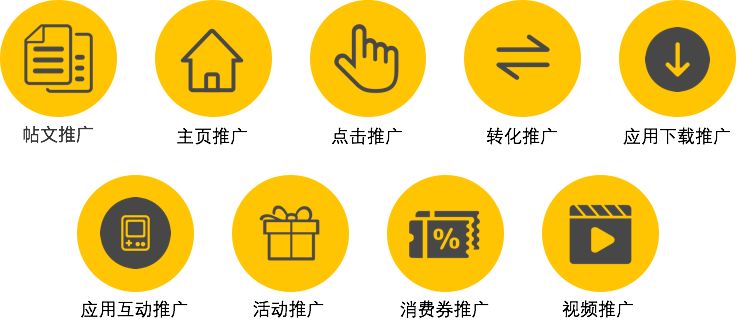 1. CPM(1000 Impressions)
This is the cost per thousand views, i.e. when an ad is shown to a thousand people, the cost you pay has nothing to do with clicking or interacting with the ad. CPM has the largest audience reach and is designed to increase exposure and visibility on Facebook, mostly for launching new products or events.
2. CPC(Cost Per Click)
Refers to the cost per click, that is, when someone clicks on an ad, you have to pay the cost, no click behavior generated, there will be no charge. With a limited budget, this bid model is relatively secure, with some people clicking on the ad to inseat, and most choose the CPC bid model.
Cpc and CPM bid models have different advantages, characteristics, and areas of attention, so test them in practice before choosing the right bid model based on the test results.
The key to the choice between CPC and CPM is CTR. The higher the CTR, the greater the advantage of using CPM, and the lower the cost of getting clicks.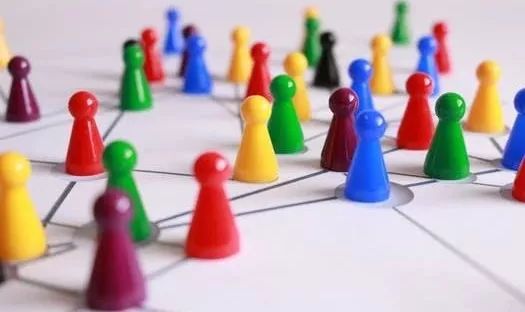 3. CPA(Cost Per Action)
Refers to the cost you pay when you download activation.
4. oCPM (Optimized Cost Per 1000 Impressions)
The same fee as CPM, but operated by Facebook, shows ads to people who are more likely to generate download activation. Advertisers can choose and set goals for running ads, and Facebook will use those settings to best serve ads and achieve them as efficiently as possible.
oCPM is actually the equivalent of a virtual operations delivery specialist, with multi-dimensional, real-time feedback, historical accumulation of large amounts of data, for advertising cost objectives and real-time delivery results, to quickly calculate and adjust, to give a relatively optimal bid.
However, if you do not have a good pattern of bidding during the set-up process, the advertising costs in that bid model may exceed CPC or CPM. So.Pay close attention to the performance of advertising, with the ultimate goal of advertising as the core, to keep costs within budget.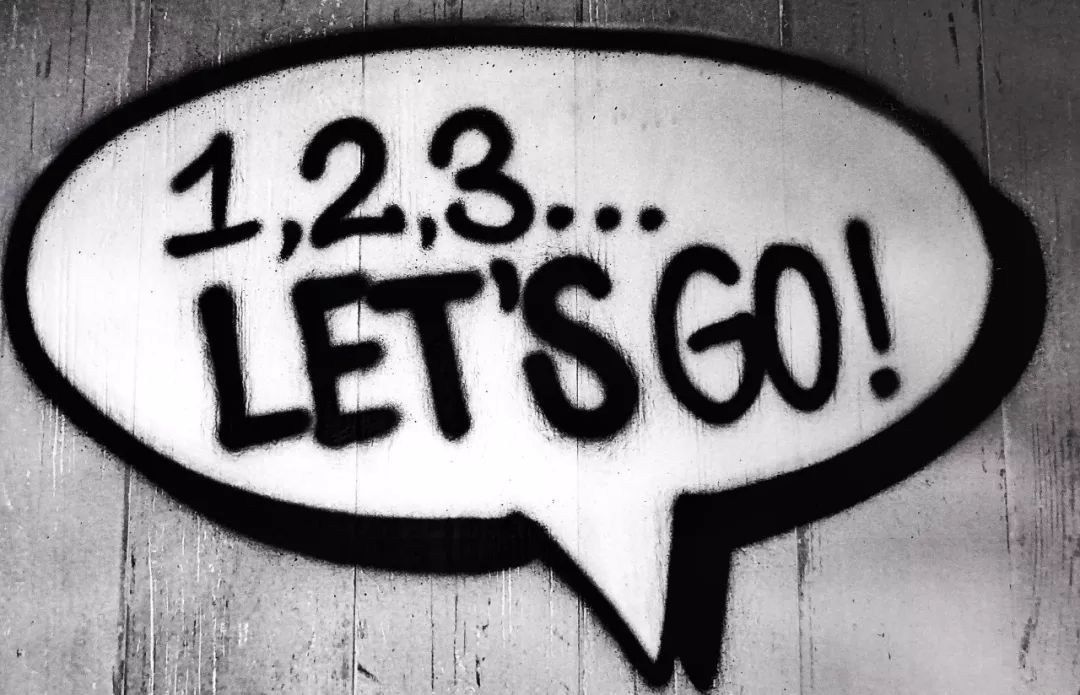 Highlights of Facebook's high-click-through creatives
So how do you create high-click-through creatives on Facebook? How can users generate the desire to click?
The creative material is good or bad, the subjective consciousness is strong, the marketer is not good to grasp its direction. No marketing expert can guarantee that how the creative material will inevitably produce a large number of user clicks. Advertising is about constantly testing and using different techniques to find the most appropriate creative.
Advertising creativity is the most important thing
Facebook, as social media, needs to sell itself socially, just imagine if a stranger suddenly came up to you and said he was selling oranges, you'd think he was a fruit merchant, and if he sat down with you for tea and said how he was going to plant oranges, he'd go through the ordeal, let you know about the orange brand, and finally you'd want to buy his oranges, he'd be telling a story.
Straight advertising is no one has the desire to click to see, so how to tell a story or how to get to know the brand through creativity, let you have an interest to pay attention to the brand, this is what marketers want to think.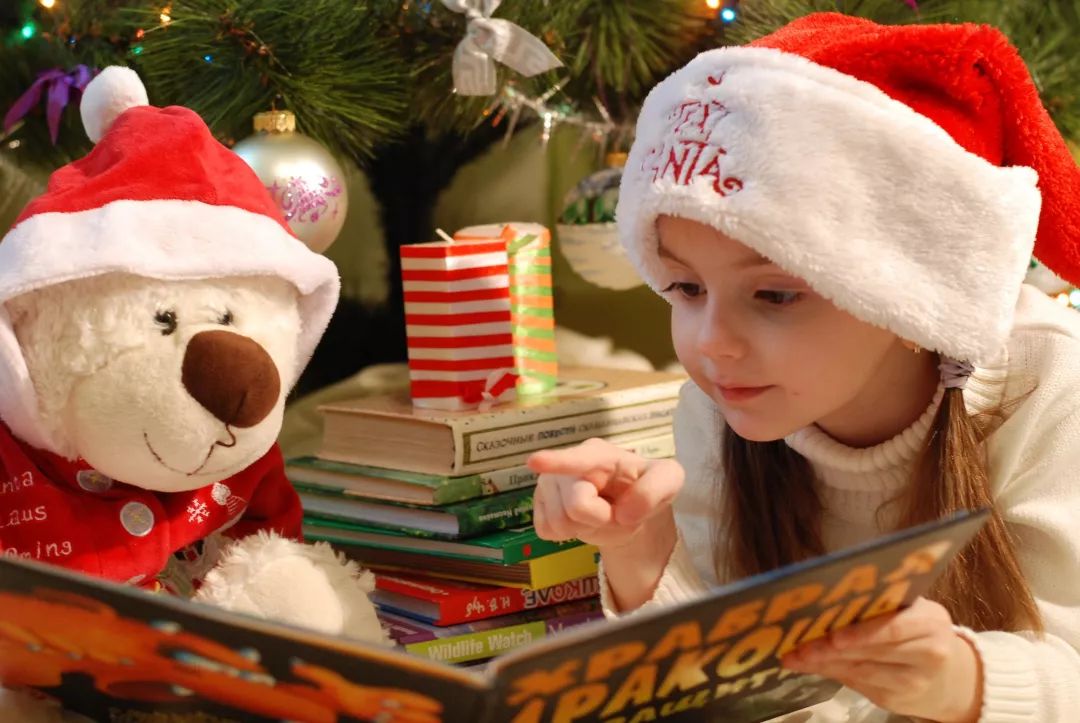 Interactive, fun, entertaining, and disseminateable
How can I make the post spread more widely? One is to communicate with fans more, and if you find fans commenting, you need to communicate with them in a timely manner. Second, online and offline more interaction, do some interesting gifts / products for distribution, posts are the medium of communication, gifts are the bridge of communication.
Infoflow ads: Posts are ads, ads are posts
Facebook currently has 70%-80% of users mostly use mobile phones to surf the Internet, so the right side of the site advertising opportunities are less, most ads tend to stream ads, that is, posts that are ads, ads are posts, there is no difference between the two, if your ads are too commercial, people who do not want to buy things will not click on your posts, so the return to the essence is still the essence of enterprises need to learn to tell stories,Creative with your heart, you can't save money by saving money.
(Source: sofreight.com)
Don't forget.Receive benefits
Free trial of ERP for 2 months
Press and hold to identify registration to try out the full feature right away    
  Referrals in the past 
Click on the text to read
▽
| "Don't say anything to me about optimizing Listing, old man do Amazon has always been: brush!"
| Sino-US trade war! Trump collects $50 billion in taxes on cross-border e-commerce tariffs, exchange rates, U.S. stations, exports... What's the impact!
| News! Passway won the 2018 International Internet Integrity Conference the first batch of integrity enterprise awards
| Announcement on the ERP docking 1688 procurement plan
| Confirmed the look, I met the right person!!!(Red envelope with password)
| The most complete! eBay major sites major categories of explosion prediction!
| Mercado Libre, the Latin American e-commerce giant, had a successful first China Merchants Summit

| eBay: A $500 billion market?
| Amazon China Major Adjustment: No FBA services for third-party domestic sellers
| Seller's Anti-Heel Guide Seven steps, malicious and sell no longer comeHeavy!
| The explosion beyond the fingertip gyro is coming, it's called slime.
| Seller's Note - 2018 Amazon Prime Day has started self-reporting, adding Prime Day  Exclusive's new way of playing!
| eBay Home Category Upstable Sellers Live Dry Share: How to use eBay promotions to grow sales of new products
| 10 Practical Named Artifacts . . Company name, brand name, logo design, domain name detection all-inclusive!
| With a 10% increase in 3-month conversion rates, how can sellers do this by optimizing listing?

| Hair loss opportunities! The $3.7 trillion men's health market, the company has a half-year valuation of less than $200 million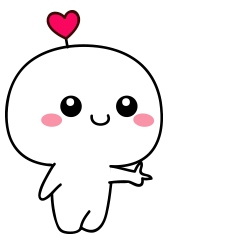 "Read the original text" below the poke to learn about the route ERP, the way to Listing
---