Facebook Q1 ad business results: Prices down 4%, display up 32%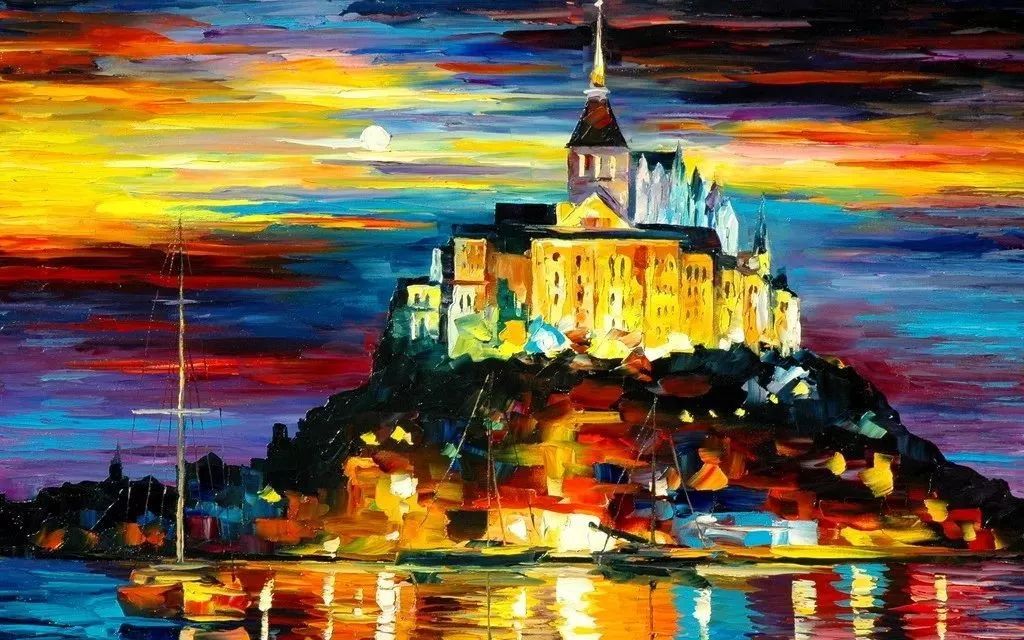 4A Advertising Weekly Wu Ling/Wen
Social giant Facebook posted its first-quarter 2019 results after the U.S. stock market opened on April 24. Facebook's revenue, net profit and user size all outperformed market expectations, according to its earnings data. Facebook's shares jumped 8 percent after the day on news of the results.
FacebookChief Operating Officer Sheryl Sandberg highlighted Facebook's and Facebook's financial results in Q1InstagramThe advertising business has accounted for half of its revenue, and the company's bets on Stories ads appear to be paying off. It is reported that currently Instagram, Facebook and Messenger and other platforms have 3 million advertisers to run Stories ads, reaching more than 500 million daily live users.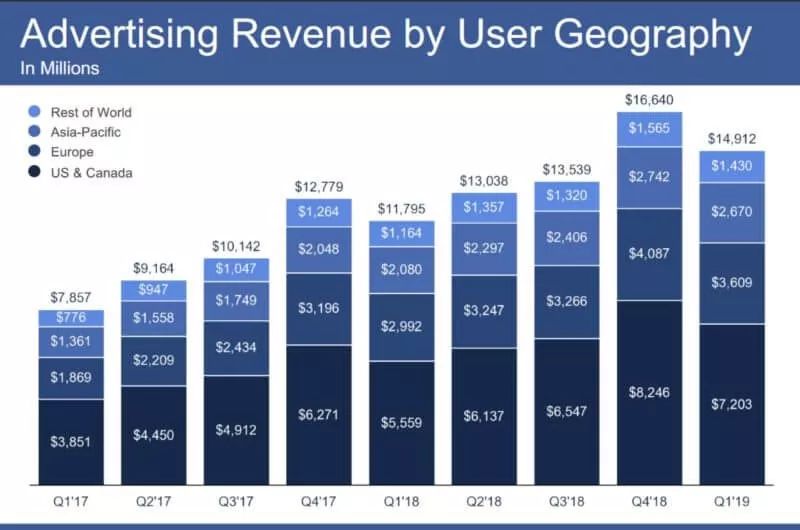 (Figure: Facebook's global ad revenue distribution.) )
The company reported advertising revenue of $14.9 billion in the first quarter of this year, up 26% year-on-year. Mobile advertising revenue reached $13.9 billion, accounting for 93% of the company's total advertising revenue, up 30% year-on-year.
This confirms that advertisers continue to invest heavily in Facebook's advertising business, which has not been seriously affected by user privacy and data breaches. Notably, the average price of ads on Facebook Q1 fell by 4%, while ad display, including all of its services, rose 32%.
"The increase in display is driven mainly by ads on Instagram, Instagram feeds and Facebook News feeds." David Wehner, Facebook's chief financial officer, said the average price of ads was falling year after year, reflecting the shift in ad targeting to Stories Ads ads, which are profitable at lower interest rates. According to Wehner, Facebook's strongest growth in advertising revenue was in the U.S. and Canada, at 30 percent.
Sandberg points out that Facebook's top 100 advertisers make up less than 20 percent of the company's total ad revenue and have a more diverse advertiser base than in the same period last year. "
Wehner expects Facebook's overall advertising revenue to be limited by ad targeting, with the impact of ad delivery restrictions be more pronounced in the second half of 2019.
In addition to the surprise of the advertising business, Facebook recently launched a checkout feature on Instagram, which is now available on select brands, providing users with a one-stop shop experience.
Sandberg says Marketplace Ads ads are now expanding to more countries and has launched Marketplace Ads, a brand designed specifically for brands that don't have direct sales channels to facilitate e-commerce retailing. )
At the same time, the number of daily users of the platform also maintained nine consecutive quarters of growth, at Q1 growth rate of 8% to 1.56 billion daily users. In addition, monthly live users reached 2.38 billion in March, up 8% year-on-year. In addition, 2.1 billion people use the Facebook app at least once a day. Since Q1 2018, Facebook's daily users in Canada and the United States have grown by nearly 50 million, to 490 million today.
Clearly, Facebook is in the midst of a major transformation, shifting its focus from news subscriptions to private encrypted information or digital ecosystems.
"We plan to do this by developing WhatsApp by storing information from the secure encryption side based on communication applications and then built more interactions," Zuckerberg said on a revenue conference call. "
And that means advertisers who rely on Facebook's ad targeting capabilities and a broad audience will have to adapt to their next move, even though Zuckerberg doesn't think future platform development will hurt the advertising business.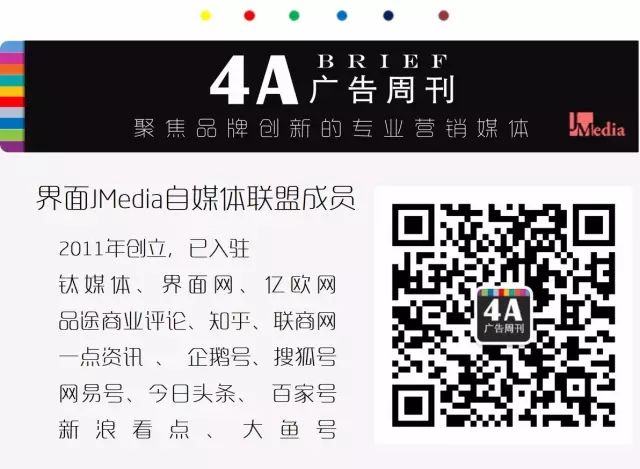 ---