Dry goods . . Facebook Ad Conversion Tracker Pixel

In the Philippine e-commerce battlefield, advertising, tracking traffic, conducting traffic, conversion rate, sales... Are the business's most important concerns. But how do you accurately target your ads to audiences you're really interested in and boost your purchase conversions?
Ads don't run but don'tTracking.It feels like driving with your eyes blindfolded. You can't predict exactly how well it's going to work, and you can't optimize it further and more precisely.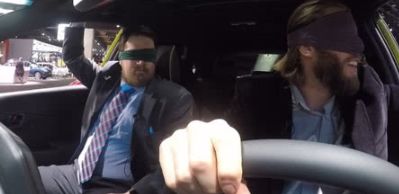 And the Facebook Pixel pixel code is exactly thatA great weapon for tracking traffic, movements and conversions!
In this article, Kai Yajun will let you know clearly What exactly is a Facebook Pixel?How to do burying?And how exactly to use it well?
Before introducing the Facebook Pixel, let's give you a clearer look at what it's for:
Suppose your online store sells different brands of cosmetics.




The average woman will choose according to the brand suitable for their own cosmetics, the brand is somewhat loyal, will not change the brand casually.




Suppose you're now using an FB ad for your online store to recommend Lancome's new products, and the audience can certainly be selected by age, gender, and interest.




But if you can target visitors who have visited your store in the past 30 days and browsed other Lancome products. Wouldn't it be better to personalize your ad's performance and conversion rate by tracking user behavior?




Further, for example, you track visitor behavior and know that visitor A has ever purchased a product from Lancome, visitor B has purchased a product from Shiseido, visitor C has purchased a product from SKII, and so on. Isn't it more likely that ad content can automatically adjust the brand products that show your audience's most likely interest?



To achieve the above effect, you must join the websiteTracking tags,即Facebook Pixel。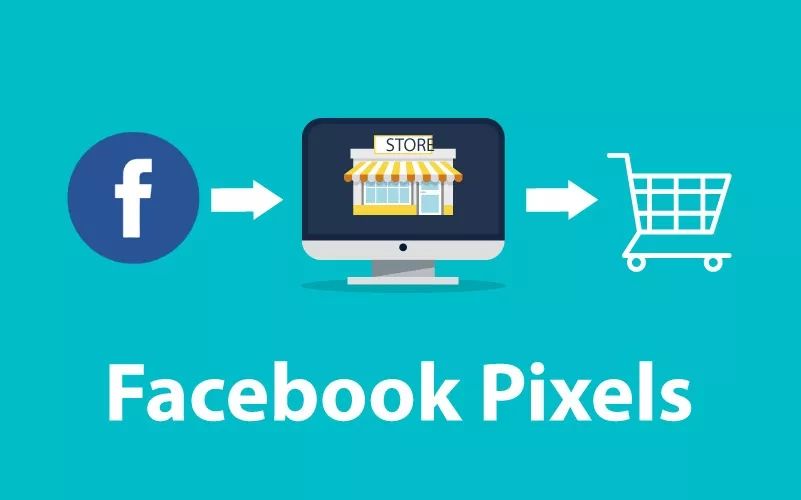 1    What is an FB Pixel? How to use it to re-marketing
Simply put, the Facebook Pixel Pixel is a string of codes that track ad conversions, improve audience targeting, and maximize returns on ad spending.

See what people do when they see your ads, create audiences that are similar to the best customers, and market them. For example, view web content, search, add to shopping carts, etc., so that you can understand the consumer's every move.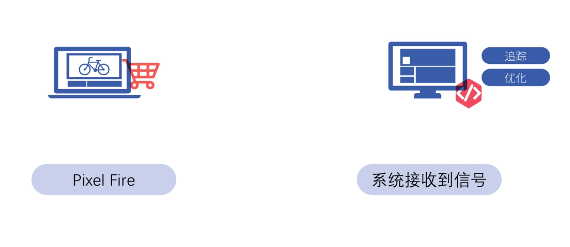 For example,When a visitor enters a page with FB pixels, the program code is triggered and its behavior is recorded, for example, when an item is viewed or added to a shopping cart, a signal is sent to the system, which can be further tracked and optimized by the system after touching the code.
Visitor behavior data is written into the Big Data Library as a repository for subsequent advertising. The code also checks the browsing user's machine for Facebook FB cookies, and if so, the behavioral profile can be linked to the Facebook user ID.
  2    What are the benefits of installing Pixel for FB ads?

Data analysis:Facebook Pixel gives you a better view of users' access data on the site, such as who places an order on the page but doesn't pay, which pages are viewed the most, and how many people are in the shopping cart.
Remarketing:Facebook has Themarket feature, which allows it to market people who place an order on your site but don't pay.
Grab a precise audience:You can build a similar audience by creating a lookalike audience to find new customers who are similar to visitors to your site, and your ads will reach people more accurately in the future.
This code is divided into three parts: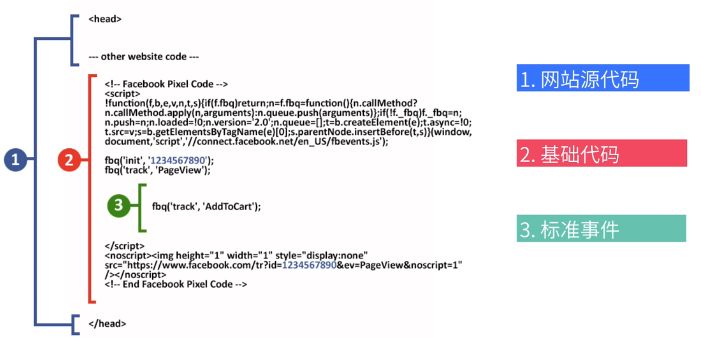 1, the original code of the site:Paste the Facebook Pixel pixel code between the page head and /head tags. (You may have copied other code between the head tags before, when you just paste the Pixel pixel code below the current code, above the /head label).)
2, Facebook pixel base code:Facebook pixel code as shown in the image above, this code will be provided to everyone at the time of installation, do not use special records, just copy the sticker in the place, will be detailed later.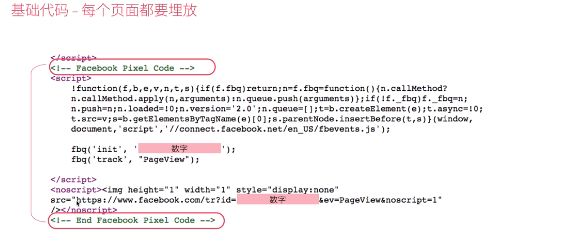 Unique and exclusive Pixel ID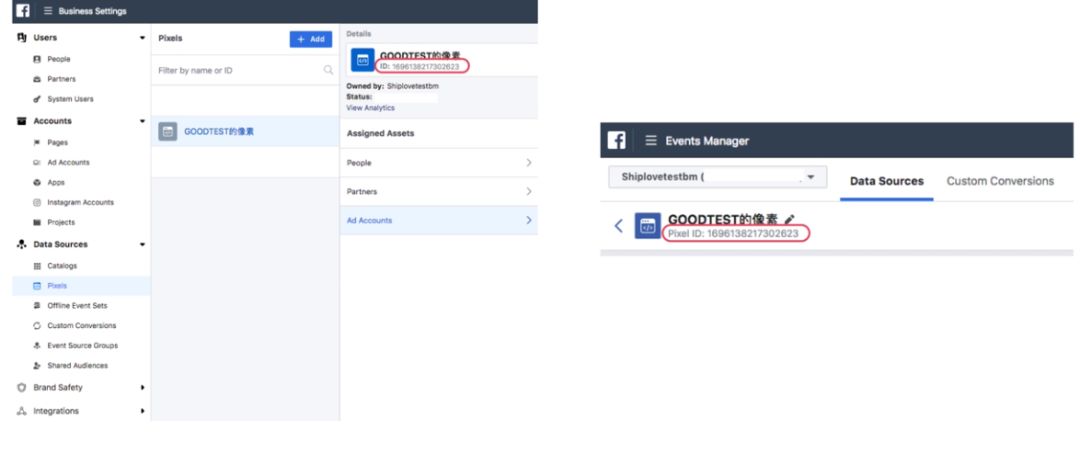 The "number" inside is your exclusive Pixel ID, and this code can never be mistaken, the system's signal reception is followed by this ID, this ID is like your ID number if you get this ID wrong, then the data will be recorded in someone else's system.
If you use it for the first time, you can also find it in Events Manager.
3, standard event code (Standard Event):This code is a special code that needs to be buried on a specific page (ViewContent).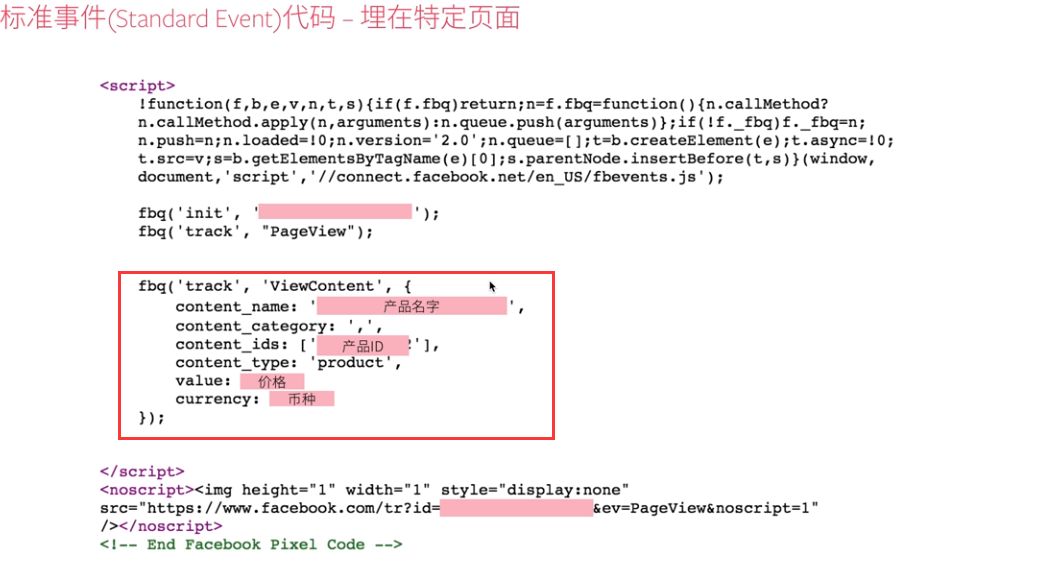 Here is that someone on your specific page (for example, a product page, a product category page), someone has looked at a specific thing, with our standard page if everyone buried more complete, there will be a lot of parameters below.
Paste the standard event code (ex: add a shopping cart code) associated with your page above the /script tag in the Facebook pixel code. You can do this on every page you want to track.
The key here is that each page of the site should contain everything in Part 2 (the underlying code), but different pages should use different snippets of code from Part 3 (standard event code). See another example below.
With standard events and parameters, the signals received by the system are very complete. It knows what events were triggered and what currency was used to see the product name, price, and currency, so bury the parameters.
Standard event codes can further assist in understanding a consumer's shopping process (such as where he usually stops), and through standard events we can understand the consumer's journey and catch the person who has been lost at some point.
Consumers' actions on the site are naturally touched or touched through advertising, and so on. The way events are tracked is divided into:
1) Standard event tracking conversion:
 Facebook has nine standard events that are preset:
View web content, search, add to cart, add wish list, initiate checkout, add payment information, purchase, lead, complete registration.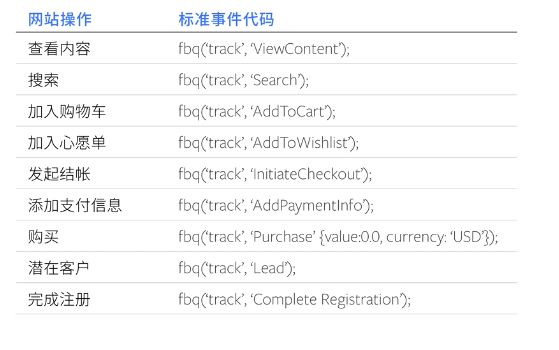 With standard event tracking conversions, you can get traffic information for these actions, track conversion actions, optimal conversion rates, and build an ad audience.
2) Track custom conversions:For special situations or needs that you may have, you may want to split or place standard or custom events on your site to achieve the goal of setting the most effective conversion events, which you can use to track custom conversions.
  3    How do I bury it?
Position: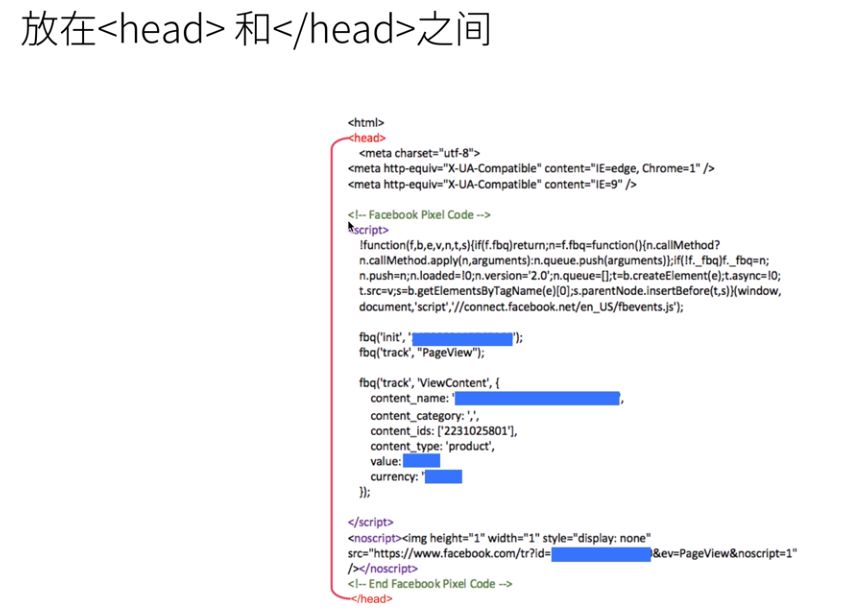 In the case of e-commerce, what pages are standard events placed on: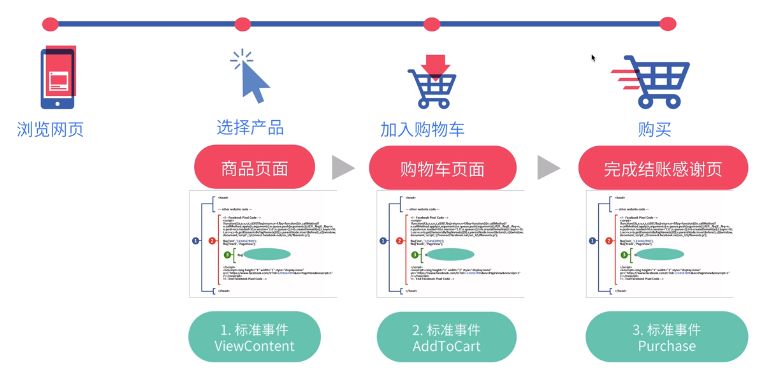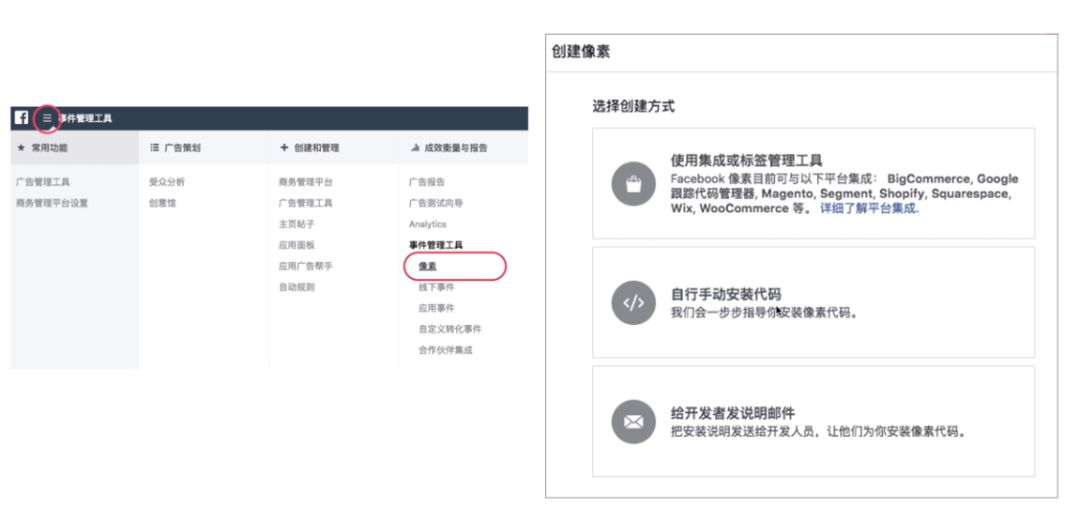 How to add Pixel to GTM:


  4    How is it.Check if the installation was successful?
Method one:Install a free extension using Facebook's official「Facebook Pixel Helper」, then go to the official website you set up and click on the expansion tool to check if the installation was successful.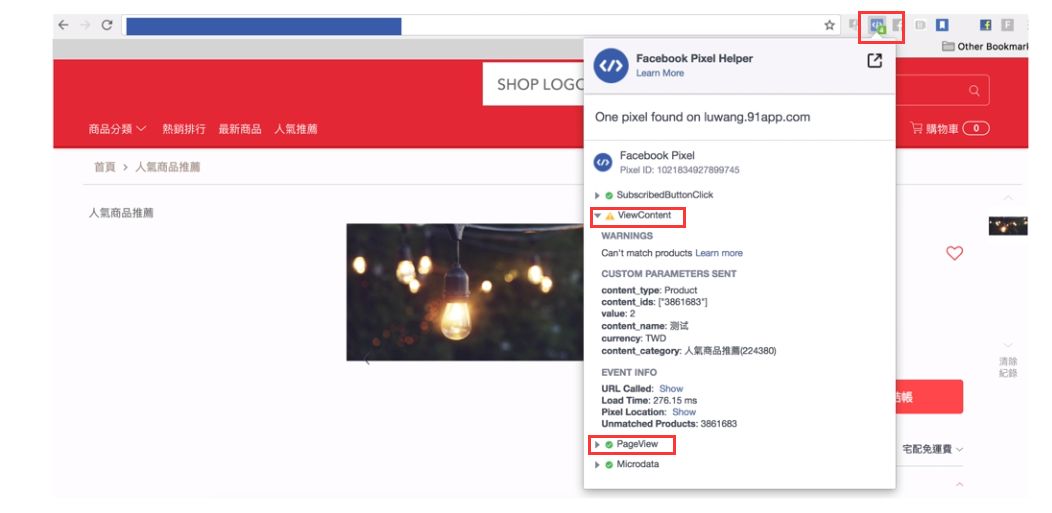 The green number next to the icon in the Facebook Pixel Helper address bar represents the number of pixels currently sent on the current page. Go to your own website and then tap this tool and you can see if your site has sent the appropriate Pixel ID for the corresponding event. If you install the underlying code on the page, you'll see Page View, and if you install other standard events, you'll see ViewContent. Check the installation, the green mark represents normal, and the red one does not send successfully.
Method two:You can also enterPixel Page, Event Management Toolto see if signals and specific dynamics are received.

  5    How does pixel work in ad operations?
1, tracking user behavior in the site reuse audience tools to generate a website custom audience (WCA).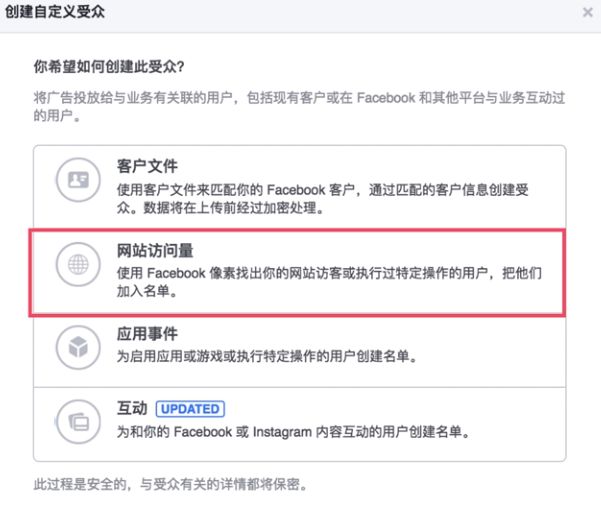 2, set the optimization level, in the conversion volume, product catalog and other ads to define specific optimization actions.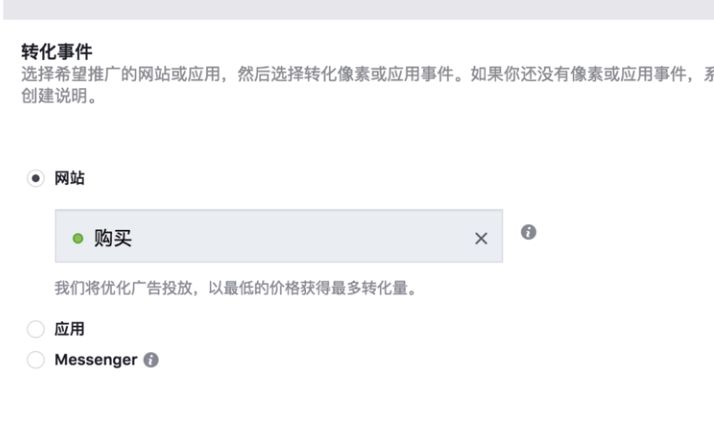 -The End-

More about Facebook ads
Please continue to lock down Klaiya Philippine e-commerce consultants
Text source network, intrusive deletion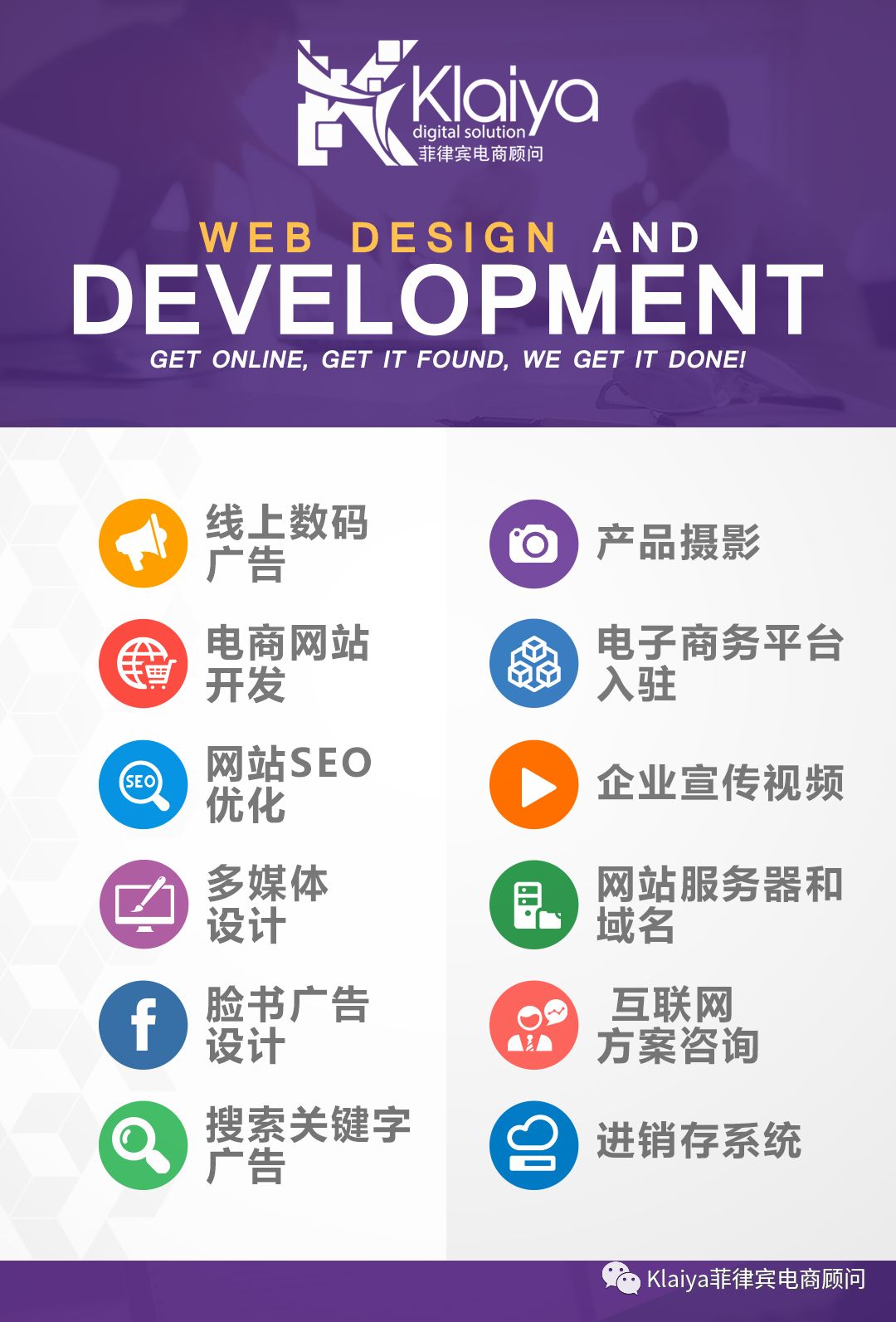 E-commerce program experts, the Chinese-Philippine team to work together to quickly seize the Philippine e-commerce market.
Customer Service WeChat ID: klaiyaph
---