Countdown! Tencent Social Advertising Marketing Launch Salon (Xiamen Station) seat reservation....

Today's business environment is changing so fast that business owners need a sensitive sense of business, and they often focus on such issues.
: What are the business trends at this stage?
: Where are the opportunities for trend specificity?
: How to take advantage of the momentum and grasp business opportunities to do a good job in marketing?
: How do I get more customers through marketing?
: How to break through the traditional marketing methods, the use of Internet marketing?
On December 13th we will be in Xiamen"Tencent Social Advertising Marketing Launch Salon"Share with business owners how tencent can help business owners do a good job of marketing and achieve their ultimate marketing goals from a social marketing perspective.
Venue: FujianWestin Xiamen

▼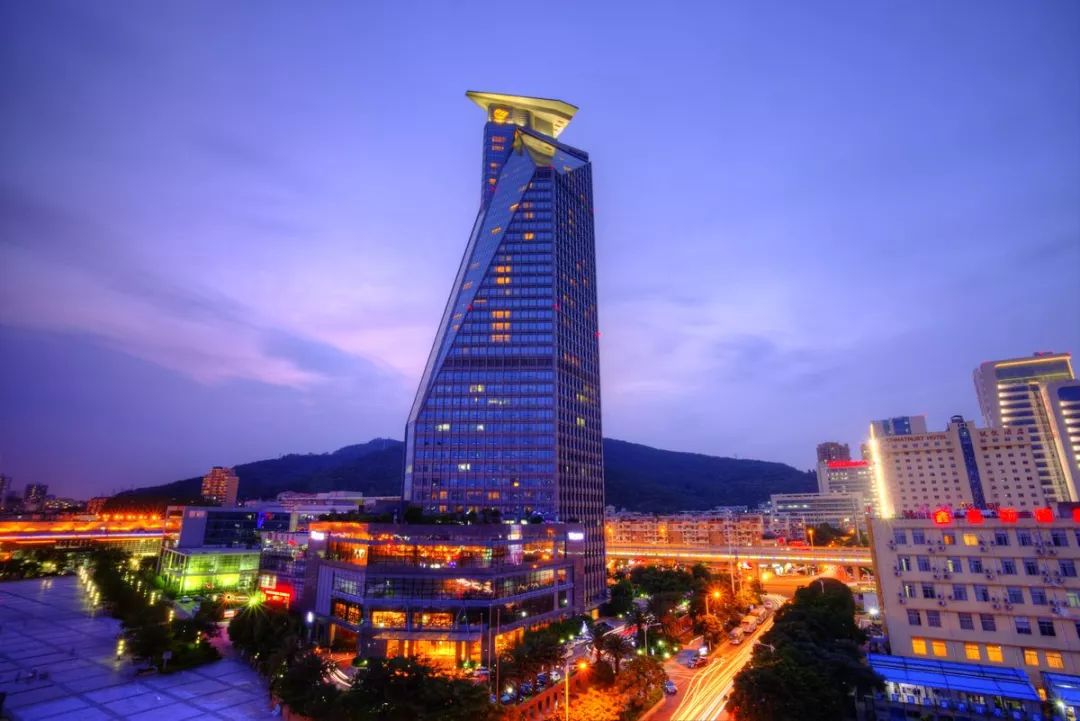 【Pre-Conference Notice  
Tencent Social Advertising Marketing Launch Salon,The event was organized by Tencent Social Advertising's officially authorized regional and industry service providers, and was organized by Xiamen Star Dimension Information Technology Co., Ltd., Xiamen Yun win information xiamen branch.We will bring:
: Tencent social advertising first-hand marketing information 
: Social marketing experience of other businesses 
: Face-to-face with Tencent's social advertising marketing experts 
: Get a marketing plan tailored for you for free
: Social e-commerce new play: 1000 communities, 10 million monthly sales
 【Presenter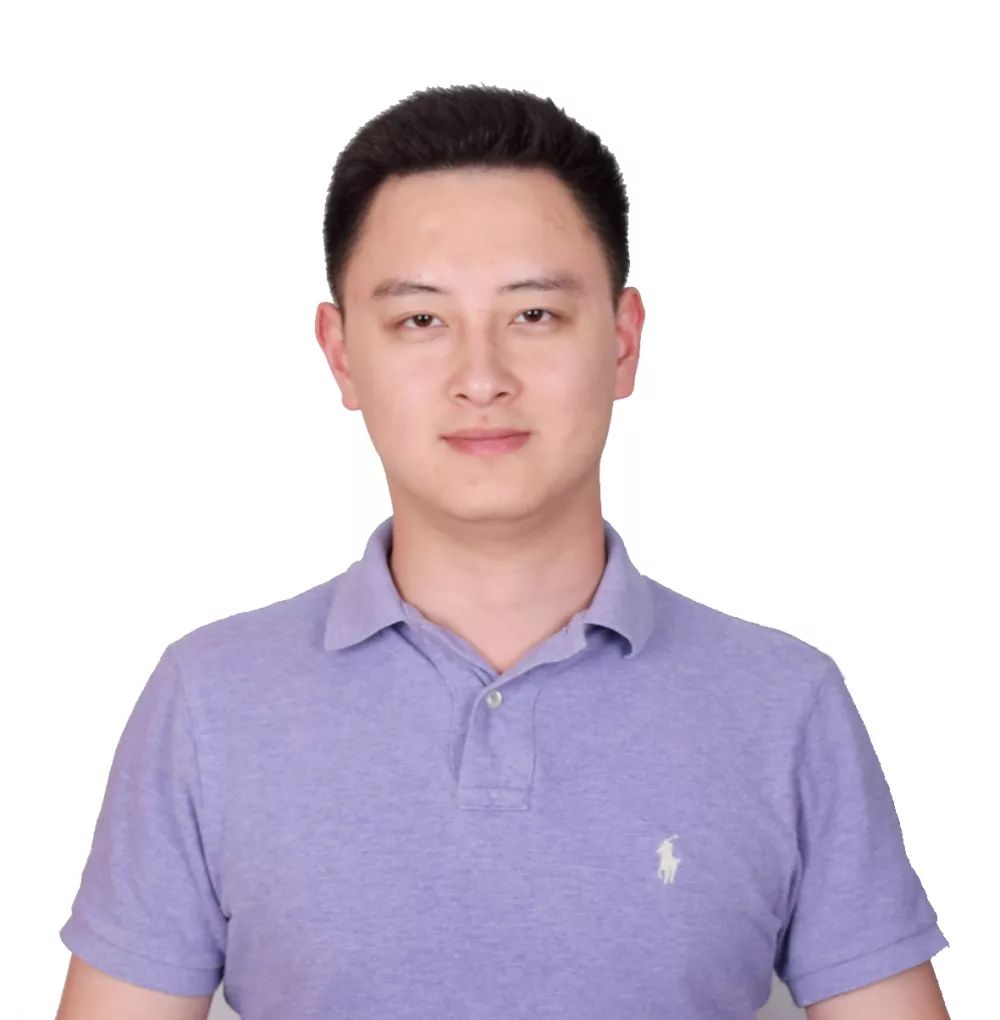 ▼Ma Chao    
Head of Tencent Social Advertising Fujian
Has worked in Baidu, today's headlines, engaged in the advertising industry for many years, has accumulated a wealth of Experience in Internet marketing strategy, SMB, LKA and channel customer development and management has a wealth of experience, and Internet marketing has unique insights.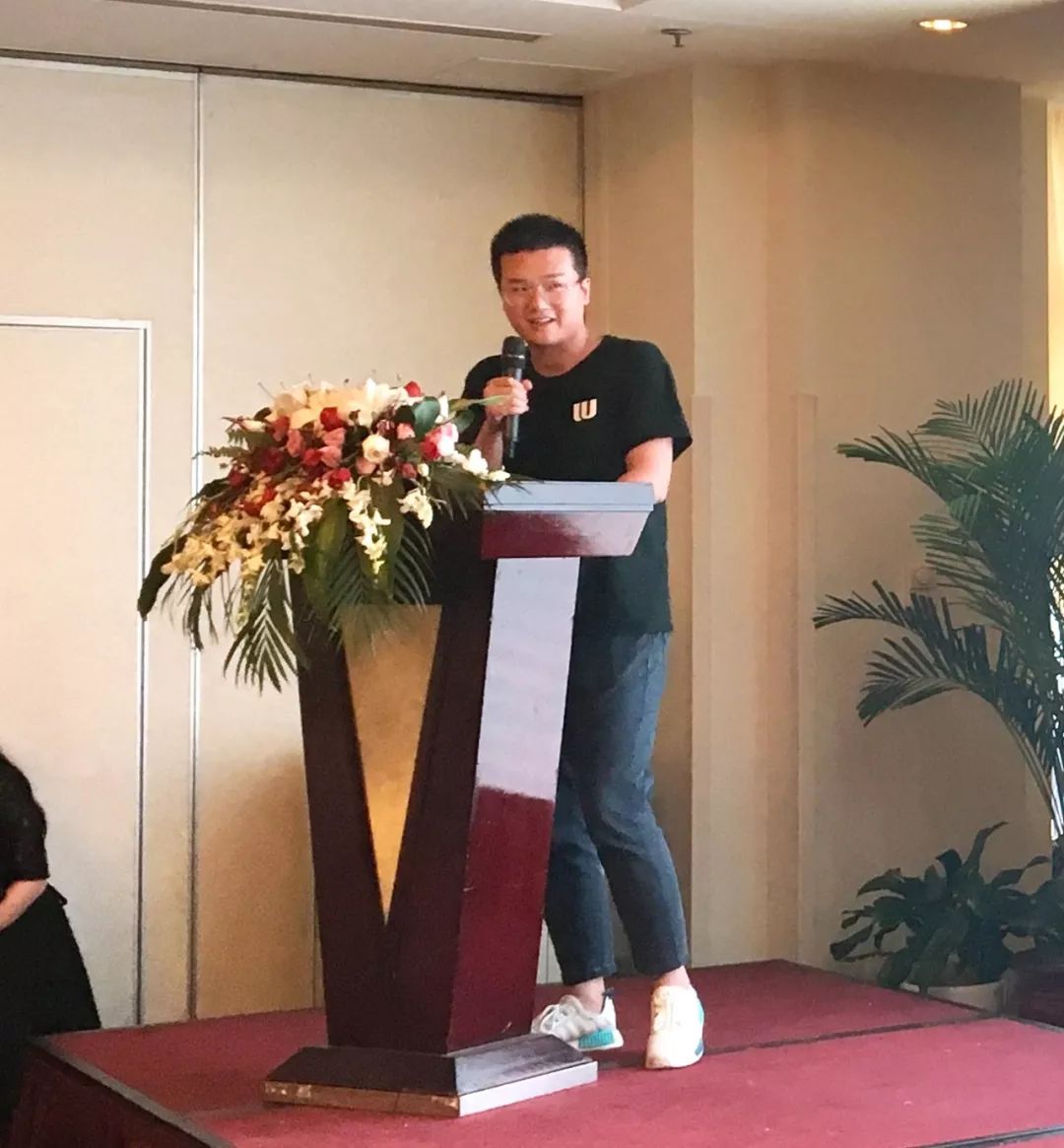 The Ark

Fuzhou Cloud Win Information Sales Director
13 years dedicated to the Internet industry, serving nearly a thousand enterprises, has a wealth of marketing experience, to help business owners from traditional marketing to Internet marketing, for business owners to provide efficient marketing objectives.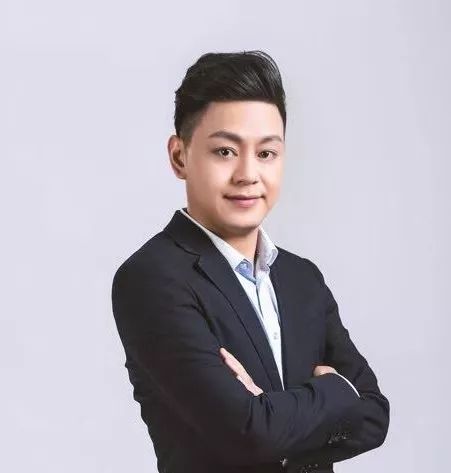 Hu Zhenqing
Jane Camp Co-Founder CEO Wukong Family Partners
Social e-commerce marketing expert;After trading Yunnan detox eye mask, relying on the city partner system to recruit 2000 city partners, half a year 0 foundation to achieve 30 million plus, Wukong family top planning, five-month sales reached 60 million plus.
"Reporting party style"
Scan the QR code below to enter the registration entrance
The number of places is limited and the registration for the meeting needs to be reviewed
The results of the review will be notified by SMS
Enter the site with a valid text message
▼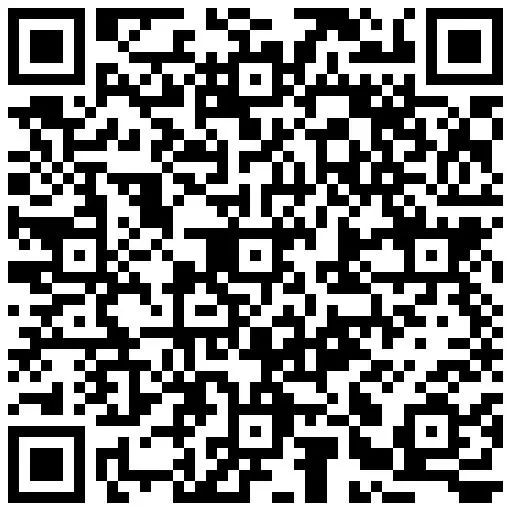 【Live time 】
Thursday December 13th, 2018 13:30
【Live point】
Westin Hotel Drum Hall, Xiamen, Fujian Province
(398 Xianyue Road, Siming District, Xiamen)
ConsultingPhone.】
Miss Wen 13720825325
 【Host single-bit 】 


 【Co-organizing single-bit 】




☟ Great articles (click below)☟
Project Report:Wall washing robotI don't knowNew drone cloudI don't knowRobot.I don't know3D printing  Sister APPI don't knowLung test trainerI don't know Oral observerI don't knowProgramme the d'odd carI don't know VRI don't knowIndustry 4.0Travel APPI don't knowPart-time platformI don't knowSmart projectionI don't knowVirtual keyboardI don't knowFace recognitionI don't knowDrones I don't knowMaterials.I don't knowSuper Mengbuski | Smart campus | Storage cleanupI don't knowSmart switch | New way to eat breakfast on campus | Big data in medicine | The sixth sense of the machine | Recruiting small procedures | House man favorite | Online English Enlightenment Education | Brand marketing god | Net red doll machine | H5 game customization | Recycled oil | Enterprise group building | House sharing | AI Big Data Talent 
Entrepreneurial People Report: Co-founder of DragonAirI don't knowThere is the founder of sand gasI don't knowFounder of Love StarI don't knowFounder of Stone Bay TechnologyI don't knowHengkong Technology / Xiamen University Student Entrepreneurship Team
Highlights:Mess up the nightI don't knowScience and Technology Open DayI don't knowThe predecessors saidI don't knowThree businessesI don't knowProject"Barbecue."I don't knowGenesis ClubI don't knowStart-up consultation | Mess up night VOL.2 | Founder's Tea Party | Mid-Autumn Cake Contest | Small minimally invasory service lecture | A product storm room
Big Curry Visit:Wang.I don't knowDeng YapingI don't knowVice Minister of the Ministry of Social AffairsI don't knowMinister of Finance and Economic Development of EthiopiaI don't knowGovernor of Fujian Province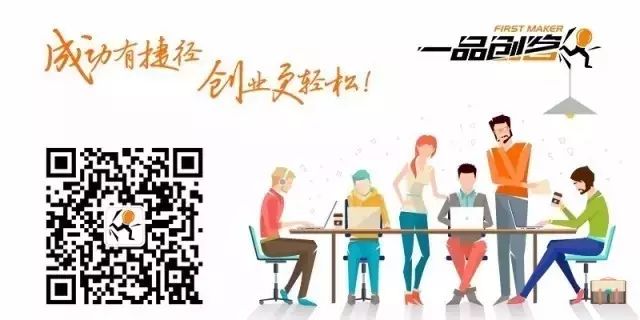 ---